In the past few years, Denver has become a city of importance for low-fare king Southwest Airlines. After new route additions during the pandemic were complete, the Mile High City became the carrier's largest city in terms of passengers carried.
Now, Southwest seems to be looking to reaffirm its dedication to Denver by becoming the official airline for the Colorado Rockies. Partnering with a locally-based, major league sports team will likely help Southwest boost its brand awareness among residents of the Denver area.
In a recent press release, Southwest explained the rationale behind the partnership, saying that while it will boost its presence in the Denver area, it will also be, "celebrating our all-star Team of more than 5,000 People throughout the state who step up to the plate and hit home runs daily by showcasing their Heart and Hospitality while connecting Coloradans to the people and places that are important in their lives."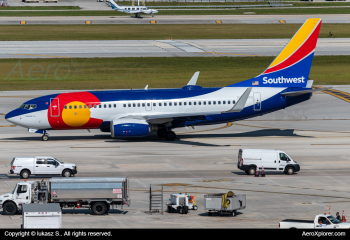 To anybody watching the Denver air travel market, this move may not come as a surprise. Southwest has been growing rapidly in the Colorado capital but has been met with opposition from United Airlines, which operates its largest hub in Denver. Since then, the two aviation giants have battled against each other through new route offerings and marketing efforts.
United, for its part, launched a marketing campaign directly criticizing Southwest and its product offering. Southwest, among other efforts, had November 5 designated as "Southwest Airlines Day" by Denver's mayor. The carrier's recent move is yet another marketing tactic in a line of many designed to increase its relevance in Colorado.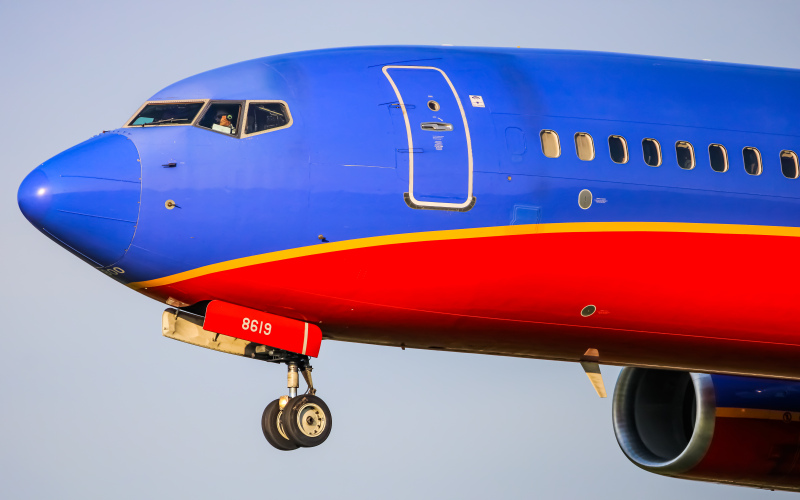 As the pandemic's impact on travel begins to lessen, competition in Denver is likely to intensify within the coming months. While historically there has been enough room for both Southwest and United in the Mile High City, with both carriers expanding, only time will tell if both carriers can remain profitable with their current offerings from Colorado's capital. Southwest, through its partnership with the Colorado Rockies, clearly believes that they have what it takes to win over the city of Denver.
Comments (0)
Add Your Comment
SHARE
TAGS
NEWS
United;Southwest;Denver;Colorado Rockies;United Airlines;Southwest Airlines
RECENTLY PUBLISHED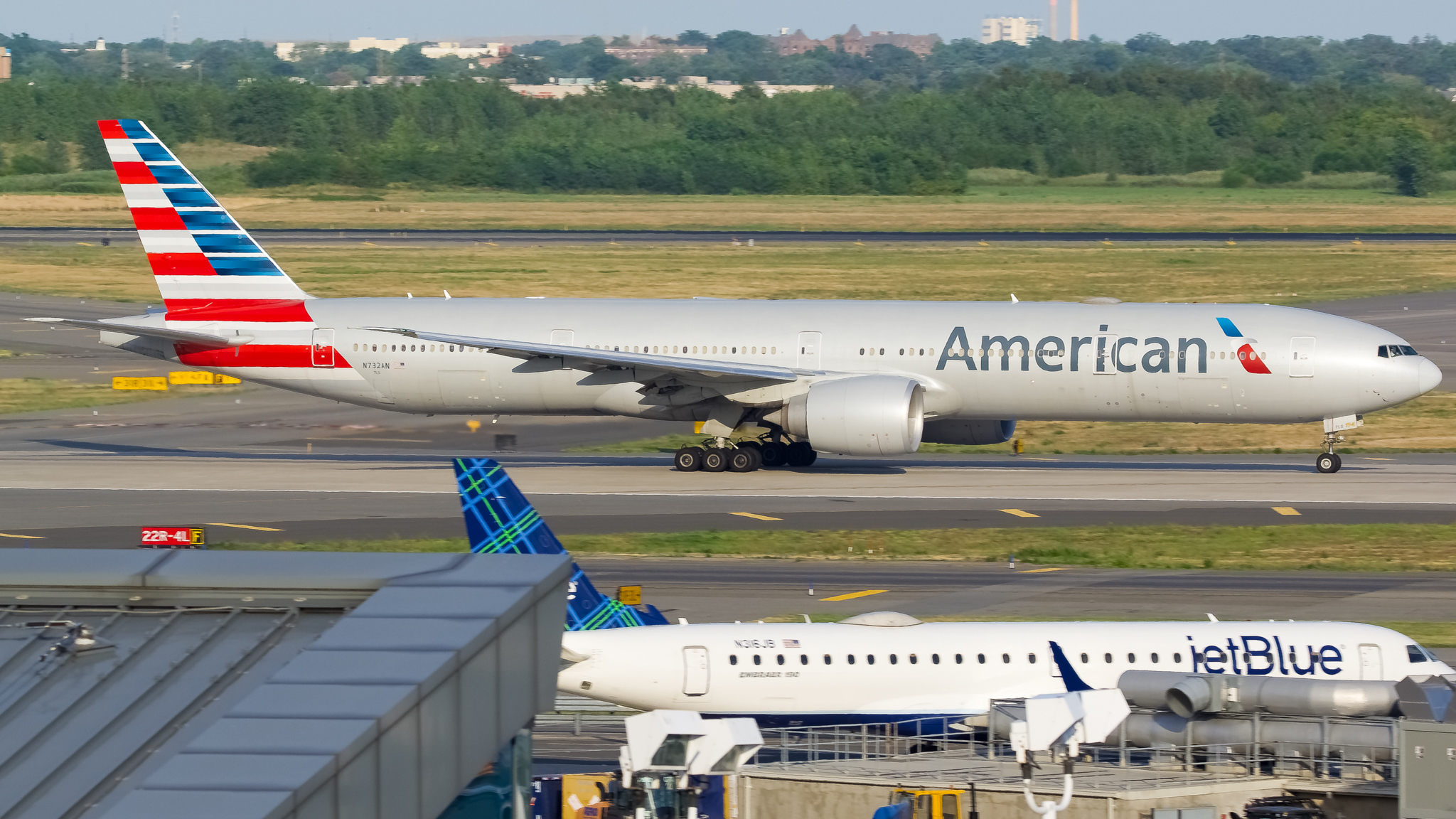 American Airlines Cuts Long Haul Service Between New York and Chile
Recently American Airlines announced the termination of its New York to Santiago route in order to pursue its JetBlue partnership. This leaves room for competitors such as LATAM to potentially monopolize this route.
ROUTES
READ MORE »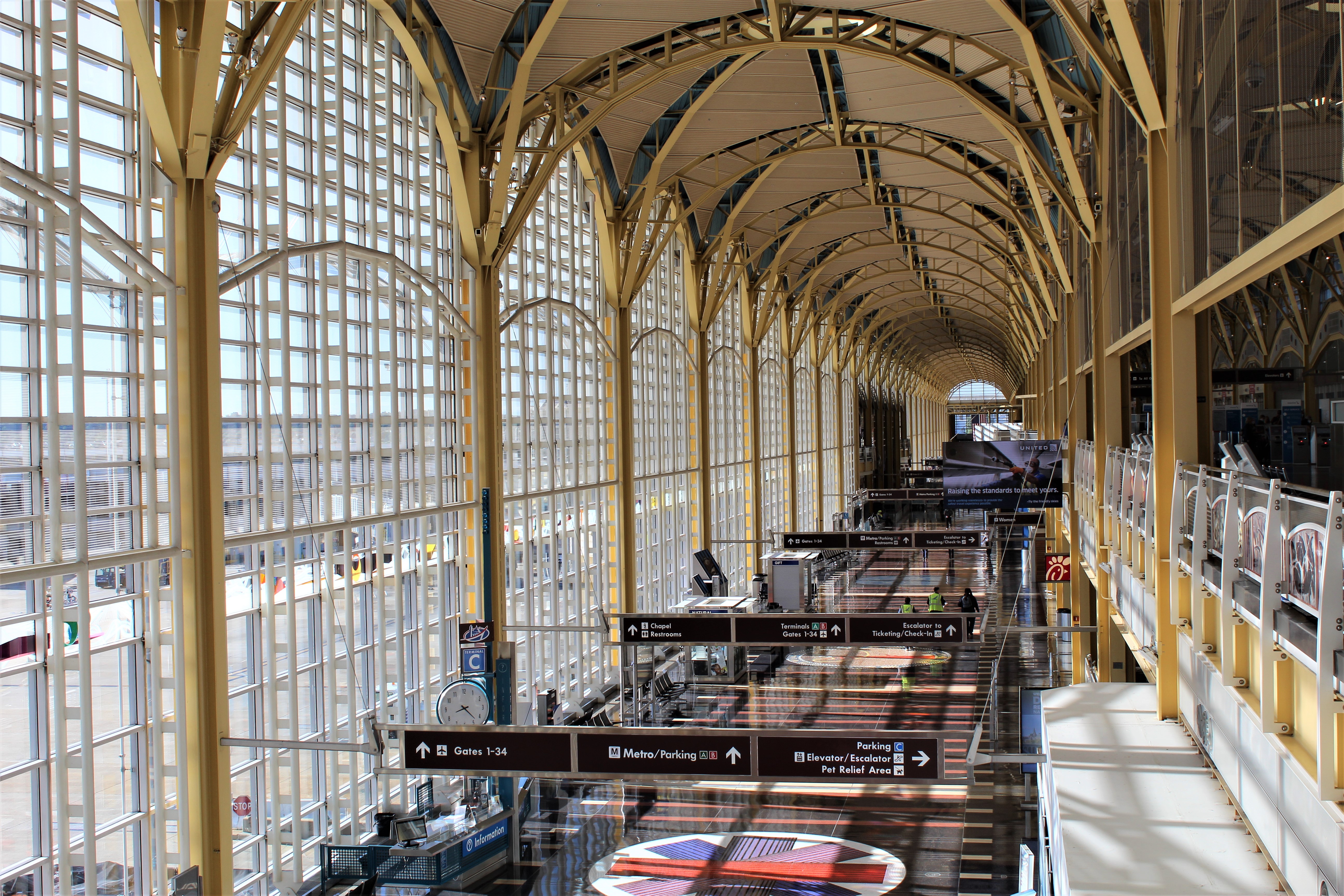 Exclusive: Reagan National Eyes Replacement of Historic Terminal 1
Washington D.C.'s Reagan National Airport is set to replace its Terminal 1, formerly known as Terminal A, per a document released on the Metropolitan Washington Airports Authority's website.
NEWS
READ MORE »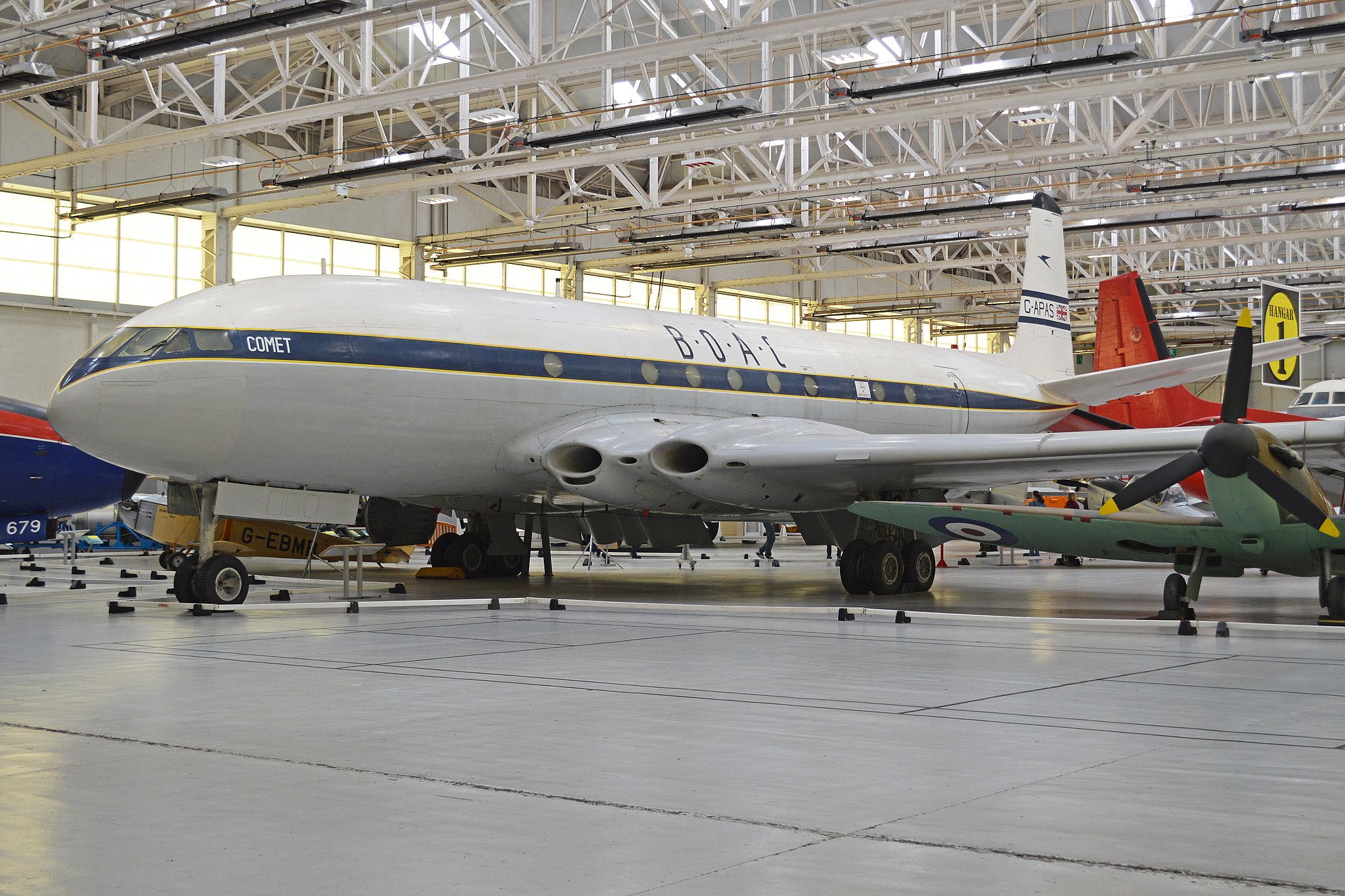 The De Havilland Comet: A Pioneer with a Fatal Flaw
This article discusses the story of the design of the de Havilland Comet, the first jet-powered airliner. It looks into why the two high-profile crashes occurred, and how this was fixed.
INFORMATIONAL
READ MORE »
SHOP
No products currently listed.
FOLLOW US ONLINE
@aeroxplorer
@aeroxplorer
@aeroxplorer
AeroXplorer
AeroXplorer