Singapore Airlines has resumed weekly flights to the United States for the first time since the Pandemic ignited in 2020. On March 28, Singapore's long-haul Singapore Changi (SIN) to New York (JFK) route commenced the airline's Covid Recovery phase - bringing the Airbus A380 to life once more after the Boeing 777 and Airbus A350 served Singapore's destinations across the US during the pandemic.
Pre-Covid, Singapore flew 57 weekly flights to the US. In 2020, the pandemic reduced operations down to only 3 weekly flights. Apart of Singapore's Recovery Plan, the airline plans to operate 62 weekly flights to the United States. Houston (IAH), Los Angeles (LAX), and San Francisco (SFO) will be placed back on operations, and Canada will see service as well. New York's Newark Intl. (EWR) will see Singapore service but with the A350-900, unlike neighboring JFK. The JFK - SIN route is just under 19 hours, with a stop in Frankfurt, Germany (FRA) for one hour and fifty minutes.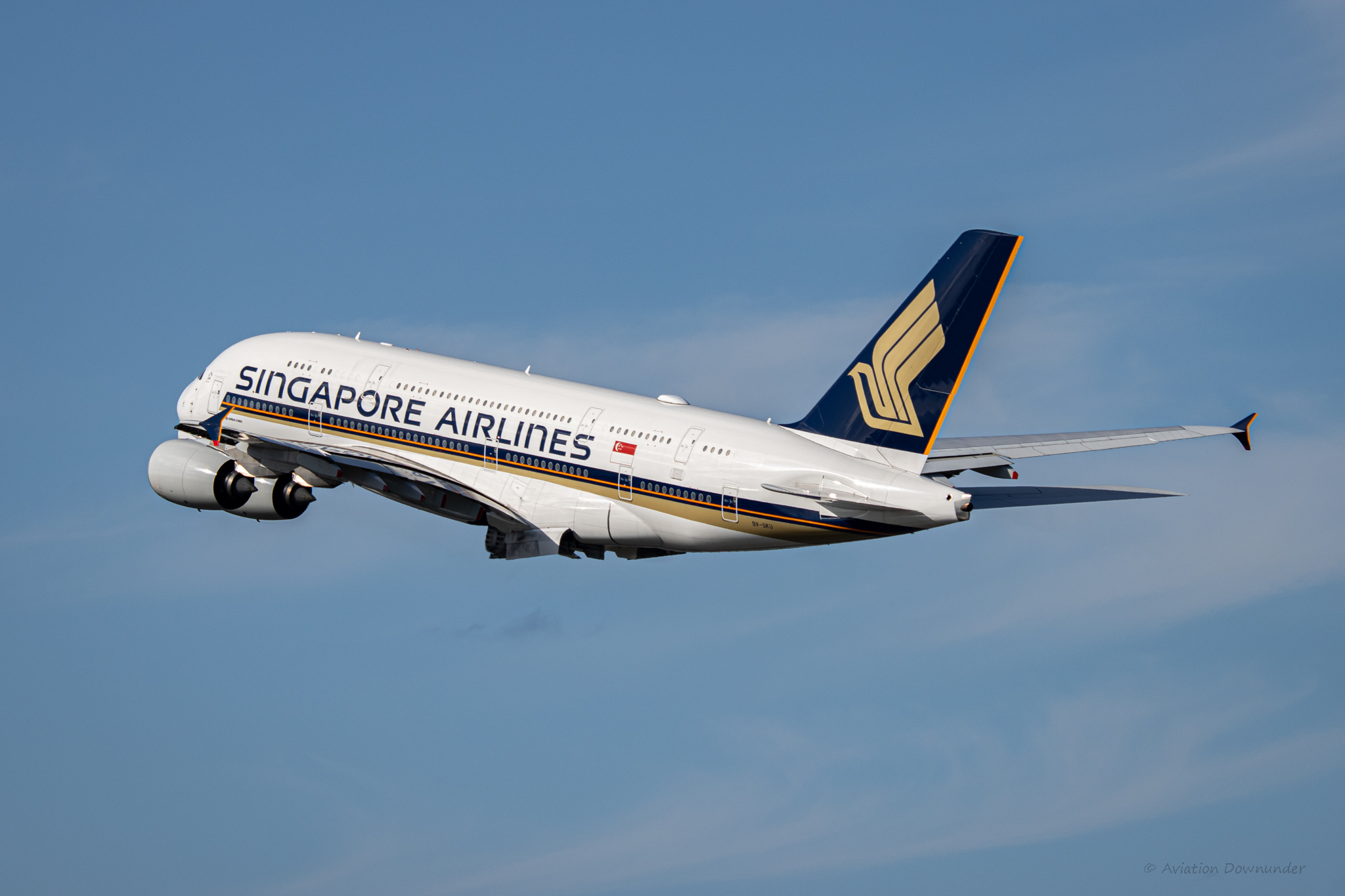 Passengers flying Singapore should be excited for the revamped signature First-Class on the A380. The new 'Luxe' First-Class product features a fully enclosed, 50 square foot personal space. Sliding doors open up to a swiveling lounge chair and a separate chair/bed system with high quality linens. Guests are treated to Lalique pajamas and slippers, sit-down vanities in First Class lavatories, and an all new inflight menu. Inflight Entertainment (IFE) systems spread across all Singapore classes, featuring 18-inch IFE screens, virtual stretching and exercise guides, meditation, and even sleep-habit instruction. Connecting Suites make it possible to create double beds for companion travelers.
Singapore uses a 1-2-1 Business Class configuration across the entire fleet. Business Class is larger on the A380, and all Business passengers will be treated to hand-stitched leather seats and the new meal service.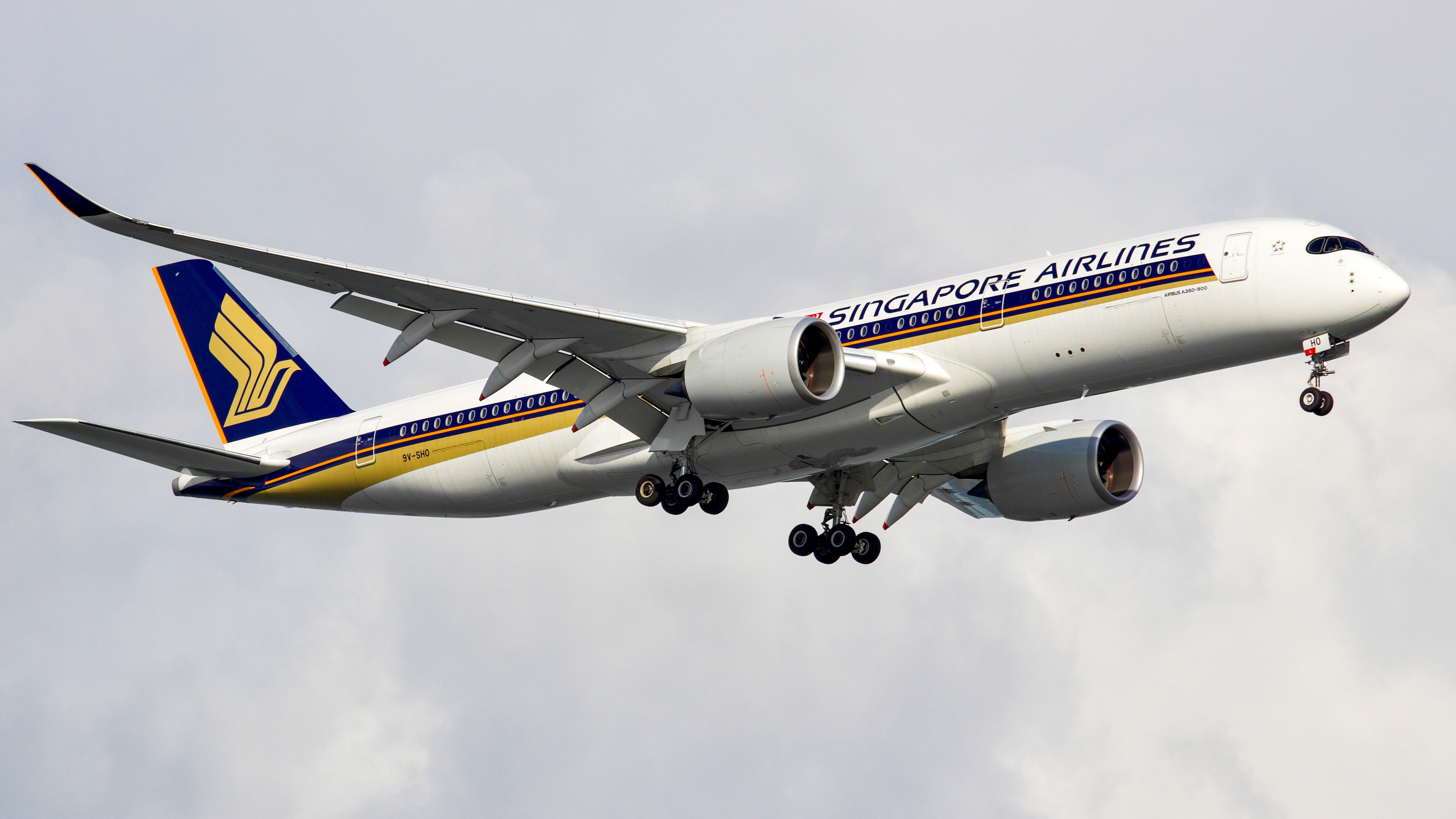 The airline's restart of international travel comes after Covid restrictions were lifted in the country, with no testing and quarantine mandates in place for all vaccinated travelers. With only 6 Signature First Class suites available per aircraft, travelers should plan ahead if looking to be accommodated on these flights.
Comments (0)
Add Your Comment