[GOT,EWR],[AAL,EWR]
Scandinavian Airlines has now launched direct flights from Newark (New York, EWR) to Gothenburg (Sweden, GOT) and Aalborg (Denmark, AAL).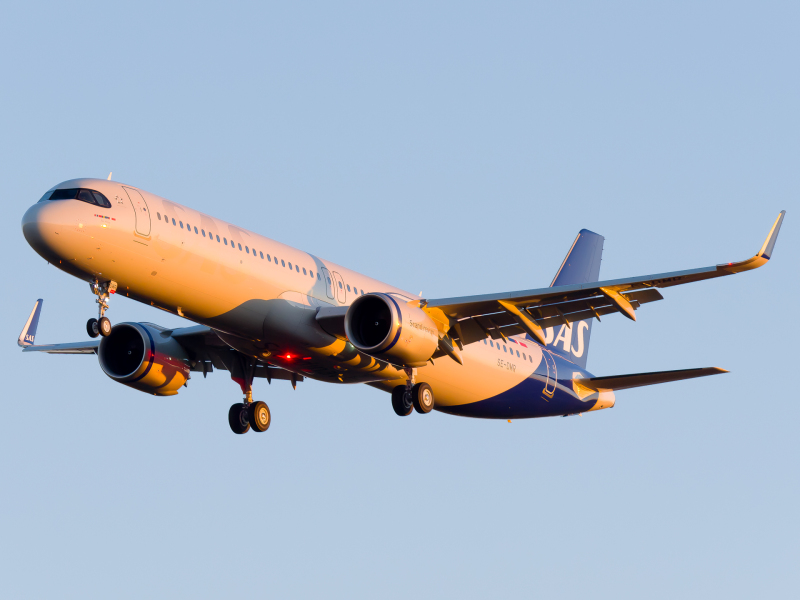 On April 27, the first westbound flight departed from Aalborg pathed as SK921 which took off at 18:35 and landed at 21:05 local time. The aircraft operating these flights is the humble A321LR which can carry up to and including 157 passengers.
Gothenburg is a relatively major airport serving many European airlines and destinations but has never ventured into transatlantic flights because of their running cost.
The first flight from Aalborg to Newark took off on time on April 27 and miraculously landed some 22 minutes ahead of schedule making the total flight time seven hours and 56 minutes. Under eight hours is great timing for flights of this length operated by a narrow-body.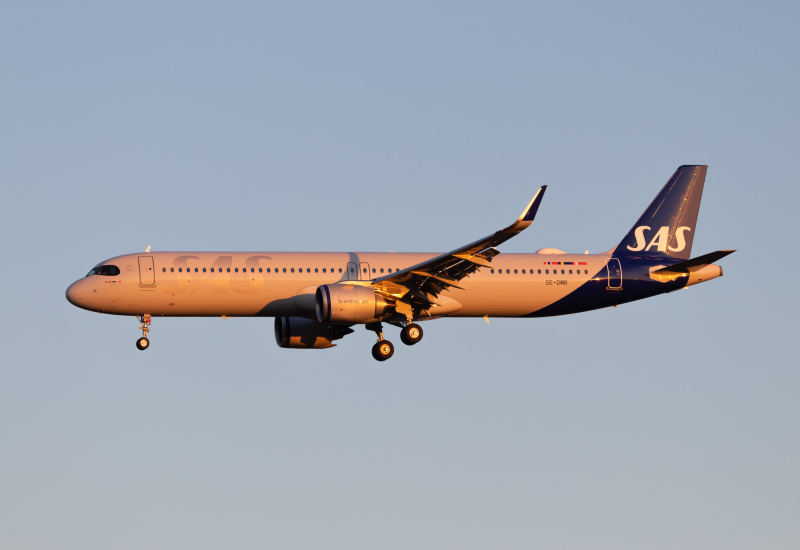 For context, Aalborg is Denmark's third largest municipality and the Newark flights match that of London flights in mid-July which is three per week on Monday, Thursday, and Saturday with the return flights either the same or the next day.
There is only one known downside however: the 21:05 arrival time means that passengers wishing to connect to other flights with Star Alliance members are limited with their connecting options, meaning most will have to stay overnight in Newark before connecting onwards to other destinations across the East and West of the US.
Gothenburg used to have a strong JFK presence, especially before the pandemic, however, the flights to JFK were suspended due to severely low numbers. New York flights have now resumed on a reduced basis and will continue throughout the year.
Gothenburg had not been served by NYC for 40 years before SAS began service.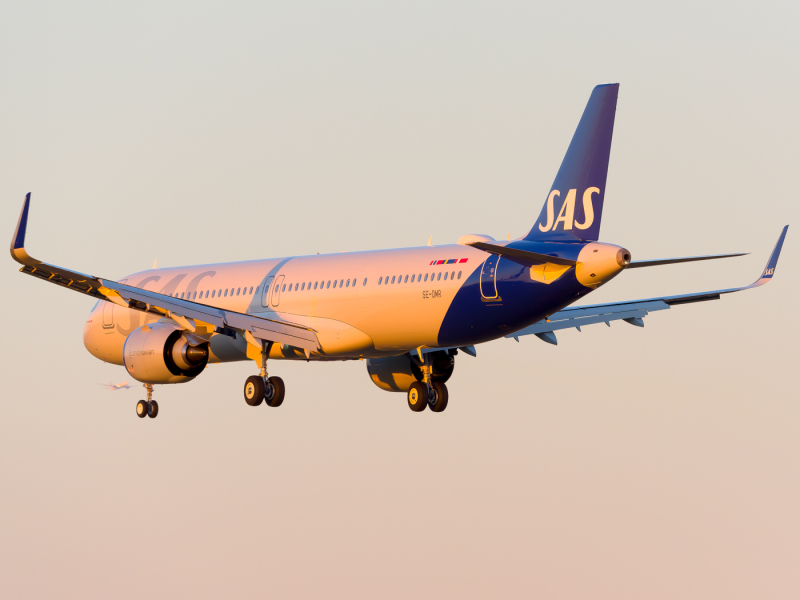 It shows that steps are being made for a more connected world, enabling and activating more links between Europe and the US. Hopefully, in time, this will increase flexibility for passengers looking to travel transatlantic.
Comments (0)
Add Your Comment