As the air travel market in Russia continues to recover, its main airlines are getting ready for a summer of domestic leisure demand by reestablishing Soviet-era nonstop connections bypassing St. Petersburg and Moscow. With fleets now being reinstated, Aeroflot's budget carrier Pobeda leads the way with a 99% load factor. Meanwhile, mainline carrier Aeroflot is hovering just above the 80% mark.
Pobeda, which has been doing very well during the pandemic, just recently began operating from Moscow Sheremetyevo International Airport using a fleet of Boeing 737-800s that were previously operated by its parent airline, Aeroflot. This is part of a bigger plan for fleet reshuffling and simplification within the Aeroflot Group, which also includes Rossiya Russian Airlines. The recovery is driven by the large Russian domestic market, where travel has remained open throughout most of the coronavirus pandemic. Meanwhile, the government-owned airlines have now brought back almost all of their fleets, as the Aeroflot Group has focused on reviving old Soviet-era routes as a way of bypassing hubs.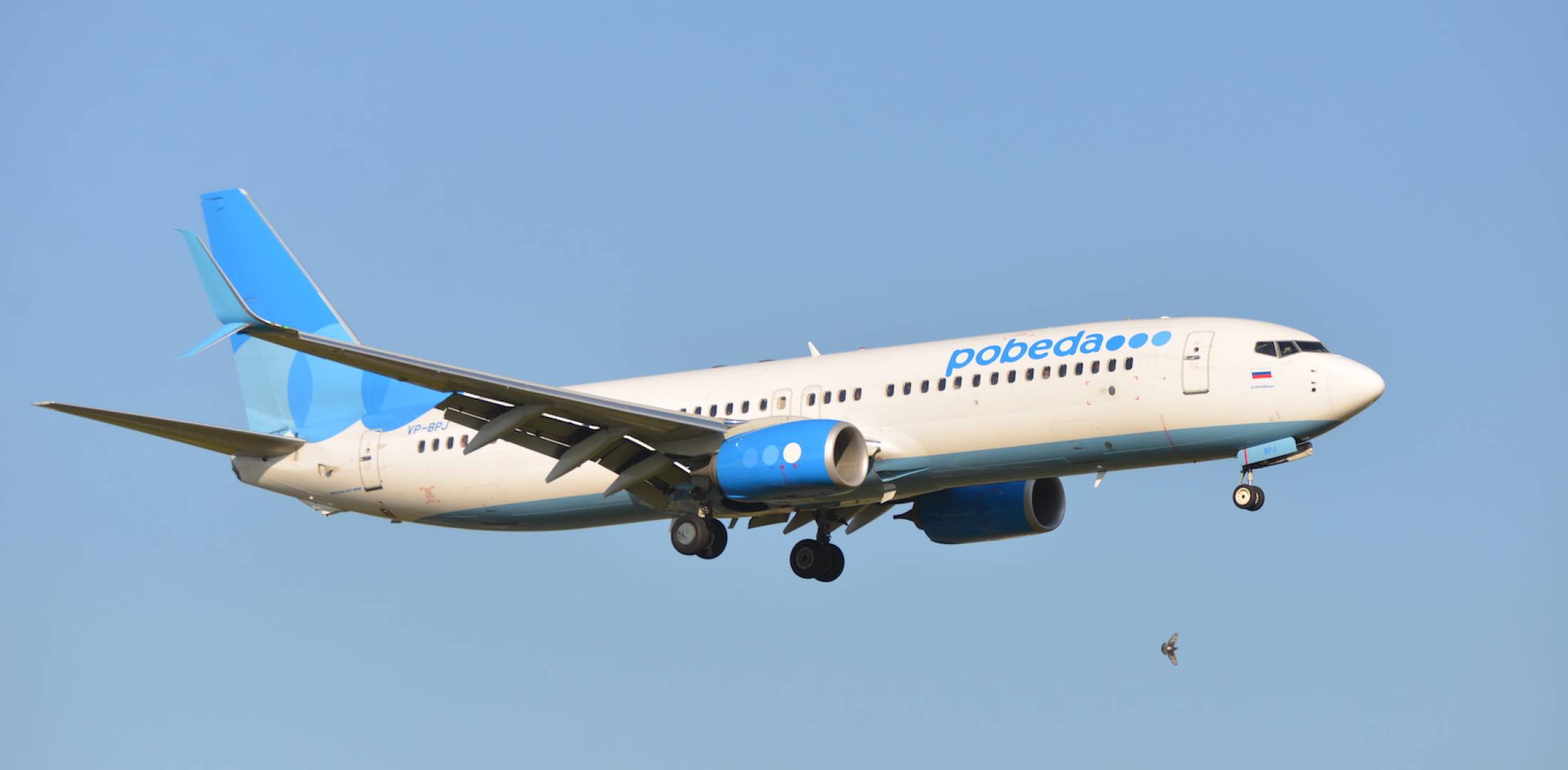 These routes include direct services from 14 Russian cities other than St. Petersburg and Moscow to popular summer leisure destinations by the Black Sea: Anapa, Simferopol, and Sochi, as well as to Krasnodar and Rostov-on-Don, which are closer to the Sea of Azov. In addition, the Moscow-based airline is now flying nonstop from St. Petersburg to Irkutsk near Lake Baikal. Aeroflot also intends to almost double its flight frequency to Crimea at the beginning of the summer vacation season. Since Russia's annexation of the peninsula in 2014, Crimea has become a popular leisure destination with domestic travelers. Now, the area is set to see a larger influx of leisure travelers who do not want to be subject to testing requirements and quarantine upon arrival back home.

Comments (0)
Add Your Comment