A Troubled Night
A rainy night at Southwest Florida International Airport (RSW/KRSW) proved too much for a United Boeing 737 MAX when on pushback, the aircraft rolled off the apron and into the muddy, water-logged grass.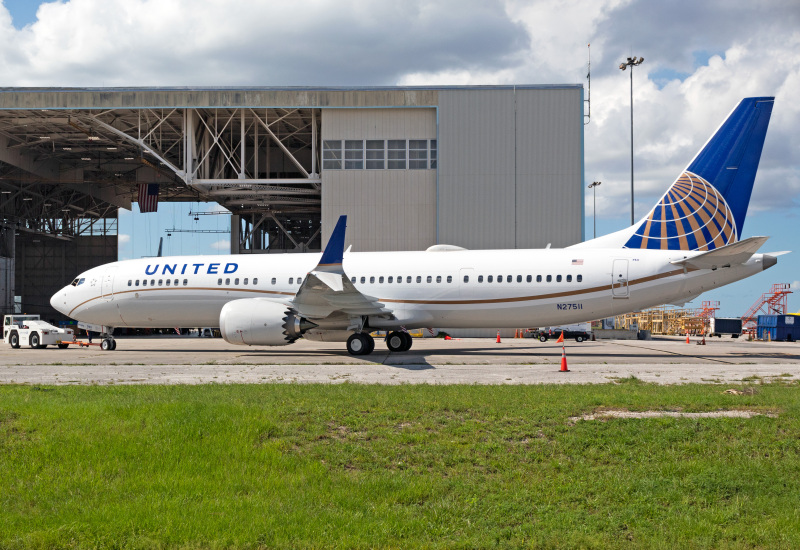 ---
Full Power
The incident occurred on the night of Friday, September 17, when a United Boeing 737 MAX 9 aircraft with the registration N37510 was pushing back from one of the airport terminal gates. During this process, reports from the ground crew stated that the aircraft rolled off the apron. A video taken by a ground crew employee of the Fort Myers Southwest Florida International Airport shows the pilots going full power on the aircraft's engines to try to get the stuck aircraft out of the muddy grass, but to no avail.
When it became clear that the aircraft would not be able to exit the grass without assistance, the pilots shut down the aircraft's CFM LEAP-1B engines and awaited help. Another picture posted to Twitter hours after the incident showed the United aircraft still stuck in the same place, with air stairs connected to the aircraft's fuselage. Emergency crews were shown surrounding the Boeing aircraft, attempting to find a way to remove the aircraft from the grass.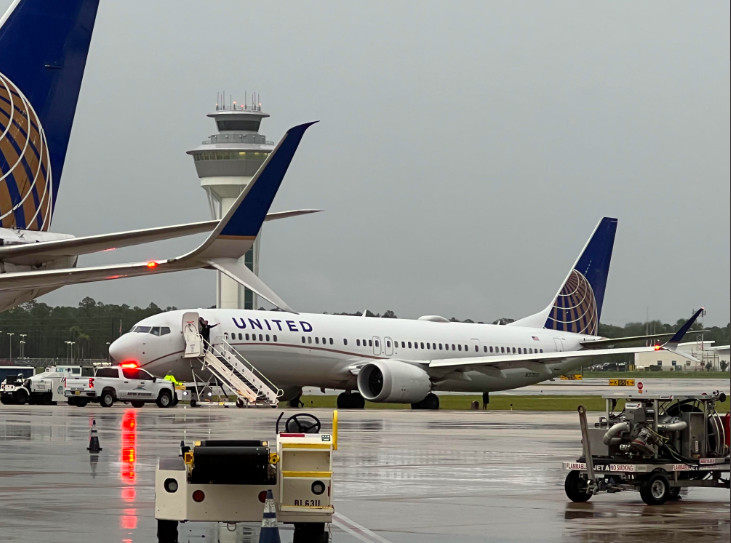 A Hefty Delay
The aircraft has most likely been towed out of the grass, as data from flight tracking service Flightradar24 shows that the aircraft is scheduled to return to normal service today, September 17, albeit with a four-hour delay. There is no damage to the aircraft, including the landing gear, nor was anyone injured in this incident.

What do you think of this event? Let us know in the comments below!
Comments (3)
Add Your Comment
SHARE
TAGS
NEWS
United Airlines
Breaking News
737
Boeing 737 MAX
737 MAX
RECENTLY PUBLISHED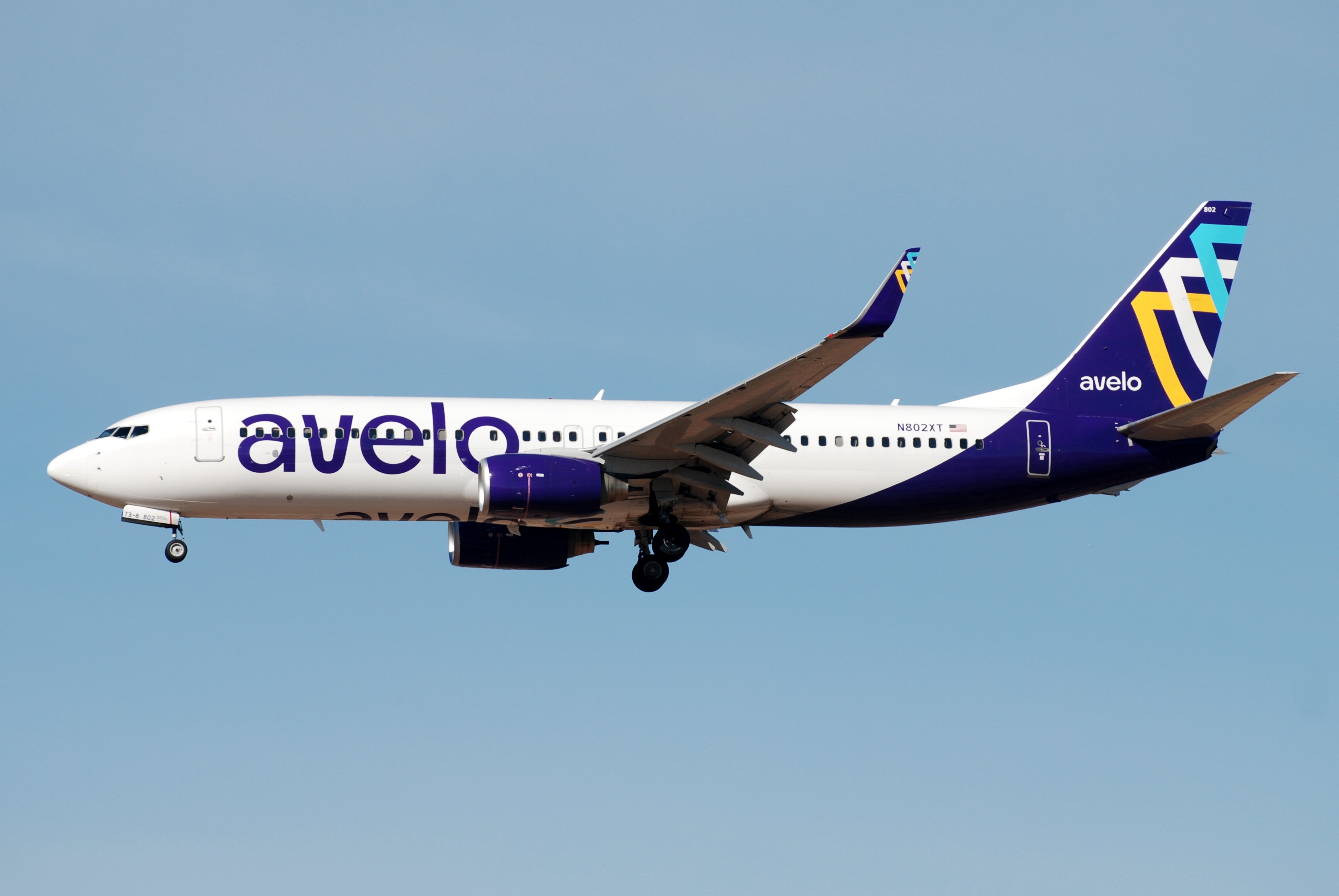 Avelo's Newest Base: Fort Myers
Avelo airlines is planning to open a base at Fort Myers. The new base will allow the airline to operate four new routes from the airport and station planes at RSW.
NEWS
READ MORE »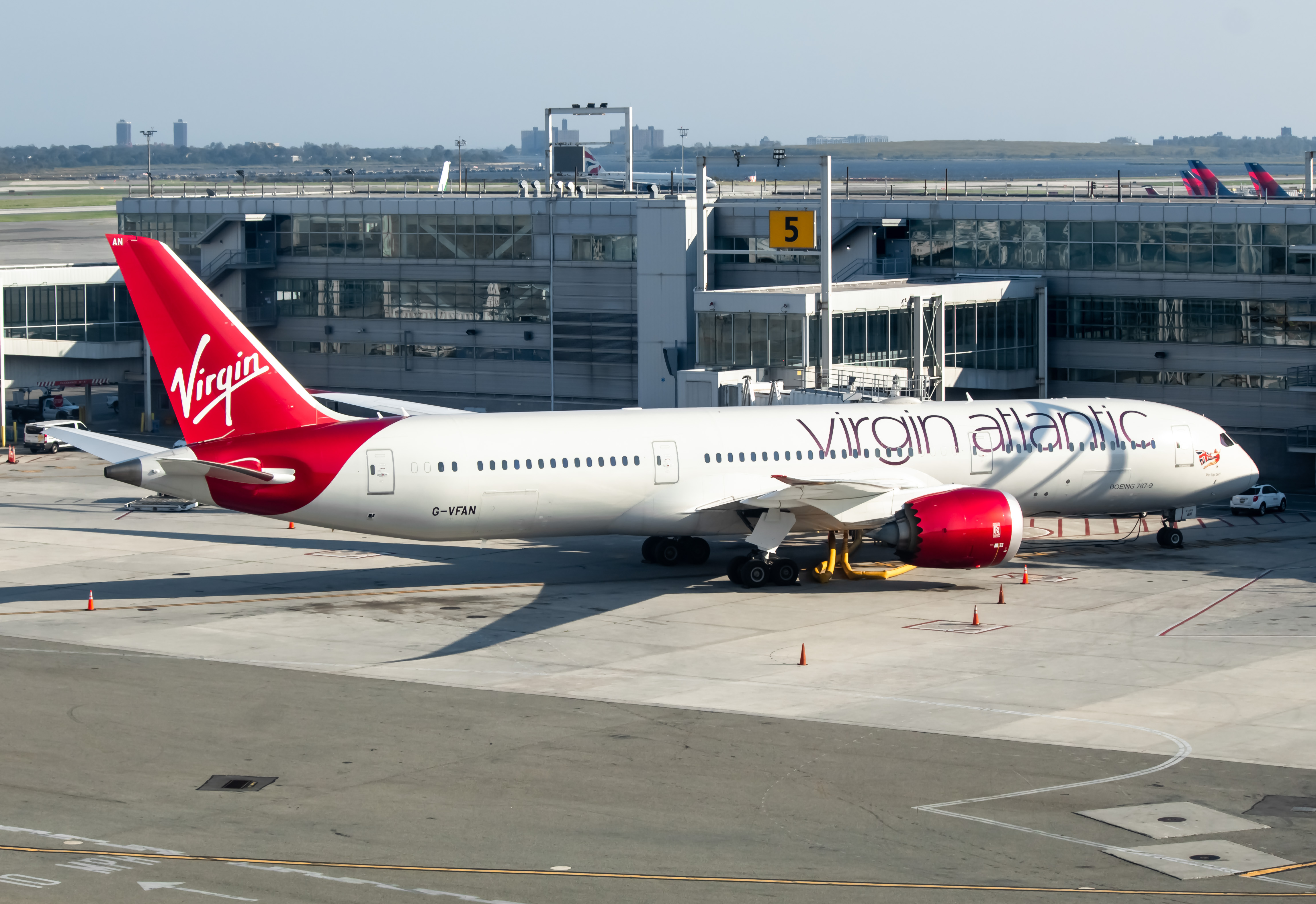 Virgin Atlantic to Join SkyTeam
London-based airline Virgin Atlantic has just announced it will join the SkyTeam alliance, headed by good partners Delta and Air France-KLM. The airline's entrance will take effect in 2023 and will bring significant benefits to flyers.
NEWS
READ MORE »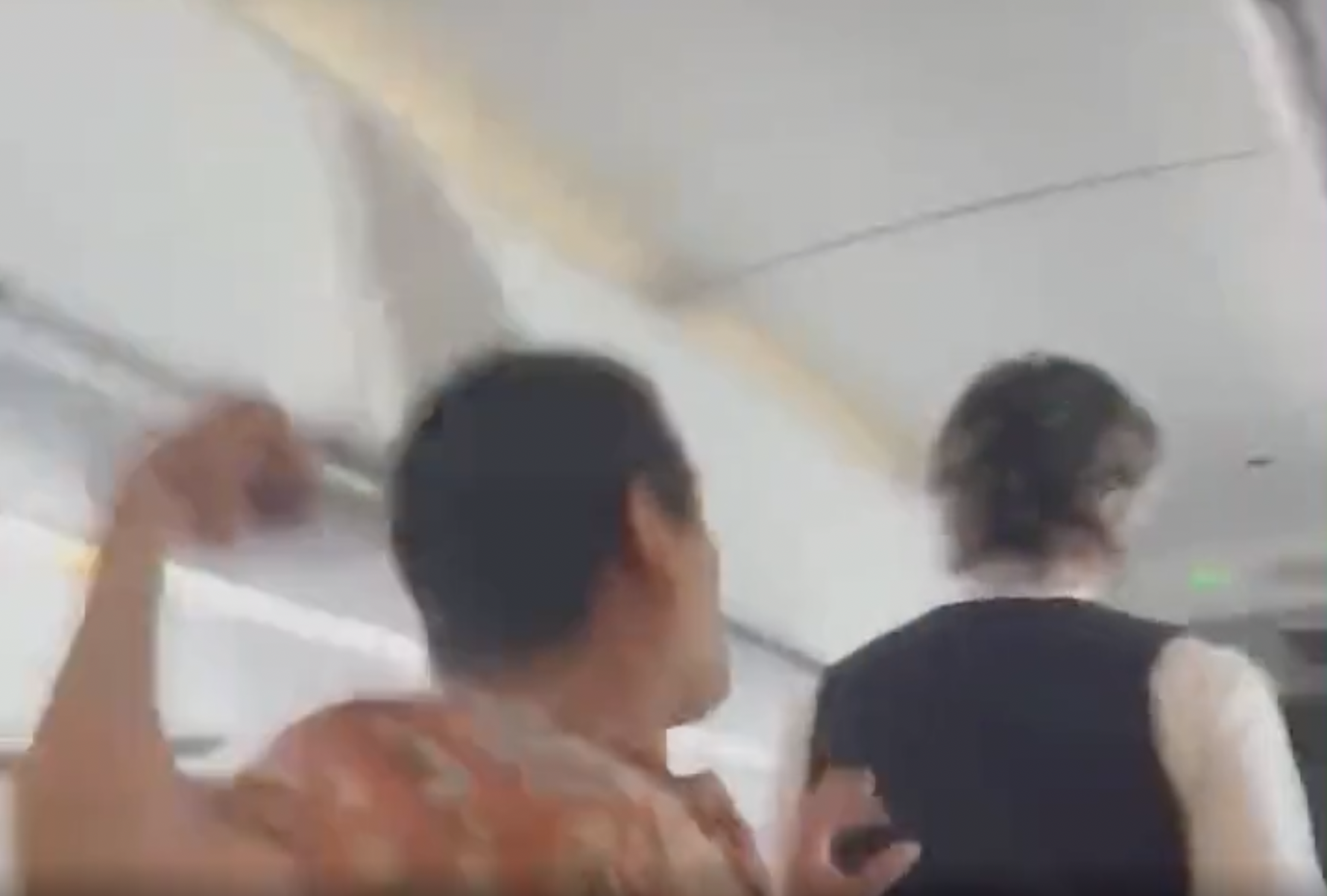 VIDEO: Passenger Assaults American Airlines Flight Attendant
A Friday afternoon flight turned violent after a passenger assaulted an American Airlines flight attendant shortly after takeoff. The passenger was restrained and arrested upon the aircraft's arrival in Los Angeles.
NEWS
READ MORE »
SHOP
No products currently listed.
FOLLOW US ONLINE
@aeroxplorer
@aeroxplorer
@aeroxplorer
AeroXplorer
AeroXplorer