A rainy day at San Diego's North Island Naval Air Station (NINAS) quickly turned scary when a privately owned Learjet 36 overshot the runway on landing and ended up on the airport's beach retaining wall.
The Overrun
The Learjet 36 was landing on one of the air station's two runways after a 55-minute flight. There were two passengers aboard the aircraft, neither of whom received anything more than minor injuries. Both were taken to a local hospital for evaluation. The incident occurred around 13:15 local time.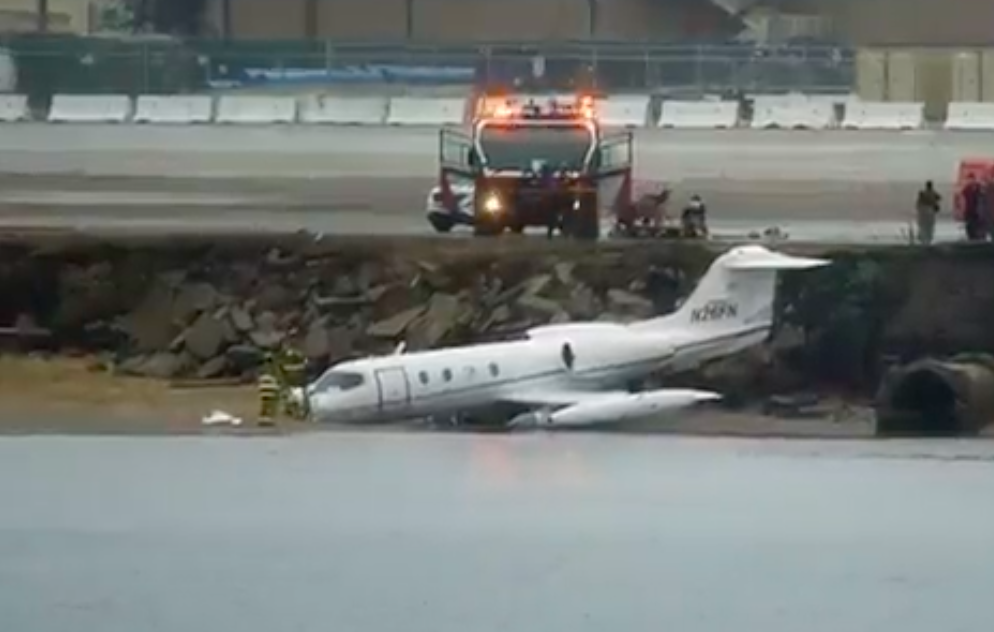 The Aircraft Involved
The Learjet 36 involved in the incident, registered as N26FN, belongs to a contracting company by the name of L-3 Communications Flight. The flight the Learjet undertook that day to the Naval Air Station was under contract for the Navy. The Federal Aviation Administration (FAA) and National Transportation Safety Board (NTSB) have started to investigate the incident to figure out what caused it.
Comments (0)
Add Your Comment