This past Friday, April 7, Nouvelair Tunisie resumed its flights to Moscow Vnukovo International Airport (VKO) from its Monastir Habib Bourguiba Airport (MIR) hub. This marks the first flight for the airline after a three-month hiatus.
Nouvelair originally began service to VKO in 2017. Flights between Monastir and Moscow were paused during the COVID-19 pandemic, but in August 2022, Nouvelair resumed the service with twice-weekly flights until January 2023. Now, the airline has resumed the flight ahead of the busy summer schedule. Nouvelair is the only airline operating flights between the city pairs.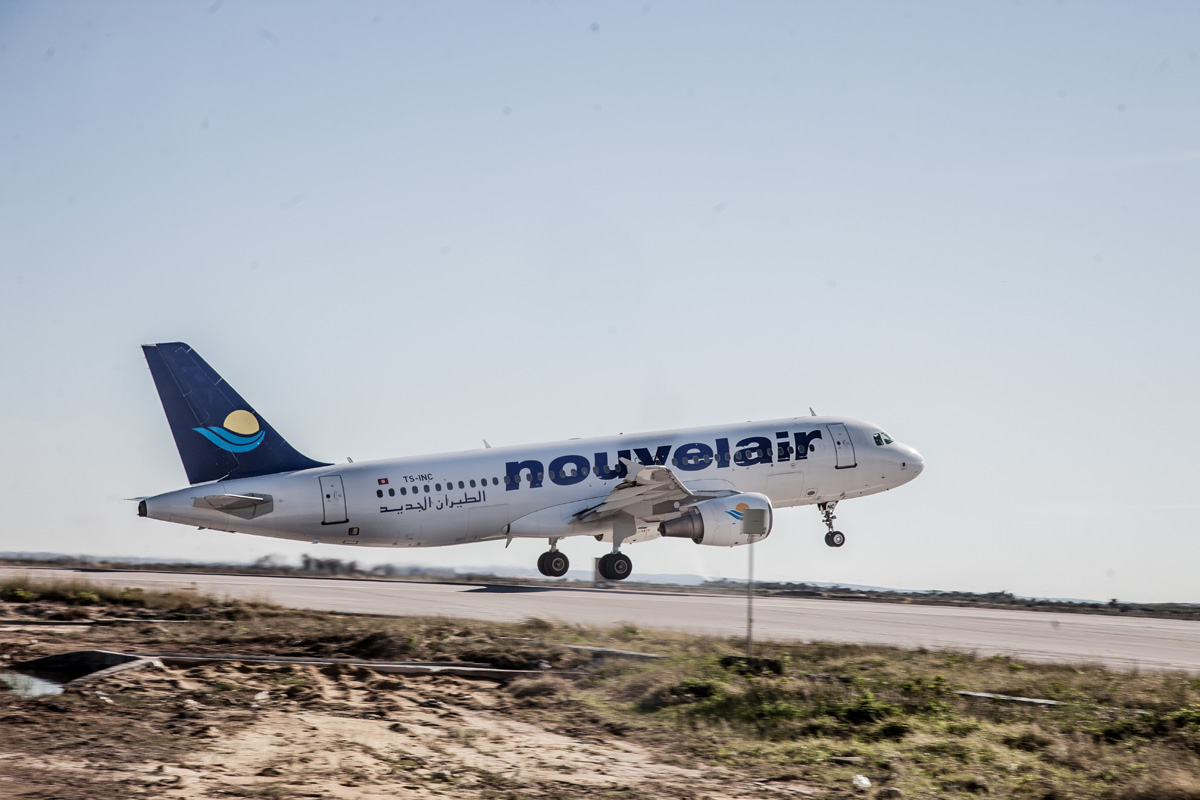 Flights between Moscow and Monastir will operate twice weekly on Wednesdays and Saturdays. Nouvelair will operate an Airbus A320 aircraft which has a capacity of 174 seats in economy. Flight BJ852 will depart at 6:15 PM and will arrive at VKO four hours later, at 1:10 AM. The return flight, BJ853, departs VKO at 1:50 AM and arrives at VKO at 4:00 AM.
Although many flights to Russia have been put on hold, Tunisia remains open for Russian tourists and vice versa. According to the Tunisian national tourism office, in 2019, 635,000 people traveled between Tunisia and Russia. And, as air travel continues to rebound, travel between the two countries is expected to increase.
Russian flag carrier Aeroflot announced that it will resume flights to Tunisia from May 30th, 2023, until October 2023. Aeroflot will operate three times per week between Moscow and Enfidha on Tuesdays, Thursdays, and Sundays using an Airbus A330.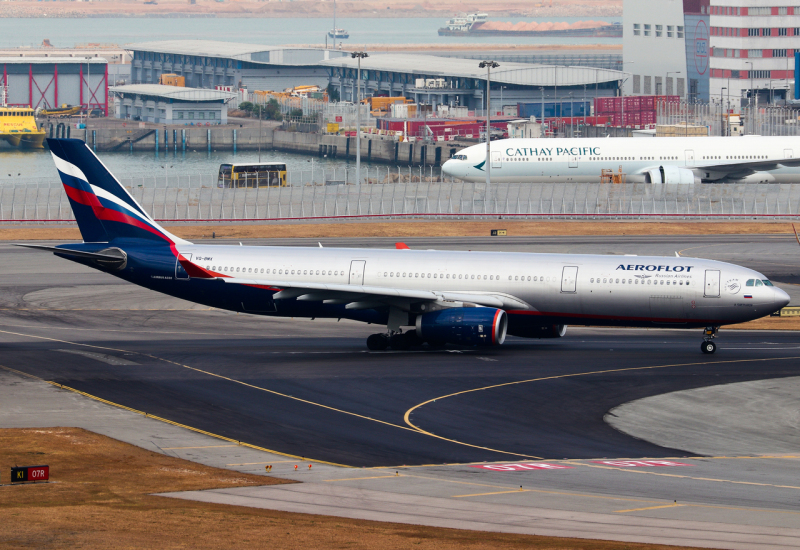 In March, Nouvelair commenced a new twice-weekly flight between its hub in Monastir to Basel, Switzerland. The airline is based in Monastir, which is a popular tourist destination located on the central coast of Tunisia. For over 25 years, Nouvelair has been operating flights from its hub in Monastir on 31 routes across Africa, Europe, and the Middle East. Nouvelair operates a fleet of 11 Airbus A320-200 aircraft.
Comments (0)
Add Your Comment