An Unexpected Makeover
The departure of a Norwegian Air Shuttle Boeing 737-800 from Trondheim on Monday morning brought with it an unexpected malformation of the aircraft's cockpit area.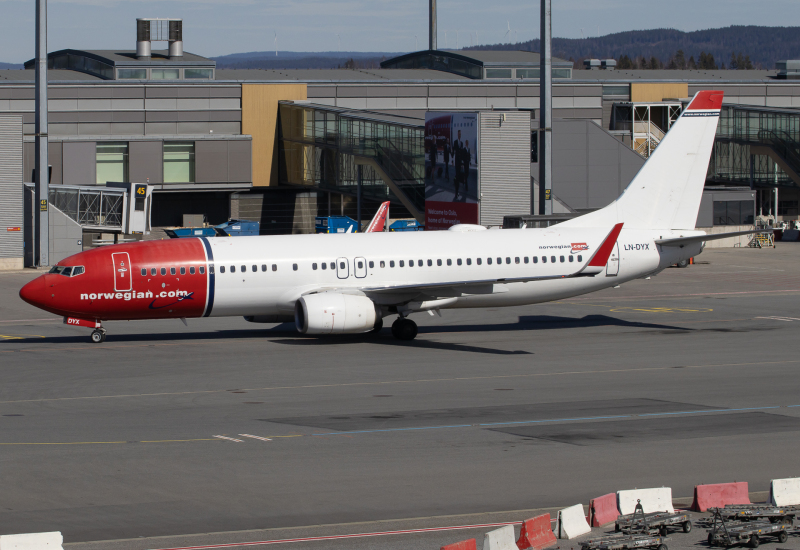 The Boeing 737 involved in the birdstrike was operating flight DY1078 from Trondheim (TRD/ENVA) to Riga (RIX/EVRA). The aircraft had just lifted off from runway 09 when the bird hit the fuselage just above the left cockpit window. The 737 safely returned to Trondheim Vaernes Airport a few minutes later. Upon inspection of the aircraft, significant damage in the form of a dent was found above the left cockpit window.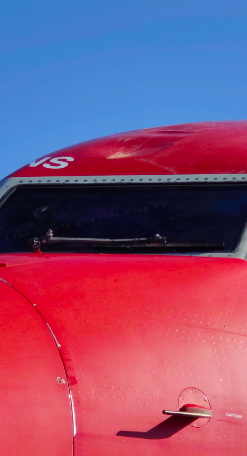 The Aircraft
As per data from airfleets.net, the aircraft involved in the incident, LN-ENS, was delivered new to the now-Norwegian Air International in June of 2017 under the registration EI-FVV. After sitting in storage for a majority of the COVID-19 pandemic, the aircraft went on to the newly restructured Norwegian Air Shuttle AOC in June of 2021.
No injuries have been reported besides the dented aircraft. The 737 will remain in maintenance until the dent has been fixed. Norwegian Air Shuttle has yet to comment on the incident.
Sources:
https://www.airfleets.net/ficheapp/plane-b737ng-42281.htm

https://www.flightradar24.com/data/aircraft/ln-ens#2d584770

https://twitter.com/aviationbrk/status/1566874127897694211/photo/1

Comments (4)
Add Your Comment
SHARE
TAGS
NEWS
Bird Strike
Boeing
Boeing 737
737
737-800
Norwegian
Norwegian Airlines
Norwegian Air
RECENTLY PUBLISHED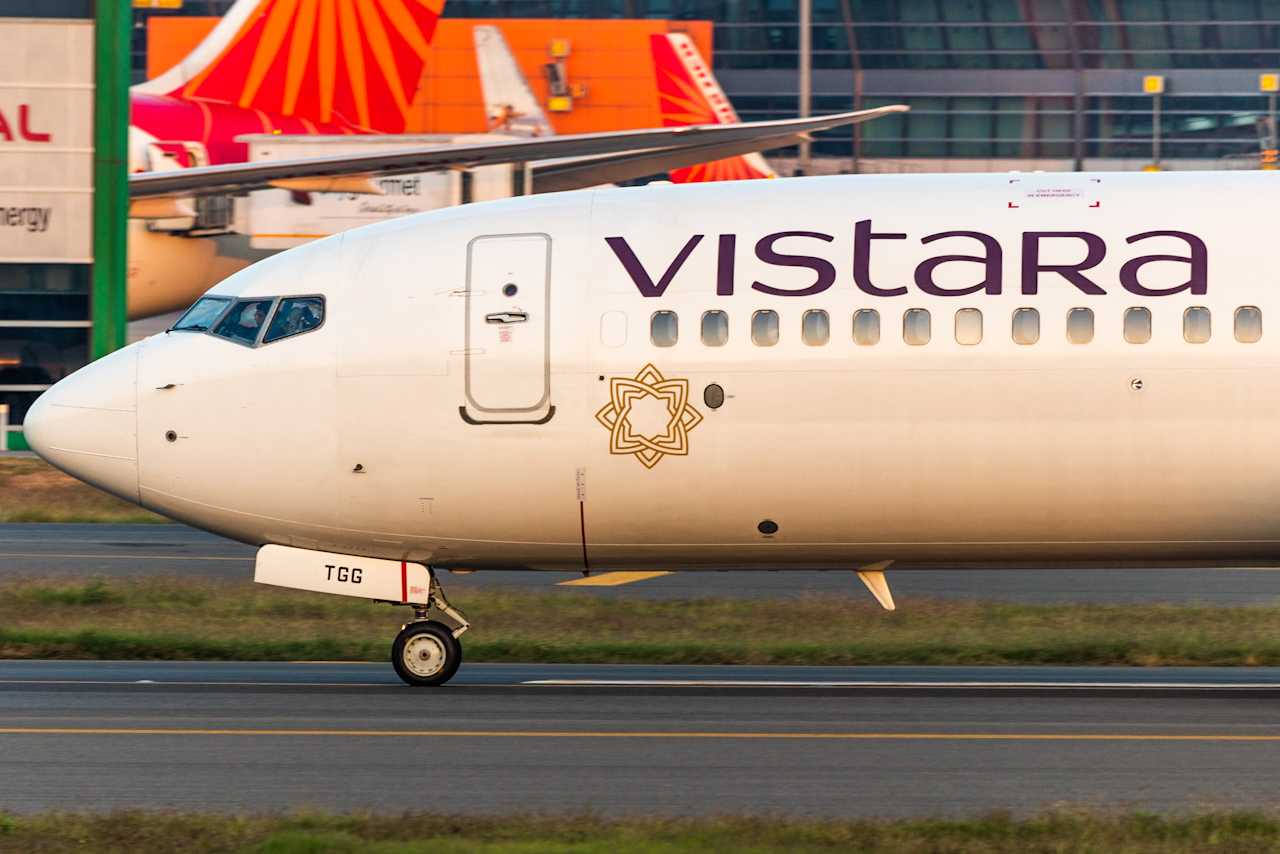 BREAKING: Vistara and Air India to Merge
Singapore Airlines and Tata have announced the merging of Vistara and Air India. The new combined carrier will become the second largest airline in India
NEWS
READ MORE »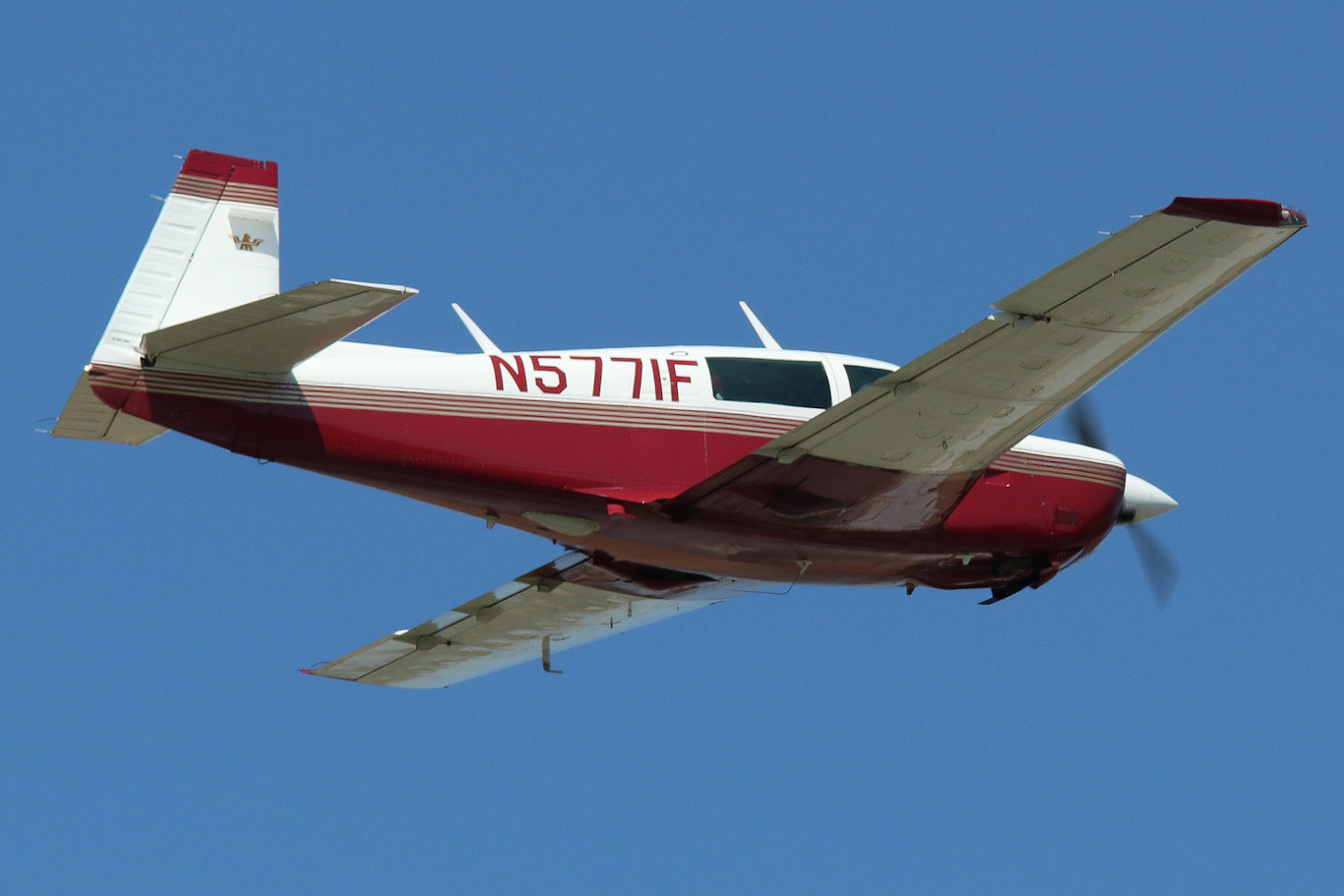 Mooney Crashes Into Power Lines in Gaithersburg, MD
On Thursday, November 27, 2022, an MFC Corp Mooney M20J departed Westchester County Airport (HPN) in White Plains, New York at 3:00 p.m., before crashing and becoming entangled in power lines approximately two-and-a-half hours later.
NEWS
READ MORE »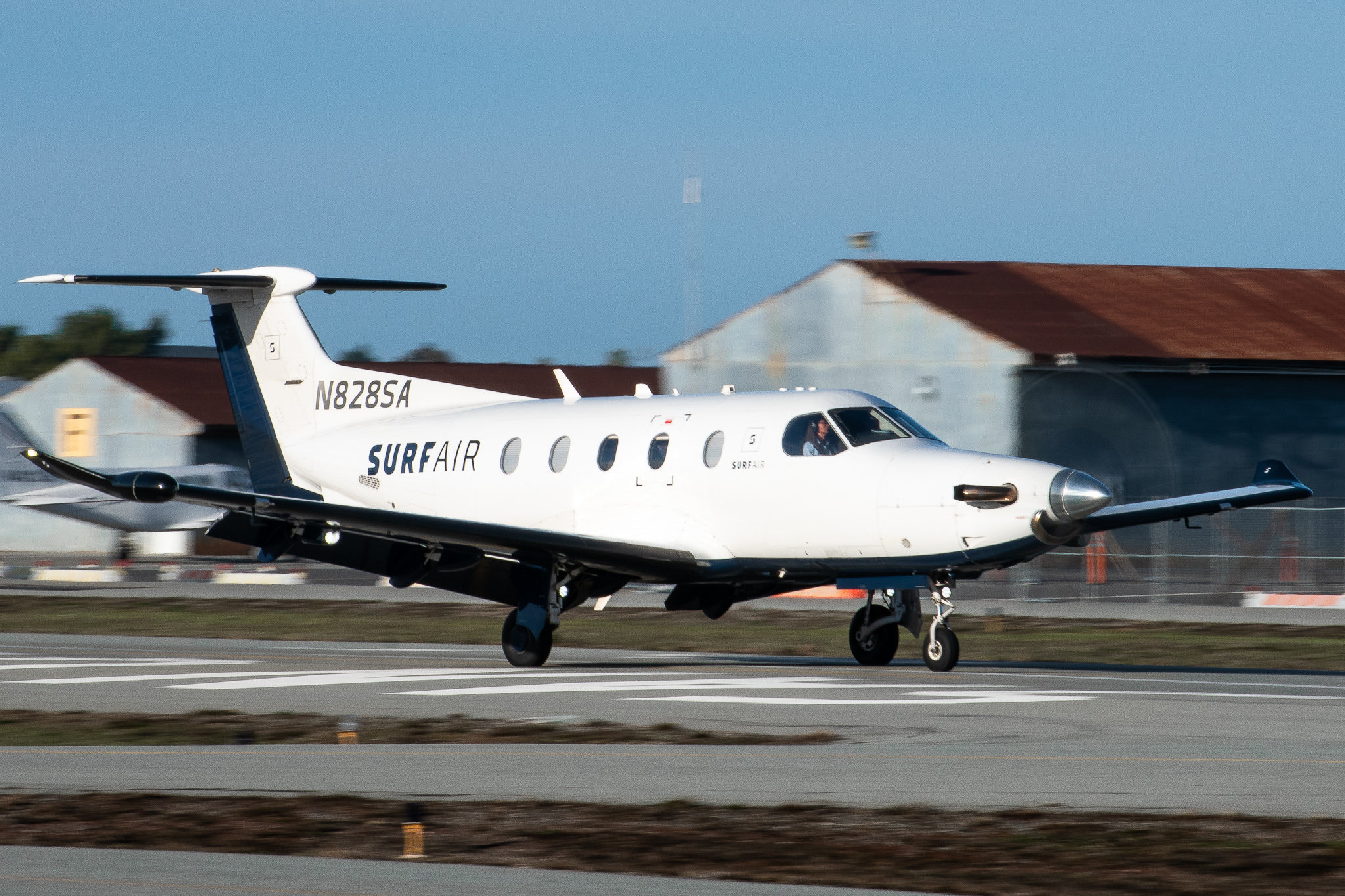 Surf Air and "All-You-Can-Fly Passes": The Rise of Subscription-Based Airlines
The membership buffet offerings within airlines are becoming increasingly popular, especially now that Frontier and Alaska have launched their own programs. But were other smaller airlines responsible for the rise?
INFORMATIONAL
READ MORE »
SHOP
No products currently listed.
FOLLOW US ONLINE
@aeroxplorer
@aeroxplorer
@aeroxplorer
AeroXplorer
AeroXplorer