In a rather significant development in the negotiations between The Lufthansa Group and ITA Airways, the two sides are set to conclude negotiations and sign an agreement on Thursday, May 25th setting the stage for new ownership of ITA.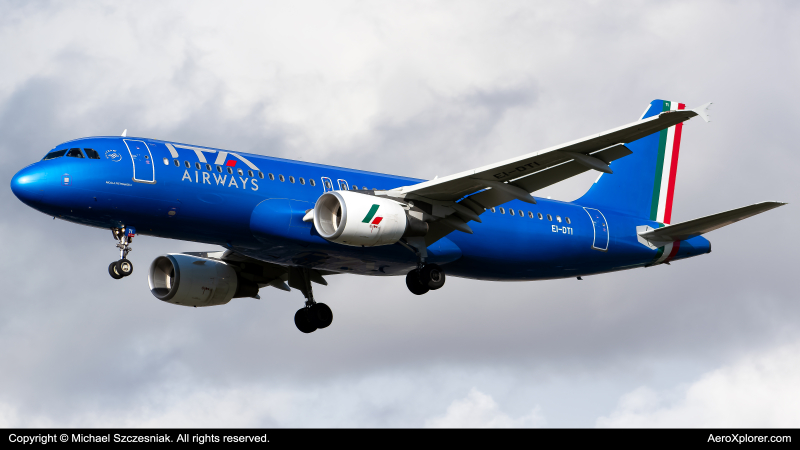 The Italian Ministry of the Economy and the German Lufthansa ownership Group are set to sign an agreement that will see Lufthansa acquire a substantial stake in ITA Airways, eventually completely taking over the Italian airline.
Once that transition is complete, ITA Airways will be added to Lufthansa's growing collection of European Carriers, which currently include Swiss International Airlines, Austrian Airlines, Eurowings, Air Dolomiti, and Edelweiss, among others.
The initial agreement to be signed on Thursday will give Lufthansa a 40% stake in ITA Airways. In the first half of 2026, assuming ITA can financially break even, Lufthansa will have the option to acquire an additional 50-55% stake in ITA, giving the German group a 90-95% stake in ownership.
The initial 40% stake comes at a cost of _320 million. The additional 50-55% stake will cost an additional 500 Million.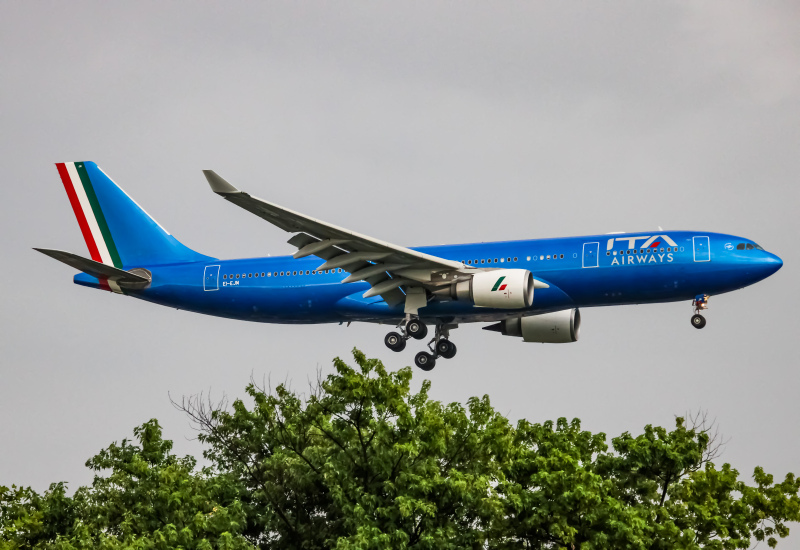 ITA Airways has had significant financial trouble since its Launch in October 2021, incurring a loss of nearly _486 million in 2022 alone.
The agreement between the two airlines is still subject to government approval. The E.U. Antitrust Chamber will subject the agreement to intense scrutiny. Both airlines have been notified of forthcoming requests from the Antitrust Chamber that will seek to prevent Monopolistic competition from forming.
Once the initial agreement is signed and governmental regulators give the green light, Lufthansa is set to take control of operations at ITA. Given the troubled financial history of ITA, Lufthansa's first steps will be to attempt to increase profit margins. Lufthansa's extensive network across Europe will aid in profit maximization as it drives down operational costs and allows for better route planning.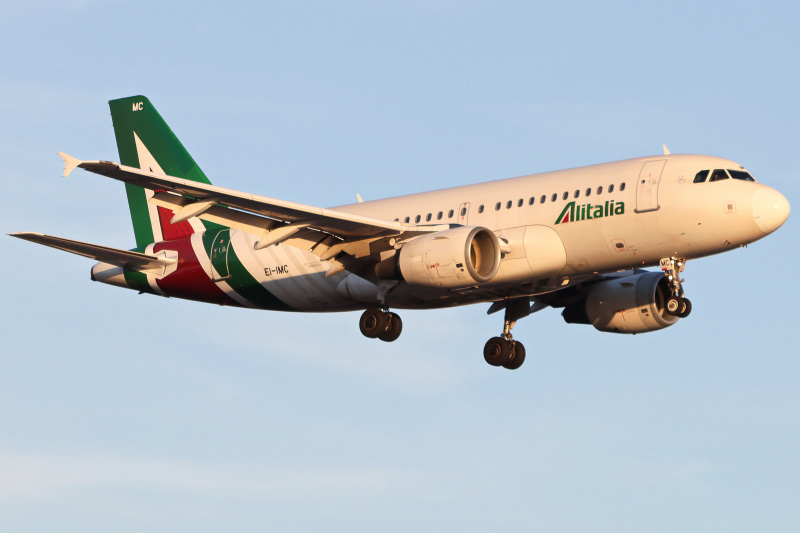 ITA, a current member of the SkyTeam Alliance, will shift over to Lufthansa's Star Alliance once the deal is signed. ITA is also expecting to take delivery of its first Airbus A330neos by the end of May. The capabilities of the A330 allow for further expansion as the Italian airline looks to launch routes to New York-JFK, Sao Paulo, and Delhi.
Comments (0)
Add Your Comment