A LATAM Airlines pilot tragically passed away mid-flight Tuesday morning as LA505 was en-route from Miami (MIA) to Santiago (SCL). The pilot began feeling unwell in the bathroom and the aircraft, a 787-9 registered as CC-BGI, was forced to divert to Panama City (PTY).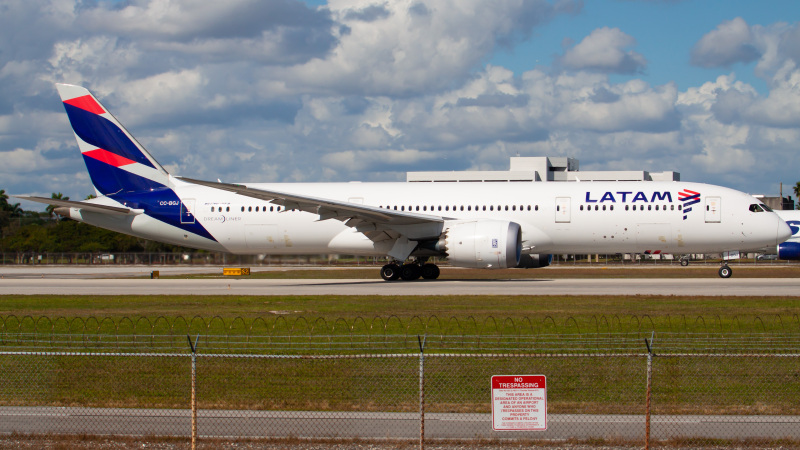 The flight was roughly three hours into its journey when the pilot reportedly became incapacitated and needed onboard medical assistance upon collapsing in the bathroom on board. Unfortunately, the assistance proved unsuccessful and the pilot was pronounced dead upon landing in Panama City. The LATAM aircraft eventually reached Santiago late Tuesday evening.
LATAM issued the following statement regarding the tragedy: "We are deeply moved by what has happened, and we extend our sincere condolences to the family of our employee. We are deeply grateful for his [Iván Andaur] 25-year career and his valuable contribution, which was always distinguished by his dedication, professionalism, and dedication. During the flight, all the necessary safety protocols were carried out to safeguard the life of the affected pilot."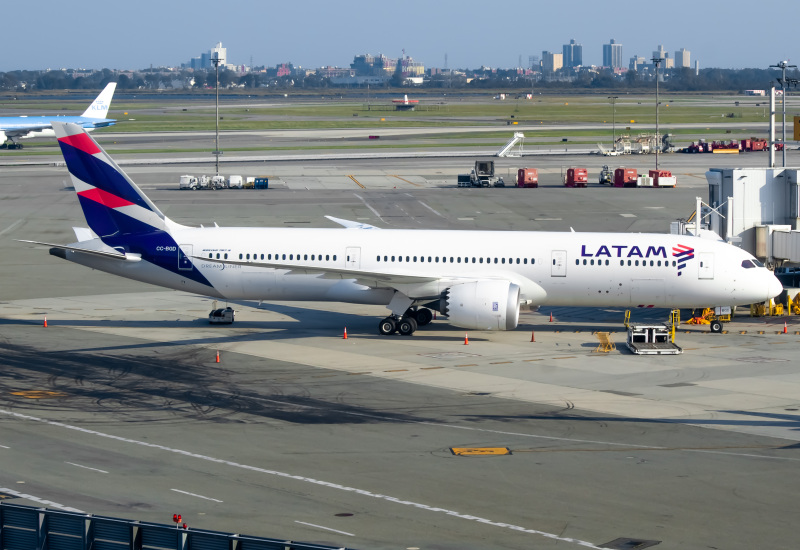 Such instances of pilot incapacitation are extremely rare, but when they do happen, swift action is necessary on the part of passengers and crew to provide medical assistance and for the first officer or copilots in charge to quickly take control and make a decision to divert swiftly.
Just this last March, a Southwest pilot fell ill onboard after taking off from Las Vegas (LAS), and a pilot from another airline—a passenger on this flight—assisted with the emergency landing.
The team at AeroXplorer offers our heartfelt condolences to the colleagues, friends, and family of the pilot.
Comments (0)
Add Your Comment