After stopping service in January 2017, LATAM Ecuador has resumed its direct route between Quito and Miami with daily flights this winter. LATAM previously operated this route from May 2003 until January 2017. When it resumes, LATAM will be the second airline connecting the airport pairs, joining American Airlines. Between the two carriers, there will be a total of three daily flights.
On Sunday, October 30th, LATAM Ecuador will take off from Quito to Miami. October 30th is also the day when airlines in the Northern Hemisphere switch to winter schedules and airlines in the Southern Hemisphere switch to summer schedules. The 1,787-mile flight will be operated by Airbus A320 aircraft with a capacity for 168 passengers in an all-economy layout. The schedule is as follows (all flight times are based on local times):
Flight LA 1454: Quito (UIO) - Miami (MIA) departs at 8:30 AM and arrives at 1:45 PM (4 hours and 15min flight time)
Flight LA 1453: Miami (MIA) - Quito (UIO) departs at 3:35 PM and arrives at 6:55 PM (4 hours and 20min flight time)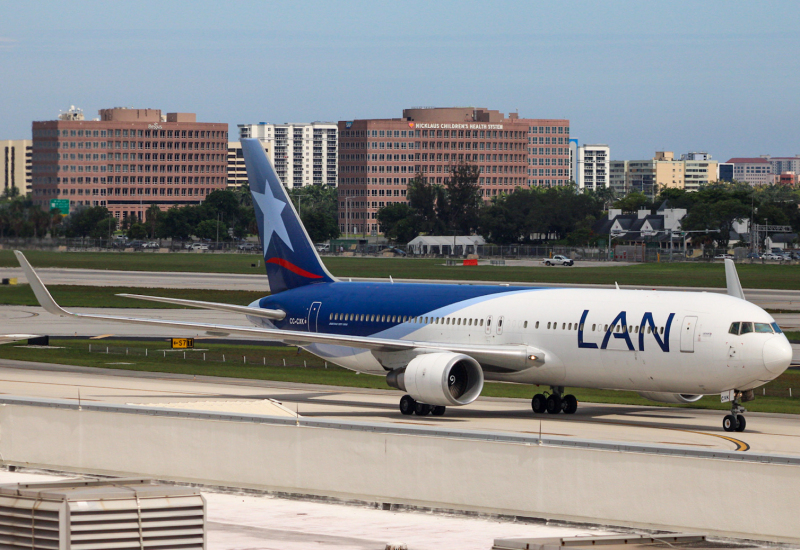 According to the US Department of Transportation, LATAM previously used the Airbus A319 on the route from January 2015 until January 2017 and the Boeing 767-300ER from May 2003 until January 2015. Quito, which is the capital of Ecuador, is one of the largest and most preserved historic centers in the Americas. Quito was also the first city named a UNESCO World Heritage Site and is a prime tourist destination for tourists from the American market.
Currently, the LATAM Group has 14 nonstop passenger routes from South America to the United States this winter. Its network includes six South American airports (Lima, São Paulo, Bogotá, Santiago, Fortaleza, and Quito) and five in the United States (Miami, Boston, Orlando, Los Angeles, and New York JFK. It will have between 12 and 16 daily flights to the United States, down from the 2019 winter but closer to what it was pre-pandemic.
Comments (0)
Add Your Comment
SHARE
TAGS
ROUTES
aviation
travel
latam
routes
RECENTLY PUBLISHED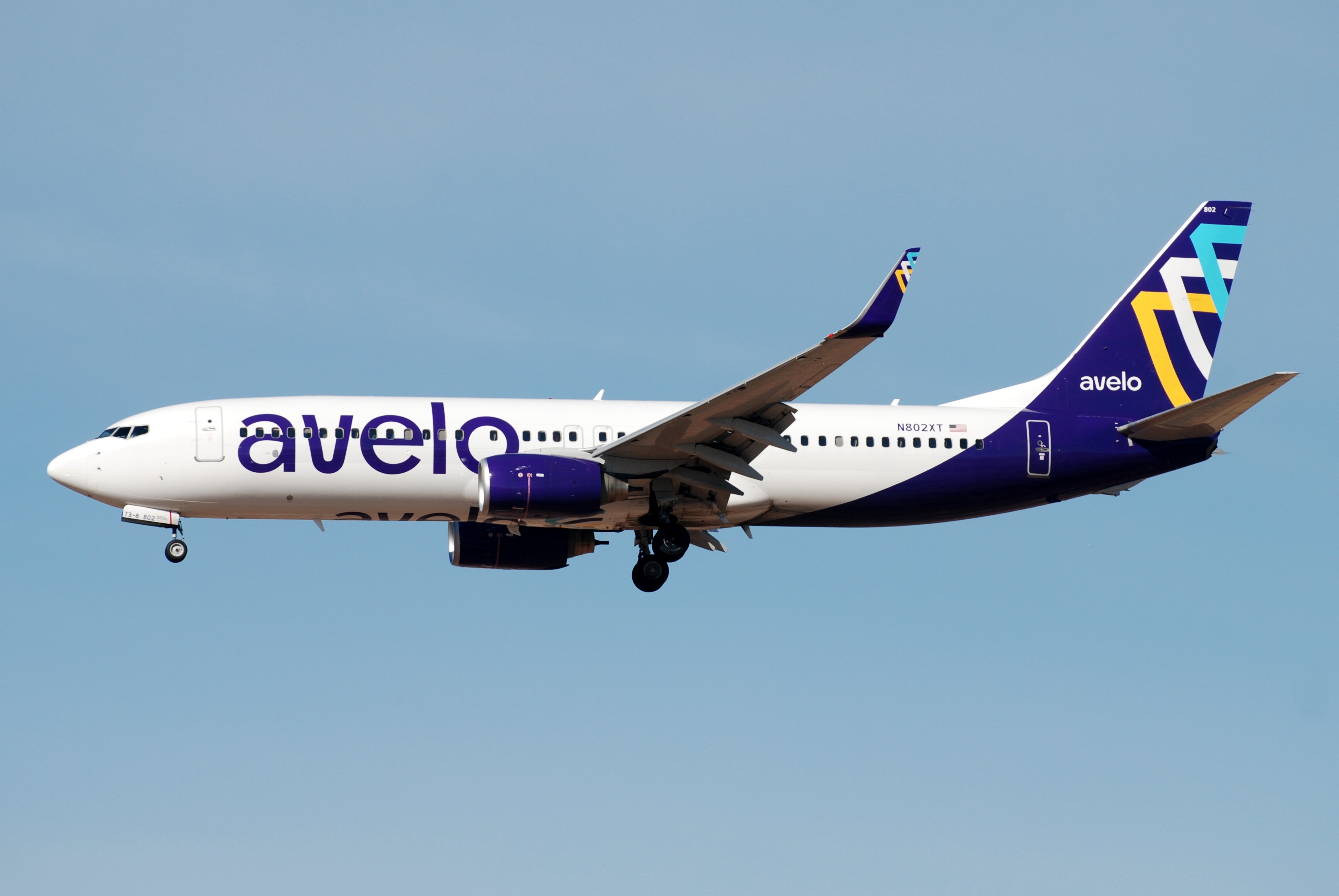 Avelo's Newest Base: Fort Myers
Avelo airlines is planning to open a base at Fort Myers. The new base will allow the airline to operate four new routes from the airport and station planes at RSW.
NEWS
READ MORE »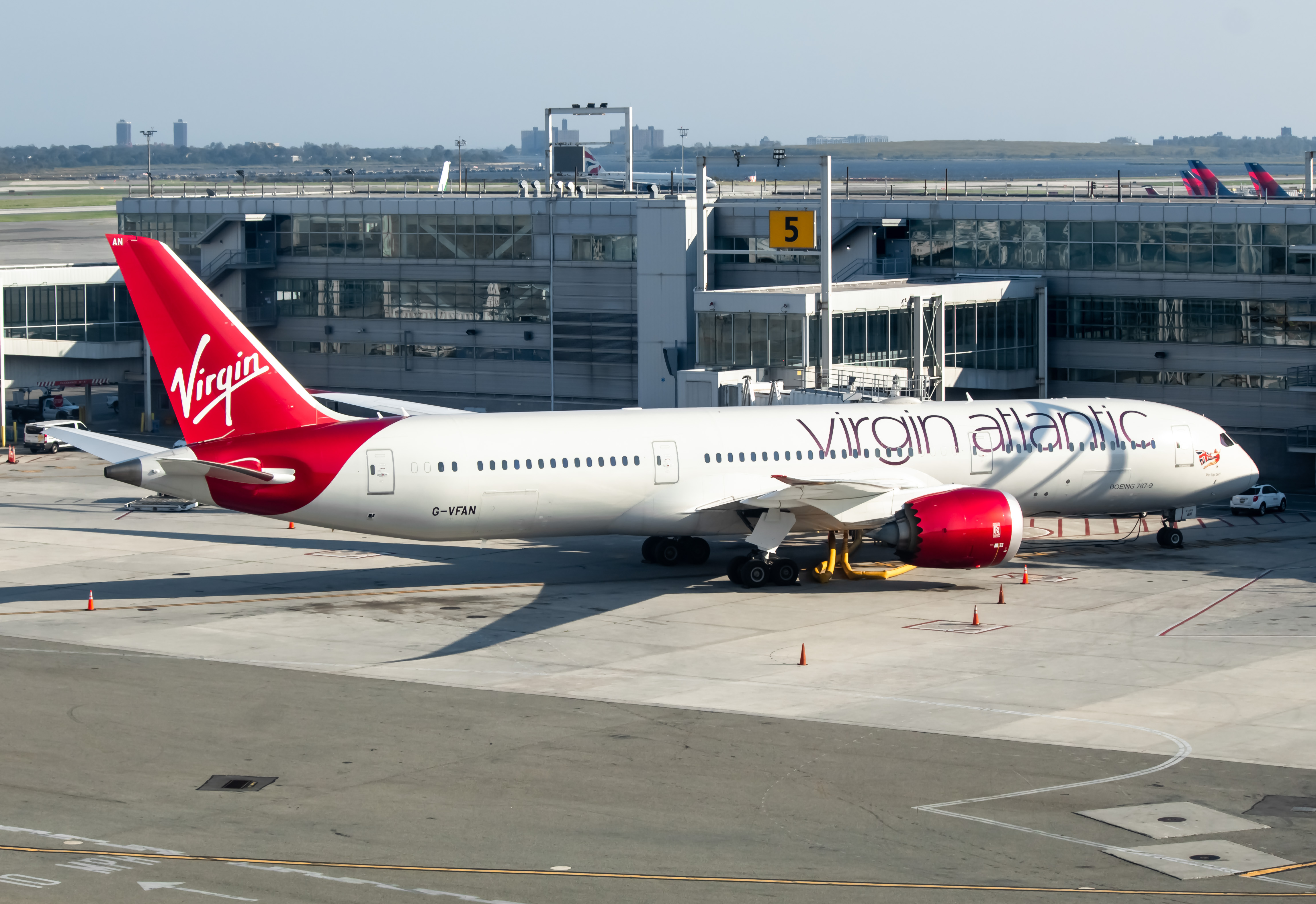 Virgin Atlantic to Join SkyTeam
London-based airline Virgin Atlantic has just announced it will join the SkyTeam alliance, headed by good partners Delta and Air France-KLM. The airline's entrance will take effect in 2023 and will bring significant benefits to flyers.
NEWS
READ MORE »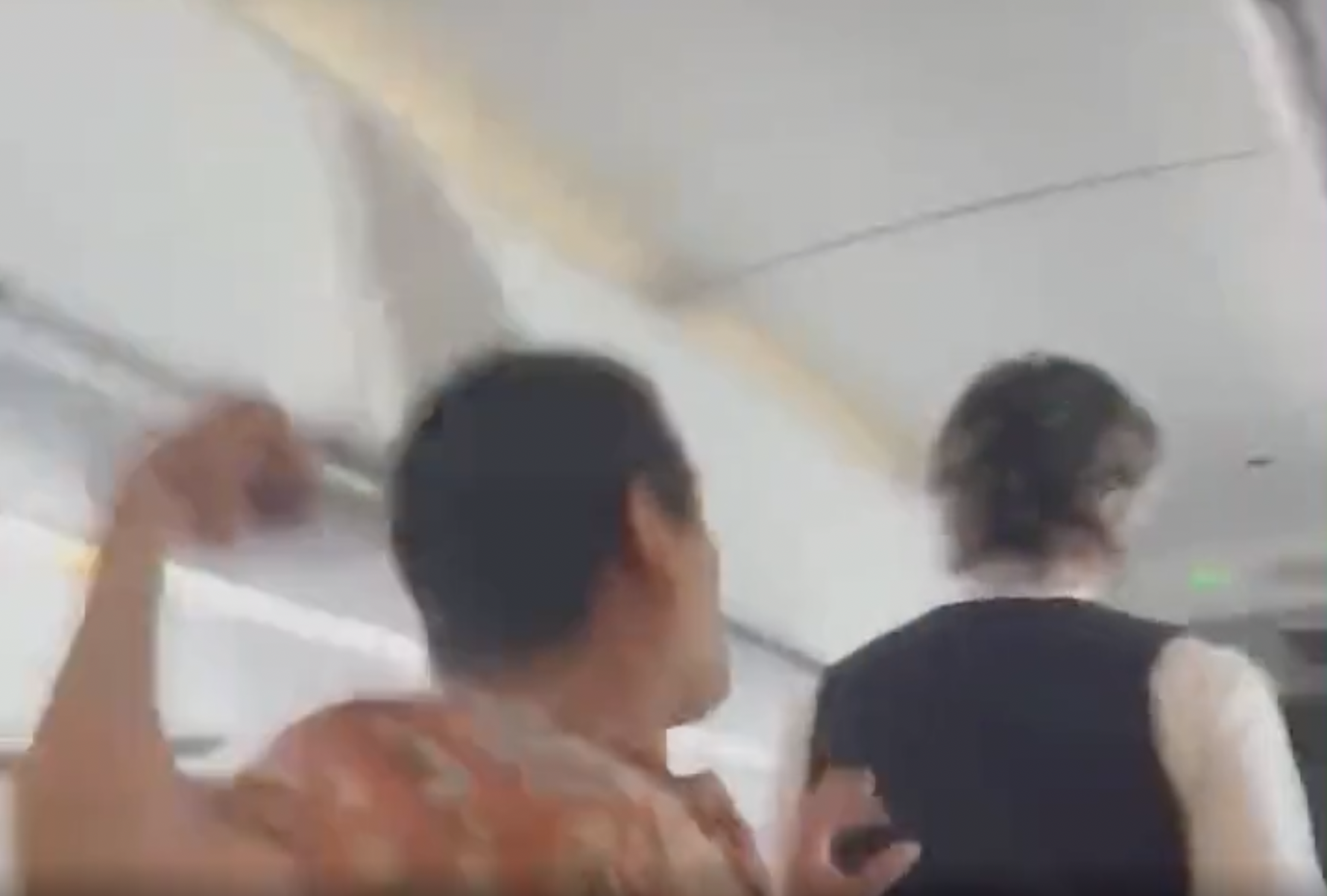 VIDEO: Passenger Assaults American Airlines Flight Attendant
A Friday afternoon flight turned violent after a passenger assaulted an American Airlines flight attendant shortly after takeoff. The passenger was restrained and arrested upon the aircraft's arrival in Los Angeles.
NEWS
READ MORE »
SHOP
No products currently listed.
FOLLOW US ONLINE
@aeroxplorer
@aeroxplorer
@aeroxplorer
AeroXplorer
AeroXplorer