**Everything in this article is based off facts.**
This last Tuesday, February 16, the Clark County, Nev., board of commissions voted unanimously to begin the process of changing the name of McCarran International Airport (LAS) in Las Vegas to instead be named after former Sen. Harry Reid, who served from 1987 to 2017 as party leader and whip for the Democratic Party across his long career. The airport, previously an air force base, has been named after Democratic Sen. Patrick McCarran, another Nevada native who helped found the US Air Force and pass several significant (albeit controversial) bills in Congress regarding immigration reform and federal deregulation. However, McCarran has come under an increasing amount of controversy in recent years due to his rejection of President Franklin D. Roosevelt's "Second New Deal", his fervent opposition to communism (which led to him supporting fascist dictators like Francisco Franco in Spain), and a very controversial Internal Security Act against "un-American activities" which have led many historians to consider him racist and anti-Semitic. Reid enjoyed high approval among his constituents and is cited with helping transform Las Vegas and Nevada as a whole into a major tourist destination.
The renaming effort is expected to cost around $2 million and will be raised through private contributions, not taxpayer money, according to Gov. Steve Sisolak. Supporters of the new name are on both sides of the aisle and besides Sisolak, include Democrats Sen. Catherine Cortez Masto and Attorney General Aaron Ford as well as Republicans like former Gov. Brian Sandoval and President of the University of Nevada, Las Vegas, Keith Whitfield.
Opponents of the renaming claimed that naming the airport after a Democratic senator would only heighten political polarization in the state and nation, advocating for a more neutral name like "Las Vegas International Airport." However, many airports around the nation are named after prominent politicians. Multiple airports are named after presidents in Houston (George H.W. Bush), New York (John F. Kennedy), Washington (Ronald Reagan), or Grand Rapids, Mich. (Gerald Ford), or after other politicians like Anchorage (Alaska Sen. Ted Stevens) or New York (Mayor Fiorello LaGuardia). Other figures involved in politics also name a variety of domestic airports including Washington (Secretary of State John Foster Dulles), San Jose, Calif. (Secretary of Transporation Norman Y. Mineta), and Birmingham, Ala. (civil rights leader Fred Shuttlesworth).
The unanimous decision by the board of commissions is only the first step, as the renaming will require the county to notify the Federal Aviation Administration (FAA) of the decision. Besides submitting paperwork for FAA review, a variety of action will have to be taken by the FAA to accommodate for the change in air traffic reports or federal grant tracking.
In a statement, Reid expressed his gratitude and flattery with the decision.
What do you think of the renaming decision? Do you agree? Or is there an even better alternative name? Share your thoughts in the comments below.
Sources:
https://thenevadaindependent.com/article/clark-county-commissioners-approve-renaming-mccarran-airport-after-sen-harry-reid-federal-approval-needed-next
https://www.ktnv.com/news/what-happens-next-renaming-las-vegas-mccarran-airport
https://en.wikipedia.org/wiki/Pat_McCarran
Comments (0)
Add Your Comment
SHARE
TAGS
NEWS
LAS
Reid
Senator
Name
Name Change
Las Vegas
Aviation
Nevada
Airport
RECENTLY PUBLISHED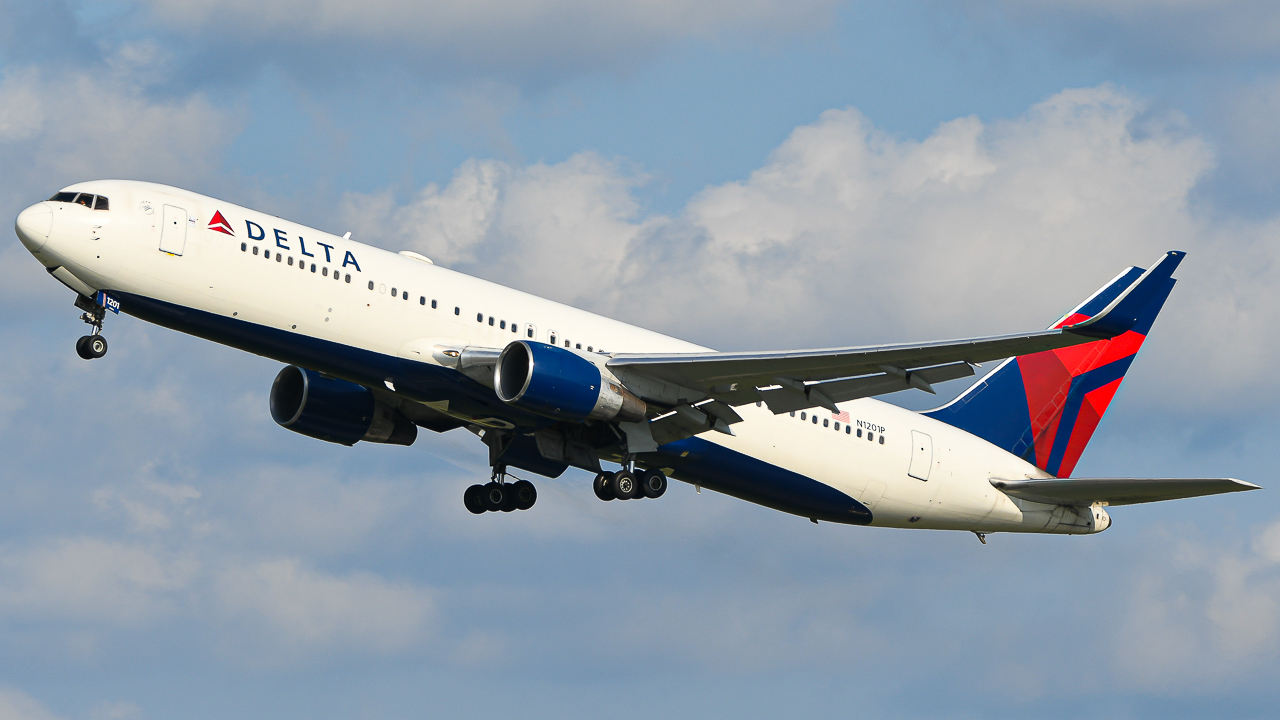 Delta Premium Select at Comfort Plus Prices: JFK to SFO Trip Report
On my recent trip out west, I had the chance to experience one of the best deals in the sky: A premium economy seat at extra legroom economy prices, on Delta Air Lines. Was it worth the hype: read to find out!
TRIP REPORTS
READ MORE »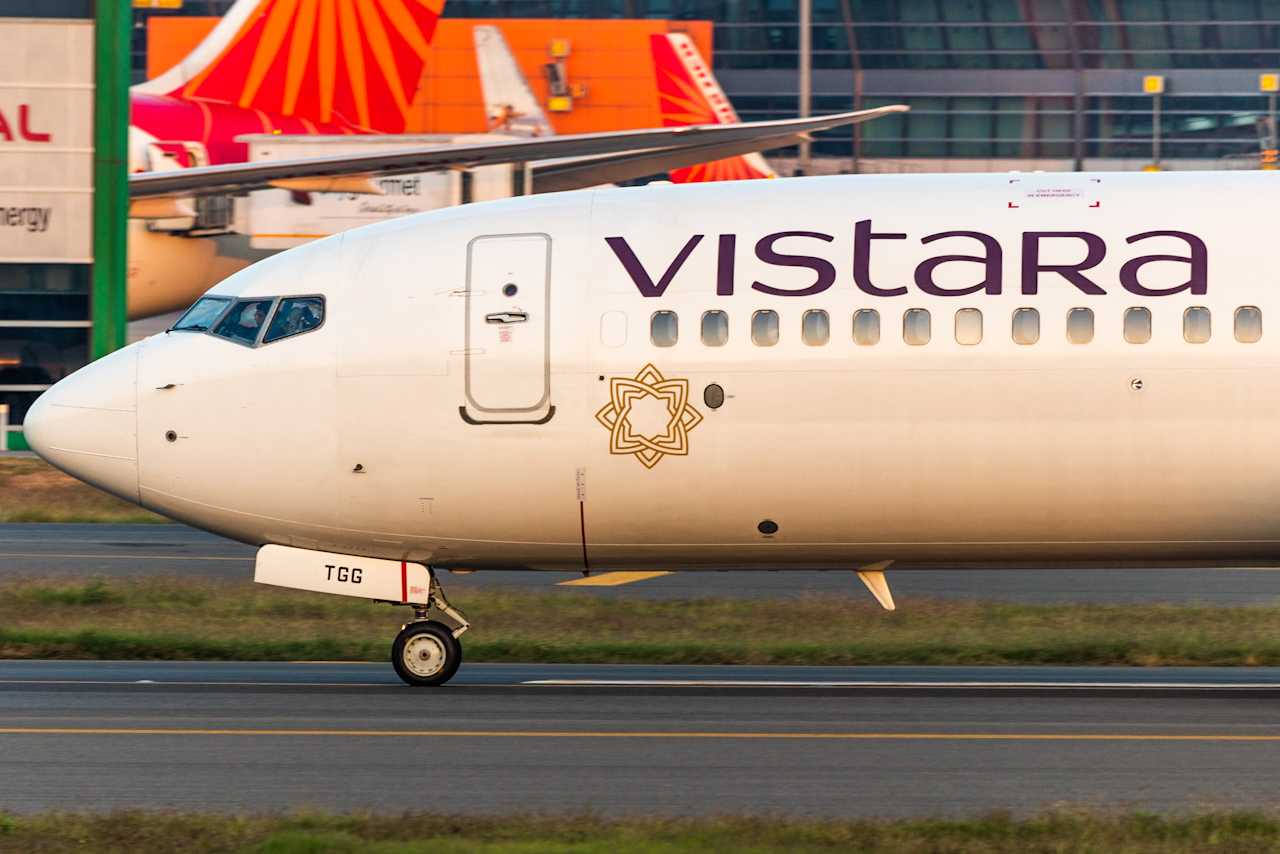 BREAKING: Vistara and Air India to Merge
Singapore Airlines and Tata have announced the merging of Vistara and Air India. The new combined carrier will become the second largest airline in India
NEWS
READ MORE »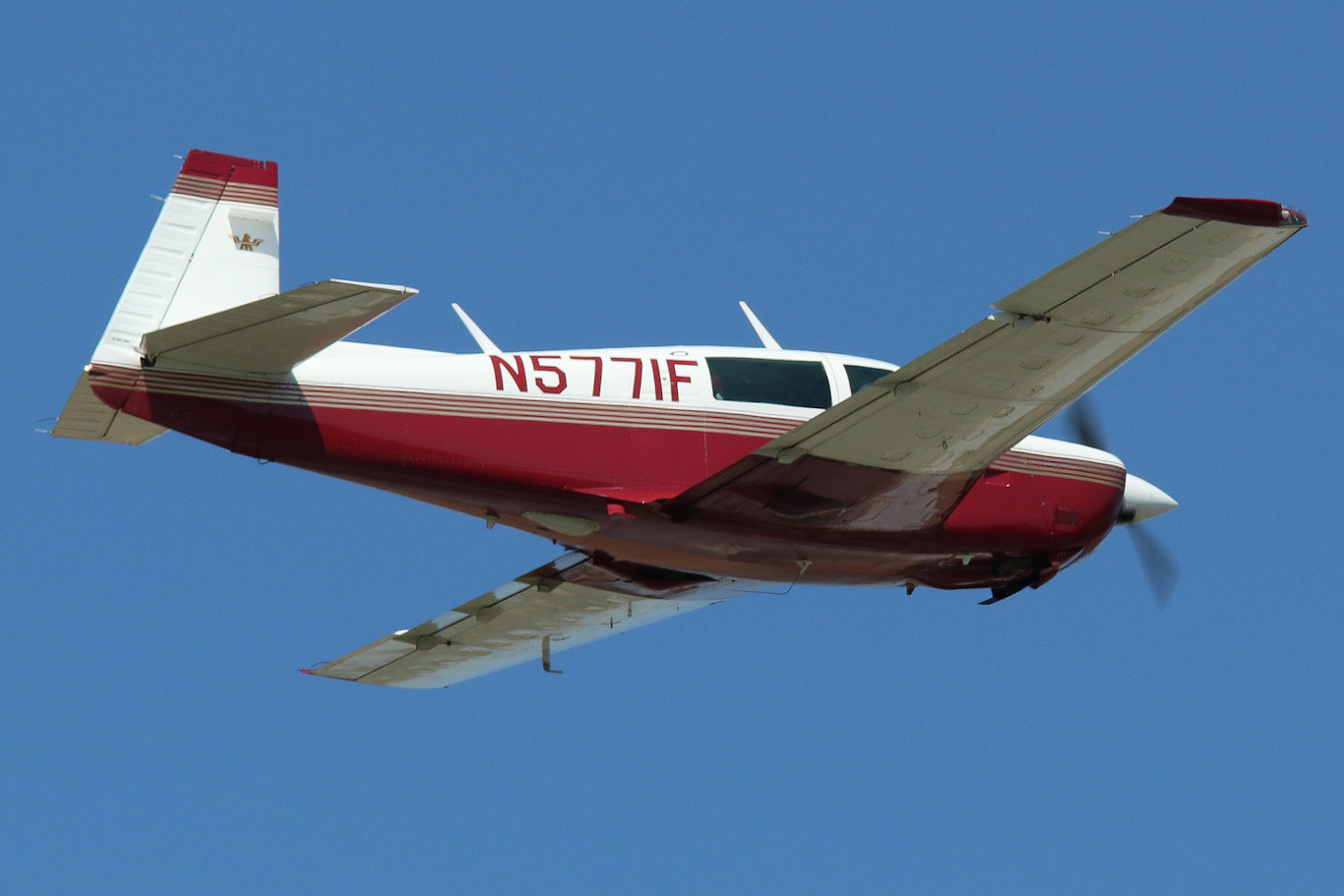 Mooney Crashes Into Power Lines in Gaithersburg, MD
On Thursday, November 27, 2022, an MFC Corp Mooney M20J departed Westchester County Airport (HPN) in White Plains, New York at 3:00 p.m., before crashing and becoming entangled in power lines approximately two-and-a-half hours later.
NEWS
READ MORE »
SHOP
No products currently listed.
FOLLOW US ONLINE
@aeroxplorer
@aeroxplorer
@aeroxplorer
AeroXplorer
AeroXplorer