Frontier Airlines' growth has not stopped yet. Recently, the ultra-low-cost carrier has announced its plans to launch six new, nonstop routes from Philadelphia to various cities across the United States. These additions will place it in direct competition with some of America's largest airlines.
On May 26, nonstop, daily flights to Chicago-Midway International Airport will commence. The Chicago gateway is a notoriously important city for Southwest Airlines, and the two carriers will compete head-to-head on this route. The addition of Philadelphia to Frontier's portfolio of nonstop routes from Midway Airport demonstrates the confidence it holds in its future at the airport. Despite this, the carrier only recently added Midway to its network and has yet to officially commence revenue flights.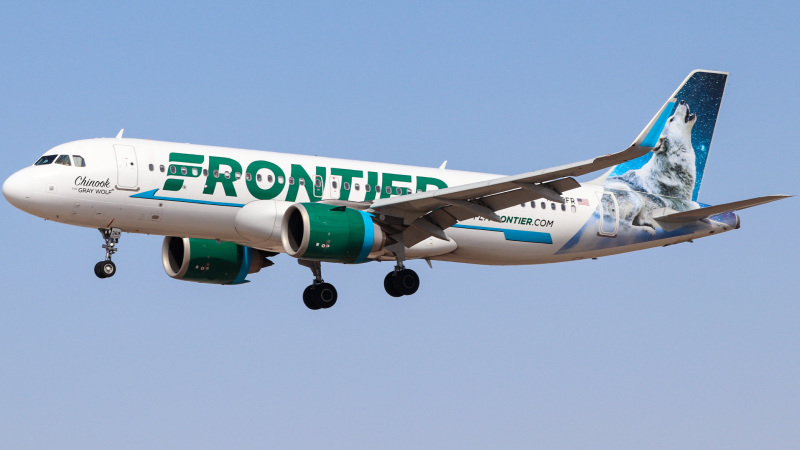 On May 27, service to Kansas City (MCI), Cincinnati (CVG) and Boston (BOS) will commence. Each of these routes will run three, four and four times weekly respectively. The carrier will face competition from American Airlines to all three cities and JetBlue on the route to Boston. In mid-June, Frontier will inaugurate thrice-weekly flights to Cleveland (CLE) and San Antonio (SAT) as well.
Philadelphia is an important city in Frontier's network. In terms of passengers carried, the airport is Frontier's fourth-largest destination. The carrier has continued to expand its offering from the northeast hub throughout the past few years and has even met competition from another budget carrier, Spirit Airlines, which recently added several new routes from Philadelphia as well.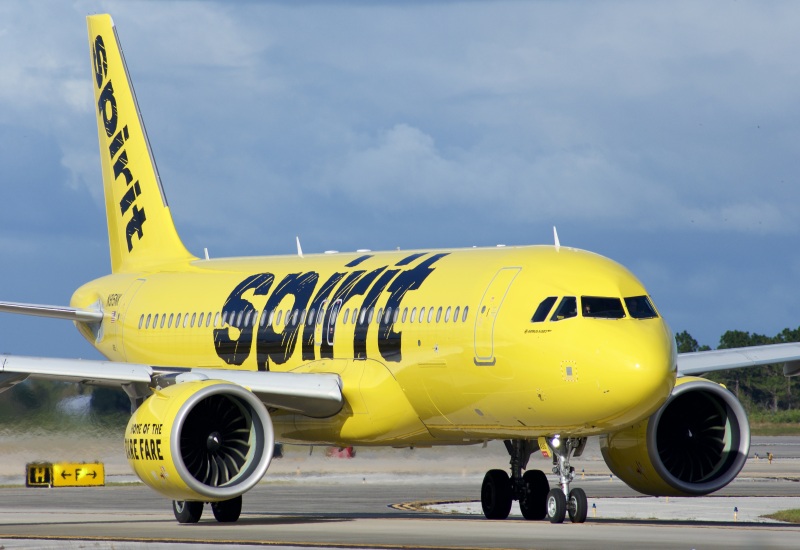 However, with the recent Frontier and Spirit Airlines merger announcement, the two carriers may not be competing against each other in Philadelphia for much longer. Potentially, a consolidated ultra-low-cost airline could actually improve its position against American Airlines, which operates a hub out of the Pennsylvania airport. In fact, if the carrier retained all of its customers throughout the merger, then the combined airline would enjoy almost 16% of the Philadelphia market- a significant milestone in a hub for a major U.S. carrier.
Regardless, Frontier Airlines seems committed to and confident in its future in Philadelphia. Though pitted against giants American and Southwest Airlines, the carrier clearly believes the new markets will be receptive to its low fares and budget-friendly product.
Comments (0)
Add Your Comment