Ultra-low-cost carrier Spirit Airlines is showing the city of Philadelphia some brotherly love. In a recent announcement, the carrier revealed its plans to start seven additional nonstop routes from Pennsylvania's capital. This decision will not only allow them to grow in Philadelphia, but will place them in a more competitive position against rival Frontier Airlines.
Starting in 2022, Spirit will launch several, new domestic and international nonstop flights from Philadelphia. In terms of new domestic routes, the first new addition, New Orleans (MSY), will begin on February 16, 2022. Following, in May 2022, nonstop flights to Nashville (BNA), Houston (IAH) and Oakland (OAK) will begin. Of these new domestic routes, rival and second largest airline in Philadelphia Frontier will be directly competing with Spirit on the route to Nashville.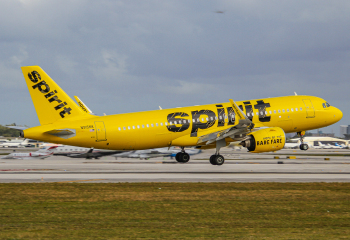 Some of these routes, however, will have no competition at all. Among these is Oakland, a city lasted connected to Philly by a nonstop flight in 2007 with Southwest Airlines. Though Southwest pulled out of this market, Spirit believes its ultra-low fares and large, leisure customer base will make this route not only feasible but sustainably profitable.
Additionally, Spirit will be adding several international routes from the east coast hub. In the spring of 2022, the carrier will launch flights to Aguadilla (BQN), Punta Cana (PUJ), and Montego Bay (MBJ). Additionally, Spirit will increase the frequency of its route to Cancun.
Spirit's decision will intensify the competition it has with rival ultra-low-cost airline Frontier. Philadelphia is Frontier's fourth largest city, and the carrier offers nonstop flights to 23 destinations from the Pennsylvania hub. While few of Spirit's new routes overlap with Frontier's preexisting nonstop flights from Philadelphia, both carriers target leisure travelers. This segment of the traveling public is oftentimes more budget conscious and flexible, meaning they may choose to travel somewhere solely because of a lower fare, not out of a specific desire to visit a given city. This means that Spirit's presence alone could attract passengers from its rival, despite limited direct competition.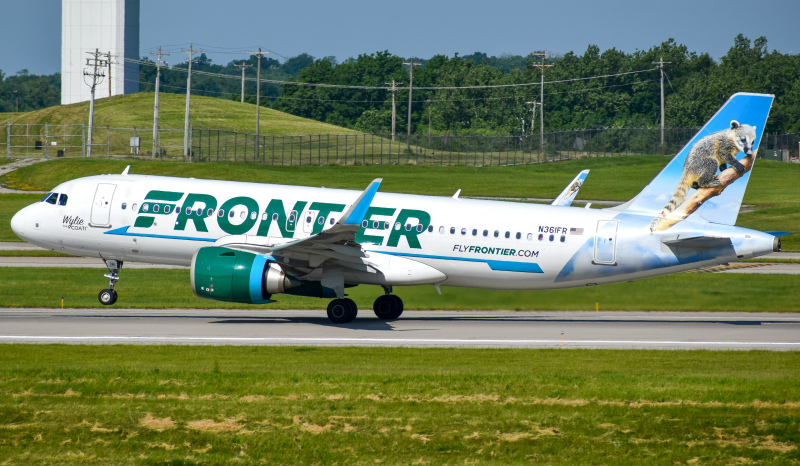 This news comes at a time of heated competition between the two airlines. In recent months, Spirit added Miami (an important city for Frontier) to its network in a massive 30-route expansion. Frontier retaliated by re-entering the Fort Lauderdale market, a Spirit Airlines stronghold, with over ten new routes targeting leisure travelers. While many of the routes from Philly Spirit added could be sustainable and profitable, they likely chose to make this decision now to attack yet another large city in Frontier's network.
Despite the fact that several of these new routes have no competition, only time will tell if Spirit will find long-term success in these new city pairs. However, one thing is for certain: competition between America's largest ultra-low-cost carriers is intensifying.
Comments (0)
Add Your Comment
SHARE
TAGS
ROUTES
spirit
frontier
philadelphia
low cost carrier
lcc
phl
RECENTLY PUBLISHED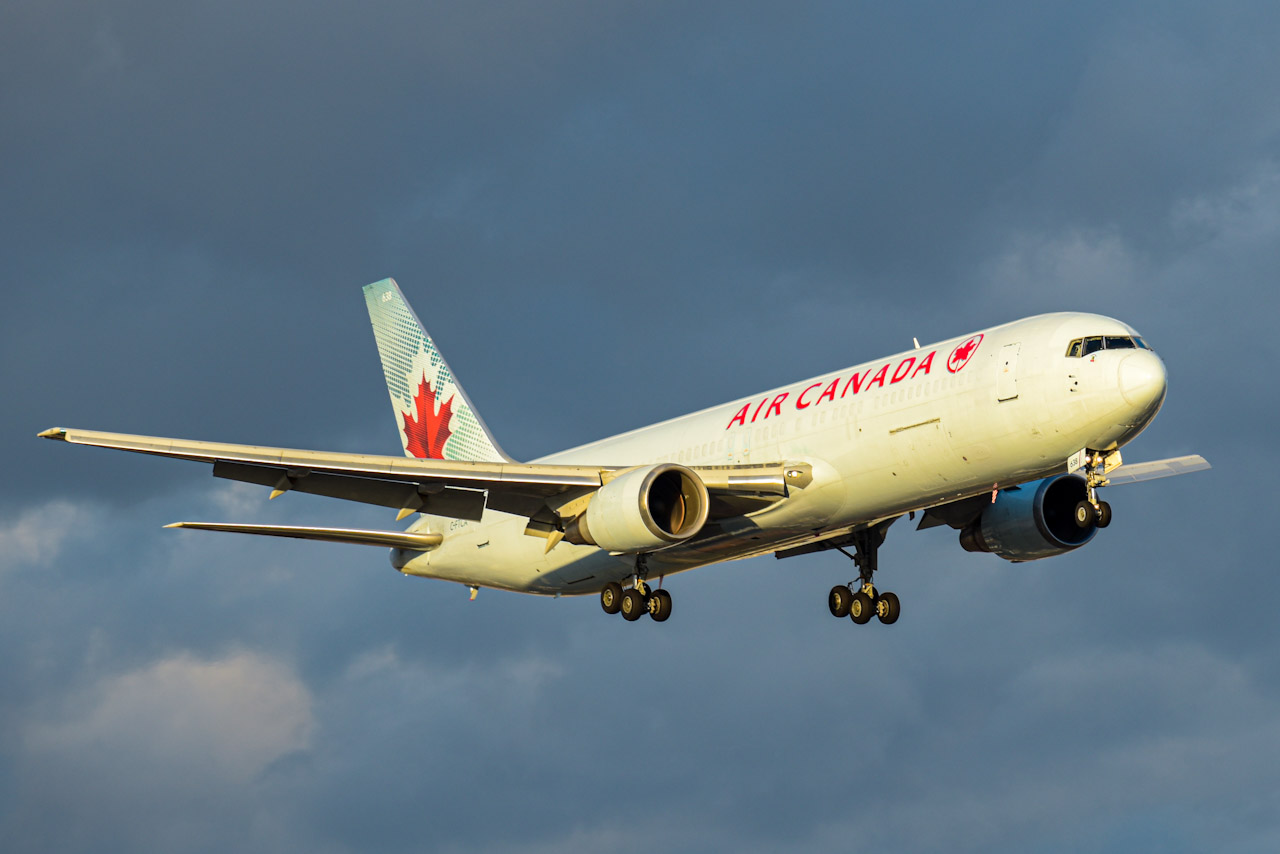 Air Canada Announces Acquisition of Two Freighter Aircraft
Buoyed by a 42% growth in cargo revenues, Air Canada is stepping up its game in the freight market by expanding its fleet with two new Boeing 767-300F freighters expected to be delivered later this year. This announcement was released during a presentation about the company's Q2-2022 financial results, a move that emphasizes the importance of its expanding freight business.
NEWS
READ MORE »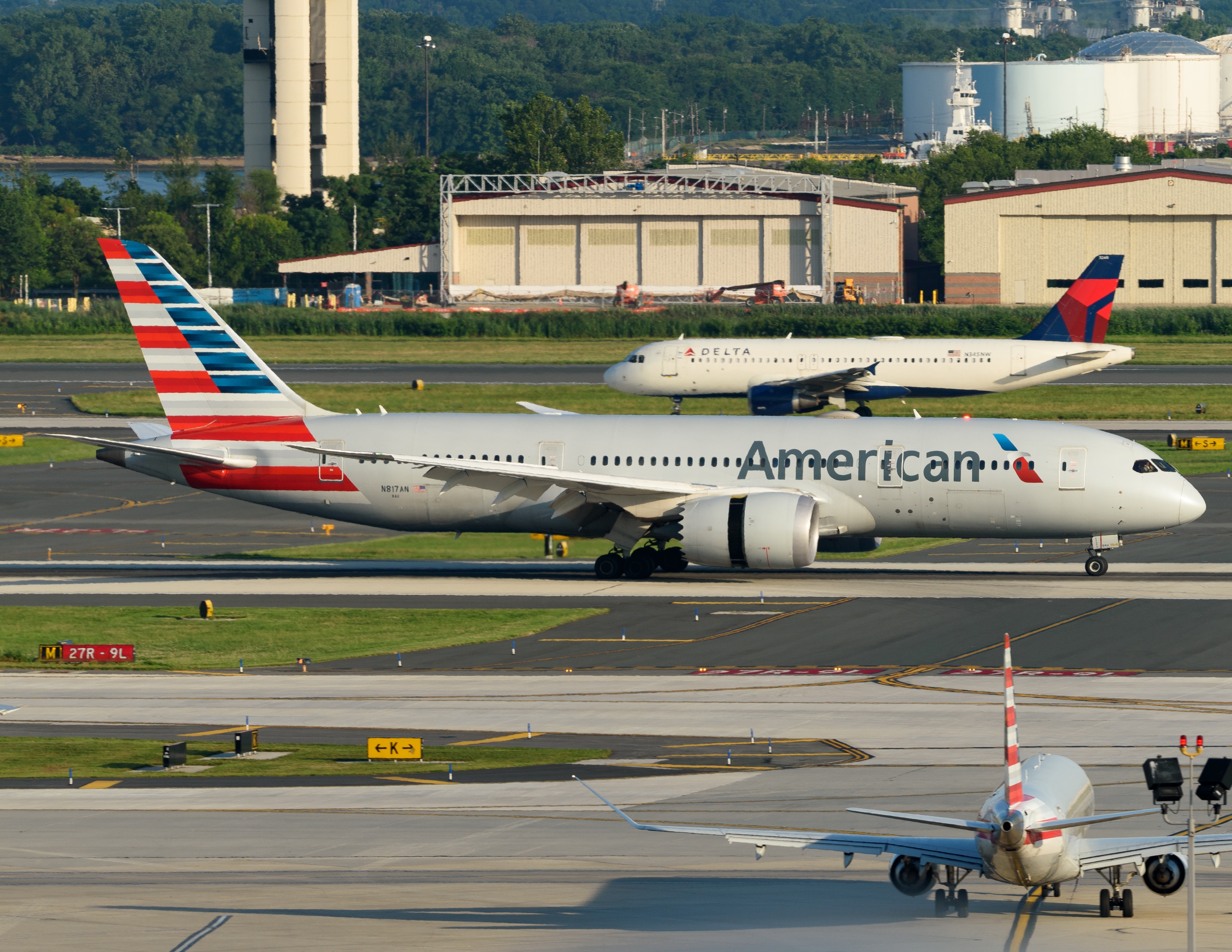 Boeing Resumes 787 Deliveries After One Year Lull
After resolving a plethora of quality control issues, the FAA cleared the resumption of Boeing 787 deliveries. As a result, American Airlines received the first Boeing 787 delivery since 2021 on Wednesday, marking a new era.
NEWS
READ MORE »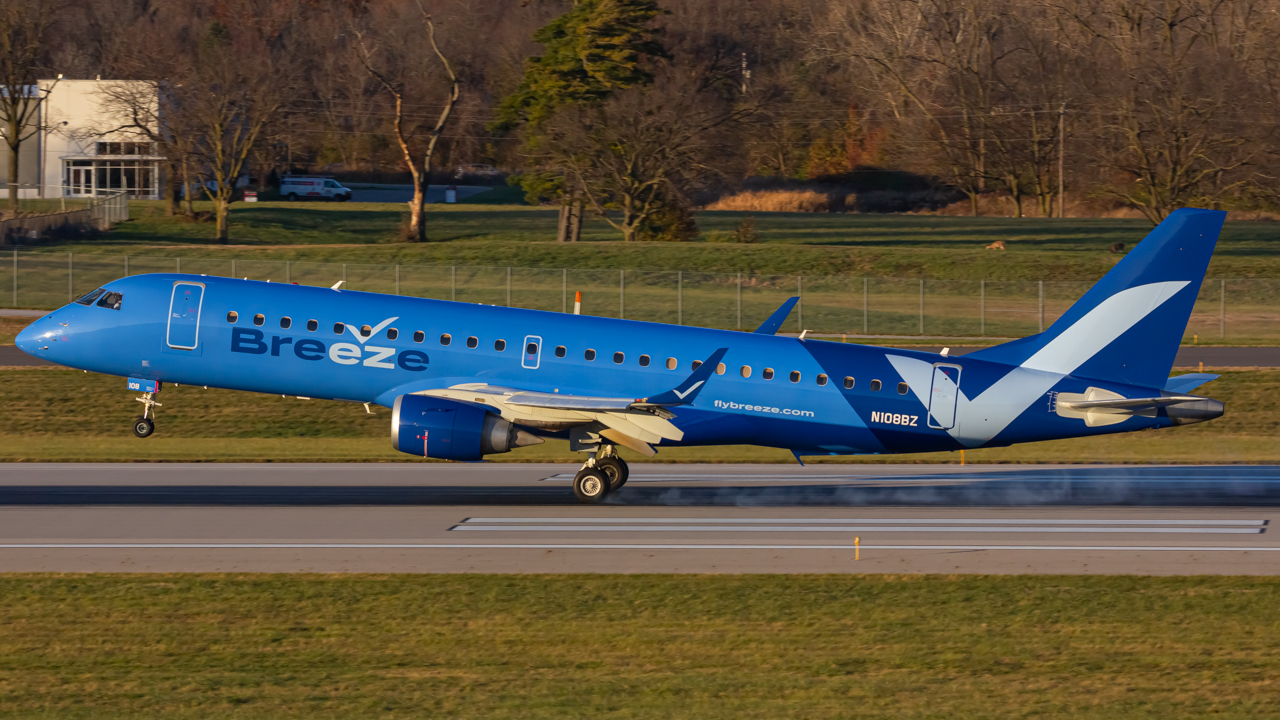 Breeze Announces Expansion Into Phoenix
Breeze Airways announced its plans to launch service to a new city, Phoenix. Additionally, it also strengthened its route network by adding new routes from existing destinations.
ROUTES
READ MORE »
SHOP
No products currently listed.
FOLLOW US ONLINE
@aeroxplorer
@aeroxplorer
@aeroxplorer
AeroXplorer
AeroXplorer