Ultra-low-cost carrier Frontier Airlines recently announced its plans to begin flights to Chicago's Midway Airport and Houston's Hobby Airport in the spring of 2022. Though consistent with Frontier's priorities, this decision will place the airline head-to-head against low-fare king Southwest Airlines.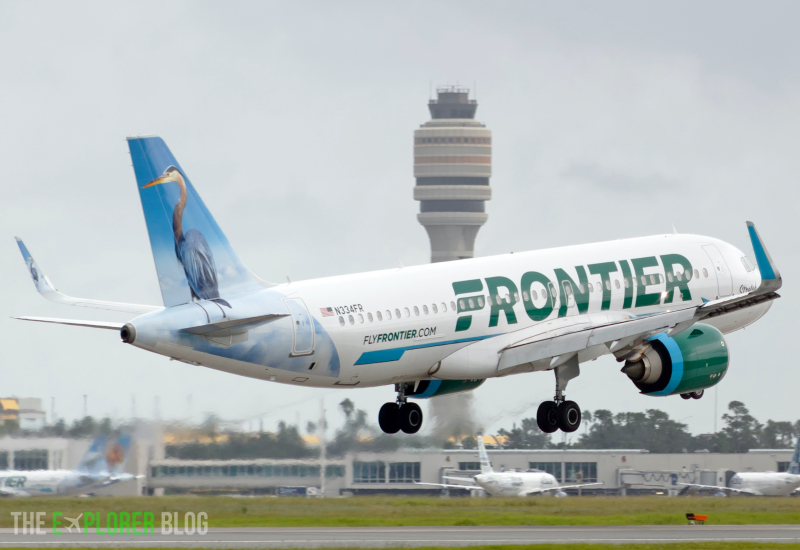 Frontier has an optimistic outlook on its recent network expansion. In the press release published following the announcement, Frontier explained, "We're excited to strengthen our position in two of the five largest metro areas in the country with 13 new routes and two additional airport options for our customers flying to or from Chicago or Houston."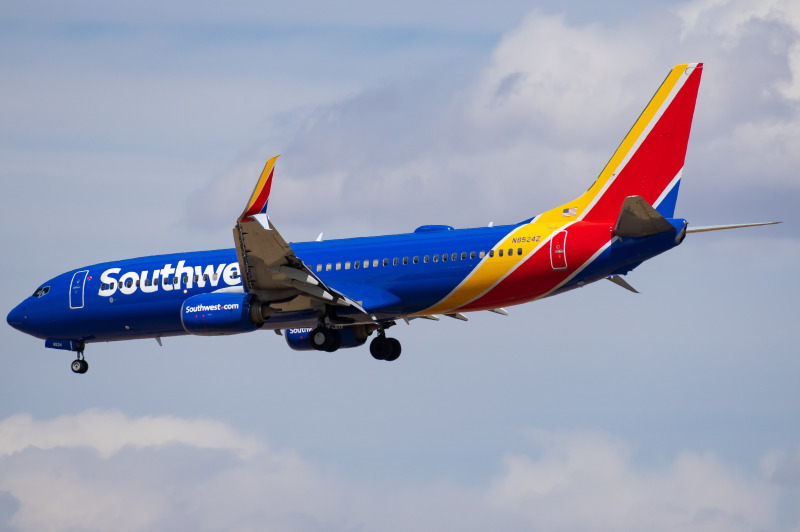 Though Chicago-Midway and Houston-Hobby are new cities for the carrier, Frontier formerly served both gateways. However, they pulled out of Hobby Airport in 2012 and Midway Airport in 2015, opting to consolidate their Chicago operations at O'Hare International Airport and their Houston operations at George Bush Airport. Despite the long hiatus, Frontier is touching down in these cities with a total of 13 new routes.
Chicago-Midway is the largest focus of their expansion, with the low-cost carrier offering fares as low as $29 to ten cities: Atlanta (ATL), Dallas/Fort Worth (DFW), Denver (DEN), Las Vegas (LAS), Ontario (ONT), Phoenix (PHX), Tampa (TPA), Trenton (TTN), Fort Lauderdale (FLL), and Orlando (MCO). Every service will begin on April 28, 2022, with the exception of Trenton, which will start on April 29, and Fort Lauderdale and Orlando, which will begin in October 2022. Many of these services are being transferred to Midway from where they are currently served at O'Hare Airport. The airline cited Midway's lower operating costs as the reasoning behind the shift.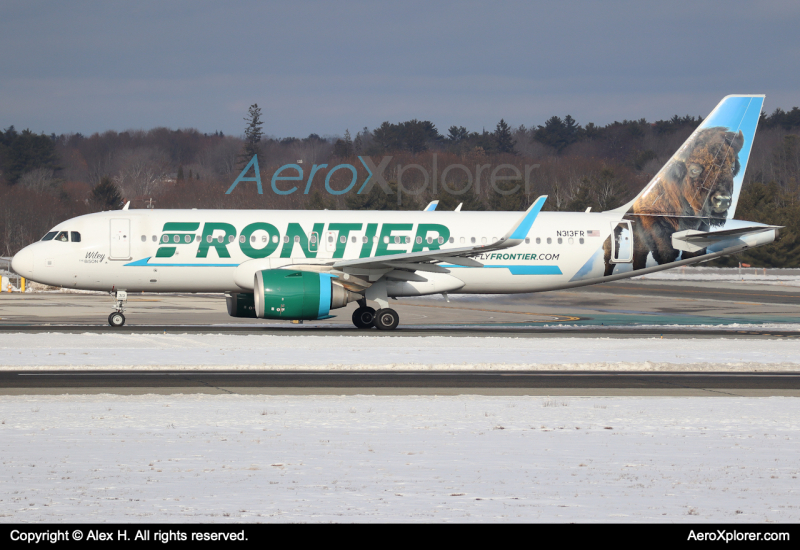 Additionally, the carrier will begin service to Houston's Hobby Airport in May of 2022. Frontier will offer thrice-weekly service to Cancun starting on May 26 and four times weekly service to Las Vegas and Orlando starting on May 27, 2022.
Frontier's recent decision is consistent with the focus they have had on cutting costs. In the past months, the carrier has announced its plans to pull out of three major hub airports (Los Angeles, Newark, and Washington-Dulles), once again citing high operating costs as the reason behind the departure. Though not pulling out of O'Hare and Houston-Bush entirely, the carrier might be looking for cheaper gateways into major cities in the United States, with Chicago and Houston being the most recent to feel the cost cuts.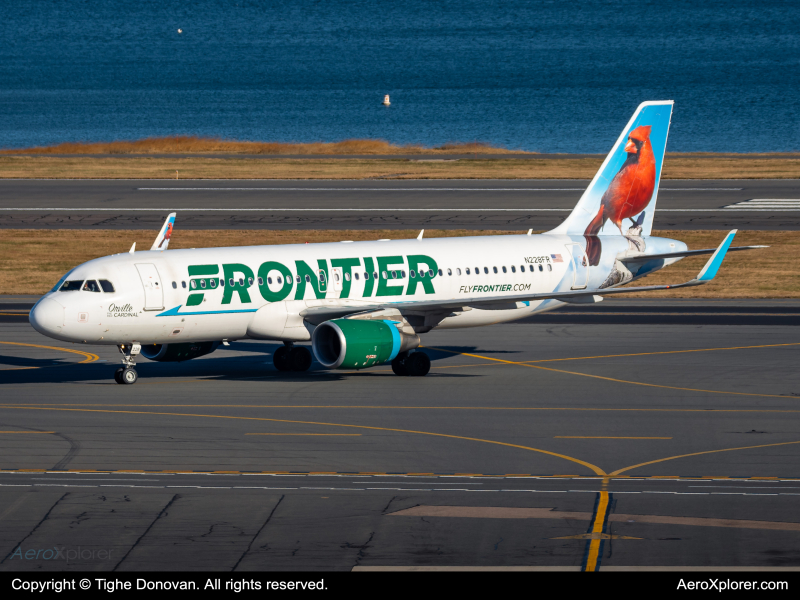 Though taking advantage of lower operating costs, Frontier's entrance within these two secondary airports will undoubtedly be met with strong competition from rival Southwest Airlines. The low-cost giant dominates both Midway and Hobby Airports, with the airline holding 97% and 93% of the market share respectively. With Chicago-Midway being Southwest's second-largest city, Frontier's arrival could be met with intense fare cuts and other marketing tactics in an attempt to stop the airline's progress.
Regardless, as the aviation industry continues to change, Frontier's new growth is symbolic of the incredibly competitive, post-pandemic environment airlines will operate in. Southwest's strongholds could be the first of many key cities to be challenged by another rival, and with two new low-cost airlines now flying in America, only one thing is clear: competition in the airline industry is only escalating.
Comments (0)
Add Your Comment