Etihad Airways has announced that as of May 30th, it will be increasing the frequency of its flights between its hub at Abu Dhabi International Airport (AUH) and Toronto Pearson International Airport (YYZ) to a daily service.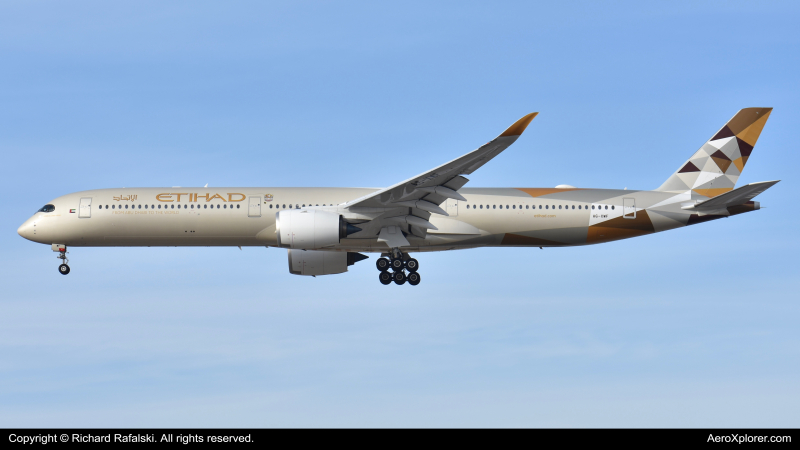 After the extension of the bilateral agreement between the United Arab Emirates and Canada, Etihad Airways has scheduled an increase of more than 15% in seat capacity and frequency to Toronto Pearson Airport.
Currently, Etihad operates flights to Toronto-Pearson six days per week. Effective May 30th, Etihad is adding another flight on Tuesday, which will enable the airline to offer customers a daily connection between the city-pair.
The additional flight will be operated by a Boeing 787-9 Dreamliner with 290 seats in two cabins: Business and Economy. In total, there will be about 4380 seats a week after this new addition.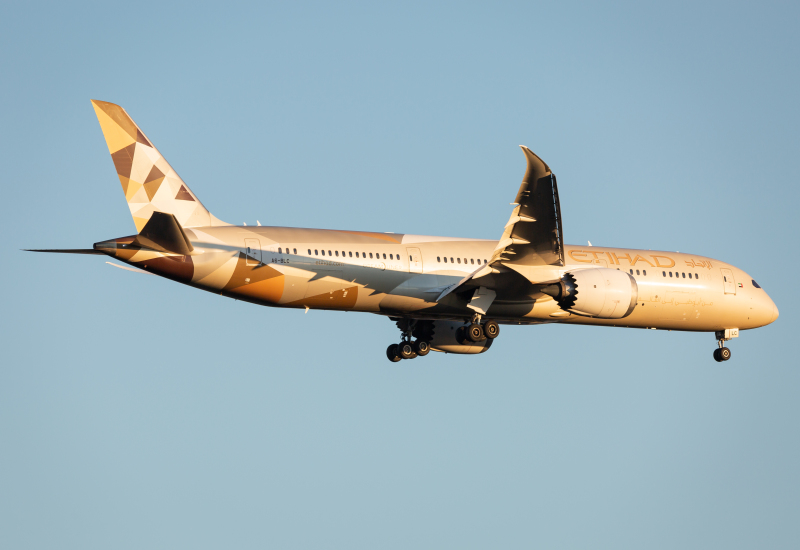 Etihad's Flight Schedule
As of May 30th, the schedule will proceed as follows:
Abu Dhabi - Toronto: Flight EY 141 AUH 14:55
Toronto - Abu Dhabi: Flight EY 140 YYZ 18:25+1 day
Etihad has 30 Boeing 787-9 aircraft in its fleet, each having a capacity of either 235 or 299 passengers, depending on the configuration. The three-class configuration can hold up to eight passengers in First Class, 28 in Business Class, and 199 in Economy Class. The two-class configuration can carry 28 in Business Class and 271 in Economy Class.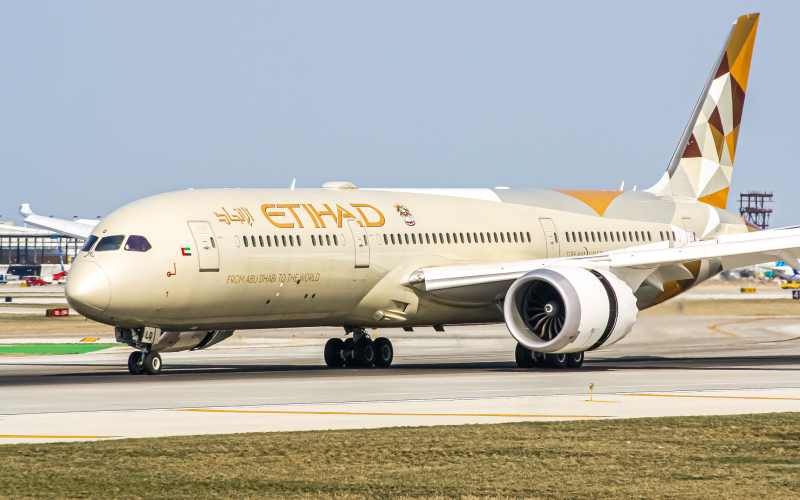 The airline is still waiting for the delivery of 11 Boeing 787-9s and 21 787-10s, an aircraft that boasts the ability to seat 330 passengers.
Etihad's Agreements Across Canada
In order to enhance the connection options at the Canadian end of the route, Etihad Airways benefits from both an interline agreement with WestJet and a codeshare agreement with Air Canada.
An interline agreement is when two or more airlines partner to allow passengers to book tickets on both airlines through a single reservation, creating less hassle than booking on each airline separately.
Currently, the carrier does not face any direct competition on the Abu Dhabi to Toronto route. However, the nearby Dubai International Airport (DXB) is currently serving both Air Canada and Emirates on the route, flying the Boeing 787 and Airbus 380 respectively.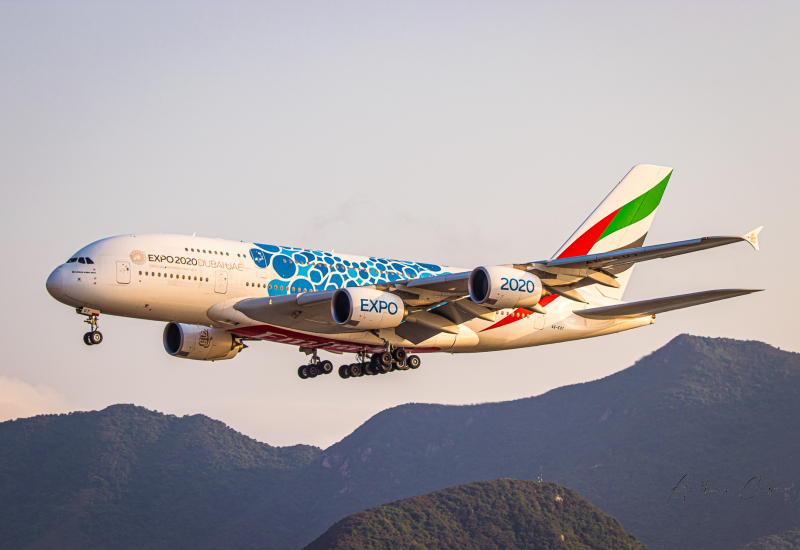 Toronto will be Etihad's only Canadian destination. Despite this, the carrier continues to spring back from the pandemic, and later this summer will begin flying to Lisbon (LIS) ad Copenhagen (CPH).
Comments (0)
Add Your Comment