The 2023 Dubai Air Show has wasted no time providing some head-turning aviation stories with various new orders. Hometown airline Emirates ensured it was not outdone at the show, placing an order for 95 more Boeing jets and bringing its total order book to an impressive 295 aircraft.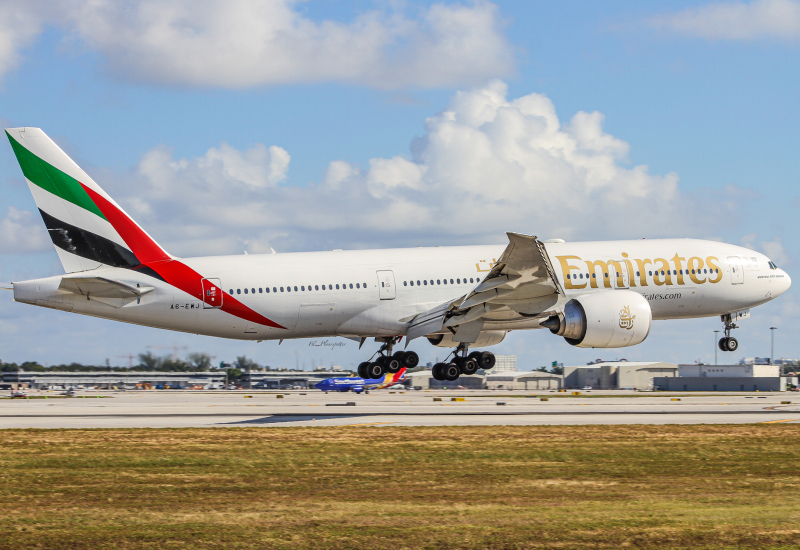 Boeing 777X Belief
Emirates has staunchly supported the Boeing 777X, placing a firm order for 150 examples many years back. However, due to supply chain and production-related issues, the expected delivery year of 2020 has been constantly postponed.
Still, Emirates believes in the 777X and has signed new firm orders for 55 additional 777-9Xs and 35 777-8Xs. This brings the carrier's 777X order backlog to 205 units. The first 777-9 is expected to be delivered in 2025, with the first 777-8 following in 2030. The 777Xs will feature a four-class configuration, offering First Class, Business Class, Emirates' new Premium Economy, and standard Economy Class.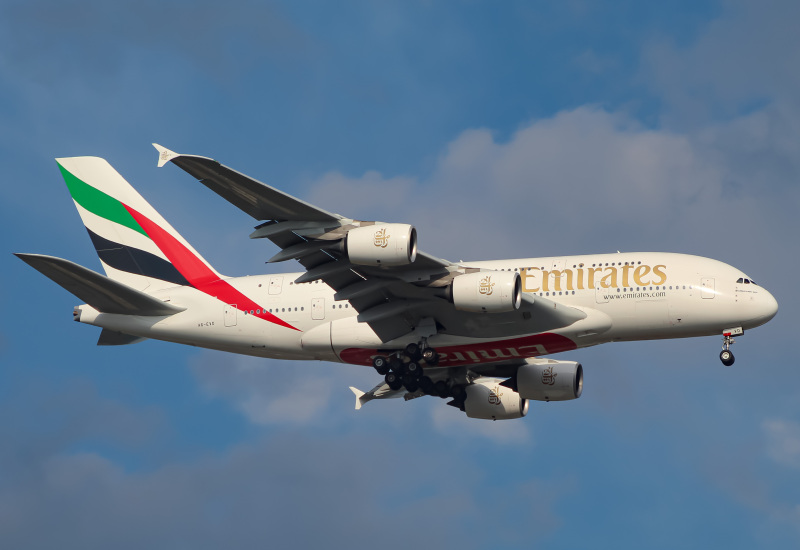 Emirates' CEO, HH Ahmed bin Saeed al Maktoum, had this to say regarding the massive 777X order:
"Emirates is the biggest operator of Boeing 777 aircraft, and today's order cements that position. We've been closely involved in the 777 program since its start up until this latest generation of 777X aircraft. The 777 has been central to Emirates' fleet and network strategy of connecting cities on all continents nonstop to Dubai. We are pleased to extend our relationship with Boeing and look forward to the first 777-9 joining our fleet in 2025."
Quite literally, Emirates has been involved since the beginning of the 777. Though not the launch customer, the carrier entered the 777 family in June 1996, delivering A6-EMD, a 777-200. Since then, Emirates has operated every possible variant of the Boeing 777 family, namely the 777-200, 777-200ER, 777-200LR, 777-300, 777-300ER, and 777F.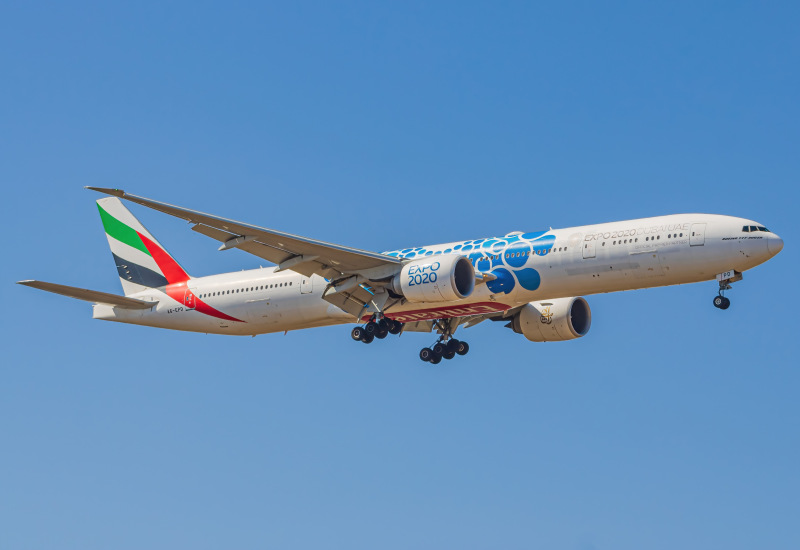 Emirates' order boost for the 777X shows its commitment and belief in the aircraft. Furthermore, it shows the carrier's confidence in the Boeing 777 program being able to continue carrying the airline forward for several decades.
Emirates Dreamliners
In addition to the 777X, Emirates updated its previous order for the Boeing 787. Previously, the Dubai-based airline had orders for 30 Boeing 787-9s. While not confirmed, it appears that FlyDubai has taken over that order.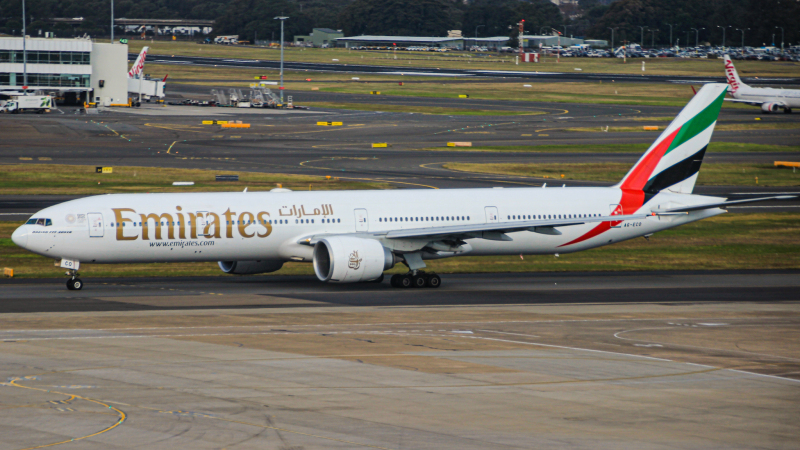 Emirates itself has tweaked its own Dreamliner order. Now, the airline will receive 35 787s split across 15 787-10s and 20 787-9s. A delivery date has yet to be given for these aircraft.
Emirates A350?
Emirates' order for the Boeing 787 is interesting, especially considering that the airline also has orders for 50 Airbus A350-900s. More on that subject, Emirates also stated at the Dubai Air Show that it would hold off on ordering more A350 aircraft, specifically the A350-1000 until Rolls-Royce fixes certain issues with the aircraft's engines.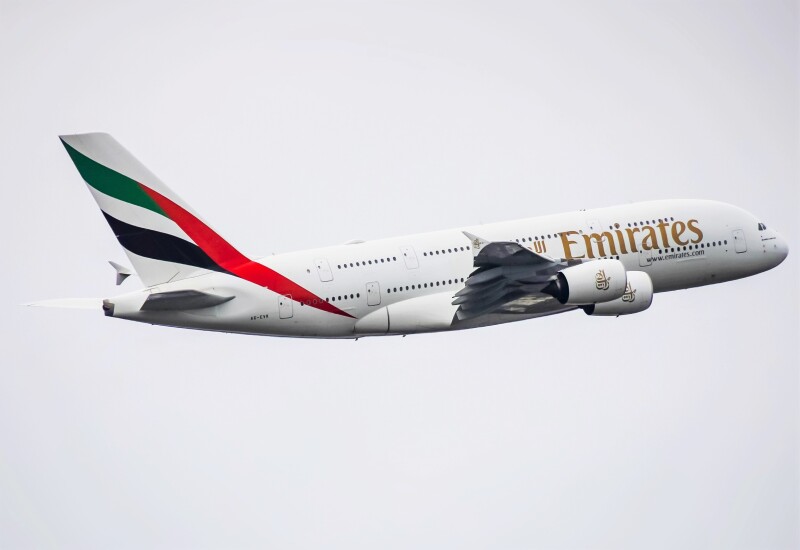 Emirates argues that there are certain "durability issues" with the Rolls-Royce Trent XWB-97 engines. As such, President Tim Clark has stated that once Airbus improves these engines' durability and maintenance costs, then Emirates is prepared to order anywhere between 35 and 50 more A350s.
AeroXplorer is on Telegram!
Subscribe to the AeroXplorer Telegram Channel to receive aviation news updates as soon as they are released.
View Channel
Comments (0)
Add Your Comment