On June 1, Indonesia will receive its first A380 service as Emirates plans to launch direct flights between Dubai and Bali.
[DXB,DPS]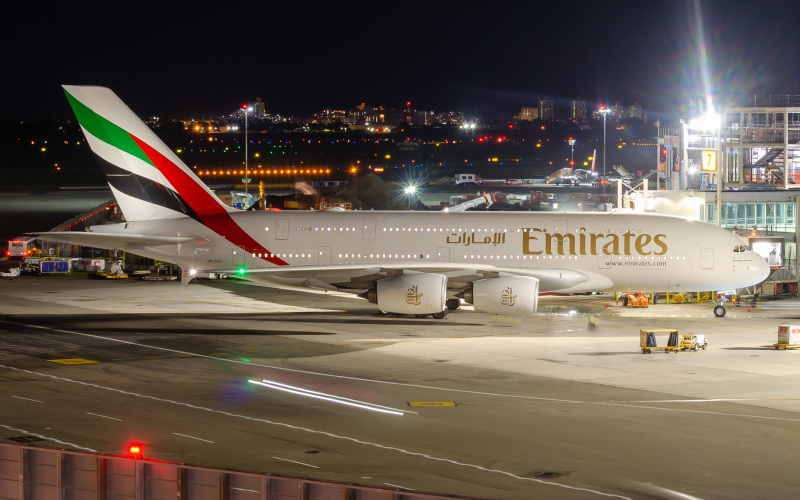 Direct flights currently exist through two daily services operated with Boeing 777-300ER aircraft. The purpose of the A380 service is to replace one of the two daily services with new aircraft.
The EK368 flight will depart from Dubai International Airport (DXB) at 3:25 a.m. and arrive at Denpasar International Airport (DPS) in Bali at 4:35 p.m. local time. The returning EK369 flight will depart from Bali at 7:40 p.m. and arrive in Dubai at 12:45 a.m. The expected timing suggests that the departing flight will be 9 hours and 10 minutes long, while the returning flight will be 9 hours and 5 minutes.
Since Bali is one of the world's most popular tourist destinations, it makes sense for Emirates to offer its highest quality of service. According to Emirates' Adnan Kazim, "The Emirates A380 is synonymous with our fly better promise and world-class products and services, and we're excited to offer our travellers the opportunity to experience [the aircraft's] uniqueness and unmatched beauty on flights to and from Bali."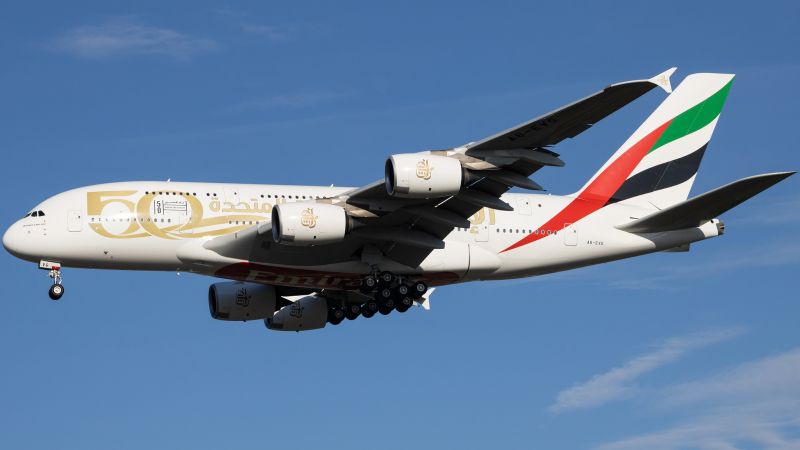 Emirates started offering nonstop flights from Dubai to Jakarta in 1992 and to Bali in 2015. Since then, Emirates has served more than 9 million passengers on over 49,000 flights between Dubai and Indonesia. There are currently 28 weekly flights to Bali and Jakarta combined. Passengers can connect to other Indonesian cities through Emirates' partnerships with Garuda Indonesia and Batik Air.
The A380 service that Emirates is known for is currently used on flights to 41 destinations. Its A380s can seat up to 615 passengers in high-density, with 557 in Economy and 58 in Business class. The passenger capacity is higher than the Boeing 777-300ER aircraft, which currently seats 442 passengers. The introduction of this new route is part of Emirates' plans to expand its A380 service to 50 destinations by the end of the summer.
Comments (0)
Add Your Comment