Delta Air Lines and Los Angeles World Airports have announced the final major phase of their Delta Sky Way at LAX project. The $2.3 billion project at Los Angeles International Airport (LAX) now connects Terminal 3 to the Tom Bradley International Terminal. Passengers can move between the terminals through moving airside walkways instead of buses. Terminal 3 is one of the two terminals at LAX that serves as a hub for Delta Air Lines.
The airline uses Los Angeles as its secondary West Coast hub after its primary hub at Seattle-Tacoma International Airport (SEA). Delta is the largest airline at LAX, having 20% of the airport's market share as of 2022. LAX is also one of Delta's primary transpacific hubs alongside Detroit Metropolitan Airport (DTW) and Seattle.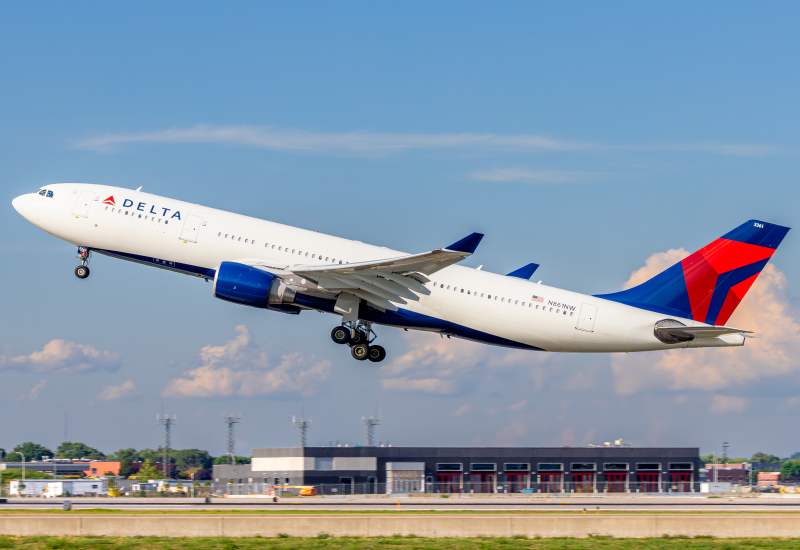 Meanwhile, the Tom Bradley International Terminal is home to most airlines not from North America. This terminal can have carriers that use the Airbus A380 since two of its gates can accommodate such a large aircraft. American carriers, including Delta, United Air Lines, and American Airlines, operate their international flights from other terminals at LAX.
Scott Santoro, Delta's Vice President of Global Sales, said: "This modern, state-of-the-art facility has been at the center of Delta's efforts to become the premier airline of Los Angeles, and now, [as we] celebrate this years-long project being finished much earlier than expected, we are better equipped than ever to provide Angelenos and all of our customers traveling through LA with the truly seamless and elevated experience that they deserve."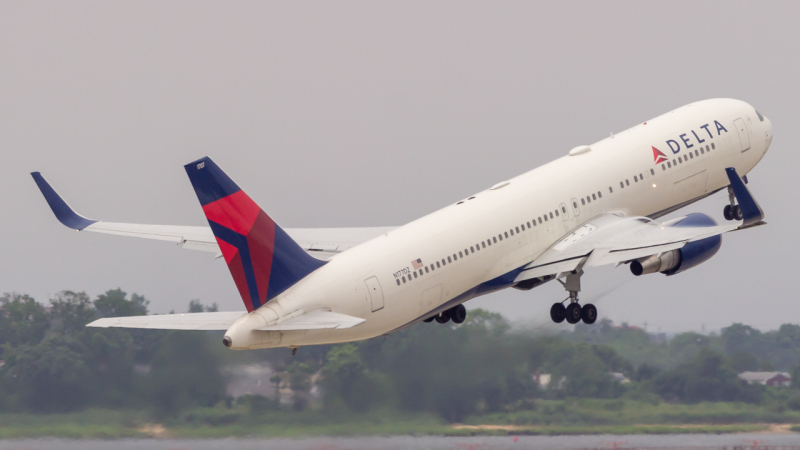 Passengers gained another entry point for check-in and security in June when Delta's west headhouse and check-in area opened to passengers. Printing boarding passes and checking in bags is much simpler now that customers do not have to go to an agent. Passengers can complete these activities through self-service kiosks.
Delta One customers get additional amenities from a dedicated check-in area on the lower arrivals level of Terminal 3. These benefits include a private TSA screening lane, direct access to the Delta Sky Club, light refreshments, and assistance from Delta's Elite Service Agents.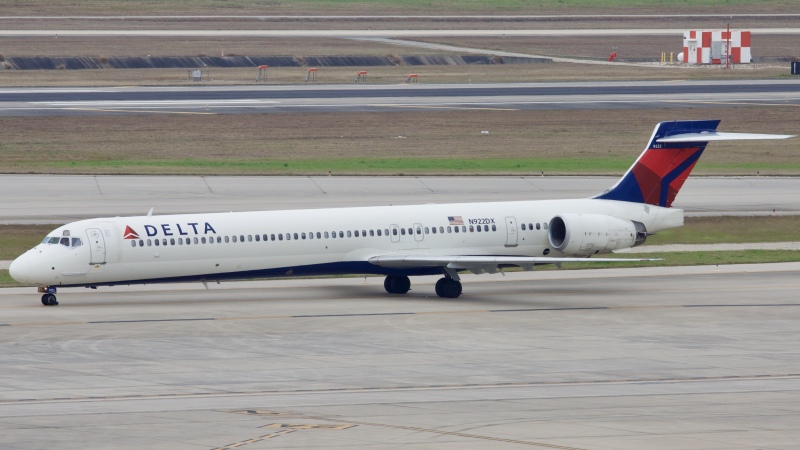 Delta introduced the current version of Terminal 3 in April 2022. The 1.2 million square foot complex features 27 gates and several amenities. These amenities are a centralized check-in lobby, larger security checkpoints and baggage claim areas, and a Delta Sky Club. In October 2022, the terminal received nine additional gates, updated concessions, and new seating areas.
Los Angeles is one of Delta's busiest hubs. The airport sees more than 155 daily flights to 55 domestic and international destinations. Delta serves 19 of the 20 most popular travel destinations for Los Angeles-based passengers. Furthermore, the airline plans to launch direct flights from LAX to Auckland Airport (AKL), Jackson Hole Airport (JAC), and Vail/Eagle Airport (EGE) before the end of the year. The latter two destinations will receive service from Delta's regional subsidiary, Delta Connection.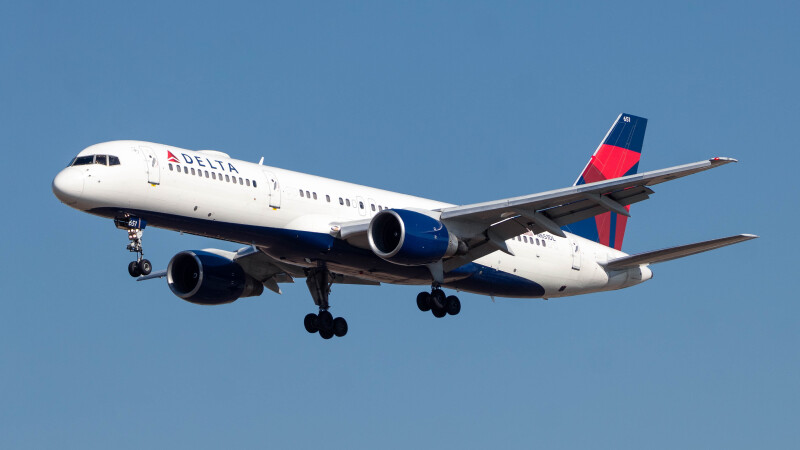 Delta does much more in Los Angeles than simply offering direct flights to destinations worldwide. The airline has hired around 4,000 employees based in the Los Angeles metropolitan area and supports dozens of nonprofit organizations across California.
Delta is also involved in the Los Angeles sports scene. The carrier is the official airline of Crypto.com Arena and the National Hockey League (NHL)'s Los Angeles Kings. In addition, Delta will sponsor the upcoming 2028 Olympic and Paralympic Games taking place in Los Angeles. The Olympics sponsorship includes the U.S. national teams for all Olympic sports.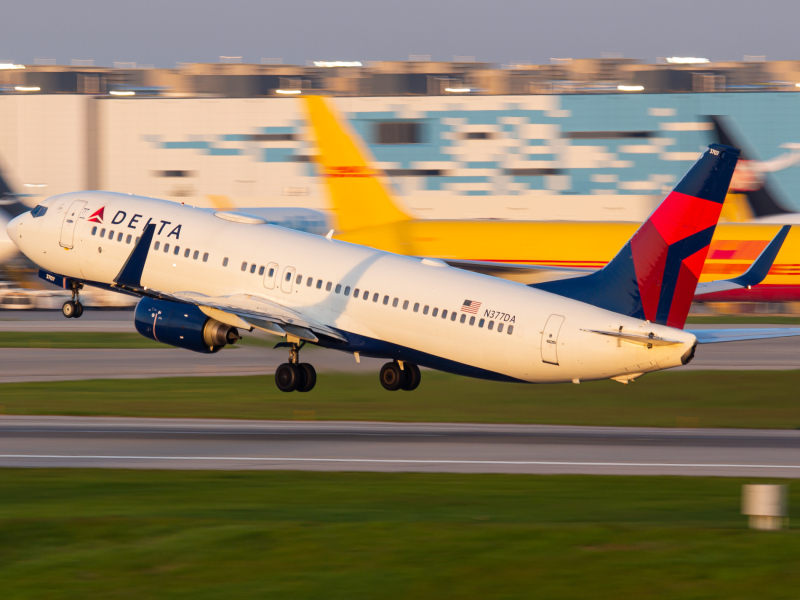 Delta started the Delta Sky Way project in May 2017 and opened the different phases over the past year at staggered times. The first phase opened in April 2022 before the second and third phases were released in October 2022 and May 2023, respectively. The Delta Sky Way is one of many projects that Delta is undertaking at its hub airports. The airline is currently working on infrastructure upgrades at John F. Kennedy International Airport (JFK) and LaGuardia Airport (LGA).
AeroXplorer is on Telegram!
Subscribe to the AeroXplorer Telegram Channel to receive aviation news updates as soon as they are released.
View Channel
Comments (0)
Add Your Comment