Delta Air Lines, which prides itself as one of the best airlines for passengers in the U.S., may now be the best airline for pilots.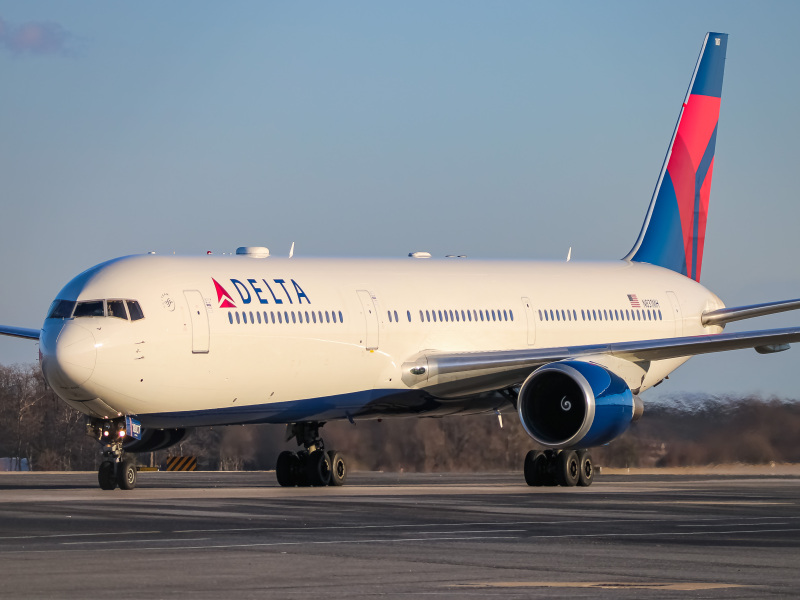 Delta pilots agreed to a 34% pay raise on March 1, capping off numerous weeks of negotiations dating back to December, when a preliminary agreement was ratified. The raise is the first of its kind since the pandemic began and comes at a particularly volatile time for airline pilots.
Nearly all airlines, Delta included, have been facing an acute pilot shortage in the aftermath of the pandemic when airlines such as Delta offered early retirement to many senior captains and first officers. This was a cost-saving measure that seemed wise at the time but resulted in many unfilled cockpit seats once travel demand picked up. With pilot training becoming more expensive year after year, airlines have faced pressure to keep raising salaries. Airlines, fortunately, have done so recognizing the need to keep the position competitive. Pilot shortages have prevented a return to full capacity—indeed Delta says it doesn't expect to return to pre-2020 levels of flying until the summer of 2023—and has also kept airfares rather high.
Delta pilots will now be some of the highest-paid in the nation. While pilot pay depends on experience and aircraft type, the contract, valued at a whopping $7 billion, means all Delta pilots will earn an 18% raise when signing the contract, a 5% raise in 2024, 4% in 2025, and 4% in 2026. Delta pilots are already well paid, so this new contract is a massive bonus for pilots across the Atlanta-based carrier.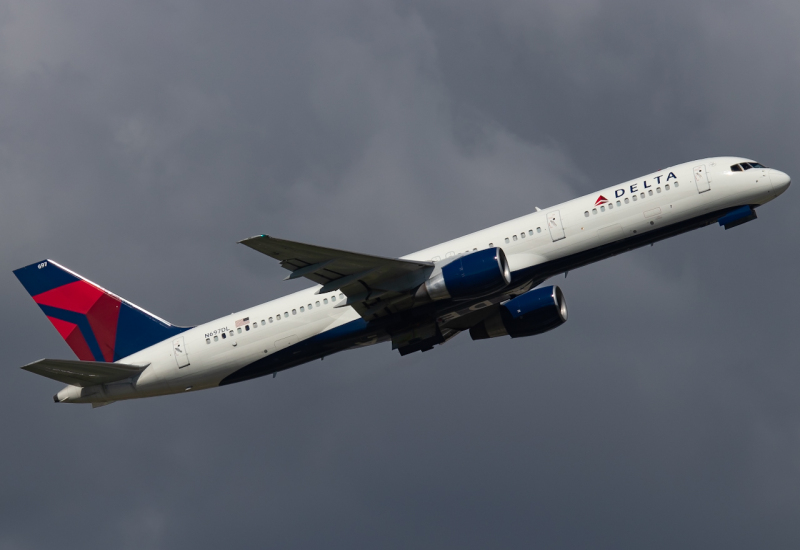 Many airlines are still in talks with pilots to strike a new post-COVID labor deal. American Airlines' pilots' union rejected a 19% raise over two years last year, so there is a large general consensus that American could come back to the table with a higher offer in the midst of Delta's success. Pilots at Alaska Airlines already won three-year raises upwards of 23% for senior captains in a labor deal struck last year. Southwest and United have had continued struggles in talks over a new deal, and Southwest's pilots' union is threatening to strike if a deal is not agreed to by May. Regardless of what ends up occurring, Delta rivals—American in particular—have already gone on the record stating that the Delta deal "profoundly changes the economics for the industry" and the 34% raise will become the benchmark in new negotiations. This would certainly not be the first time other airlines follow Delta's lead with new initiatives.
Comments (0)
Add Your Comment