Some smaller towns have seen significant changes in air service in recent years, particularly with the onset of the COVID-19 pandemic. Two airports in Upstate New York are seeing these changes.
Greater Binghamton Airport (BGM) and Ithaca-Tompkins International Airport (ITH) are now receiving a revamped Delta service. Previously, both airports were served with one daily flight to Detroit (DTW), leaving at approximately 1:00 p.m. in order to hit the late afternoon schedule bank at Detroit for connecting flights. Delta has now announced that beginning on January 9, the BGM - DTW, and ITH - DTW flights will be axed and replaced with flights to New York City.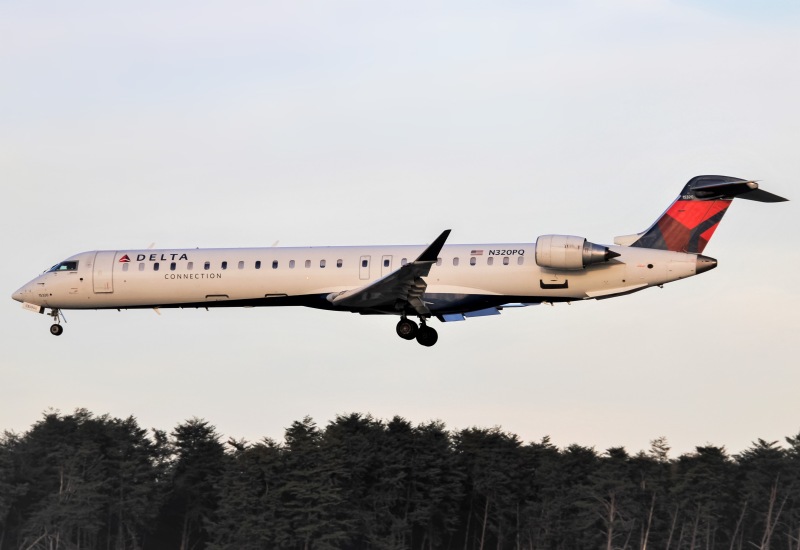 Delta is adding twice-daily flights from Binghamton to LaGuardia (LGA) featuring a 76-seat Bombardier CRJ-900 aircraft. Sunday through Friday, Delta will operate two daily departures out of Binghamton at 5:25 a.m. and 2:00 p.m., and departures from LaGuardia at 12:10 p.m. and 9:55 p.m. On Saturdays, Delta will operate one singular departure out of BGM at 9 a.m., and another out of LGA at 7:00 p.m. The loss of the Detroit flight can be seen as a rather significant misfortune to passengers flying out of BGM as the connection possibilities are far more limited at LGA for anyone traveling west. Unlike Detroit, LaGuardia also has no long-haul international connections, resulting in most passengers having to transfer to different airports in New York.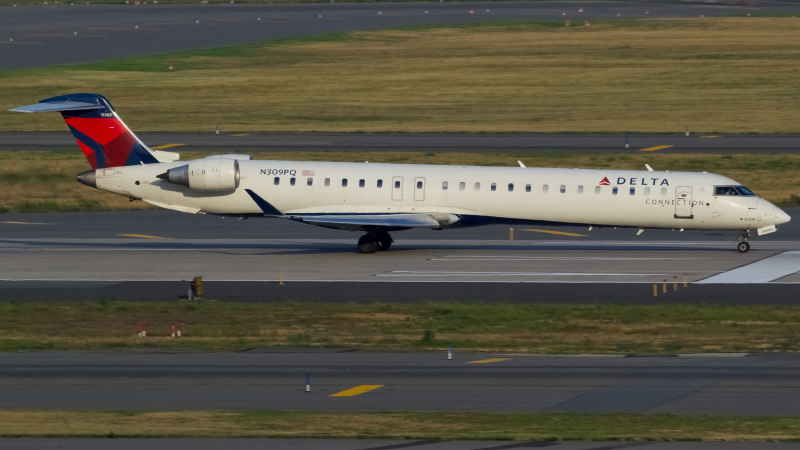 Moving 40 minutes northwest to Ithaca, Delta is replacing its once-daily Detroit flight with two daily flights to JFK on CRJ-900s. These flights are scheduled to leave Ithaca at 6:00 a.m. and 1:25 p.m., with departures from JFK at 11:30 a.m. and 9:59 p.m. They will operate twice a day, seven days a week. While Detroit offers more connectivity to destinations west of Ithaca, flights to JFK mean far more international connections for Ithaca passengers. The capacity upgrades are also a significant improvement, as the single daily flight to Detroit on a CRJ-200 meant limited seats and inflated prices. Binghamton will also receive a boost in capacity for flights to LaGuardia.
The new service to JFK will compete directly with United's twice-daily service to Newark (EWR) from Ithaca. Prices for this route are quite variable with Delta showing cheaper prices on average for next year, but all prices are subject to changes at any time. While Delta's flights are cheaper for the most part, usually as low as $119 per person one-way, United's flights to Newark offer far more connectivity due to a much more expansive hub at Newark than Delta at JFK.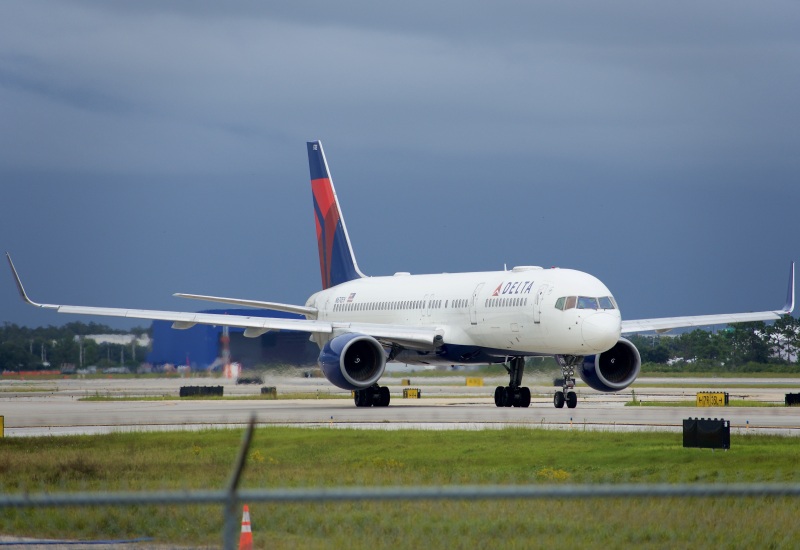 These developments are by and large positive as flight prices for Southern Tier travelers are lowering with the added capacity, and the CRJ-900s offer first class too. While some connections might be harder to make, particularly at LaGuardia, JFK and LGA each have a myriad of departing Delta flights, and in the case of JFK, an abundance of flights to Europe, Africa, Asia, Oceania, and South America.
Comments (0)
Add Your Comment