Today, United Airlines announced a slate of brand-new international routes for the summer of 2023. The new routes feature three brand new destinations —Malaga, Spain; Stockholm, Sweden; and Dubai, United Arab Emirates—and nine total new route additions.
As COVID restrictions eased last summer, United saw a large increase in pent-up transatlantic demand. This prompted United to announce the largest summer schedule of all US-based airlines in 2022. United is only expanding from here, capitalizing on ever-growing passenger numbers post-pandemic.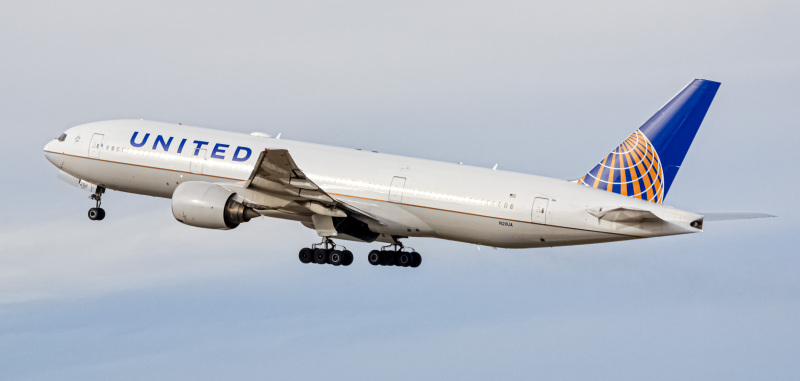 The new routes are as follows:
Newark (EWR) – Malaga (AGP). Commences May 31, 2023. 3x weekly operated by a 757-200.
Newark – Dubai, UAE (DXB). Commences March 21, 2023. Daily service operated by a 777-200ER.
Newark - Stockholm (ARN). Commences May 27, 2023. Daily operated by a 757-200.
San Francisco (SFO) - Rome (FCO). Commences May 25, 2023. Daily service operated by a 777-200ER.
Chicago (ORD) - Shannon (SNN). Commences May 25, 2023. Daily service operated by a 757-200.
Washington-Dulles (IAD) - Berlin (BER). Commences May 25, 2023. Daily service operated by a 767-400ER.
Chicago - Barcelona (BCN). Commences May 25, 2023. Daily service operated by a 787-8 Dreamliner.
Second daily flight from Los Angeles (LAX) to London-Heathrow (LHR). Commences March 25, 2023. Operated by a 787-9 Dreamliner.
Second daily flight from Washington-Dulles to Paris Charles de Gaulle (CDG). Commences June 2, 2023. Operated by a 787-8 Dreamliner.
Many of these routes stem from recent exciting developments within United Airlines. The airline recently signed a historic partnership with Emirates, prompting United to become the first US-based airline to offer direct flights to Dubai from the U.S. This service builds upon its foray into the Middle East last year, when the Chicago-based airline added services between Amman and Washington-Dulles.
Other services, such as the new flight to Shannon from Chicago, build upon existing service to Shannon from New York/Newark. The same can be said about the new service to Barcelona from Chicago, since United already operates two flights to Barcelona from Newark and Washington-Dulles.
The U.S. airline's addition to Spain build upon its large swath of Spain additions last year to Palma de Mallorca and Tenerife from New York/Newark. Its success in the region has led to the addition of Malaga, Spain, its fifth destination in Spain.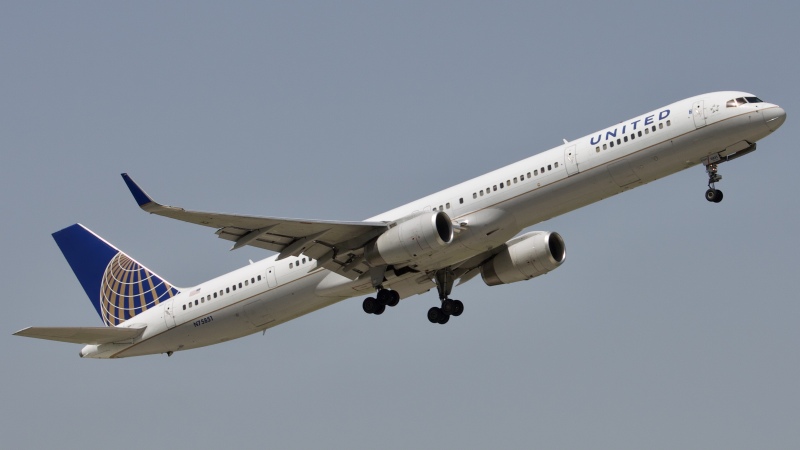 According to United's press release, they will continue to operate the international routes added last summer, which include: direct flights between Newark and Nice (NCE); Denver (DEN) and Munich (MUC); Boston (BOS) and London Heathrow; Chicago/O'Hare and Zurich (ZHR); and Chicago/O'Hare and Milan (MXP). However, the only route that will be suspended is a flight added last year between Bergen, Norway and Newark.

Patrick Quayle, senior vice president of global network planning and alliances at United, remarked, "Next summer United is offering the best of both worlds: we're making it easier for our customers to visit the most popular cities in Europe, but we're also expanding our reach to give travelers access to new places they haven't yet experienced."
Tickets are now on sale, although some destinations are still subject to government approval.
Comments (1)
Add Your Comment
SHARE
TAGS
NEWS
United
United Airlines
Rome
Barcelona
Newark
Washington Dulles
Chicago
RECENTLY PUBLISHED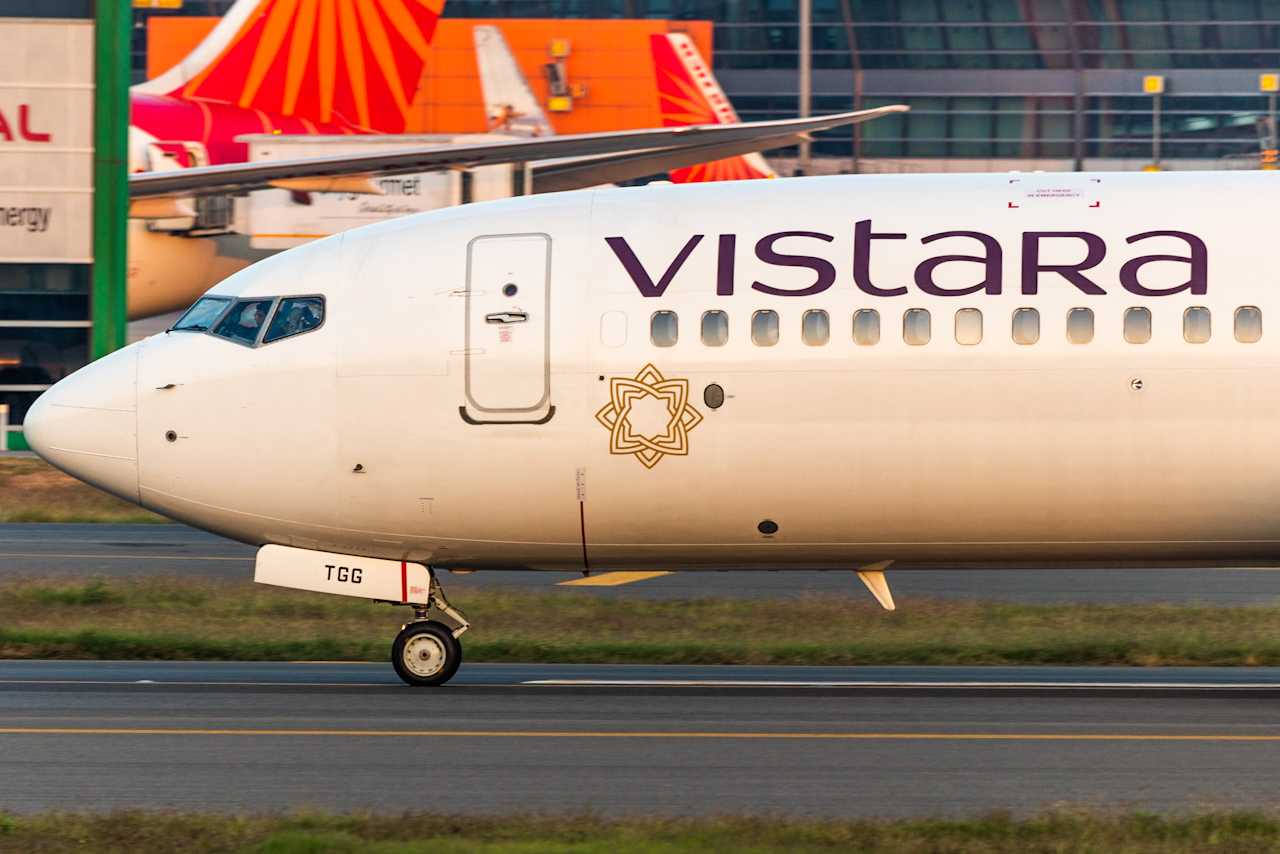 BREAKING: Vistara and Air India to Merge
Singapore Airlines and Tata have announced the merging of Vistara and Air India. The new combined carrier will become the second largest airline in India
NEWS
READ MORE »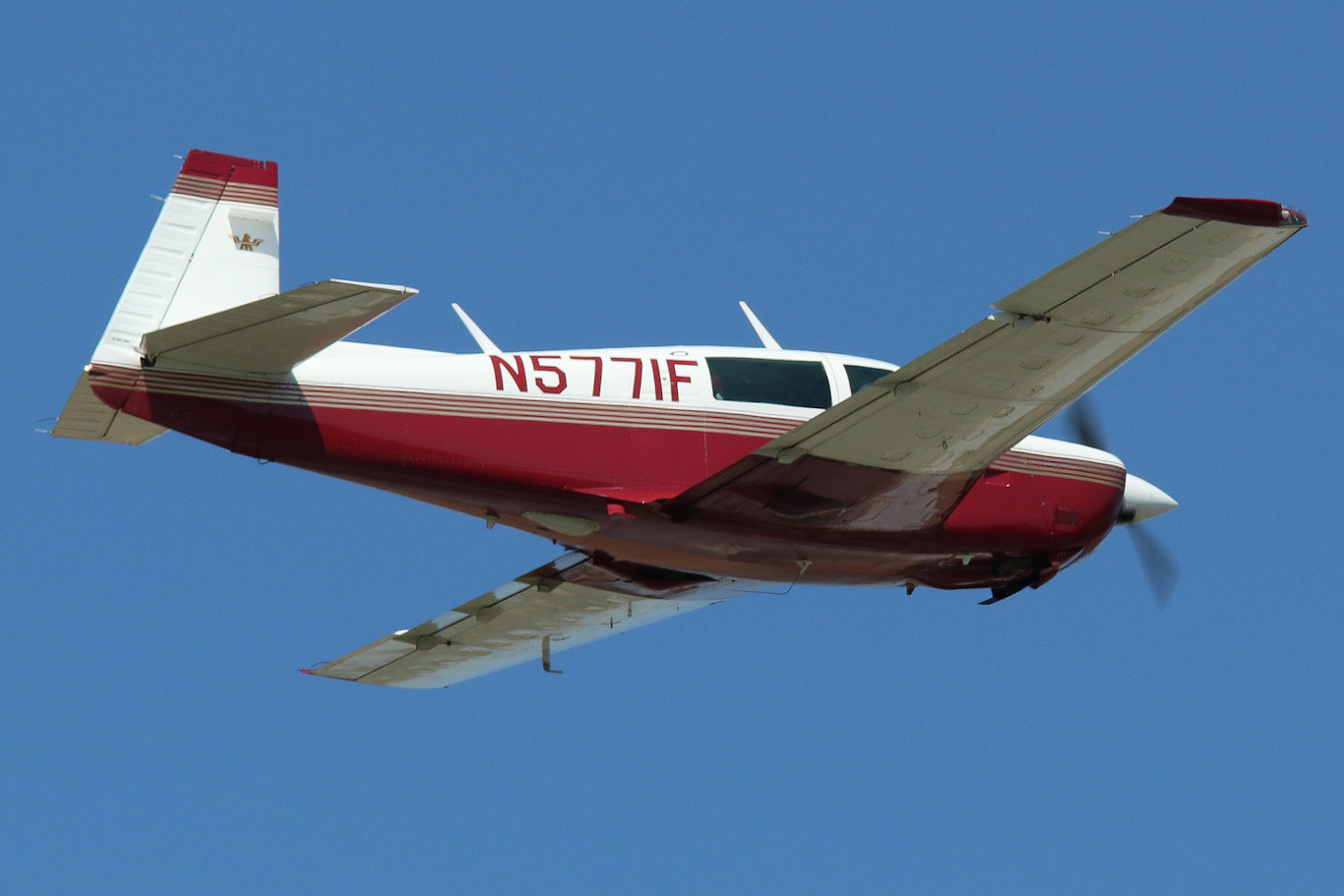 Mooney Crashes Into Power Lines in Gaithersburg, MD
On Thursday, November 27, 2022, an MFC Corp Mooney M20J departed Westchester County Airport (HPN) in White Plains, New York at 3:00 p.m., before crashing and becoming entangled in power lines approximately two-and-a-half hours later.
NEWS
READ MORE »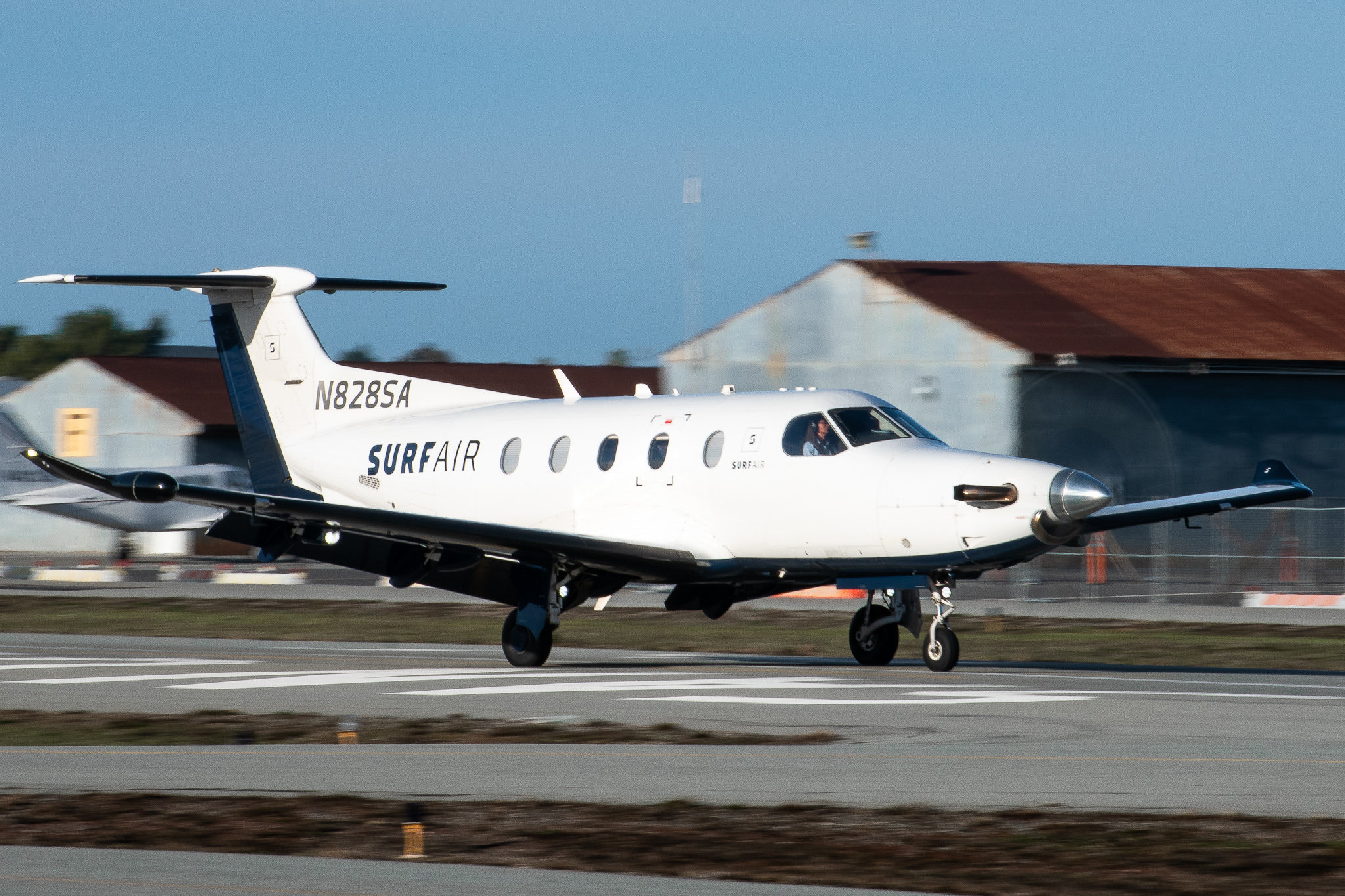 Surf Air and "All-You-Can-Fly Passes": The Rise of Subscription-Based Airlines
The membership buffet offerings within airlines are becoming increasingly popular, especially now that Frontier and Alaska have launched their own programs. But were other smaller airlines responsible for the rise?
INFORMATIONAL
READ MORE »
SHOP
No products currently listed.
FOLLOW US ONLINE
@aeroxplorer
@aeroxplorer
@aeroxplorer
AeroXplorer
AeroXplorer