Delta Air Lines recently announced a new, long-haul route. The legacy carrier will begin nonstop flights from Los Angeles, Calif. to Papeete, located on the French Polynesian island of Tahiti. The new flight is planned to commence on December 17, 2022, during the summer months in the South Pacific.
After what was a seemingly endless battle against the pandemic dwindling down travel demand, international traffic is finally beginning to pick up. This is highlighted in a statement from Justin Erbacci, the Chief Executive Officer of Los Angeles World Airports, as he explained, "International service is recovering at LAX, and we are excited for the addition of new routes to destinations around the globe, providing our guests more vacation and travel options. We are thrilled that Delta is adding a new route to Tahiti, building their service and leveraging our shared investment in our airport facilities, including the incredible new Terminal 3 headhouse we recently opened together at LAX."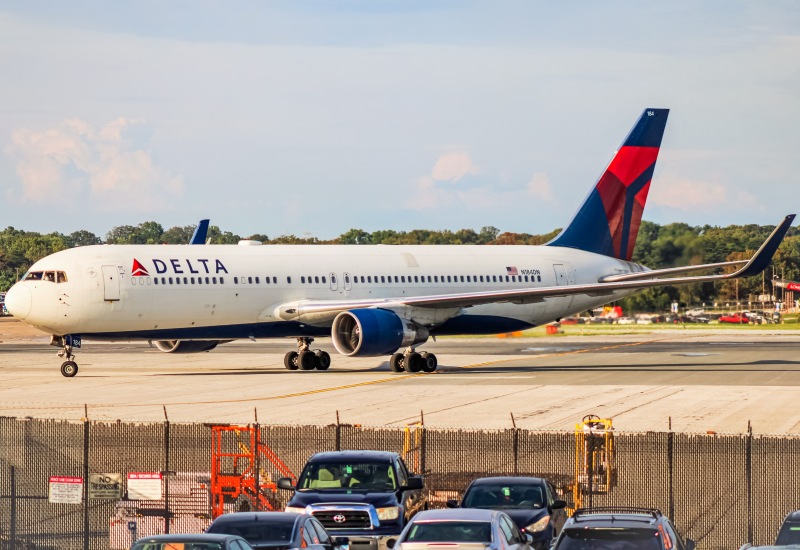 Joe Esposito, Delta's Senior Vice President for Network Planning shared a similarly optimistic perspective, saying, "Offering our customers new and additional access to these international cultural powerhouses is central to our unwavering commitment to connect the world. As we continue to invest in our leading-airline position in Atlanta and Los Angeles, we know our customers will enjoy unparalleled connectivity to Delta's global network, coupled with our award-winning hospitality, whether they're traveling for business or pleasure."
This new route is set to begin on December 17, 2022 and will be operated by a Boeing 767-300ER as DL119/118. The flight will last about 9 hours, depending on the conditions. Delta stated that these flights to Tahiti will be on Tuesday, Thursday and Saturday, and the aircraft will depart Los Angeles at 11:10 a.m. and arrive at Fa'a ā International Airport at 6:10 p.m. Return flights are expected to depart at 8:10 p.m. and arrive at 6:40 a.m. the next day. Passengers can already purchase their tickets via the Delta App or the airline's website.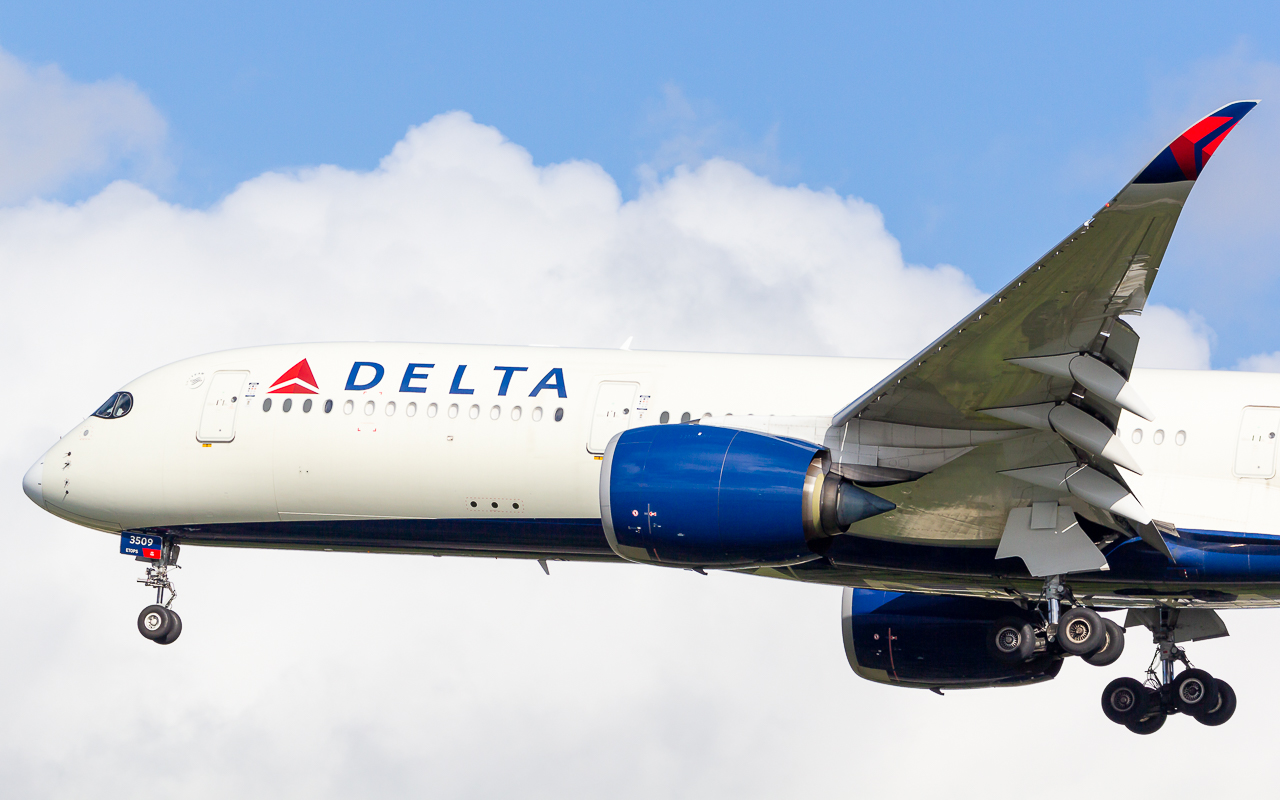 The pricing of these tickets on the first day is set to be around $1,370 for a Main Cabin seat and $6,796 for Delta One. In Mid-January (almost a month after the release of this flight) the tickets drop to almost half the starting price. These prices are always subject to change over time.
This new route is also joined by a new nonstop service from Atlanta to Cape Town, South Africa, and another route from Atlanta to Tel-Aviv that Delta recently announced. Both are set to begin in 2023. Both flights out of Atlanta will use the Airbus A350-900. With commercial flights steadily growing there is a need for more nonstop routes between major international cities. Delta Air Lines is working hard to ensure that customers are provided with all the destinations they need.
Comments (1)
Add Your Comment