Rose Zhang—fresh off of an LPGA victory in her first-ever start, a tied-for 8th finish at the Women's PGA Championship, and her second individual title for Stanford at the NCAA D1 Women's Golf Championships—finished in the top ten of the U.S. Women's Open at Pebble Beach this past weekend. This comes as no surprise to many, and she was a betting favorite for the win and has shown little weakness in her game since making her pro debut.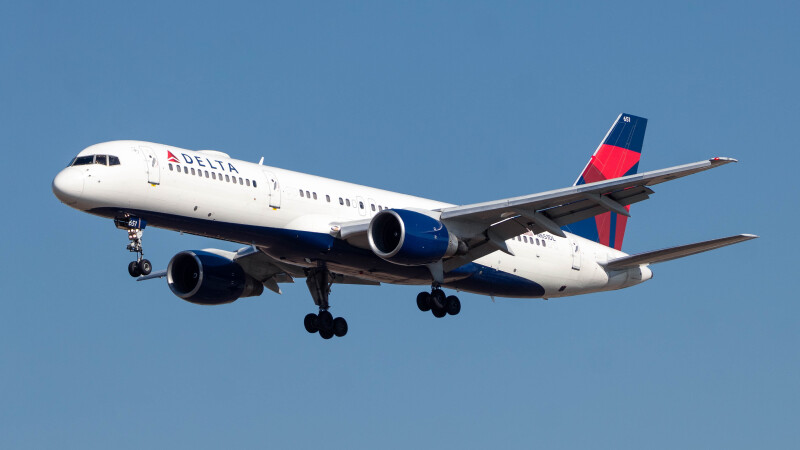 She is one of the most electric American golfers in quite some time and got her start as a teenager winning the 2020 US Women's Amateur. Delta Air Lines, recognizing this, signed a sponsorship deal with Zhang to improve its presence in women's athletics in early June. According to the airline, the partnership with Zhang will "allow [Delta] to keep climbing toward our mutual goals of driving engagement, equity, and involvement with women's sports." 
This was the first sponsorship Delta has initiated at the LPGA level, and the airline becomes the first in America to sign an LPGA sponsorship.
Zhang was upbeat about this partnership, remarking that, "Starting my professional journey with Delta is invaluable as we work together to elevate women's golf and continue the climb in my career," said Zhang. "Delta and I both share the desire to be the best in our game, and I am proud to have them on my team as we take flight together on this next chapter." To highlight her partnership with Delta, the Delta logo is donned on her hat.
Zhang isn't the only female athlete Delta is sponsoring. Michelle Wie West, another teenage golf prodigy who won the U.S. Amateur Public Links in 2003 as a 13-year-old and also a former Stanford golfer, will now be a Delta ambassador as her professional career comes to a close. Wie West stated in light of the sponsorship news that she is "a loyal Delta Million Miler" and that Delta is her airline of choice. Unfortunately, she missed the cut at last weekend's U.S. Women's Open, likely her final major golf event.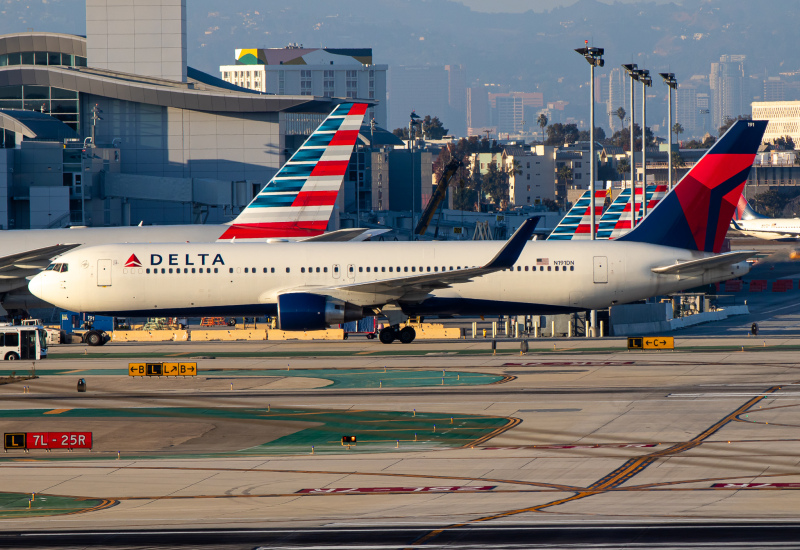 Delta's partnership with Wie West and Zhang follows previous deals Delta made with female and male golfers, including a multi-year partnership with PGA Tour golfer Patrick Cantlay, announced in March. Additionally, Delta announced two Name, Image, and Likeness (NIL) deals at the same time as the Wie West and Zhang deals, signing female collegiate golfers Rachel Kuehn and Megha Ganne, who will wear gear donning Delta's logo as well. Just one day before the U.S. Women's Open kicked off, Delta announced they were signing another female golfer, this time World Number 2 Nelly Korda, to a multi-year partnership.
Inherently, Delta's sponsorship of Zhang and other female athletes has immense upside. Should Zhang continue to play at the level that she has shown with wins at numerous events, Delta's brand visibility flourishes in a sport that otherwise lacks a major presence of domestic airlines. The sponsorship further establishes Delta's presence as the leading airline in women's sports, as last year the airline became a sponsor of the NWSL and the U.S. Ski and Snowboard Women's Mentorship Program. Wie West won't be on the course that often anymore, but still has strong name recognition to boost the airline off the course.
Delta further establishes itself as one of the most pro-sports airlines in the United States. It recently re-earned the naming rights to the basketball arena in Salt Lake City—the Delta Center–where the Utah Jazz play. Delta previously became an international partner of the Masters Tournament, held in Georgia, and is the official airline of MLB teams including the Atlanta Braves, Detroit Tigers, and Minnesota Twins.
Comments (0)
Add Your Comment