On Saturday, American Airlines announced that they would be suspending flights to Milan through April 24. On Sunday, Delta announced that they would also be suspending Milan flights, through early May. On Saturday, the U.S. State Department increased the travel warning for Northern Italy to Level 4, the highest alert, urging Americans not to travel.
U.S. Carriers have also suspended service to Hong Kong, China, Japan and South Korea, as well as other cities in Asia.
United has suspended many flights to Asia, however they have not yet cut any flights since the travel alert level was raised. Oscar Munoz, United Chief Executive, reportedly told employees on Saturday that "Based on current trends, it is likely that additional schedule reductions will be necessary."
The affected routes are Delta and American's flights between New York(JFK) and Milan(MXP), as well as an American flight between Miami(MIA) and Milan(MXP). Delta and American continue to offer service to cities such as Venice and Rome, however these are summer routes, so no change is needed for the time being.

Coronavirus, or COVID-19, has over 88,000 cases worldwide, with just over 3,000 deaths. There is currently a 7% death rate among closed cases.
Delta Airlines stock is down 4.27%, while American Airlines stock is down 7.52%.
Comments (0)
Add Your Comment
SHARE
TAGS
NEWS
coronavirus
covid-19
delta
american
airline
italy
milan
aviation
suspend
routes
RECENTLY PUBLISHED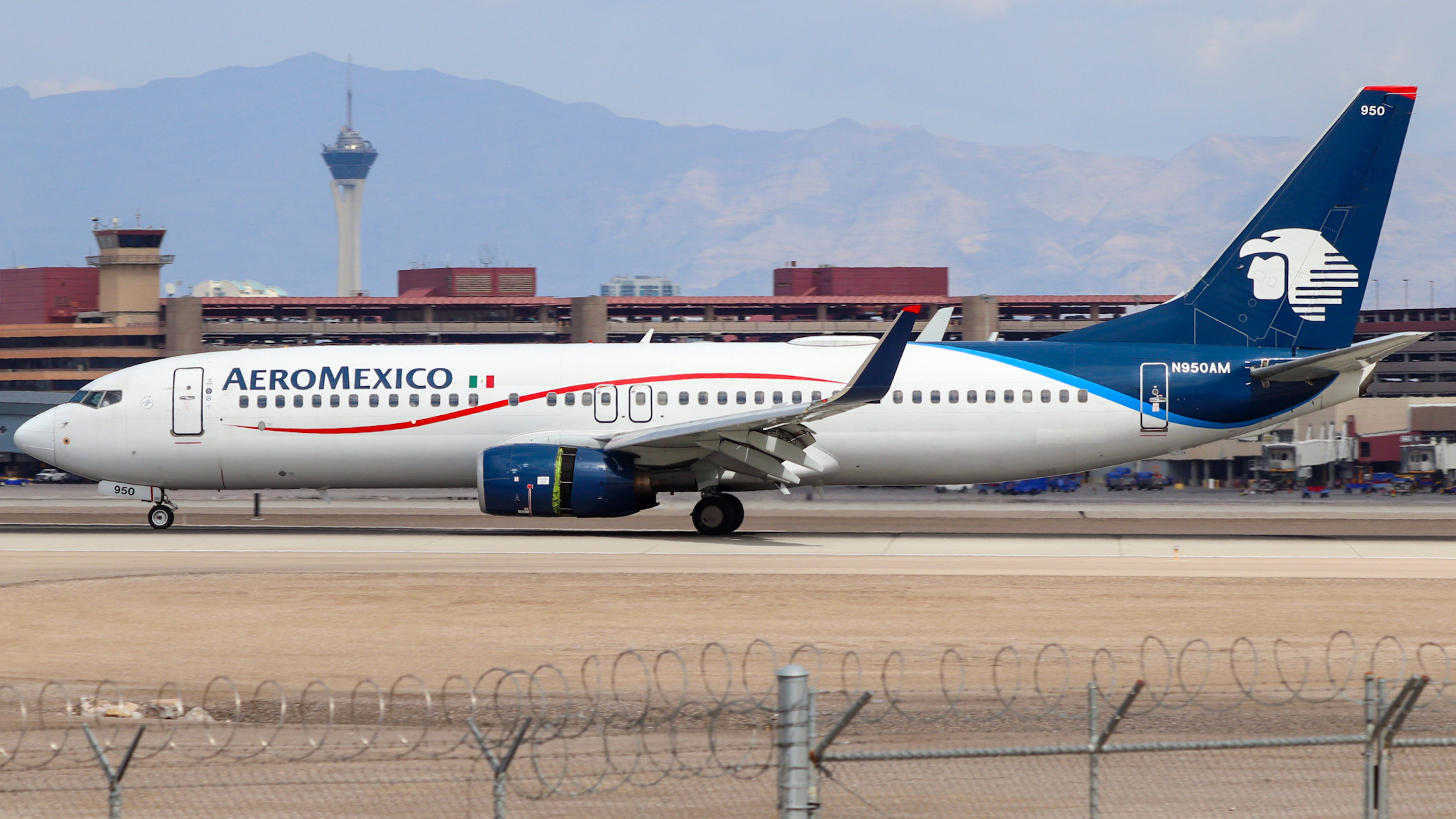 Aeromexico Flight Rejects Take Off Due to Blown Tire
An Aeromexico 737 had a rejected take off at Chicago-O'Hare International Airport. No injuries were reported, but there was minor aircraft damage.
NEWS
READ MORE »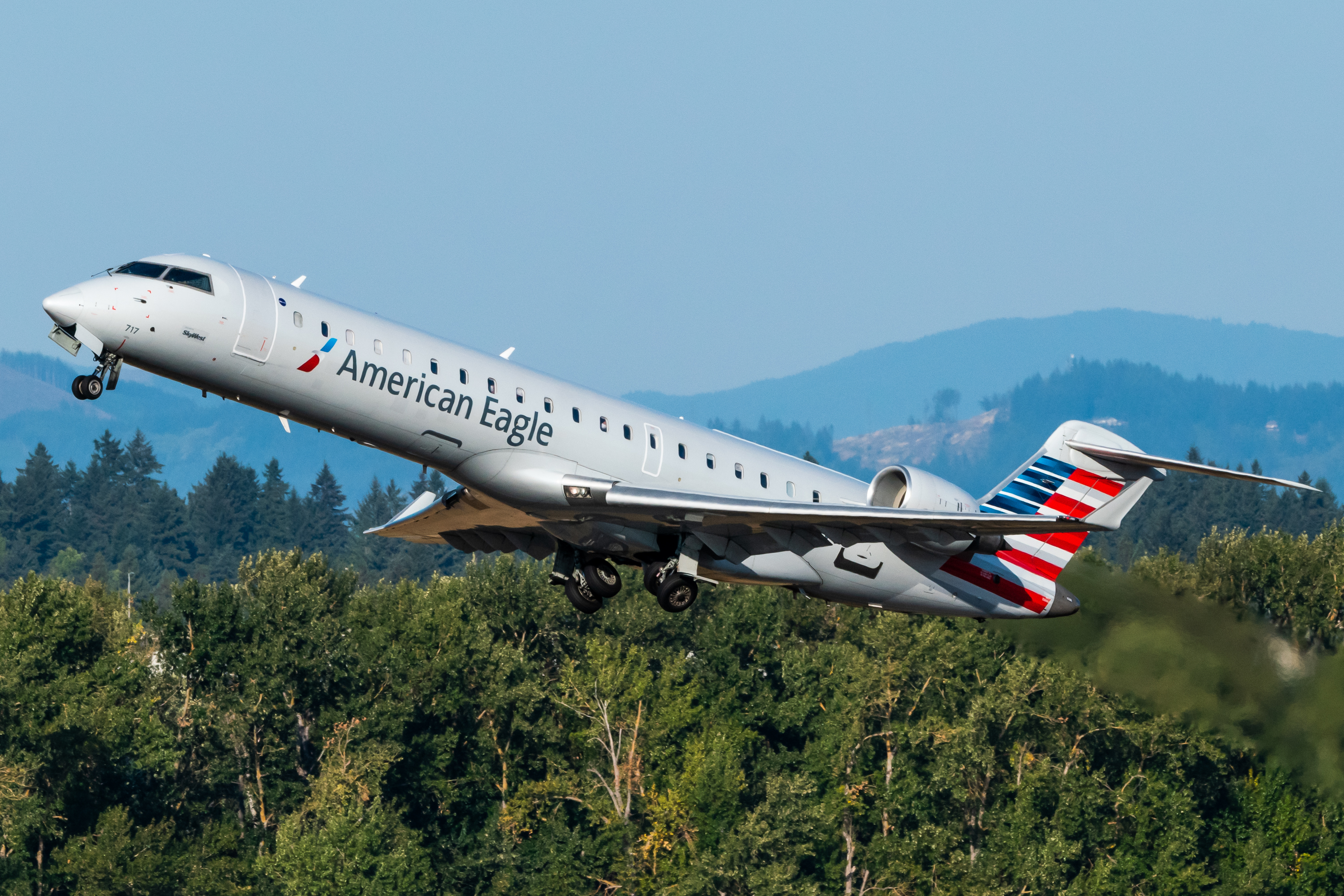 Hydrogen-Powered Aircraft? American Airlines Invests in ZeroAvia
Alternative-fuel sources or new technology, such as hydrogen-powered aircraft concepts, are one of several ways to reduce the aviation sector's climate impact. Aiming to achieve lower fuel consumption and CO2 emissions, American Airlines announced its investment in ZeroAvia, a developer of hydrogen-electric powertrain technology that aims to "drive emissions-free flying."
NEWS
READ MORE »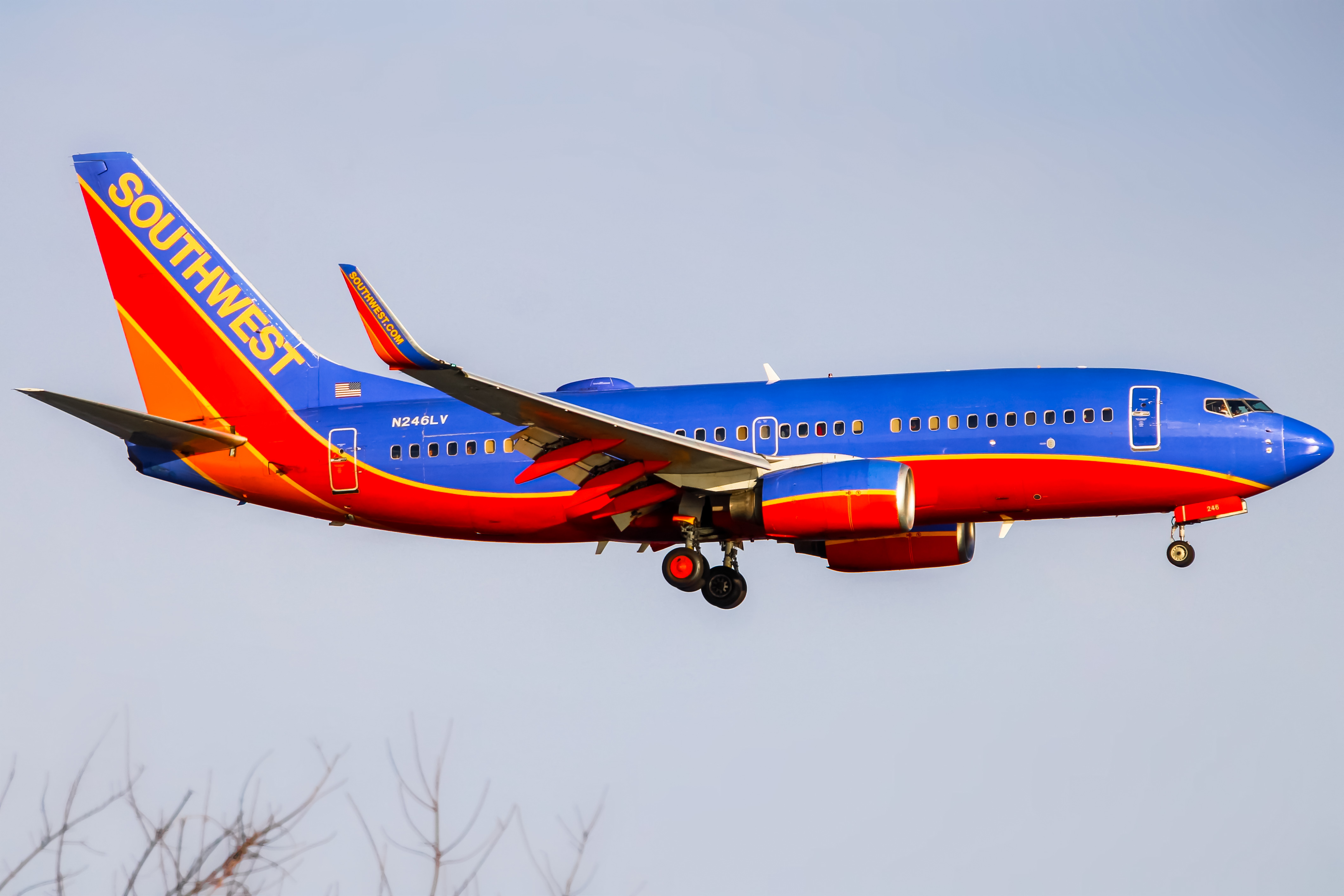 Southwest and JetBlue Jets Collide at LaGuardia
A JetBlue a320 collided with a Southwest 737 while pushing back. Fortunately no one was hurt, but the Southwest plane was damaged in the incident.
NEWS
READ MORE »
SHOP
No products currently listed.
FOLLOW US ONLINE
@aeroxplorer
@aeroxplorer
@aeroxplorer
AeroXplorer
AeroXplorer