Delta Air Lines has resumed its service between Boston Logan International Airport (BOS) and Humberto Delgado Airport (LIS) in Lisbon. Daily flights connecting both cities will operate until January 8, 2024.
[BOS,LIS],[JFK,LIS]
The direct flights will exist alongside Delta's other service between the United States and Portugal, which offers daily flights to Lisbon from the airline's hub at John F. Kennedy International Airport (JFK).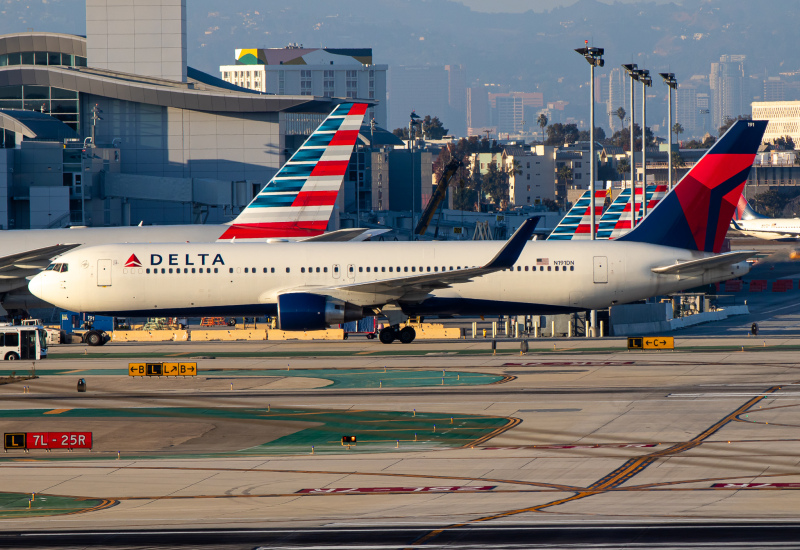 Delta Air Lines plans to offer 14 weekly flights to Lisbon from Boston and New York this summer. Each flight can transport up to 430 passengers across three cabin classes.
Delta's Vice President for Europe, the Middle East, Africa, and India (EMEAI) Nicolas Ferri said, "Delta's nonstop flight between Lisbon and Boston allows customers in Portugal to connect to a greater number of destinations in the US and beyond through one of our most dynamic and rapidly growing hubs."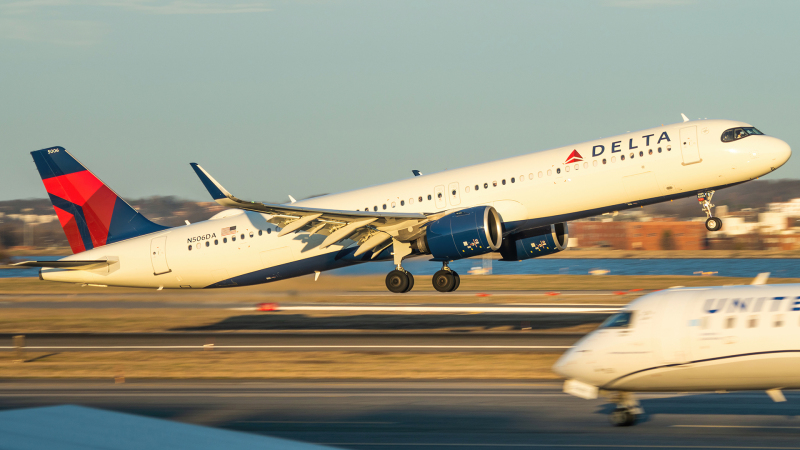 The service will operate using Boeing 767-300 aircraft and will work closely with Delta's European partners Air France, KLM, and Virgin Atlantic.
Flight Schedule
Flights are expected to depart from Lisbon at 12:45 pm and arrive in Boston at 3:15 pm on the same day. Meanwhile, flights will leave Boston at 11:15 pm and arrive in Lisbon at 10:45 am the next day.
Direct flights will be offered daily until November when the service will be reduced to four weekly flights.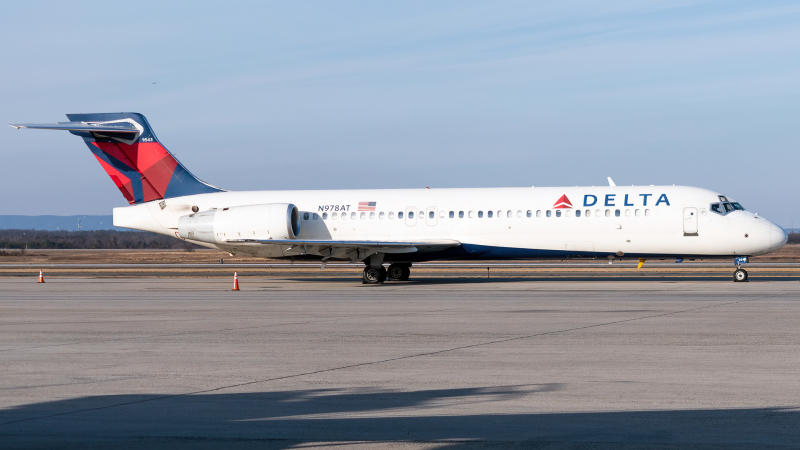 Massachusetts has one of the largest Portuguese communities in the United States, with the majority living in the Boston area. As of 2020, Massachusetts has the nation's second-largest Portuguese population and the second-highest percentage of citizens with Portuguese ancestry. The state additionally has large Portuguese-speaking communities from Brazil and Cape Verde.
Delta and TAP Air Portugal operate direct flights from Boston to Lisbon to serve residents from Portugal. Meanwhile, the Brazilian community is served by LATAM Brasil's service between Boston and São Paulo/Guarulhos International Airport (GRU) in São Paulo. There are currently no direct flights to Cape Verde.
Comments (1)
Add Your Comment