Recently, Charlotte Douglas International Airport opened The Club CLT Lounge, open to guests from 5:00 AM to 9:00 PM daily. The lounge is hoping to capture the spirit of Charlotte through a unique architectural design, recognizing the gold rush and banking history in Charlotte as well as the mountainous terrain found in North Carolina. In addition to the architecture, the lounge is aiming to bring Carolina flavor to passengers, offering a full-service, locally-inspired menu with many Charlotte-based drinks.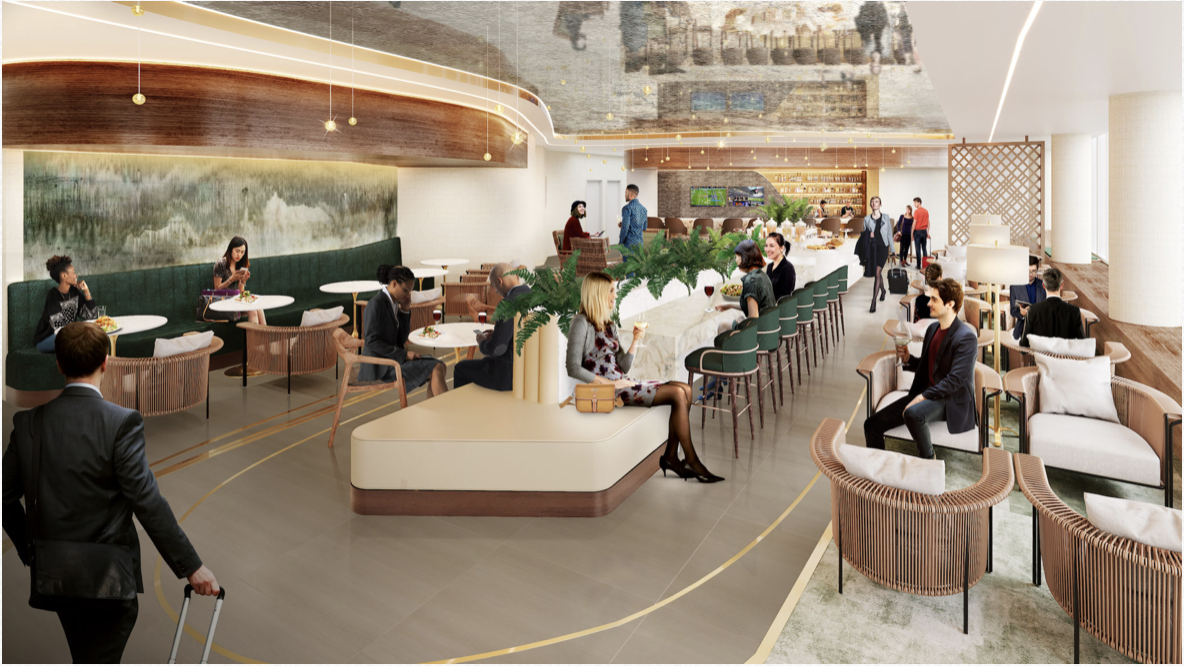 The lounge was designed by Corgan, an American architectural firm. The Club is a lounge brand managed by Airport Dimensions, a global lounge developer with lounges in many major airports worldwide. Beyond The Club, Airport Dimensions has other brands including Club Aspire, Ambaar Clubs, sleep n' fly, and My Lounge. All lounges operated by Airport Dimensions in the United States are of "The Club" brand, while Ambaar Clubs are only found in South America.

Airport Dimensions is rapidly expanding its "The Club" product across the United States, with the Charlotte opening being one of many in the coming years. A new location at Cleveland Hopkins International Airport (CLE) is under construction, as is a location in the remodeled Harvey Milk Terminal at San Francisco International Airport (SFO).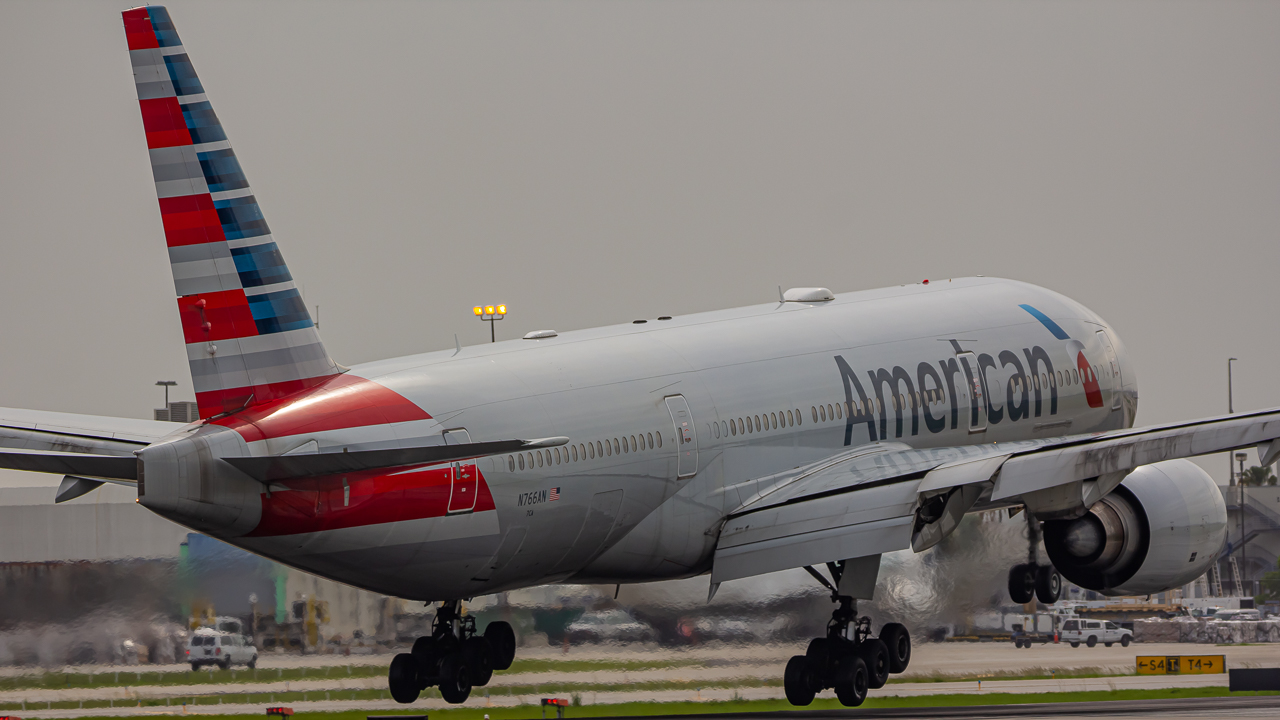 There are already 13 "The Clubs" in the United States at airports including Seattle (SEA), Las Vegas (LAS), San Jose (SJC), Cincinnati (CVG), Atlanta (ATL) and Dallas-Fort Worth (DFW). Day prices cost $45 for any passenger, and universal "The Club" amenities include complimentary wi-fi, snacks, beverages and workstations. The addition is not only a welcome sight for passengers but also represents the continued rise of luxury lounges at airports big and small.
Comments (0)
Add Your Comment