Resulting from the travel ban in the U.K., British Airways has warned it's workers that they are struggling to survive on a crisis "worse than 9/11" caused by the coronavirus epidemic. Alex Cruz, who is British Airways' chief executive wrote to some 45,000 employees informing them that the airline would be "parking aircraft in a way [they] never have before."
Above: Grounded British Airways Planes
Source: https://bit.ly/2IJULkX
British Airways is a part of the IAG (International Airlines Group). Its main sister carrier, which is Iberia Airlines is based in Madrid where there is a "focus of a major Covid-19 outbreak," and on top of that, recently, the Forign Office advised against all travel to the Spanish capital unless absolutely necessary.
Above: The amount of Coronavirus Cases in Spain;
Focused in Madrid with up to 1,000 cases
Source: https://bit.ly/2QiKW1z
Even before Trump's travel ban, passenger airlines were estimated to lose $113,000,000,000 ($113bn) in revenue just this year.
Source: https://www.theguardian.com/business/2020/mar/13/ba-says-jobs-will-go-as-airline-industry-faces-crisis-worse-than-9-11-coronavirus
Comments (0)
Add Your Comment
SHARE
TAGS
NEWS
Coronavirus
TheExplorerBlog
British Airways
Job Cuts
RECENTLY PUBLISHED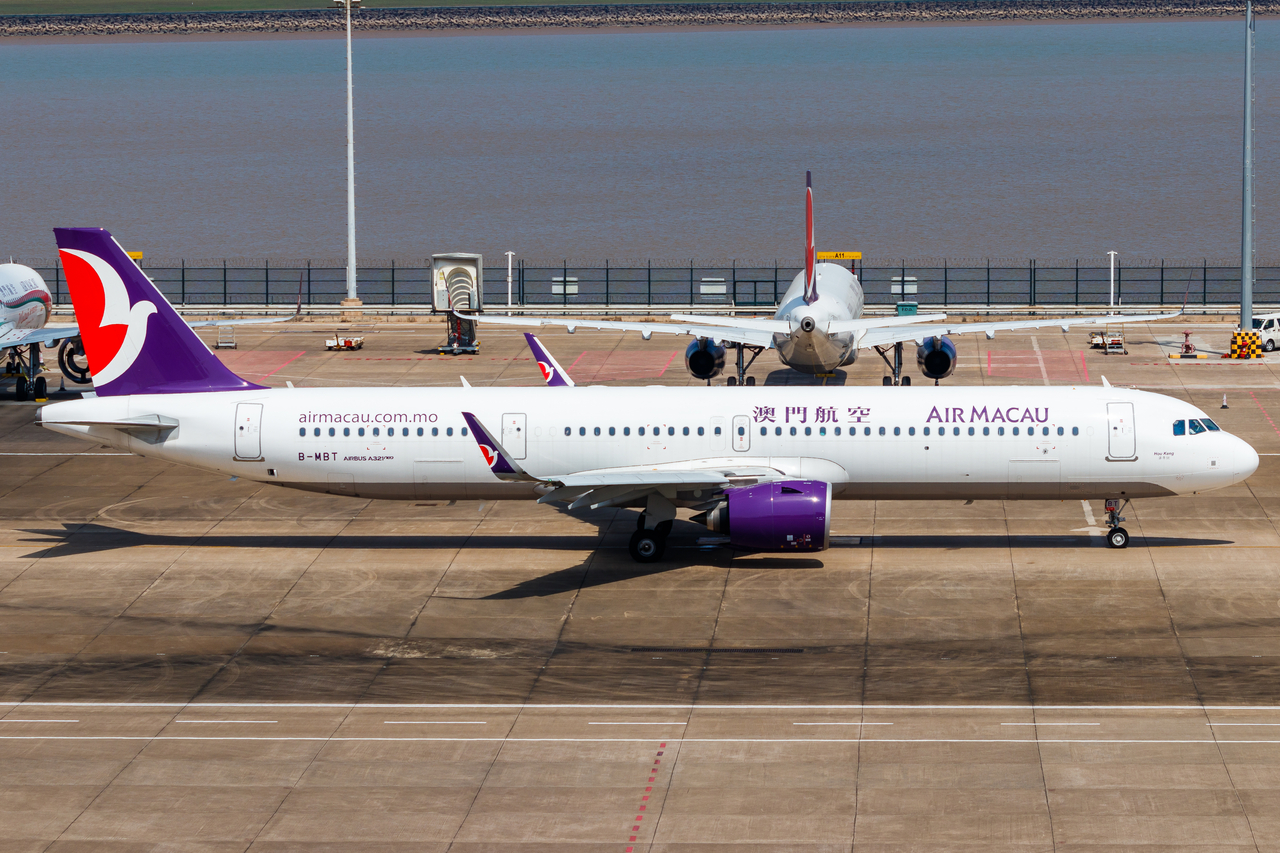 Air Macau to Reopen International Routes from October
Air Macau will reopen international routes to Japan and Vietnam in October and Taiwan in November. This expansion marks a gradual return to normal travel after restrictions due to the COVID-19 pandemic, surpassing mainland China's flight network for the first time in nearly three years.
ROUTES
READ MORE »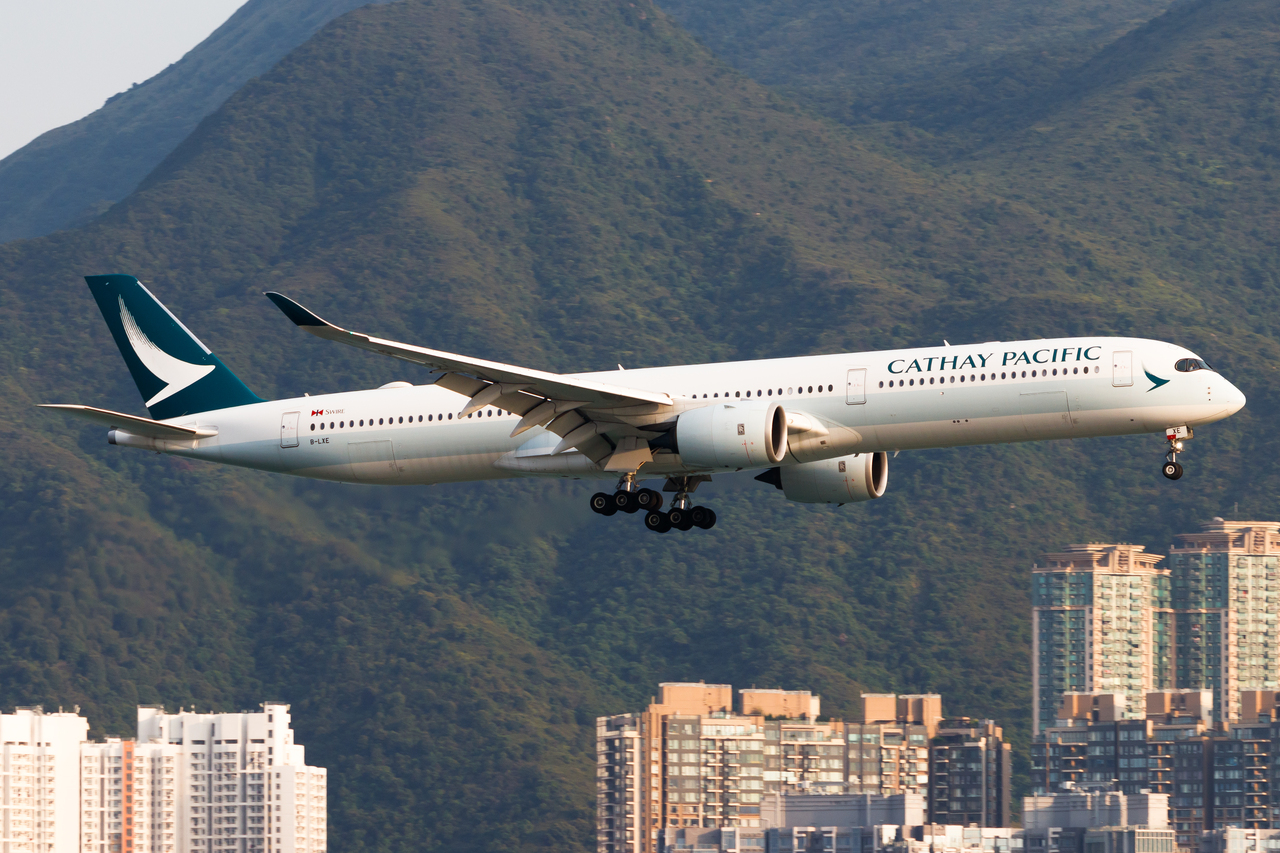 Cathay Pacific Invests in 38 Million Gallons of SAF
Cathay Pacific continues to follow the trend of investing in Sustainable Aviation Fuel by inking a deal with Aemetis for 38 million gallons of blended sustainable aviation fuel.
NEWS
READ MORE »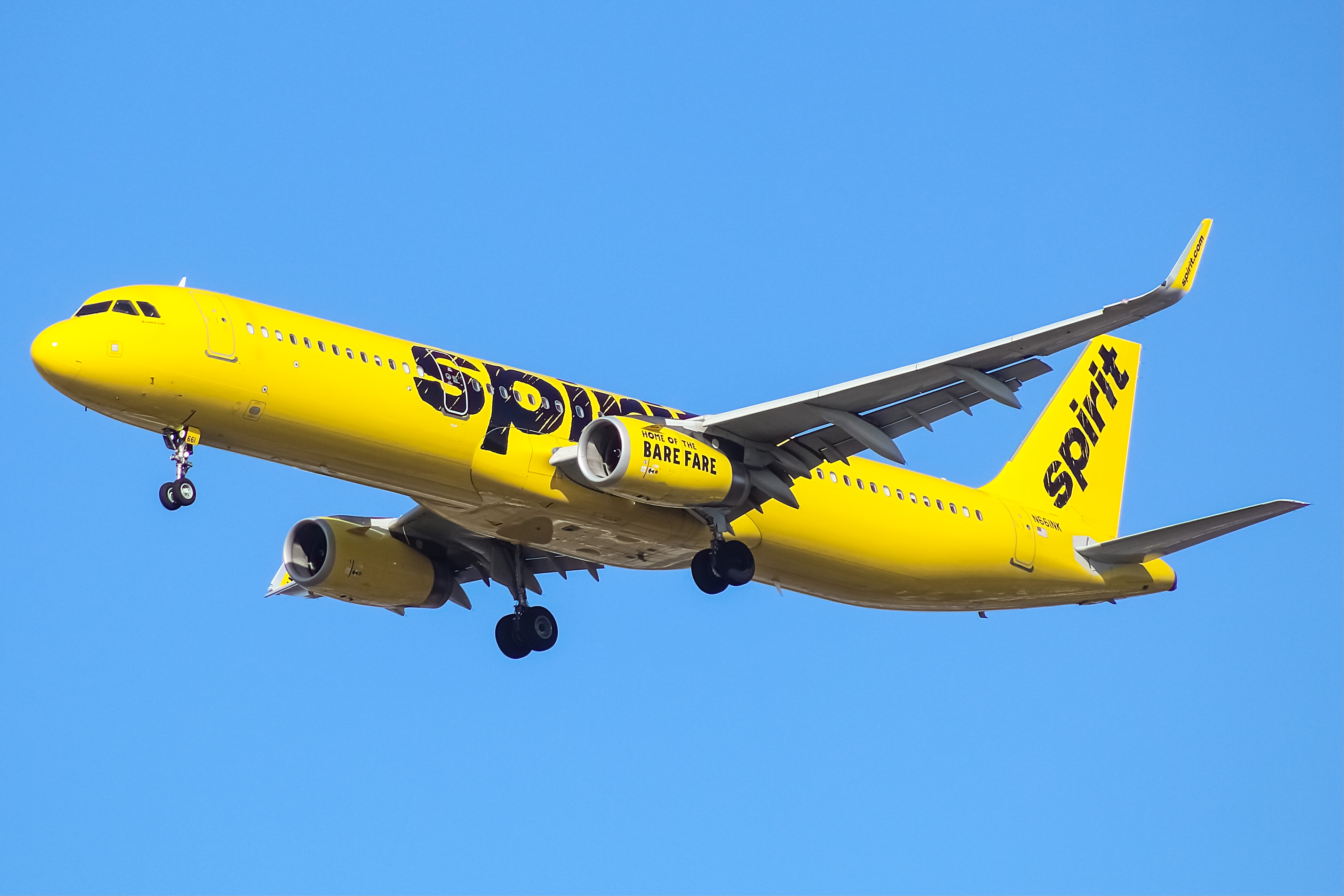 Spirit Airlines Airbus A321 Suffers Engine Failure Following Takeoff From BWI Airport
A spirit airlines aircraft departed from BWI en route to Orlando but had to turn back around due to engine issues.
NEWS
READ MORE »
SHOP
No products currently listed.
FOLLOW US ONLINE
@aeroxplorer
@aeroxplorer
@aeroxplorer
AeroXplorer
AeroXplorer