On Thursday, May 19, 2022, International Airlines Group (IAG) has announced their intent to purchase 50 new Boeing 737 MAX aircraft. Owning the likes of British Airways, Iberia, Aer Lingus, Vueling and Level, IAG has proceeded with their 2019 commitment to Boeing and the MAX with 50 new MAX 10s and MAX 8-200s with an option for 100 additional aircraft.
Luis Gallego, IAG CEO, wrote that, "The addition of new Boeing 737s is an important part of IAG´s short-haul fleet renewal. These latest generation aircraft are more fuel efficient than those they will replace and in line with our commitment to achieving net zero carbon emissions by 2050." According to Boeing, the MAX-8-200 can be configured in a 200-seat cabin, and the MAX 10 can seat 230 - even covering routes served by the Boeing 757. Back in 2019, IAG made a giant 200 aircraft order for the 737 MAX in an effort to show confidence in Boeing after the two fatal Lion Air and Ethiopian Air crashes but this order never materialized under Covid-19.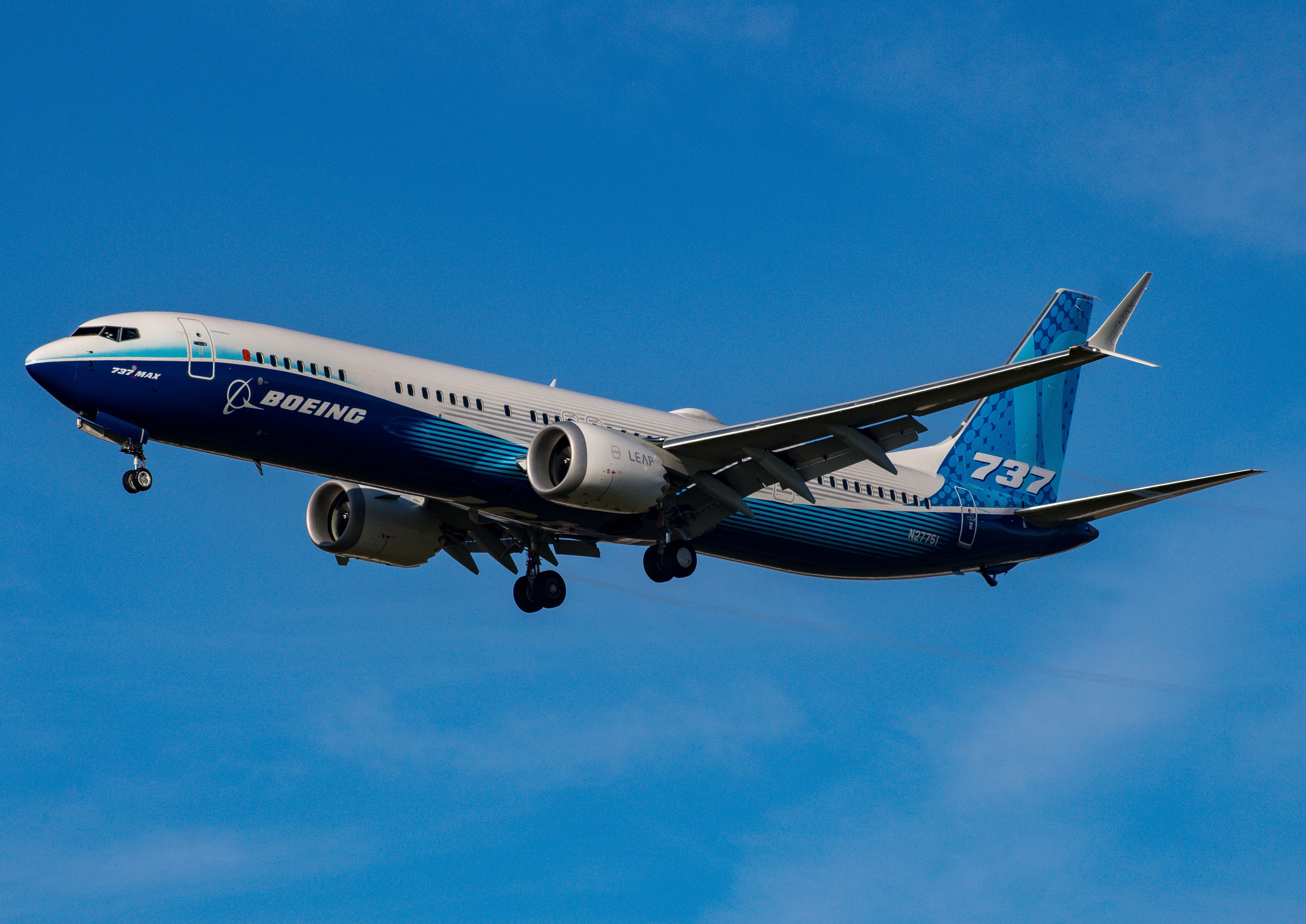 IAG's airlines currently operate Airbus aircraft in their narrow-body fleet but seek to boost their short-haul travel through Boeing. As Level has shifted their focus to long-haul routes, Vueling will most likely receive these aircraft while fleet replacement could come to the other carriers down the line. Before large sums of discounting the order is projected to cost $6.25 billion. Pending certification of the MAX 10 (projected by end of the year), deliveries of these aircraft are scheduled between 2023 and 2027. IAG is also in talks with Airbus over potential future fleets additions.
Comments (11)
Add Your Comment