On May 22, Colombia's flag carrier Avianca announced a three-year partnership agreement with the NFL's Miami Dolphins. The partnership will provide Avianca with branding on in-stadium LED ribbon boards and score clock branding at Miami Dolphins home games at Hard Rock Stadium. The airline will also host game day plaza activations and game entitlement for select away games.
Manuel Ambriz, Avianca's Chief Commercial Officer, said the following about the partnership in May: "For the past 100 years we have dedicated ourselves to being the best at what we do, and that's why we partner with brands and people who share our values, our dedication and who bring us together with people in many places. That is the magic that makes it possible, both in sports and in Avianca, to achieve the extraordinary, and this collaboration with the Miami Dolphins demonstrates it."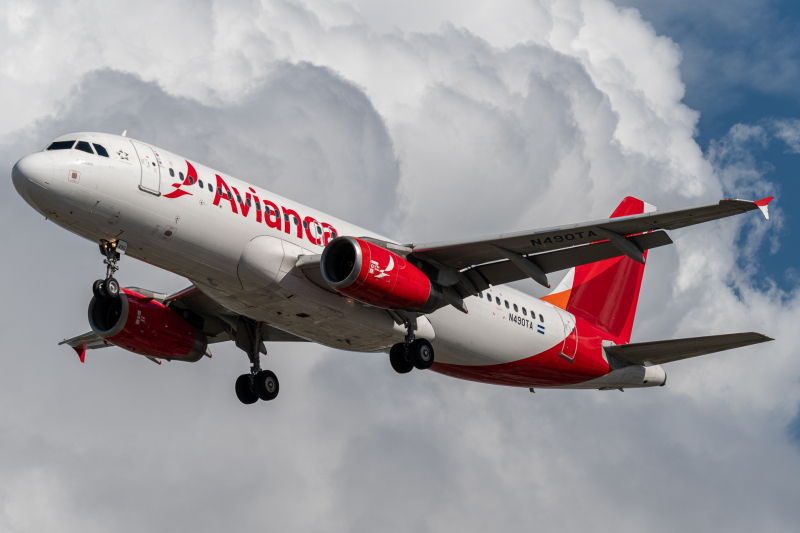 This is the first time Avianca sponsors a sports team in the U.S. after getting involved in more than 22 sports initiatives across Colombia, Costa Rica, and El Salvador since 2013. Avianca's plan to sponsor the Miami Dolphins suggests that the airline wants to establish a presence in the U.S. that is more than simply offering nonstop flights to destinations. In the U.S., the airline provides direct service to Fort Lauderdale, Los Angeles, Miami, New York-JFK, Orlando, and Washington-Dulles.
Miami stands out from the other U.S. destinations since Miami International Airport (MIA) is one of Avianca's focus cities. The airline offers service to Miami from eight Colombian cities, along with Nicaragua's capital Managua and El Salvador's capital San Salvador. This is equivalent to 53 weekly flights and approximately 10,000 weekly seats for passengers traveling between Latin America and Miami.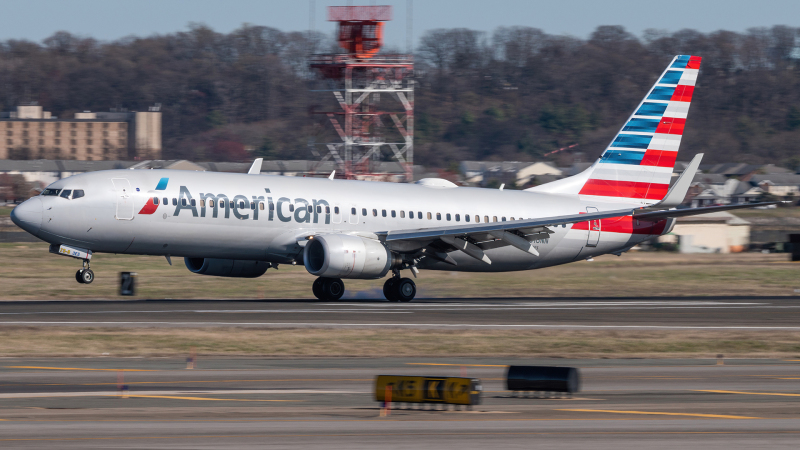 For these reasons, Avianca decided to choose Miami as the first city to increase its U.S. presence. It makes sense because South Florida is home to one of the largest Latin American communities in the country. As of the 2020 U.S. Census, 70.2% of Miami's population identify themselves as Hispanic or Latino, with the surrounding Miami-Dade County also having similar demographics. Furthermore, South Florida is a hub for business between the U.S. and Latin American countries due to its international nature and strength in industries such as banking and international trade.
There will always be a high demand for travel between Miami and Latin America because of the factors mentioned above. Miami International Airport is currently the largest gateway between the U.S. and Latin America and the busiest U.S. airport for international passengers. The Miami Dolphins acknowledged Miami's international status and Latin American population when the partnership with Avianca was first announced in May.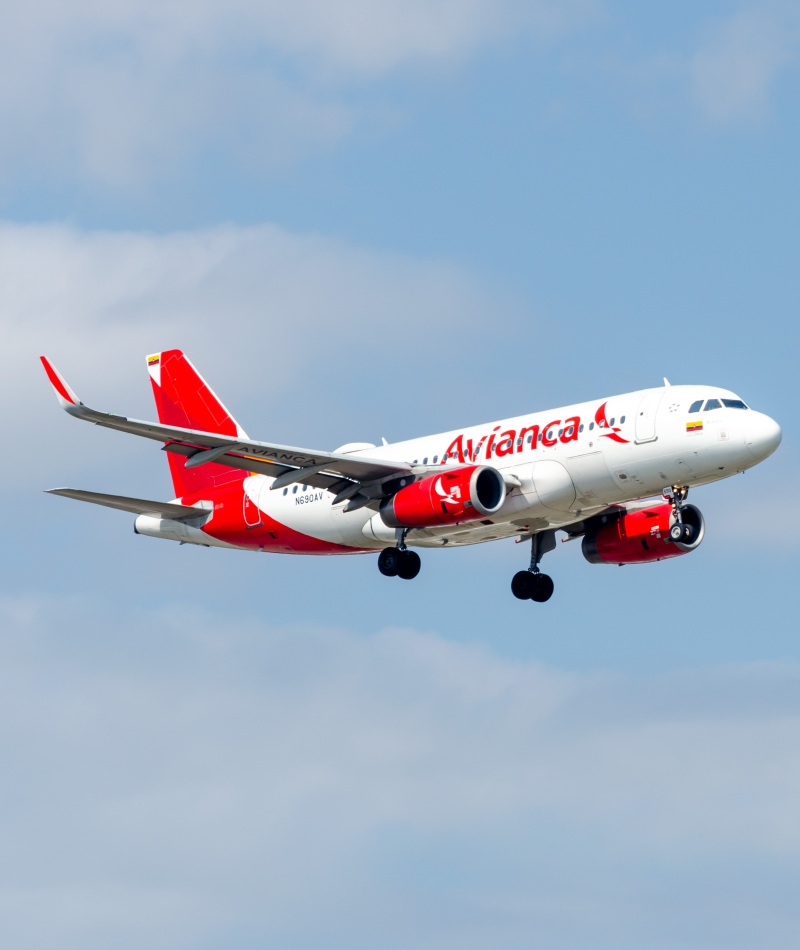 Katharine Bohlmann, the Miami Dolphins Vice President of Corporate Partnerships, added: "We are elated to partner with Avianca in support of our engagement with Dolphins fans in Latin America and beyond. With a shared commitment to the South Florida and Latino community, this collaboration will contribute to the expansion of football in addition to elevating the fan experience, bringing the sport to new horizons."
Avianca will face competition from American Airlines as it expands its presence in South Florida. American Airlines uses Miami International Airport as its main hub for flights to Latin America and the Caribbean. Over the years, the airline has established itself as a key part of the community through its partnerships with Miami's professional sports teams.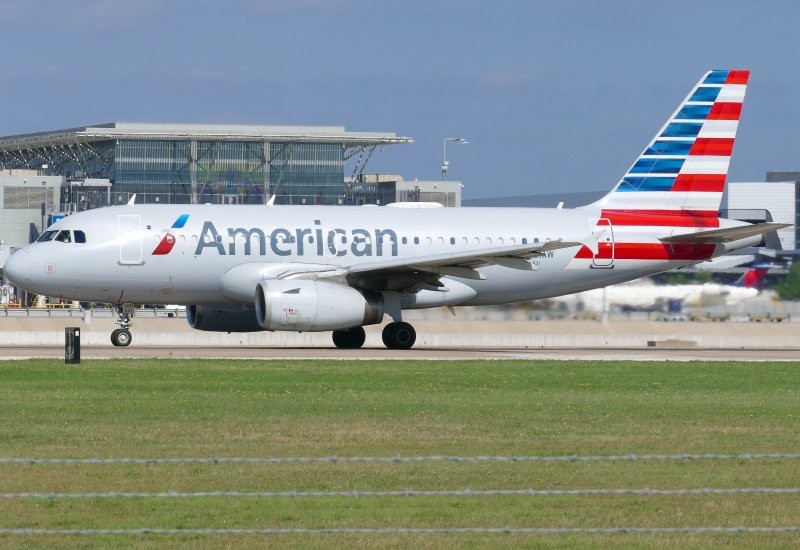 American Airlines has worked with the NBA's Miami Heat for more than two decades. In 2019, the airline announced a multi-year partnership with the Heat to serve as the team's official airline. The deal also involves American Airlines being the team's first international marketing partner for connecting with Miami Heat fans worldwide.
Whether Avianca can establish itself in South Florida alongside American Airlines remains to be seen. Although American has been involved in the Miami community for more than three decades, Avianca can present a challenge since the airline now sponsors an NFL team. The Miami Dolphins are a popular team in Florida, with Hard Rock Stadium frequently ranking among the NFL's highest in attendance for home games. Avianca has the potential to succeed in Miami since the airline sponsors a team with a large fanbase.
Comments (0)
Add Your Comment