Just seven months after launching its first commercial flights to Northern Colorado Regional Airport (FNL), Avelo Airlines now plans to cease service by the middle of June.
Back in October 2021, Avelo started flying between Northern Colorado (commonly referred to as Loveland or Fort Collins Airport) and Burbank, hoping to stimulate traffic through low fares. At first, the carrier seemed to be making progress in Fort Collins, as Avelo CEO Andrew Levy said December saw high passenger numbers on the route. Despite this, the next month of January 2022 saw passenger volumes drop.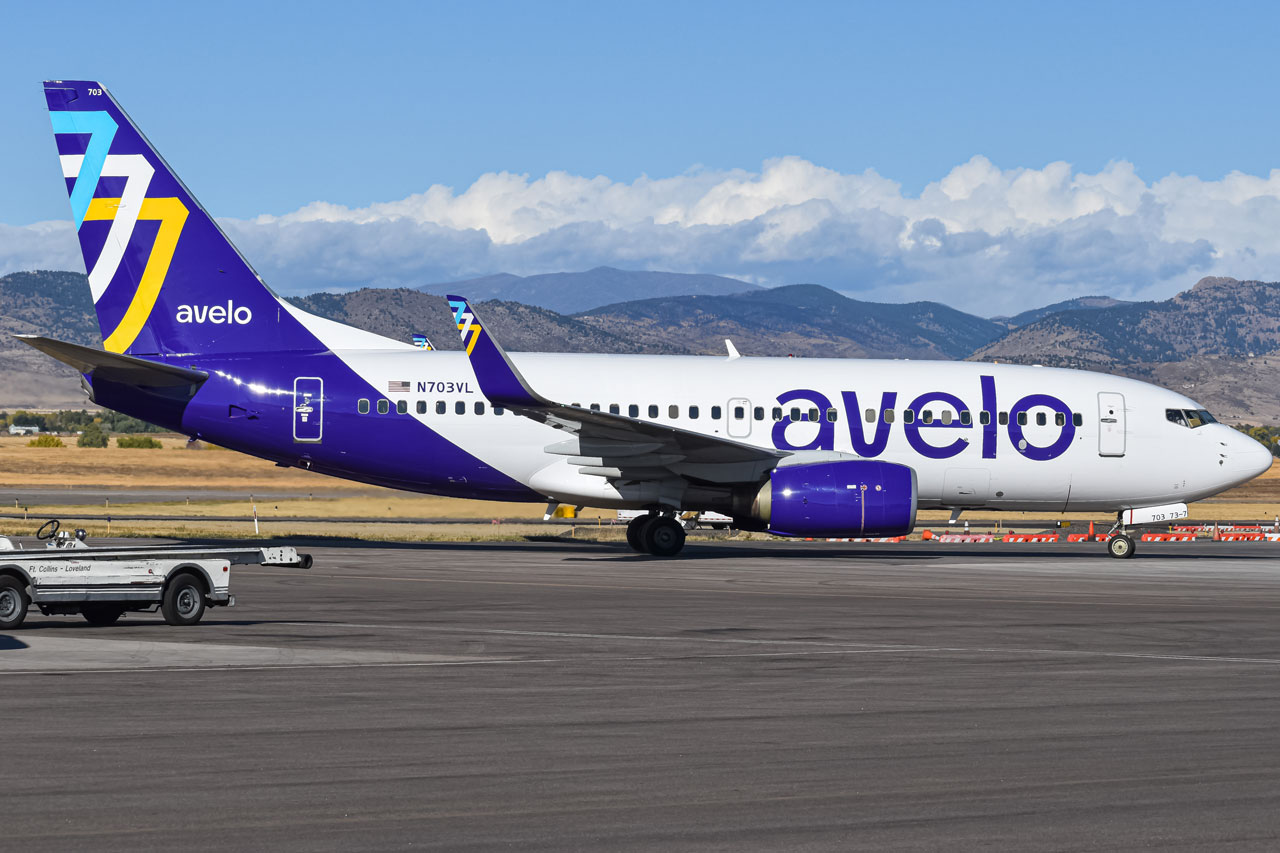 Improvement was seen during the weeks surrounding spring break, but rising fuel and supply costs ultimately proved to be too much for a route without strong demand. Approximately 430 passengers flew the route between Burbank and Fort Collins on average each week for the first 100 days of service—roughly 108 passengers on each leg, or a 58% load factor.
Jason Licon, Northern Colorado Regional Airport's director stated, "While this news is unfortunate, it doesn't change our airport's commitment to making travel more accessible through investment and innovation." The news remains a big blow to the airport, which now only sees passengers through a connecting United Airlines bus to Denver as part of the carrier's bus services to various Colorado destinations.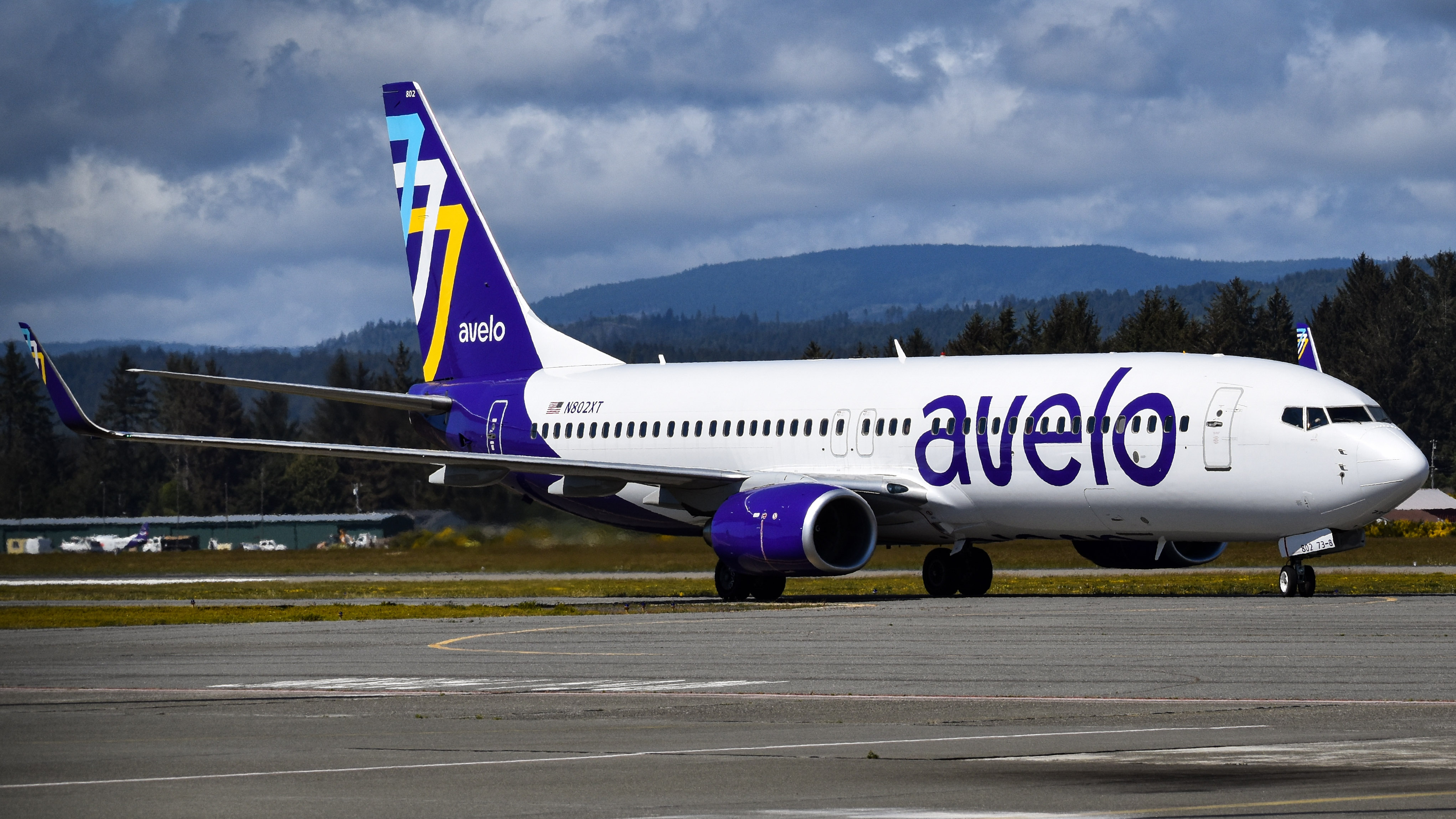 Allegiant and other airlines have shown interest in flying to Fort Collins in the past, but delays with airport infrastructure upgrades hampered these plans. In fact, Allegiant previously operated flights out of the airport that ended in 2012 due to limited air traffic control capacity. Now, the airport is focusing on adding a new terminal and launching remote air traffic control. Licon noted that, "investments are necessary to ensure that FNL continues to serve as an economic engine benefitting the region."
Comments (0)
Add Your Comment