U.S.based carrier Avelo Airlines began commercial service on April 28 with a round-trip flight from Hollywood Burbank Airport (BUR) to Santa Rosa, California (STS). The inaugural flight departed Burbank at 10:30 AM Pacific time and arrived in Santa Rosa at 11:55 Pacific time, marking the first successful commercial flight by Avelo Airlines. This was the first time in 15 years a new U.S. airline has taken flight since Virgin America did so in 2007. The airline currently operates three Boeing 737-800 aircraft with 189 coach seats spread across 32 rows.
One week later, Avelo began flying to more destinations in the western United States from its hub at Hollywood Burbank Airport. On April 29th, the airline launched their thrice-weekly service Tri-Cities Airport (PSC) in Pasco, Washington, set to depart on Tuesdays, Thursdays, and Saturdays. On April 30th, Avelo began service four times weekly to Bozeman Yellowstone International Airport (BZN), a gateway to Yellowstone National Park. These flights will be flown on Sundays, Mondays, Wednesdays, and Fridays. In May, the airline plans to begin service to more destinations from Burbank, including Redding and Arcata in California; Redmond, Eugene, and Medford in Oregon; Ogden in Utah; Grand Junction in Colorado; and Phoenix-Mesa in Arizona.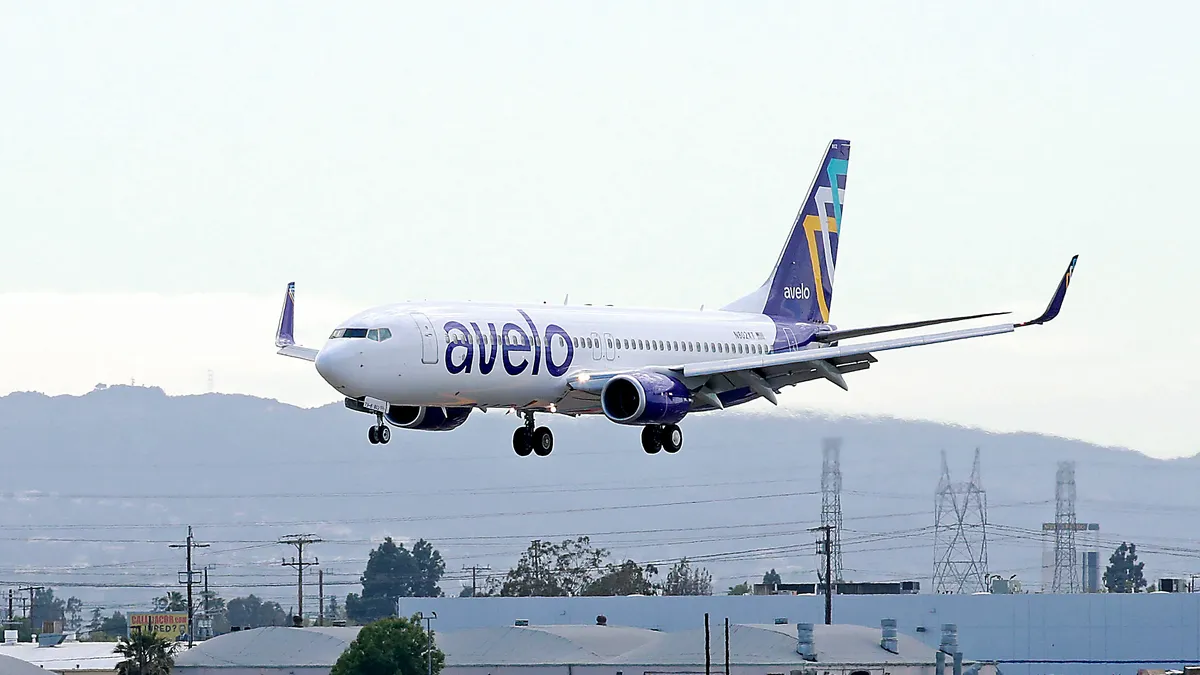 Since 2007, there has been significant consolidation in the airline industry with United merging with Continental, Delta merging with Northwest, American merging with U.S. Airways, and Alaska Airlines merging with Virgin America. This has led many airports to be overlooked, Burbank being among this list. During the travel crisis, many airlines have cut operations at Burbank and focused their SoCal operations on Los Angeles International Airport (LAX). However, now, Hollywood Burbank will be getting a new airline: Avelo.
This summer, Alaska Airlines and Frontier have plans to begin flights into Burbank to compete directly with Avelo. However, Avelo is targeting more leisure-oriented passengers who are often attracted to low fares. If these new routes are successful, expect Avelo to target a similar expansion of routes.
Comments (0)
Add Your Comment