Japanese Airline All Nippon Airways (ANA) suffered an engine issue shortly after takeoff from Chicago O'Hare International Airport. Flight 8549 departed Chicago en route to Tokyo at around 3:48 p.m. but quickly reported vibrations coming from engine No. 1. According to ATC transmissions, the left engine of the Boeing 777 was idle.
The aircraft circled for over an hour around Lake Michigan, staying halfway between Chicago and Milwaukee. The plane was too heavy to land right away, as it was full of people, cargo, and enough fuel for the 10+ hour flight. While it was circling, ANA8549 was dumping fuel. The flight safely landed back at ORD at 5:24 p.m., an hour and thirty-six minutes later, with no injuries.
The cause of the incident is currently unknown.
https://www.msn.com/en-us/travel/news/engine-trouble-forces-chicago-to-tokyo-flight-to-make-emergency-landing-back-at-o-e2-80-99hare/ar-BB1cWj7Q
Comments (1)
Add Your Comment
SHARE
TAGS
NEWS
ANA
All Nippon Airways
Emergency
Engine
Flight
Tokyo
Japanese
Chicago
Ohare
America
Airline
Aviation
Flight
Fuel
RECENTLY PUBLISHED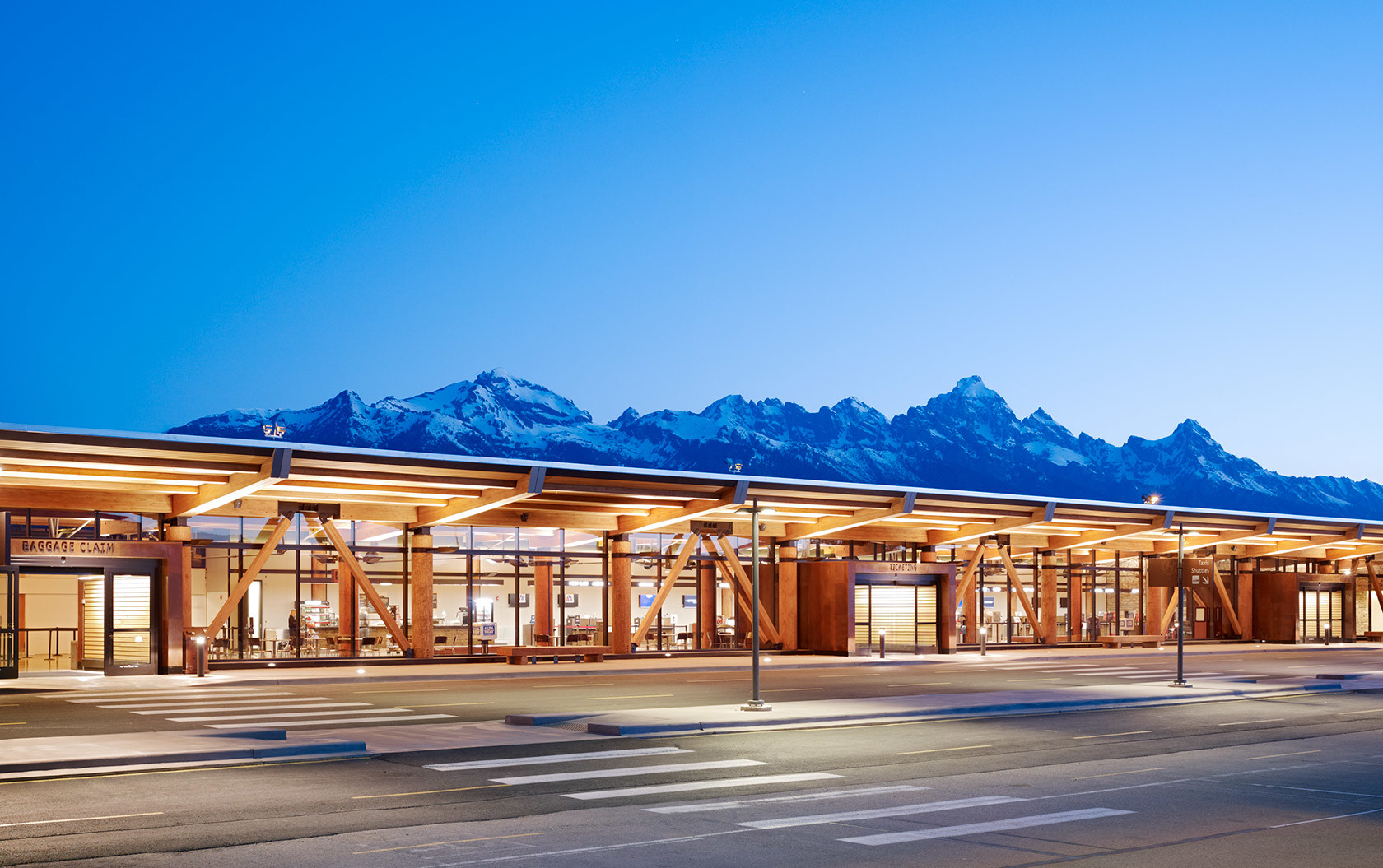 Jackson Hole Airport Reopens Following Lengthy Closure
Jackson Hole airport is reopening following an eleven-week closure. The airport now boasts a reconstructed runway and modern security facility.
NEWS
READ MORE »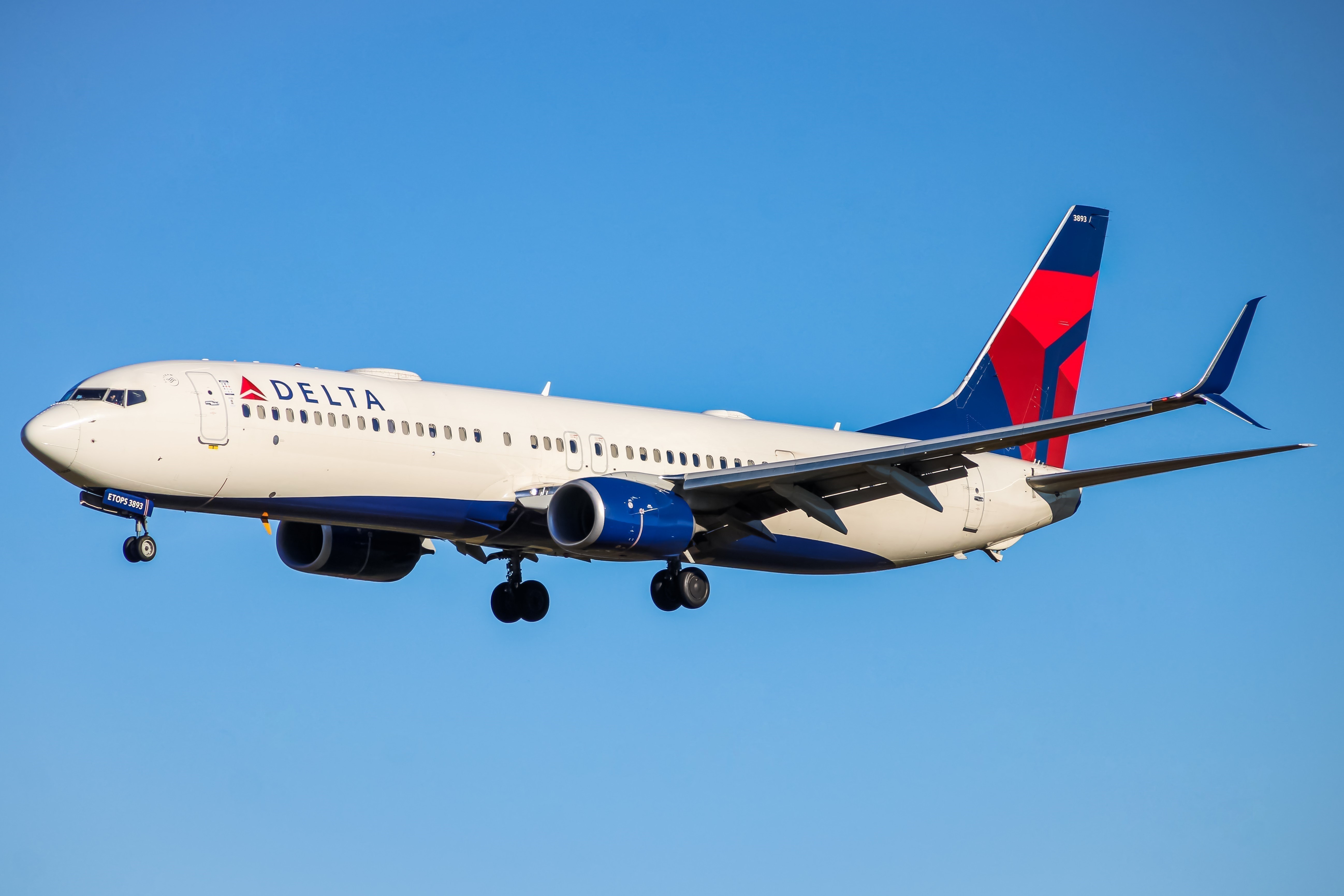 Wright Amendment Blues: Delta Wins Right to Stay at Dallas Love Field After Legal Battle
This article is written on the recent Dallas City Council ruling that Delta will be able to operate out of Dallas Love Field for the next six years. The article also provides insight into the history of why this ruling is significant.
NEWS
READ MORE »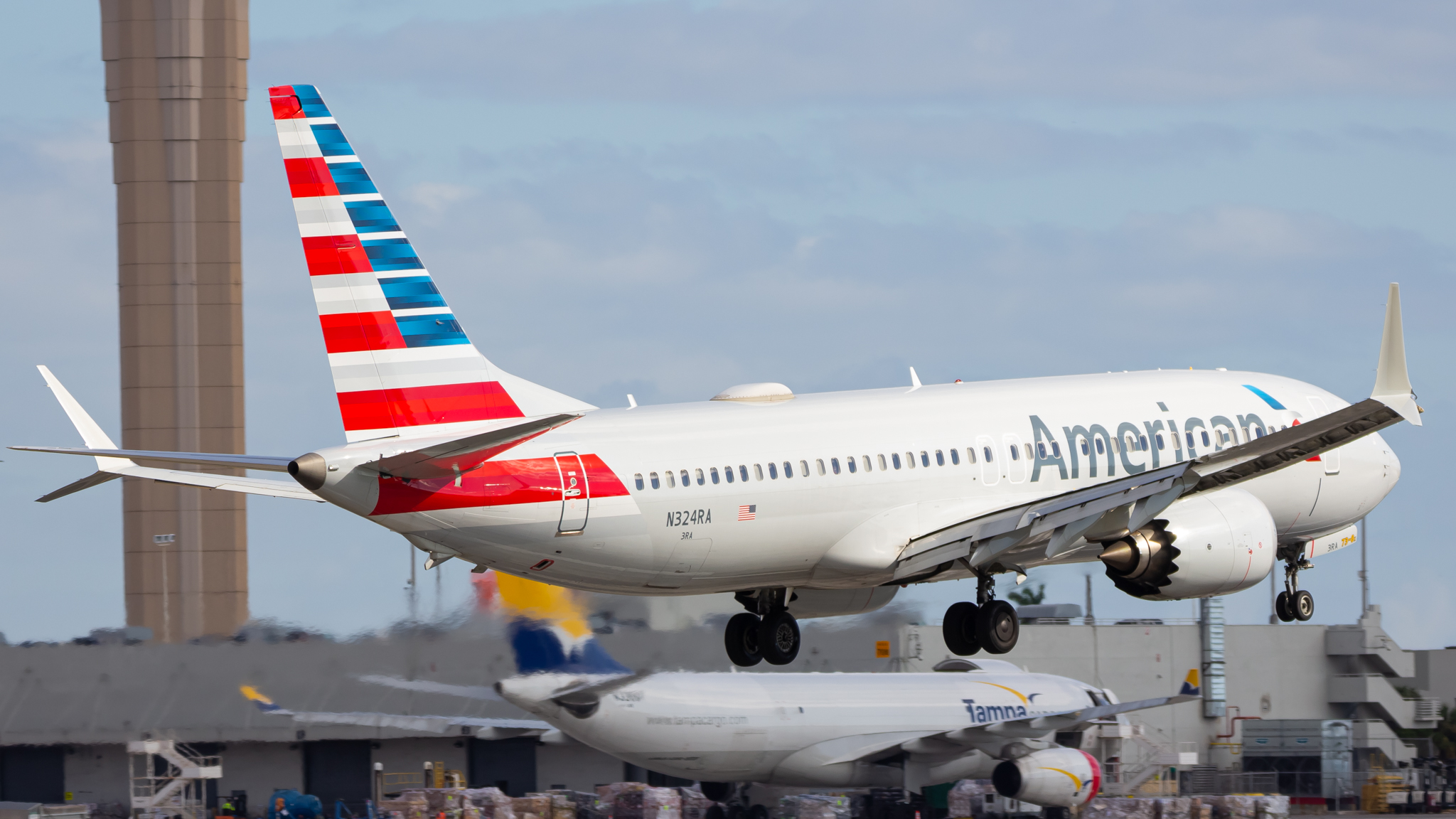 Computer Glitch Leaves American Airlines Flights Without Pilots
A glitch in American Airlines' pilot scheduling system has left flights without crews. The airline worked to minimize the problem but issues still linger.
NEWS
READ MORE »
SHOP
No products currently listed.
FOLLOW US ONLINE
@aeroxplorer
@aeroxplorer
@aeroxplorer
AeroXplorer
AeroXplorer