American Airlines has announced that it has firmed options for an additional 30 Boeing 737 MAX 8 aircraft. Deliveries of these 30 additional planes will happen in 2023 and 2024. When delivered complete, the Dallas/Fort Worth-based carrier will have a fleet of 130 MAX aircraft.

The airline announced that it had purchased a total of 23 additional 737 MAX 8 aircraft. These 23 aircraft are options that American has exercised. The other seven are purchase options in 2022 that American intends to convert to firm orders, bringing the carrier's order by an additional 30 aircraft. 15 of these 30 aircraft are expected to be delivered in 2023, and the remaining 15 will be delivered in 2024. At the end of the third quarter of 2021, American Airlines outlined this delivery schedule for their MAX aircraft, excluding these 30 additional jets. American will not receive any MAX aircraft in 2022, but it will receive 12 in 2023 and six in 2024. With these 30 options, American will have 27 deliveries in 2023 and 21 deliveries in 2024.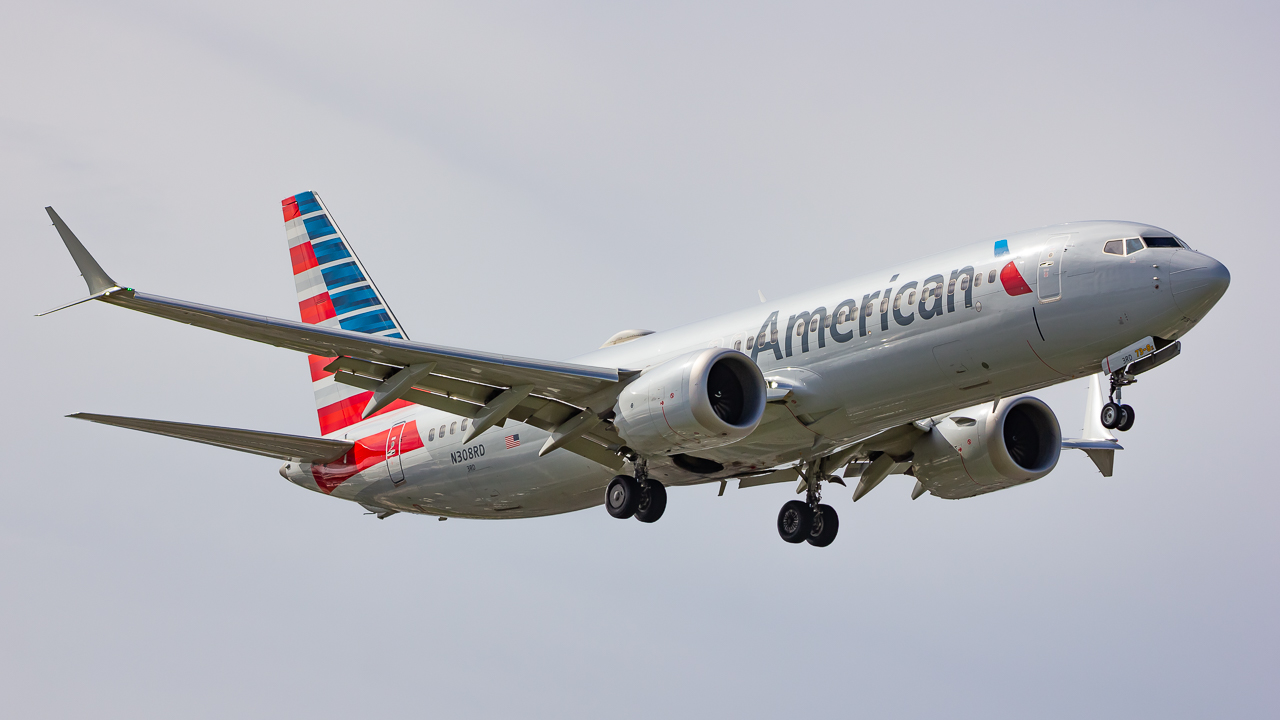 It is unknown what the official goal of these aircraft will be. However, there are certainly opportunities for replacement in American's fleet. Particularly with retirements of older Boeing 737-800s and Airbus A320s. The MAX aircraft can also be growth aircraft, allowing American to add more routes and grow its schedule. Since the planes will not start arriving until 2023, Americans will have plenty of time to figure out how to integrate these aircraft into its system.
American Airlines was one of the first customers of the Boeing 737 MAX and the first airline in the United States to bring them back to revenue service after the 20-month grounding. The 737 MAX is an integral part of American's fleet and primarily operates out of Miami. The MAX is used on a variety of short and medium-haul domestic flights and flights to South America, Central America, and the Caribbean.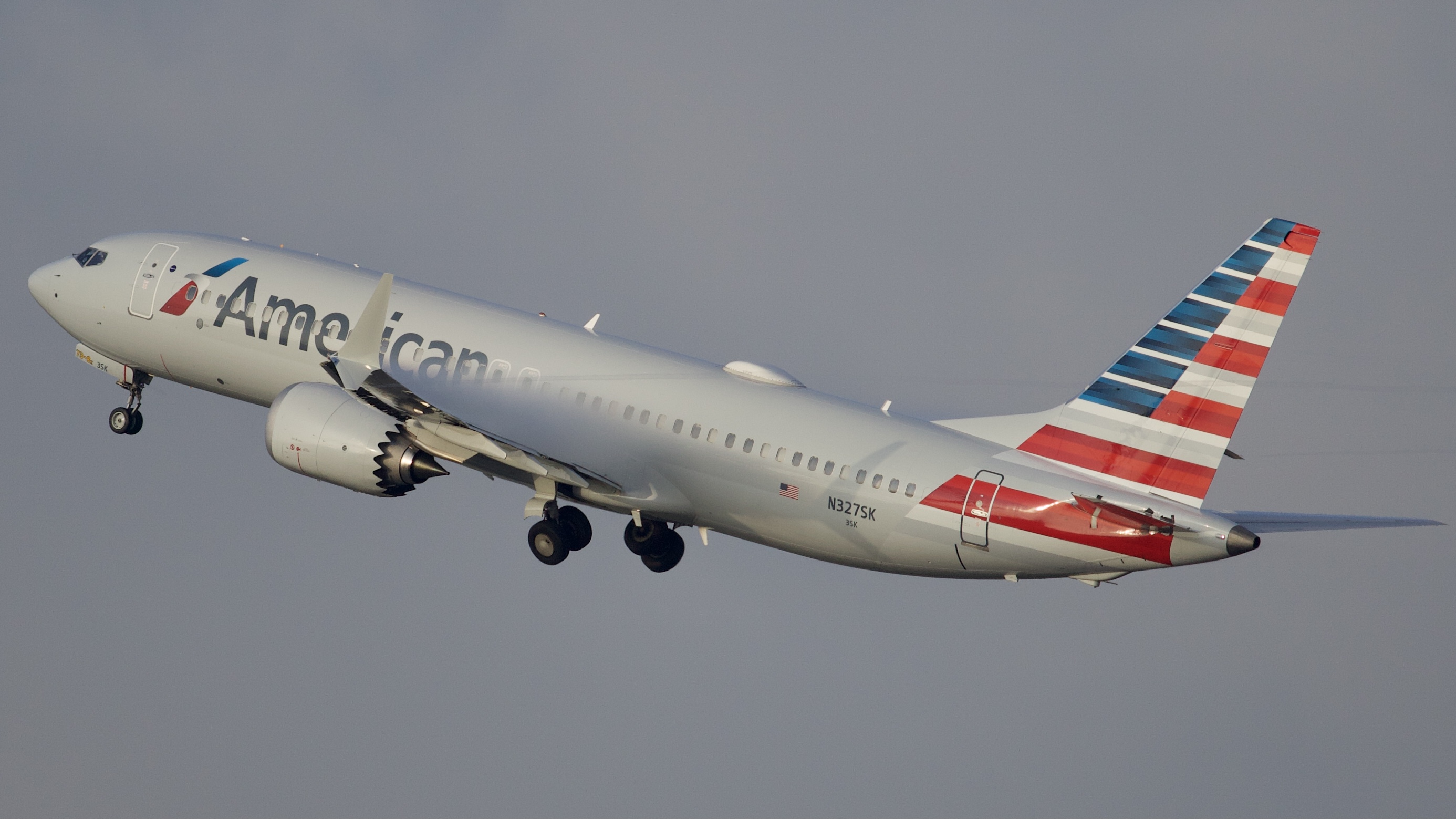 The economics and the improved fuel efficiency of the 737 MAX make it a suitable choice for longer routes that do not justify a widebody aircraft. American has been very public about putting the MAX as a significant component of the airline's sustainability and environmental goals. American 737 MAX 8s seat 172 passengers in a three-class layout. With 16 recliner-style seats in first class, 30 in the extra-legroom economy, and 126 regular economy seats. The aircraft also has power outlets in each seat and streaming entertainment. WiFi is also available for purchase, so travelers can respond to emails, stream entertainment, or use the internet.
Comments (0)
Add Your Comment