Now that spring is getting into full swing, airlines are slowly announcing their quarterly results from the first quarter of the year. Last week Delta announced its $363 million loss, and now Alaska is joining the chorus of airlines announcing mixed and negative results in the first quarter of 2023 (joining Delta, United, and American).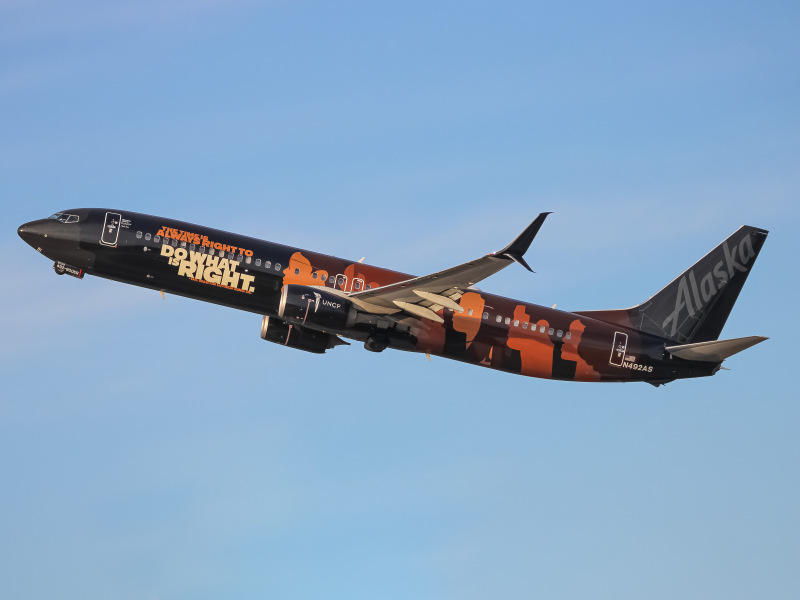 Alaska has framed its report as mixed, noting that while the airline posted a net loss of $142 million for the quarter, trends for the airline are positive. Firstly, the Q1 loss of $142 million is less than Alaska's Q1 loss from 2022 of $143 million. Moreover, when factoring in fuel hedge adjustments and other extraordinary costs, the loss comes down to only $79 million.
The results come on the heels of a major revenue spike for airlines which Alaska Airlines was a part of. The Seattle-based airline brought in $2.19 billion in revenue for the quarter, but increased revenue was not enough to stave off the massive upswing in variable costs for airlines. Alaska was also burdened by major increases in labor costs and fuel costs. Labor, the airline's biggest expenditure in Q1 cost the airline $723 million.
Alaska signed a new labor deal with pilots last fall which has significantly improved pay. As with Delta, Alaska expects that the costs will be short-term only as better pay leads to better staffing and productivity in the future. Fuel was also a major burden on Alaska, and fuel costs for the airline increased by a whopping 92% from Q1 2022 increasing from $347 million to $655 million in Q1 2023. For the airline to return to profitability, managing fuel costs will be paramount.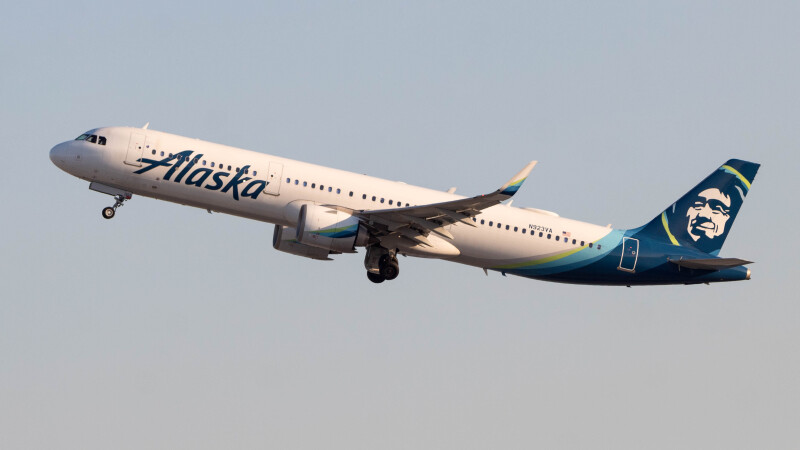 Following in the footsteps of Delta, Alaska has painted an optimistic future for the rest of the financial year. With demand remaining strong and passenger numbers expected to rise into the travel season, the airline has stated that it is ready to handle full operations this summer without issue. Alaska continues to host recruitment drives as the airline builds its workforce back up in the aftermath of the COVID-19 pandemic.
Furthermore, CEO Ben Miniucci showed no sign of concern in his statement of the results, noting "We are well-positioned to deliver on our full-year financial targets, including a 9% to 12% adjusted pre-tax margin".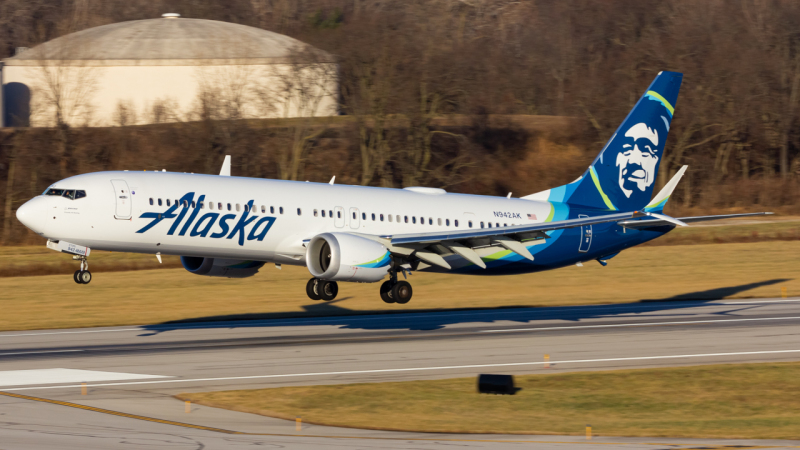 As a whole, Alaska's report is not unusual among American carriers in the first quarter, and with demand increasing, it is expected to see better numbers in Q2.
Comments (0)
Add Your Comment