Alaska Airlines has announced its newest international destination. With flights to Belize set to begin this November, the Seattle-based airline will offer six weekly frequencies to Belize City from two of Alaska's West Coast hubs. Belize will be the fourth country Alaska flies to from its West Coast hubs, joining Canada, Mexico, and Costa Rica. Starting on November 19th, the airline will connect Los Angeles International Airport (LAX) and Seattle-Tacoma International Airport (SEA) with Philip S.W. Goldson International Airport (BZE).
The schedules are as follows (flight times are based on local times):
LAX-BZE departs at 11:00 AM and arrives at 5:30 PM on Mondays, Wednesdays, Fridays, and Saturdays.
BZE-LAX departs at 10:00 AM and arrives at 1:30 PM on Tuesdays, Thursdays, Saturdays, and Sundays.
SEA-BZE departs at 8:30 AM and arrives at 4:35 PM on Fridays and Saturdays.
BZE-SEA departs at 11:00 AM and arrives at 3:55 PM on Saturdays and Sundays.
Alaska Airlines will operate Boeing 737-800s aircraft on the route. The aircraft can seat up to 159 passengers in three cabins: first class, premium class, and coach. First-class has 12 recliner-style seats in a 2-2 configuration, followed by premium class with 30 seats in a 3-3 configuration, and coach has 117 seats in a 3-3 configuration. Alaska offers WiFi and streaming entertainment onboard with power outlets at every seat. However, there are no seatback entertainment monitors. The Seattle-based airline is planning on starting to retrofit their 61 737-800s this year. Alaska is expected to harmonize its fleet in terms of products, aligning it more like the Boeing 737 MAX in terms of the onboard offerings. The Boeing 737 is Alaska's workhorse, and moving forward, Alaska wants to focus entirely on the 737 for its fleet.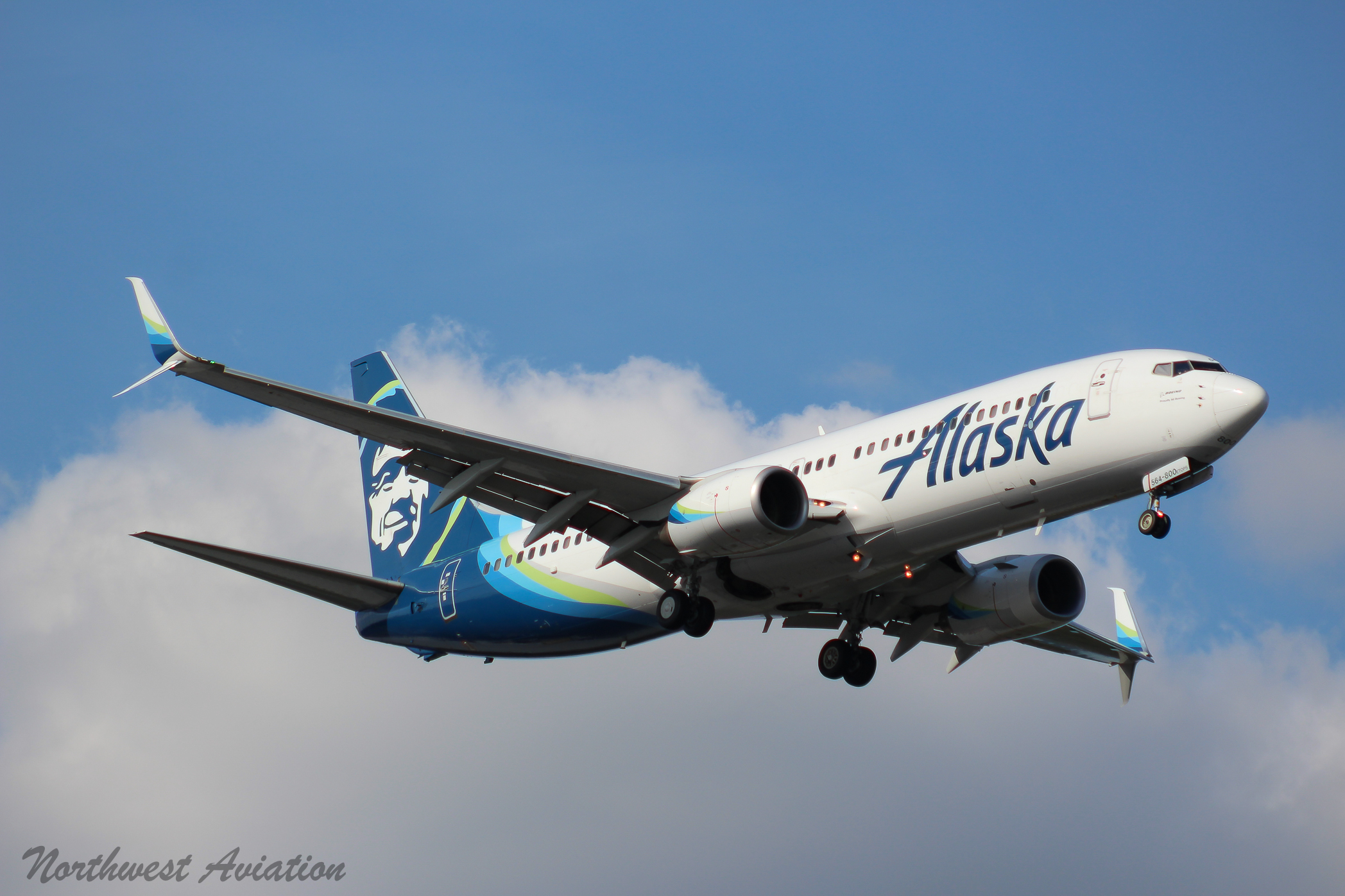 Alaska typically tends to fly more domestic than international routes, primarily because of its network configuration. As a West Coast carrier, the best international options for short and medium operations are Mexico, Canada, and Central America. Alaska has no interest in taking widebodies for launching flights across the Pacific Ocean. The airline has hubs in Seattle and Los Angeles, allowing them to target connecting passengers from other destinations. In addition, Los Angeles and Seattle are both major cities where Alaska can target origin and destination demand and leisure travelers looking for a beach getaway.

With Alaska's partnership with American Airlines, there was some speculation about whether American would allow Alaska to expand its route network in Central America because of how robust American Airlines is in Latin America. This new service to Belize City shows that Alaska has plenty of room to expand its network in Central America. American Airlines also flies between Los Angeles and Belize; however, American Airlines has scheduled that flight as a redeye to Belize and a flight at the same time as Alaska's return flight. In addition, American flies fewer flights per week between the two markets. This new service indicates future Alaska Airlines expansion. More destinations in Mexico, El Salvador, and Guatemala may be on the horizon. With access to American's customs, who know the airline from its large presence in Latin America, Alaska Airlines could open up new routes to the region.
Comments (0)
Add Your Comment