After the violence at the Capitol last week, airlines are taking action to ensure the safety of the presidential inauguration on Wednesday, January 20. Given the threat of additional violence or armed protests, the FBI and TSA are working with airlines to increase security procedures on flights to and from Washington, DC. Overall, this level of security is unprecedented and has not been seen since the months immediately after the terrorist attacks on 9/11.
Most major American airlines have a substantial presence at the airports around the nation's capital: United at Dulles Airport (IAD), American at Reagan National (DCA) and Southwest at Baltimore (BWI). Thousands of people arrive at or transit through the airports every day, many of which also have significantly higher numbers of international passengers, often representing foreign governments.
American Airlines will not serve alcohol on its Washington-bound flights to prevent unruly passengers. Other airlines like Alaska have banned passengers who engaged in rowdy conduct and harassed crew members, while videos circulated around social media of passengers shouting "Traitor!" at Utah Senator Mitt Romney on a flight from Salt Lake City to Washington. In similar news, South Carolina Senator Lindsey Graham and California Representative Lou Correa were harassed by supporters of President Trump while waiting to board flights at Reagan National Airport. Both expressed concern that more security was not present at the airport after the January 6 riot.
On the ground, the TSA will screen some passengers a second time, regardless of their final destination, as well as check the IDs and bags of those heading to and from Washington. Extra security officers and vehicles have been posted at the three DC-area airports: Dulles, Reagan, and Baltimore. Delta, American, United, Southwest, JetBlue, and Alaska airlines have also announced that passengers will be headed to Washington will be prohibited from checking guns in their luggage. United will extend the ban to flights headed to Richmond, Va., as well.
Flight attendant unions have protested about their exposure to often unmasked passengers and members of the general public both onboard planes and inside local airports. As a result, most of the legacy carriers have also moved flight attendants from hotels in downtown Washington to ones closer to the airports. GoFundMe has also begun removing fundraisers meant to raise money for organizing air travel. Many of the Capitol rioters used GoFundMe to coordinate their trips to Washington.
Do you agree with the airlines' decisions? Do you believe their actions will help prevent further violence? Share your thoughts in the comments below.
Sources:
https://www.cnn.com/2021/01/14/business/airline-security-dc/index.html
https://www.nytimes.com/2021/01/12/travel/washington-travel-inauguration-security.html
Comments (0)
Add Your Comment
SHARE
TAGS
NEWS
United
Delta
American
Politics
Trump
COVID-19
Dulles
IAD
BWI
DCA
RECENTLY PUBLISHED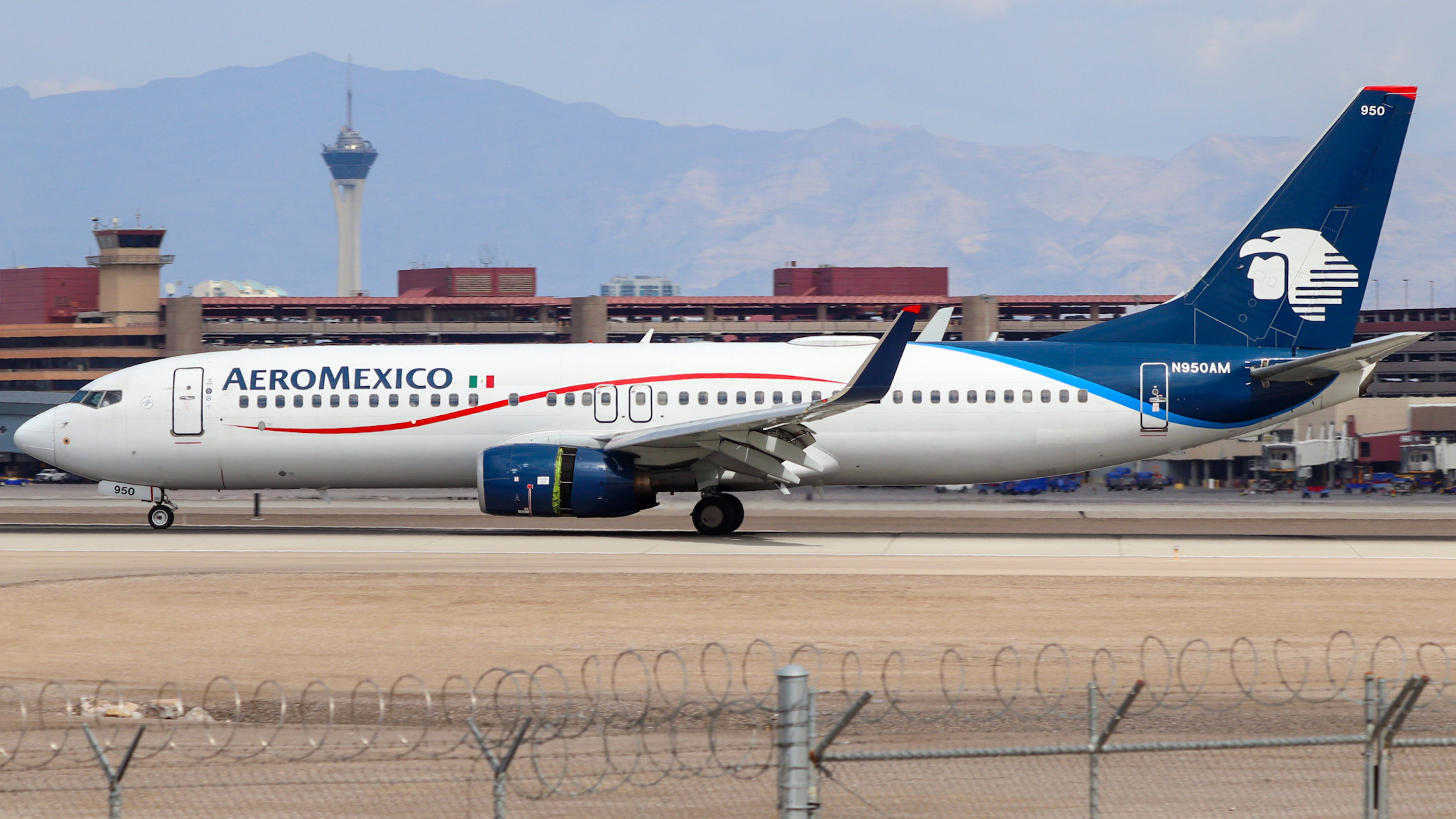 Aeromexico Flight Rejects Take Off Due to Blown Tire
An Aeromexico 737 had a rejected take off at Chicago-O'Hare International Airport. No injuries were reported, but there was minor aircraft damage.
NEWS
READ MORE »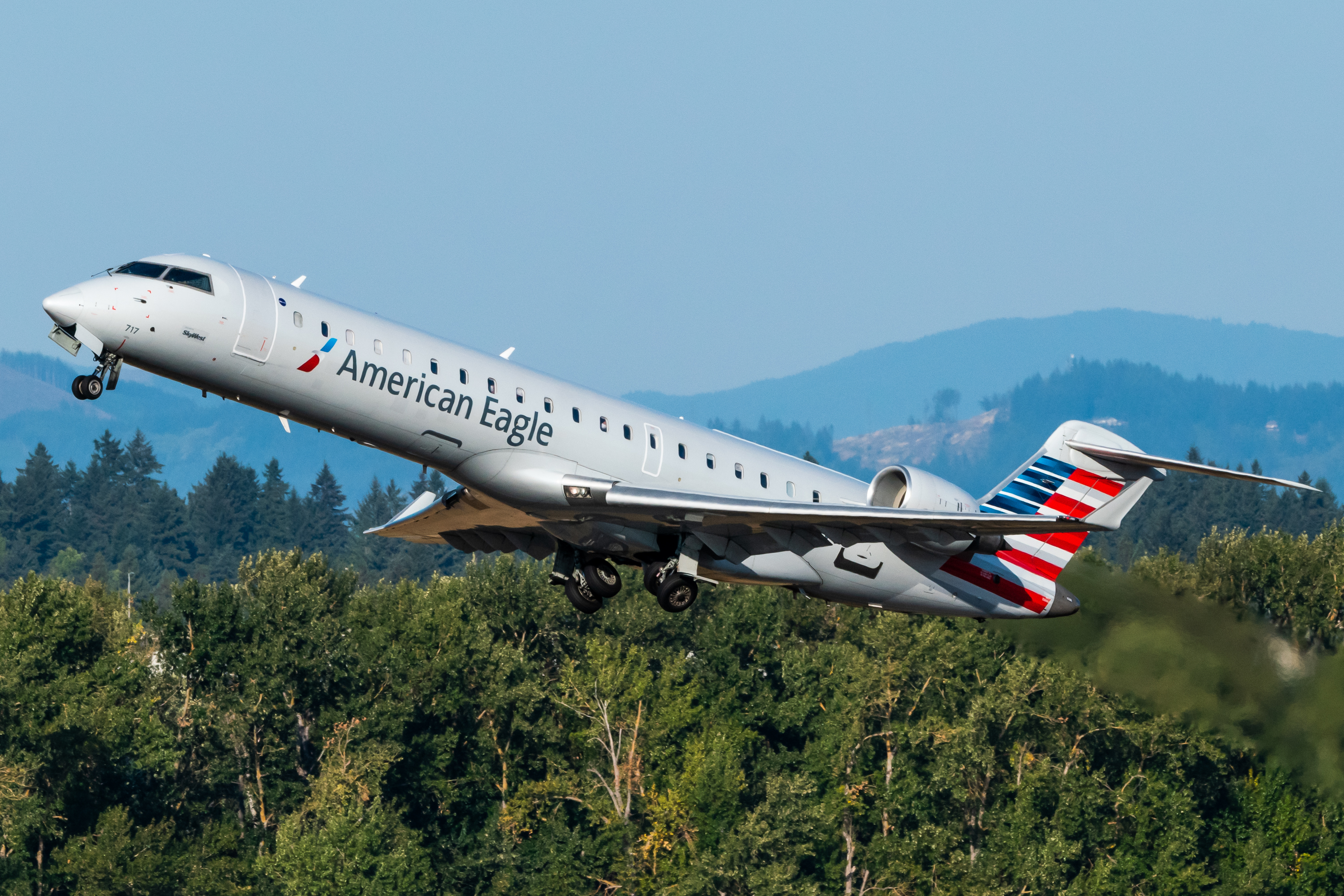 Hydrogen-Powered Aircraft? American Airlines Invests in ZeroAvia
Alternative-fuel sources or new technology, such as hydrogen-powered aircraft concepts, are one of several ways to reduce the aviation sector's climate impact. Aiming to achieve lower fuel consumption and CO2 emissions, American Airlines announced its investment in ZeroAvia, a developer of hydrogen-electric powertrain technology that aims to "drive emissions-free flying."
NEWS
READ MORE »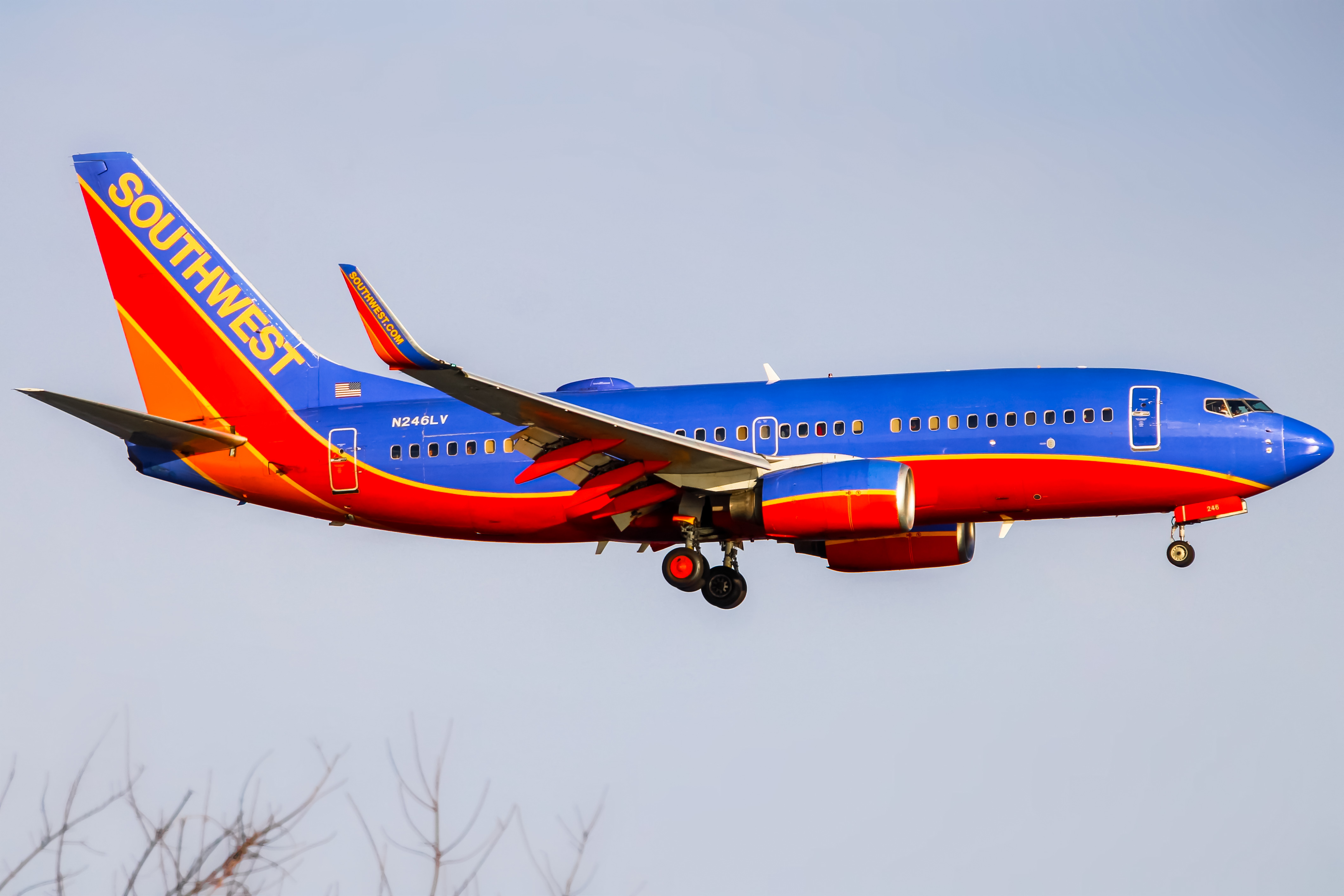 Southwest and JetBlue Jets Collide at LaGuardia
A JetBlue a320 collided with a Southwest 737 while pushing back. Fortunately no one was hurt, but the Southwest plane was damaged in the incident.
NEWS
READ MORE »
SHOP
No products currently listed.
FOLLOW US ONLINE
@aeroxplorer
@aeroxplorer
@aeroxplorer
AeroXplorer
AeroXplorer