06/04/2021
88 views
Beginning on July 6th, Air France will operate a year-round service between Paris Charles de Gaulle Airport (CDG) and Helsinki-Vantaa International Airport (HEL). The route will operate four times weekly (on Tuesdays, Thursdays, Fridays, and Saturdays) until July 19th, when it will become a daily route. Initially, the flights will be operated using an Airbus A319 with 143 seats. However, Air France is set to receive its first Airbus A220 in September, and the A319 will likely be replaced with one of these new airplanes. The last time Air France served Helsinki-Vantaa was in October 2001. Since then, a codeshare has been in place with OneWorld alliance member Finnair on service from Paris Charles de Gaulle.
The flight will depart Paris at 1:00 PM and arrive in Helsinki at 5:00 PM and the return flight will depart Helsinki at 5:45 PM, arriving back in Paris at 7:50 PM. The new flights will add capacity to the popular route between the two countries as they are in addition to those currently operated by Finnair on this route in the codeshare with Air France. This new route complements Air France's flights to Nordic countries, where the Paris-based airline already serves Copenhagen and Billund in Denmark, Oslo and Bergen in Norway, and Stockholm and Gothenburg in Sweden.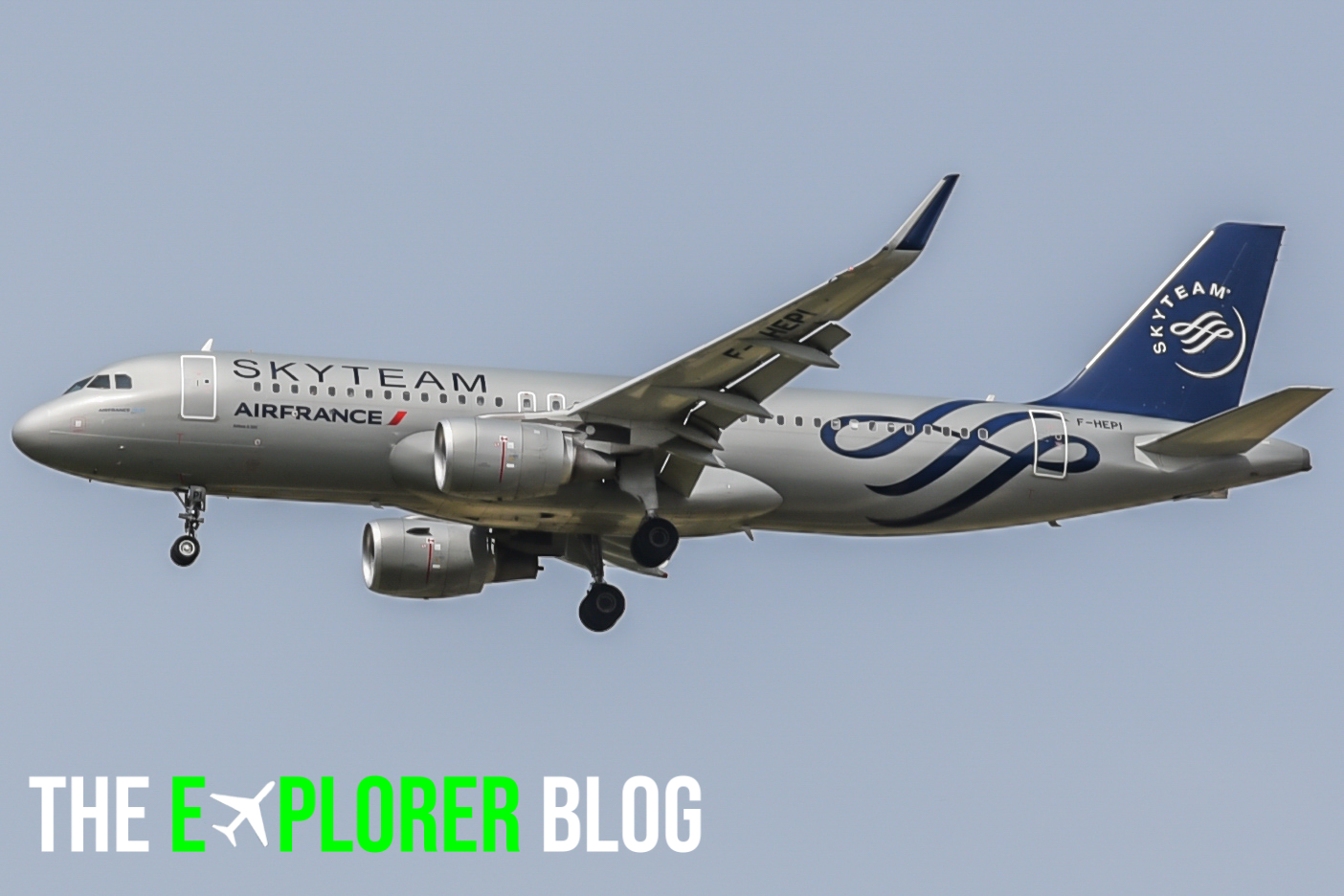 Currently, Finnair is the only provider of non-stop scheduled flights between Paris and Helsinki, operating a 1x daily service using Embraer 190s. In July, the frequency is planned to increase to 9x weekly and rising to 4x daily in September. Before the pandemic, Finnair offered up to 5x daily flights using a mix of A320 family aircraft. Norwegian also operated 4x weekly service in 2019 from Paris-Orly to Helsinki using Boeing 737-800s. Once Air France's new route becomes a daily flight in late July, the Paris-based airline will provide 2,000 two-way weekly seats between Paris and Helsinki, taking the total number of seats offered on the route to 4,050 weekly. This compares with around 14,000 weekly seats offered by Norwegian and Finnair in July 2019.

Even though this route will be year-round, its introduction coincides with other new destinations added to the Air France network. This summer, the airline will operate 81 seasonal routes, including 23 new routes across North Africa and Europe. Air France's latest additions to its network signal a step-up in regional and domestic operations. Like many other European carriers, Air France seems to be focusing regionally until travel restrictions loosen for routes to Asia and the United States. With so many restrictions still in place across Europe, Air France currently allows passengers to cancel flights, change bookings and get a full refund depending on the situation.
You must be logged in to contribute.
0 Likes Cite Us



Recently Released Articles