On May 28, 2023, Air France Flight AF291, operated by an Airbus A350-900 aircraft, experienced damage to its nose cone due to a bird strike incident during its journey from Osaka-Kansai (KIX), Japan, to Paris-Charles de Gaulle (CDG).
As a safety precaution, the flight declared an emergency and promptly returned to the departure airport at 11:00 JST.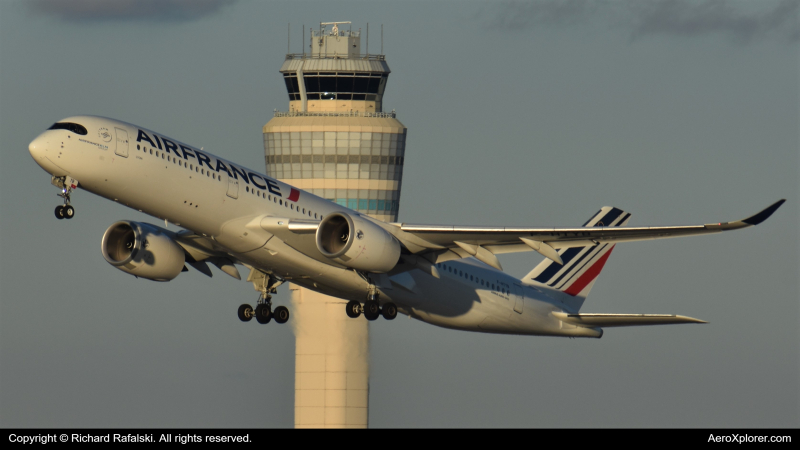 Air France A350 Bird Strike Incident
Based on FlightRadar24 data, Air France flight AF291 — operated by an Airbus A350-941 — departed from Osaka Kansai International Airport (KIX) at 2:15 AM UTC. Shortly after takeoff, the aircraft encountered a bird strike incident that resulted in damage to its nose cone.
Around 30 minutes into the flight, after reaching a cruising altitude of 35,000 feet, the pilots of the aircraft operating the flight made the decision to return to Osaka-Kansai. This was due to a technical malfunction that affected the aircraft's weather radar and speedometer.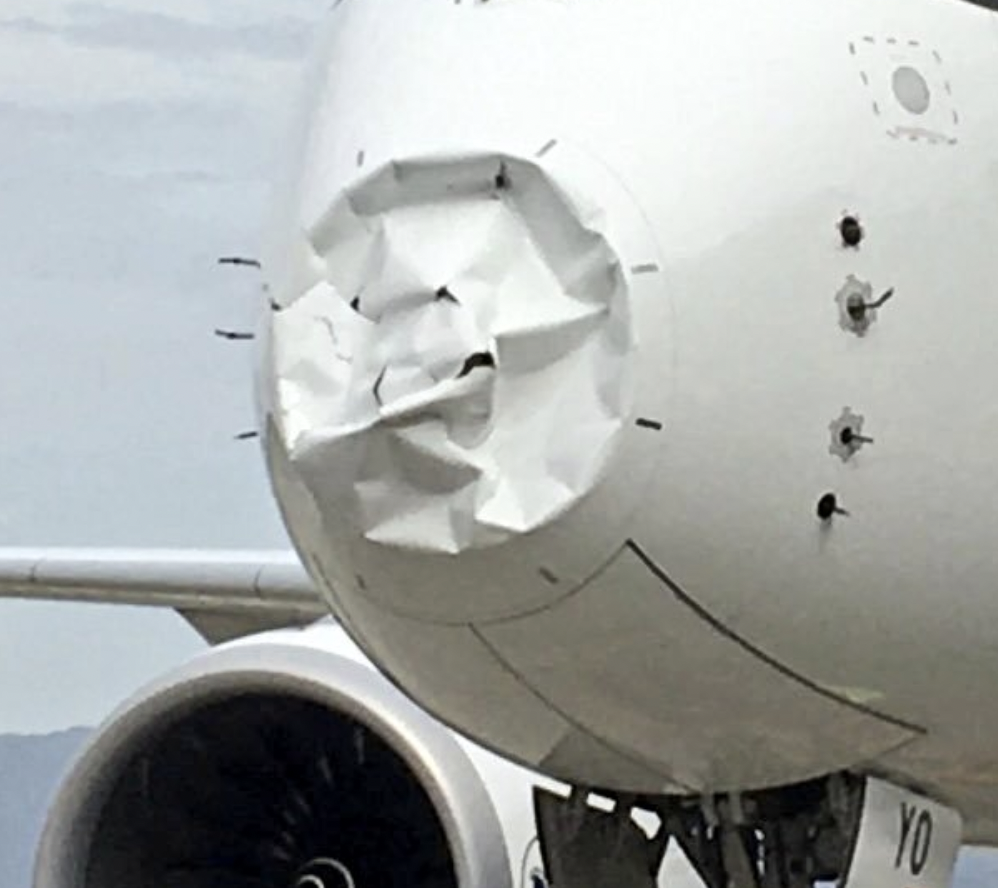 Images shared on social media depict the A350 aircraft taxiing at Osaka-Kansai following the emergency landing. These images clearly display noticeable damage to the nose cone, indicating a probable bird strike during takeoff.
The incident took place on an Air France aircraft with the registration F-HTYO, which had been operational for approximately one year.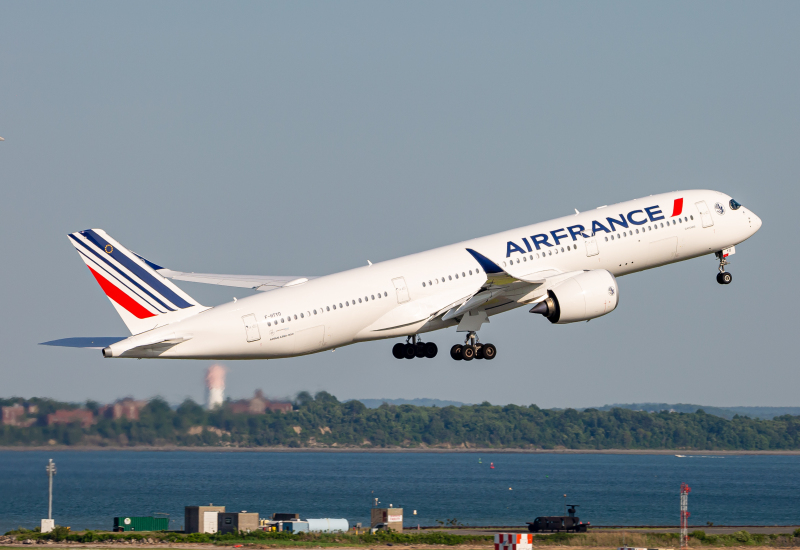 The aircraft was carrying a total of 324 passengers, including the crew, at the time of the occurrence.
Comments (0)
Add Your Comment