Air China has announced the resumption of flights between Chengdu Tianfu International Airport (TFU) and Bandaranaike International Airport (BIA) in Colombo.
[TFU,BIA]
Tianfu Airport is one of the two international airports that serve Chengdu, which is the capital of China's Sichuan Province. Bandaranaike Airport is the main international airport that serves Sri Lanka.
The service will be provided three times a week starting on July 3. The flight will depart from Chengdu at 5:35 p.m. China Standard Time (CST) and arrive in Colombo at 8:55 p.m. Sri Lanka Standard Time (SLST) on the same day. The return flight will leave Colombo at 10:15 pm SLST and arrive in Chengdu at 6:15 am CST the next day.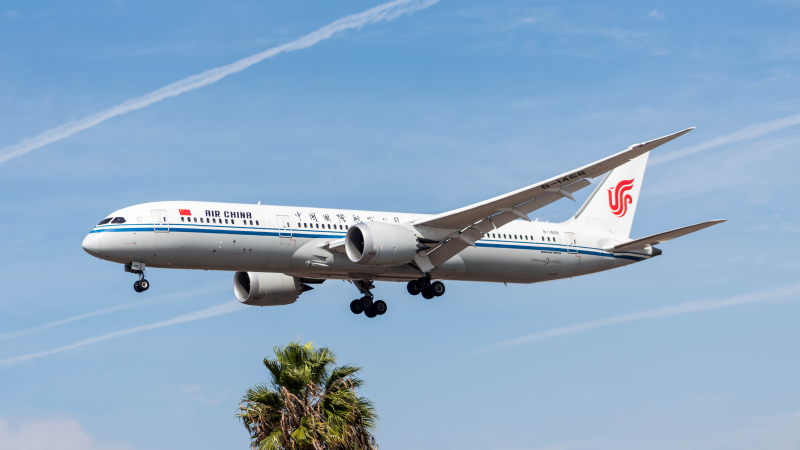 To celebrate the service's launch, Air China is providing a special fare of 119,000 Sri Lankan rupees ($403) for passengers that book a flight from Colombo to Chengdu. Passengers can then book a domestic flight that departs from Chengdu and flies to more than 60 other Chinese cities for 123,000 rupees ($416).
Air China will use its Airbus A320 aircraft to operate the service, with all flight tickets including a 23-kg baggage allowance and onboard meals.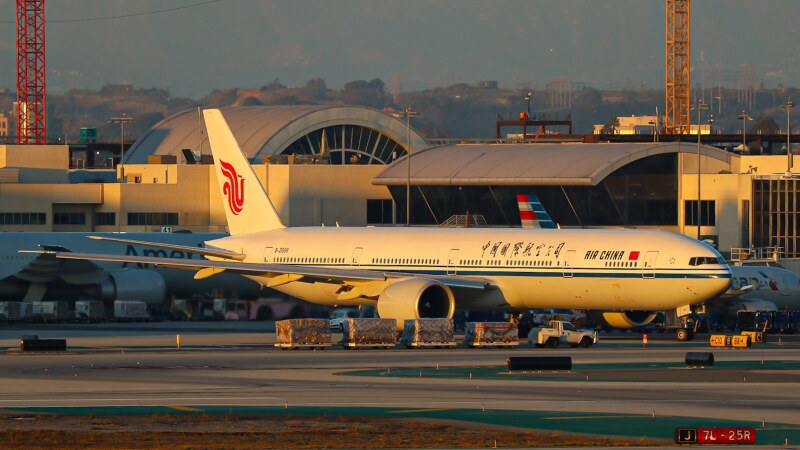 The Chengdu-Colombo service will be the sixth nonstop service between China and Sri Lanka. China Eastern Airlines operates direct flights from Kunming Changshui International Airport (KMG) and Shanghai Pudong International Airport (PVG) to Colombo.
Meanwhile, Sri Lanka's flag carrier SriLankan Airlines operates nonstop flights from Colombo to Beijing Capital International Airport (PEK), Guangzhou Baiyun International Airport (CAN), and Shanghai-Pudong.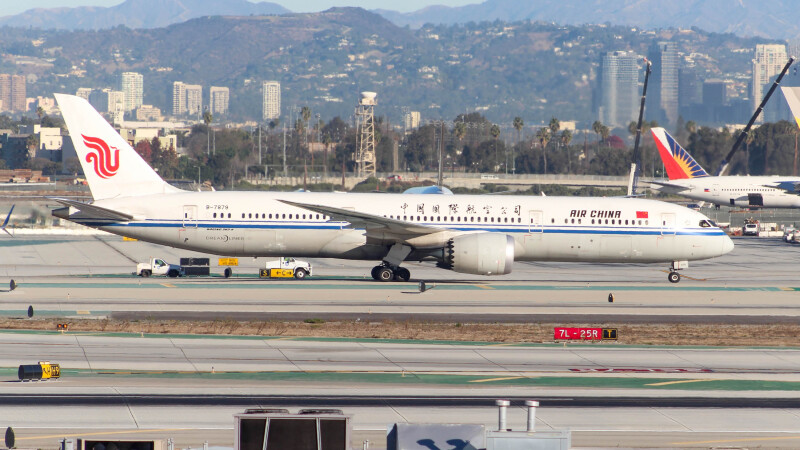 The relaunch of nonstop flights comes as Sri Lanka looks to bring up to 150,000 Chinese tourists to the country this year. Sri Lanka is currently working with Chinese airlines to launch additional flights between the two countries now that outbound tourism from China is allowed again.
The Sri Lanka Tourism Promotion Bureau's Chairman Chalaka Gajabahu said, "We expect between 140,000 - 150,000 Chinese tourists this year and destinations focusing on sports and adventure are popular with Chinese tourists. As China is an agent driven market, we have done four roadshows in towns across China which [have] a direct air connectivity with Colombo."
Sri Lanka was one of the first countries that Chinese tourists were allowed to visit after China abandoned its COVID-19 restrictions and reopened for outbound tourism.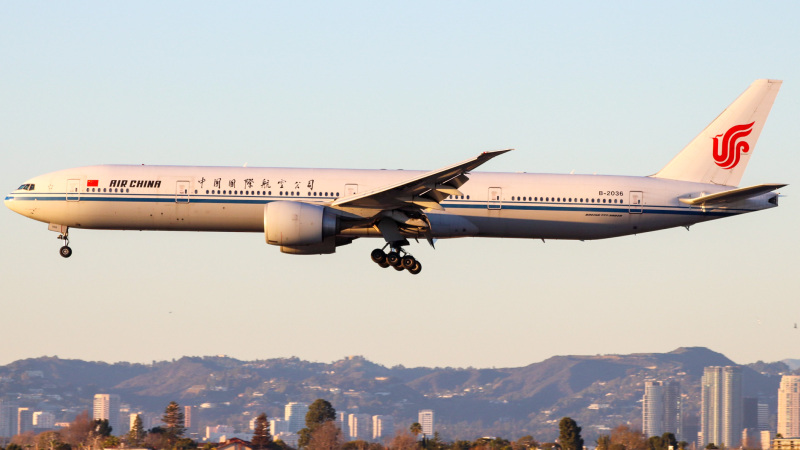 Sri Lanka's tourism industry has been hit hard in recent years by a terrorist attack in 2019 that killed hundreds of people and the COVID-19 pandemic. International tourist numbers dropped from 1.9 million in 2019 to 441,177 in April of this year.
Sri Lanka received a large number of Chinese tourists before the pandemic, with 265,965 international tourists coming from China in 2018. Sri Lanka aims to bring the numbers back to pre-pandemic levels by relaunching more flights and making the country more appealing to Chinese tourists.
The Sri Lanka Tourism Promotion Bureau said that it is working with two Chinese travel agencies to bring tourists. Sri Lanka is also currently in talks with China Southern Airlines and its subsidiary Chongqing Airlines to launch additional direct flights between the two countries. The return of Chinese tourists is expected to benefit Sri Lanka as its tourism industry recovers from the struggles of the past few years.
Comments (0)
Add Your Comment