The flag carrier of Canada, Air Canada (AC), is bolstering its network in Pacific countries such as Australia and New Zealand.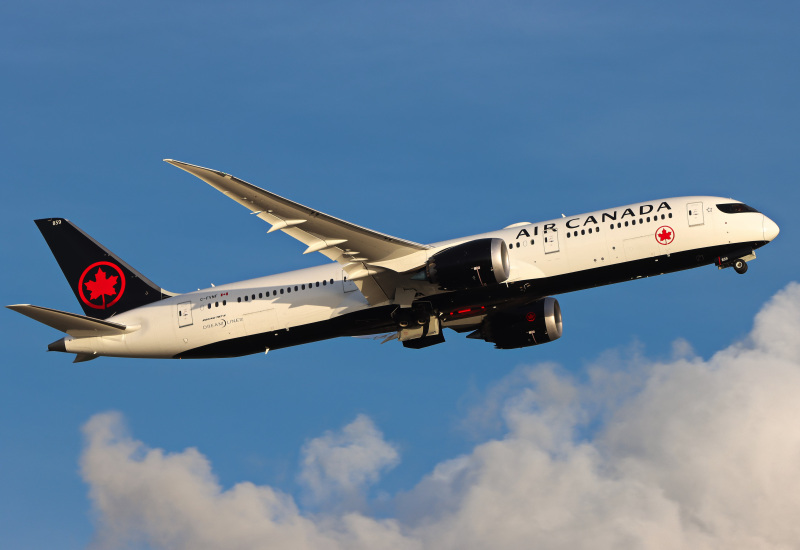 For the 2023/24 winter season, Air Canada plans to increase the seating capacity of its flights from Brisbane and Sydney to Vancouver.

Additionally, AC will increase its seasonal service from Auckland to Vancouver to five flights per week during the peak winter period of the Northern Hemisphere.
Air Canada Boosts Australian Connections

AC has announced that it will boost capacity on its Brisbane and Sydney to Vancouver flights during the 2023/24 northern winter season to meet the rising demand, reported the Karryon.

To accommodate the increased demand in Queensland, Air Canada will replace its current B787-9 Dreamliner service with its larger B777-300ER aircraft, which can accommodate 400 seats, up from the previous 298 seats.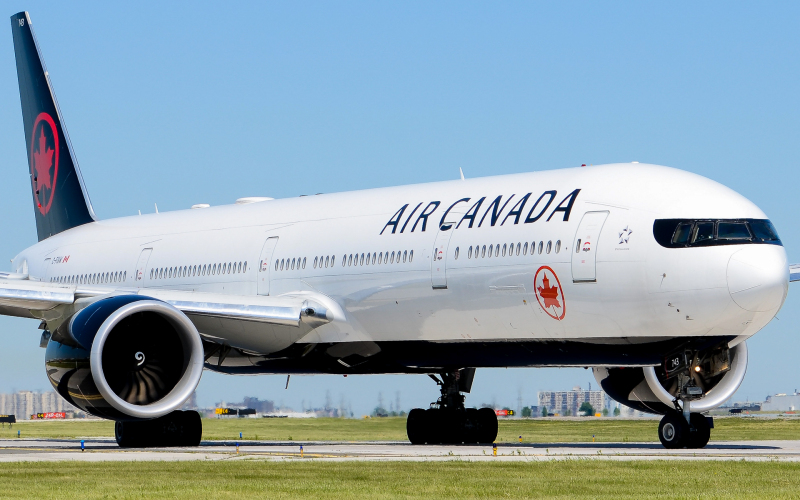 Flights from Brisbane to Vancouver will increase from five times per week to a daily service from December to March, with capacity growing by 34%.

Additionally, Sydney-Vancouver services will increase daily to ten times a week between December and January. The new Sydney-Vancouver services will depart at 4:00 p.m., while the existing services will continue to leave at noon.
Air Canada Strengthens New Zealand Network

Air Canada is set to increase capacity on its seasonal Auckland to Vancouver service for the 2023/24 northern winter season, reported Stuff. co.nz

Initially, the airline will operate three flights per week in November before increasing to five in December, which will see a 20% capacity increase compared to the 2022/23 season.

The direct service was launched in 2019 but was suspended due to the pandemic. Last year, Air Canada operated four flights per week during the peak period coinciding with the Canadian ski season.
Air New Zealand (NZ) also resumed its daily non-stop Vancouver flight in Dec 2022, with both airlines utilizing the Boeing 787-9 for the 13-hour flight.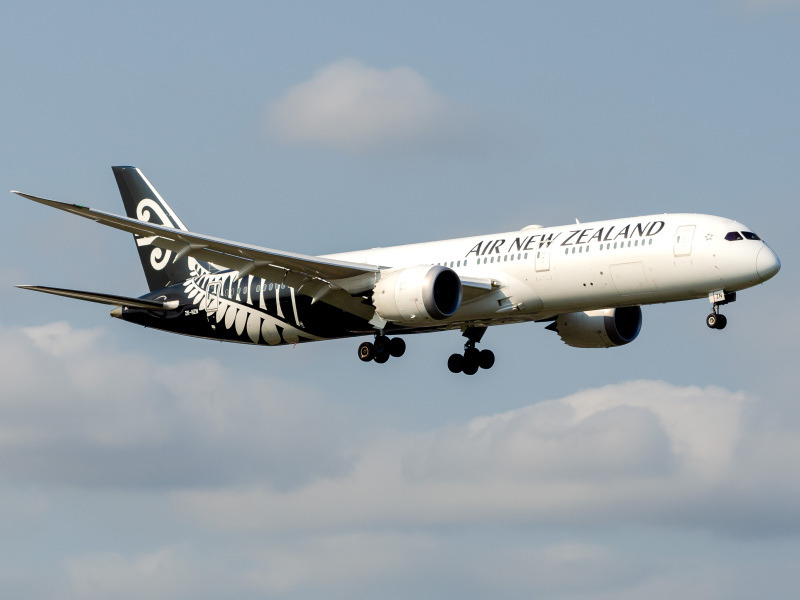 Executive Insights

Air Canada's General Manager for Australia and New Zealand, Vic Naughton, said that the increase in flight frequency to New Zealand is due to the success of the previous season's flights and the airline's confidence in receiving record bookings once again.

He added that last year's flights witnessed an unprecedented demand for seats, driven partly by the desire of Kiwis to visit their friends and family in North America.

Naughton also predicts a further increase in demand this year as more New Zealand travelers take the opportunity to experience Canada's famous winter attractions.
Comments (0)
Add Your Comment