On Tuesday, the largest commercial airline in Canada, Air Canada, announced its plan to introduce 26 new Airbus A321XLR variants into its fleet. The A320neo family has been popular for fuel efficiency and configuration flexibility for carriers across the globe. Now, Air Canada has become the latest North American carrier to embrace the A321XLR.
The company projects the aircraft to produce 17% less fuel burn than previous generation, narrow-body aircraft on trans-continental routes. This figure rises to 23% less fuel burn when compared to previous generation, wide-body aircraft on similar routes. Air Canada intends to use the Airbus A321XLR to service all North American and trans-continental routes, creating incremental growth and an improved customer experience.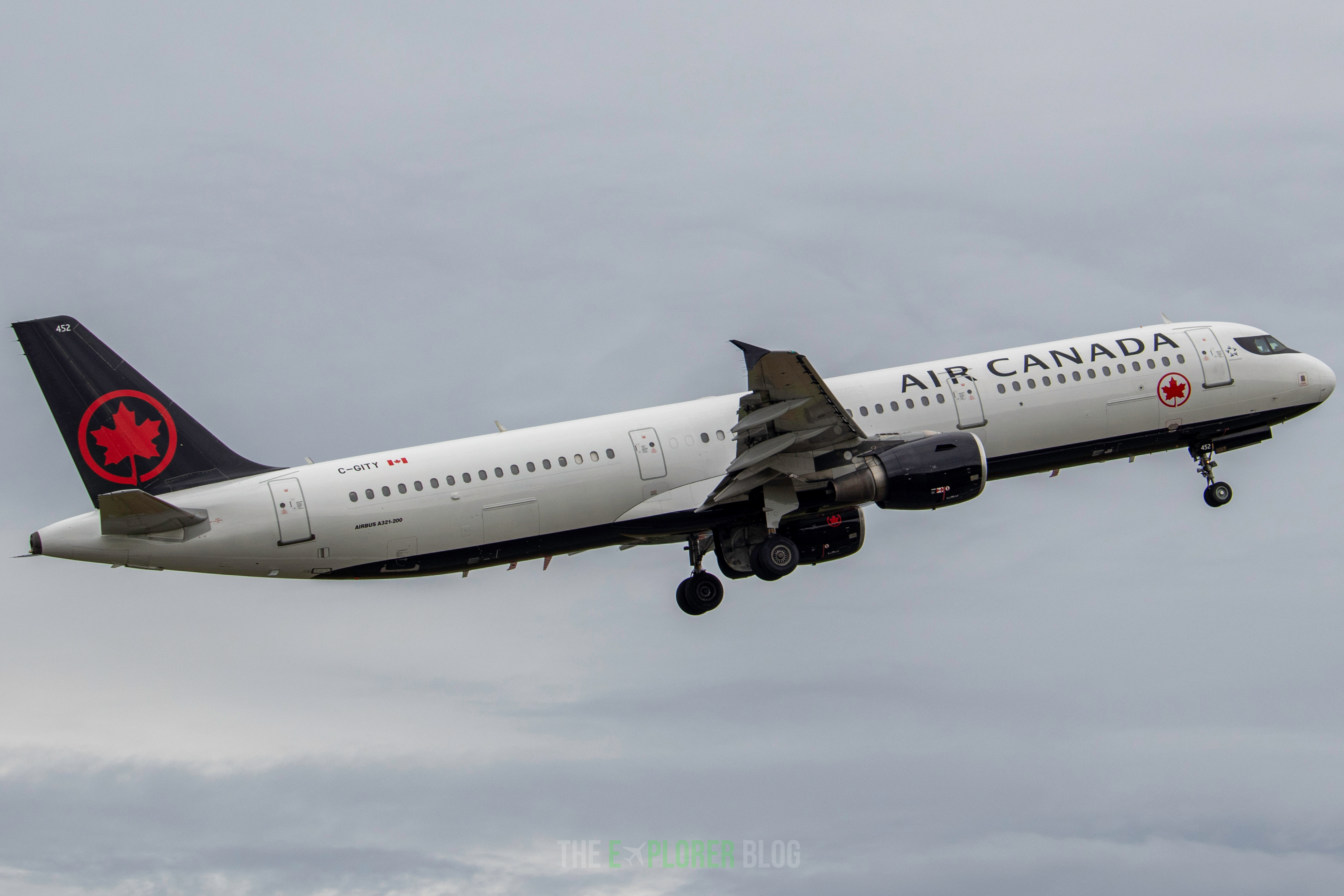 Deliveries of the A321XLR will begin in Q1 2024 and end in Q1 2027. Amongst the 26 aircraft, 15 will be leased from Air Lease Corporation, 5 from AerCap, and 6 from SAS (agreement for purchase option of 14 additional aircraft, with deliveries between 2027-2030). The 182 passenger configuration Air Canada will use includes a two-class cabin: 14 lie-flat Signature Class seats and 168 Economy seats. The aircraft will feature new IFE systems, inflight wifi, and large overhead bin space. While no engine manufacturer has been chosen at this time, the aircraft will sport an impressive 8,700km range and a maximum flight time of 11 hours, though this is subject to approval from the country's aviation authority, Transport Canada.
In comparison, the A321neo has a 6,000km range while the Boeing 737 MAX 8 has a 6,570km range. Featuring quieter performance in line with the A320neo family, the A321XLR carries a Maximum Takeoff Weight (MTOW) of 101 metric tons. The implementation of the A321XLR is part of Air Canada's recovery post-pandemic. Older, less fuel-efficient aircraft will be phased out overtime; an effort by the carrier to honor commitments of Carbon Neutrality by 2050.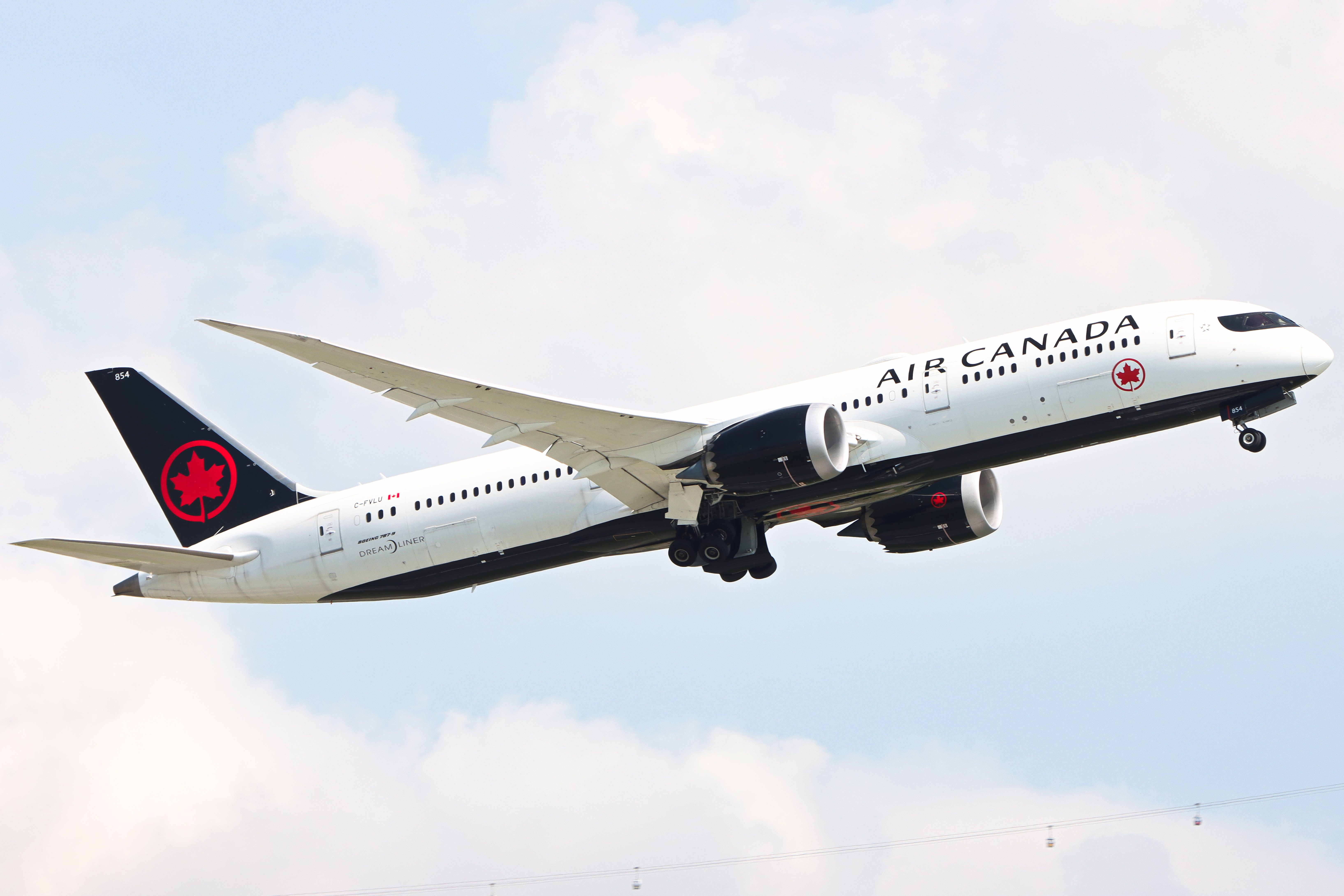 According to Air Canada President and CEO Michael Rousseau, "This order shows that Air Canada is emerging strongly and is ideally positioned to grow, compete and thrive in a reshaped global aviation industry." Air Canada will join leisure carrier Air Transat as the country's sole operators of the XLR variant. American, United, Frontier and JetBlue have converted existing A320neo orders to A321XLR orders, which highlights the popularity this aircraft has gained in North America.
Comments (0)
Add Your Comment
SHARE
TAGS
NEWS
aircanada
airbus
a321xlr
aircraftorder
RECENTLY PUBLISHED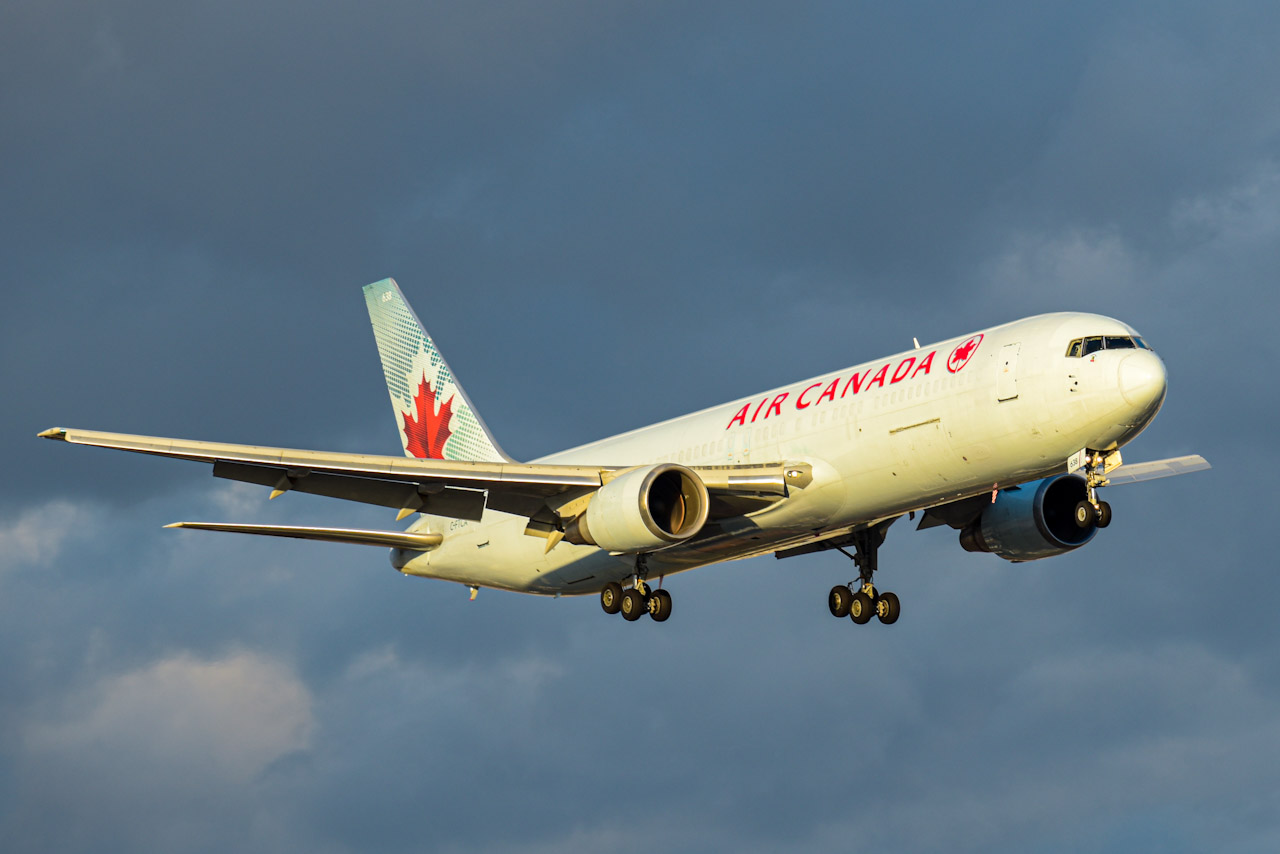 Air Canada Announces Acquisition of Two Freighter Aircraft
Buoyed by a 42% growth in cargo revenues, Air Canada is stepping up its game in the freight market by expanding its fleet with two new Boeing 767-300F freighters expected to be delivered later this year. This announcement was released during a presentation about the company's Q2-2022 financial results, a move that emphasizes the importance of its expanding freight business.
NEWS
READ MORE »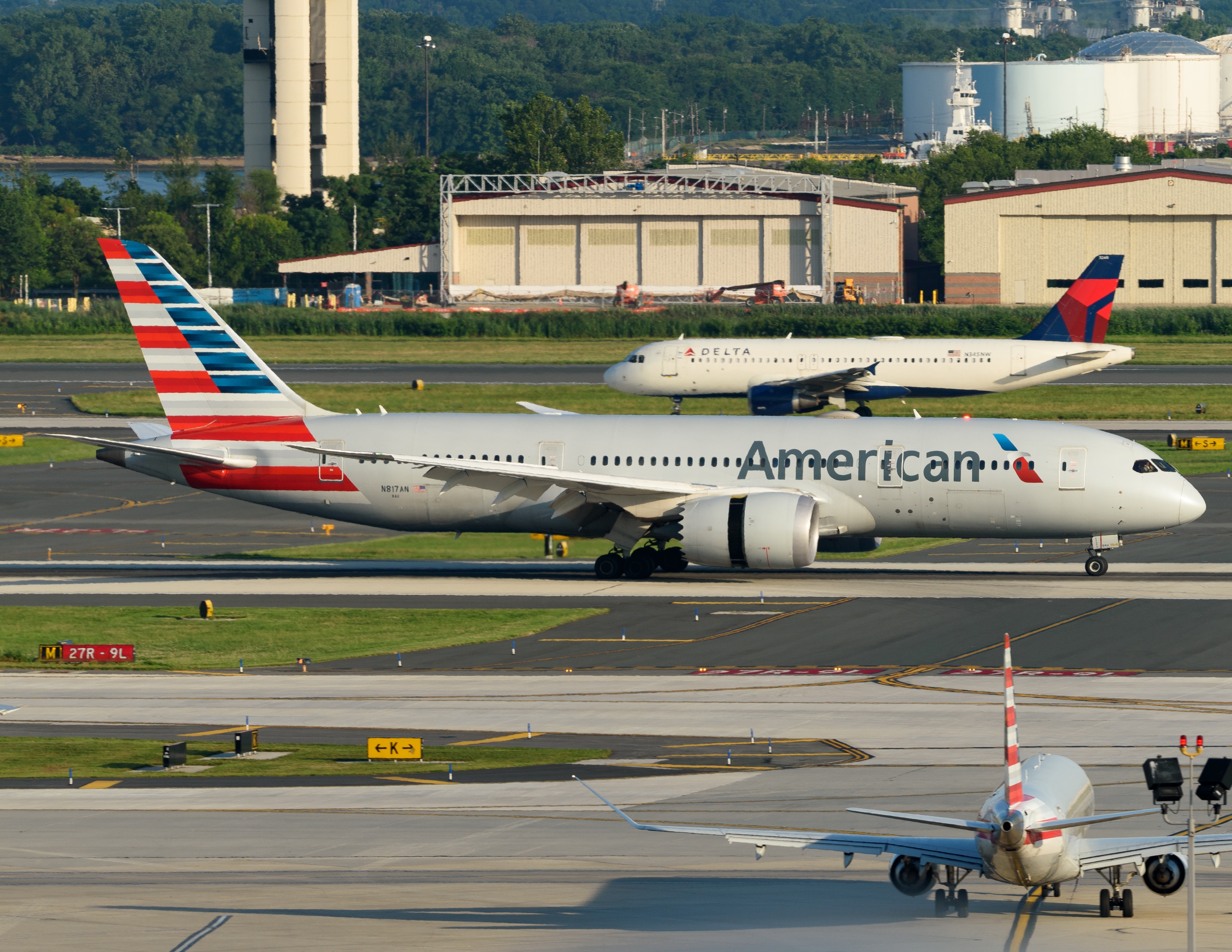 Boeing Resumes 787 Deliveries After One Year Lull
After resolving a plethora of quality control issues, the FAA cleared the resumption of Boeing 787 deliveries. As a result, American Airlines received the first Boeing 787 delivery since 2021 on Wednesday, marking a new era.
NEWS
READ MORE »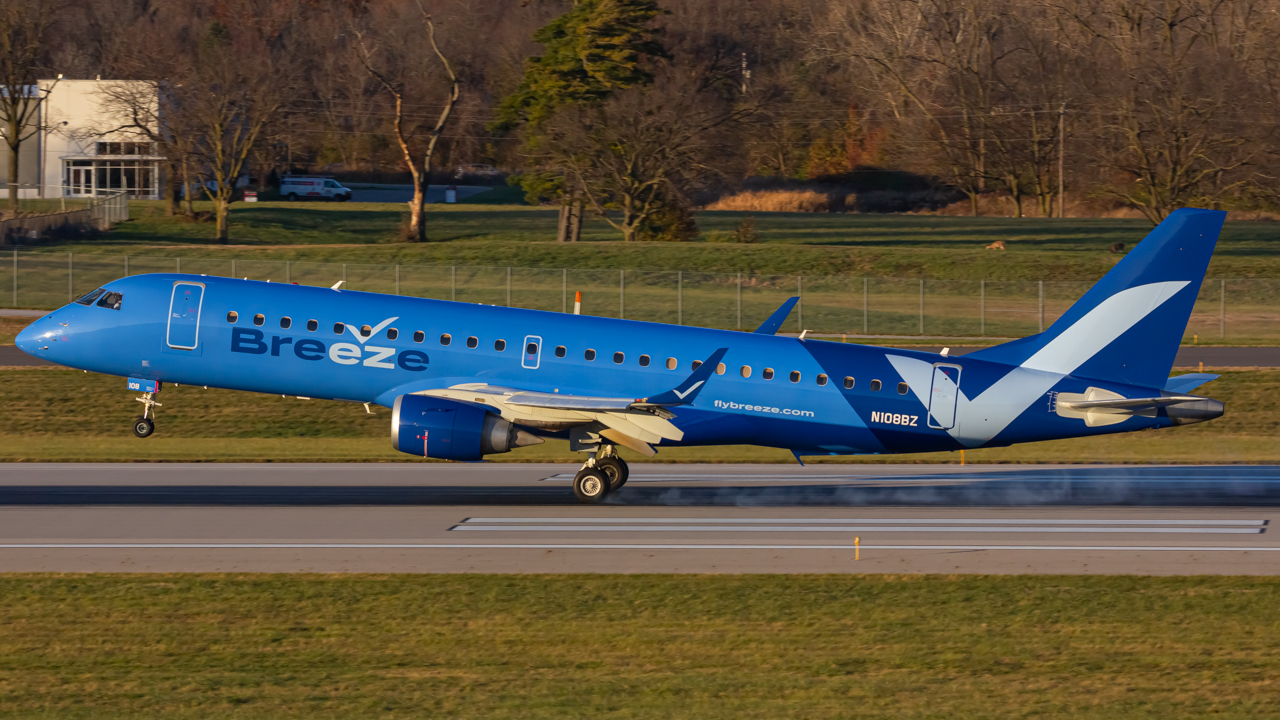 Breeze Announces Expansion Into Phoenix
Breeze Airways announced its plans to launch service to a new city, Phoenix. Additionally, it also strengthened its route network by adding new routes from existing destinations.
ROUTES
READ MORE »
SHOP
No products currently listed.
FOLLOW US ONLINE
@aeroxplorer
@aeroxplorer
@aeroxplorer
AeroXplorer
AeroXplorer