Wizz Air Abu Dhabi, the low-cost airline based in the United Arab Emirates, has plans to expand its budget flying routes and increase its market share. To accomplish this, the carrier aims to recruit approximately 400 pilots and cabin crew this year, increasing its current workforce by 400.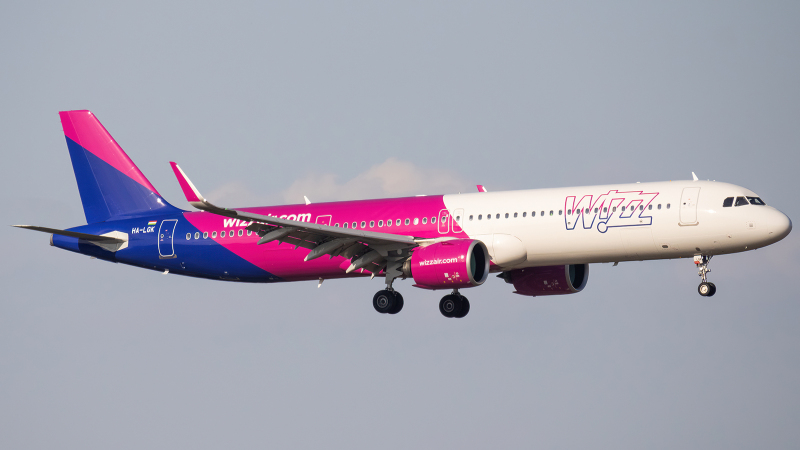 According to recruitment data provider Glassdoor.com, the average monthly pay for pilots in Abu Dhabi ranges from Dh23,000 to Dh36,000 (plus incentives). This is equivalent to $6200-$9800 USD. At the same time, cabin crew members can earn an average of Dh8,000 to Dh10,000 monthly.
Wizz Air Abu Dhabi, recognized for its competitive introductory fares, has experienced a significant growth rate and doubled its size in 2022. In the first quarter of 2023, the airline flew around 600,000 passengers, with the load factors on its flights steadily increasing.
Wizz Air Abu Dhabi CEO Insights
The CEO and Managing Director of Wizz Air Abu Dhabi, Johan Eidhagen, announced that the company has already conducted one recruitment event for cabin crew and has another one planned. In addition to cabin crew and pilots, the airline is also searching for ground operation staff for its Abu Dhabi hub.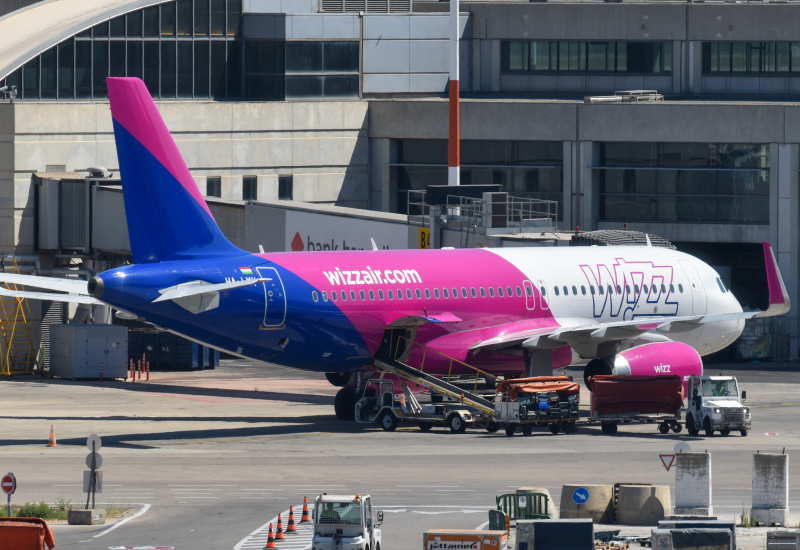 In 2022, Wizz Air Abu Dhabi experienced a six-fold increase in its passenger numbers, reaching 1.2 million passengers. This growth led to doubling its fleet size from four to nine A321-neo aircraft, and the airline now operates to 39 destinations in 25 countries from Abu Dhabi.
Additionally, the airline plans to commence operations in Bishkek, Kyrgyzstan, and resume popular routes such as Larnaca, Santorini, and Sohag.
The ninth aircraft in March 2023 resulted in an additional 30,000 ultra-low-fare monthly seats.
According to Johan Eidhagen, the CEO and Managing Director of Wizz Air Abu Dhabi, the airline has been primarily focused on opening up new destinations within a five-hour flight from Abu Dhabi, attracting new travelers to the franchise.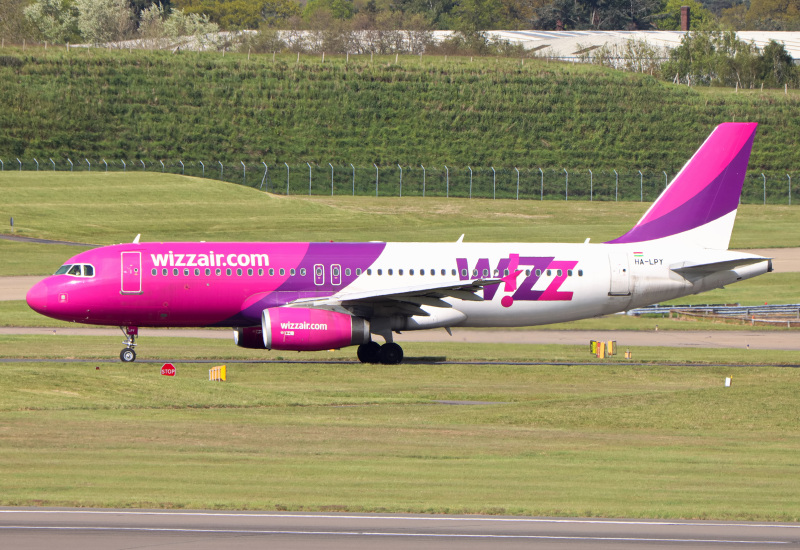 During the Ramadan and Eid Al Fitr holidays, the airline's promotions (20% straight discounts to select destinations) helped boost its load factors. This enabled the airline to maintain lower fares, driving more than double-digit sales, reported Gulf News.
Regarding the ongoing staff shortage and industrial strike issues affecting the European market, Eidhagen stated that the airline has not considered reducing capacity to affected routes.
Comments (0)
Add Your Comment