[YWG,ATL]
WestJet is launching a nonstop service between Winnipeg James Armstrong Richardson International Airport (YWG) and Hartsfield-Jackson Atlanta International Airport (ATL) on September 6. The year-round service will be offered five times weekly. The new route will be Manitoba's first nonstop service to the southeastern U.S. and the seventh U.S. city that passengers can fly directly to from Winnipeg.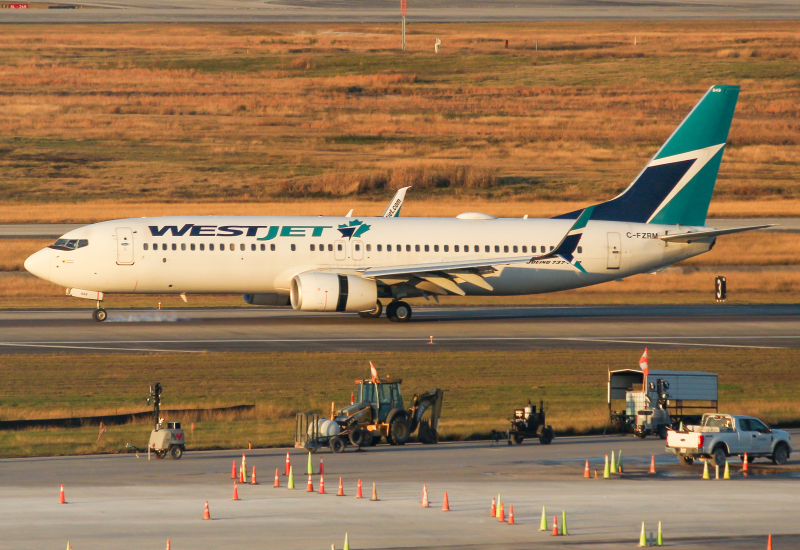 This announcement was made at an event that featured high-level officials from the aviation industry, Winnipeg's local government, and Manitoba's provincial government. Officials who attended the celebration included:
Heather Stefanson, Premier of Manitoba
Nick Hays, President and CEO of Winnipeg Airports Authority
Scott Gillingham, Mayor of Winnipeg
Dayna Spiring, President and CEO of Economic Development Winnipeg
WestJet's Executive Vice President and Chief Commercial Officer said, "Today's announcement is the result of continued successful collaboration and partnership between WestJet, the Government of Manitoba, Winnipeg Airports Authority and several other valued partners and stakeholders. As the only airline providing direct connectivity between Winnipeg and Atlanta, WestJet's service between the two cities will stimulate business and leisure travel with broadened access from Winnipeg to the world with one-stop connectivity."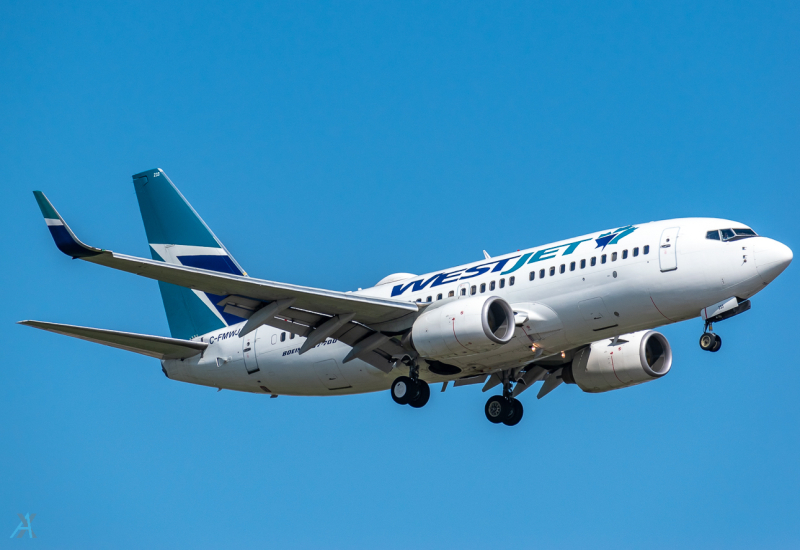 Flights will depart from Winnipeg at 9:00 a.m. CT and arrive in Atlanta at 1:09 p.m. ET. Meanwhile, flights will leave Atlanta at 2:00 p.m. ET and arrive in Winnipeg at 4:20 p.m. CT.
Once passengers arrive in Atlanta, they will have access to more than 50 destinations through WestJet's partnership with Delta Airlines. Passengers can use their frequent flyer benefits and WestJet Rewards on flights that are operated by Delta.
Furthermore, passengers can access two destinations with a single ticket that includes check-in for all flights, baggage that is tagged to their final destination, and lounge access for those who qualify.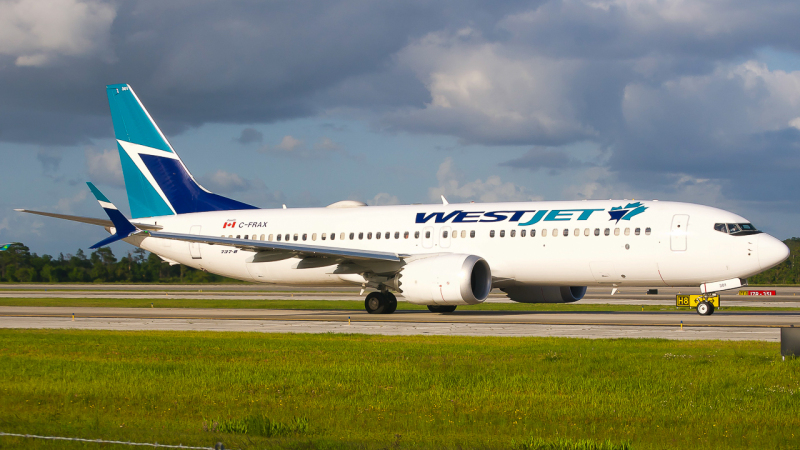 Delta offers flights to its hub at Minneapolis-Saint Paul International Airport (MSP) while WestJet offers flights to the following U.S. airports:
Harry Reid International Airport (LAS) in Las Vegas
Los Angeles International Airport (LAX)
Orlando International Airport (MCO)
Palm Springs International Airport (PSP)
Phoenix Sky Harbor International Airport (PHX)
Winnipeg currently has fewer international flights than other major Canadian cities and is not considered a hub for WestJet or Air Canada. However, that is starting to change as more international flights are added due to an increase in demand for cross-border travel.
In October, WestJet added direct flights from Winnipeg to Los Angeles as a result of increased cooperation between both cities' film and television industries. Additional flights to the U.S. may happen in the future as Manitoba looks to increase its economic partnerships with U.S. states.
Comments (0)
Add Your Comment