According to multiple sources, Virgin Atlantic will launch flights from Manchester to Delhi.
A Virgin Atlantic A330 lands at IAD. In the future, these birds will be replaced by the A330NEO. Credit: TheExplorerBlog | Winston Shek
The flights will launch on October 26, 2020 on an A330-200. Here is the flight schedule:
The route is not the first flight between Manchester and India. The flight is filling a gap left by Jet Airways when it ended its flights from Manchester. Jet Airways previously flew a flight from Manchester to Mumbai 5x weekly on an A330. Also, TUI Airways currently flies a flight from Goa to Manchester 2x weekly on its 787 seasonally. This is the first flight for Virgin Atlantic from Manchester to India.
The flight commemorates the 20th anniversary for flights to Delhi. Currently, Virgin Atlantic flies twice daily to Delhi and once daily to Mumbai from its hub in London-Heathrow. The move is part of Virgin Atlantic's large expansion for 2020. For example, the carrier has launched new flights from its hub in London Heathrow to its first South American destination, Sao Paulo, and Cape Town. It has also increased frequencies on flights from London-Heathrow and Manchester.
Virgin Atlantic will fly this route on an A330-200 which showcases 266 seats. The aircraft has 19 business class seats in a 1-2-1 configuration, 35 premium economy seats in a 2-3-2 configuration and 212 economy seats in a 2-4-2 configuration.
Virgin Atlantic was founded in 1984. Credit: TheExplorerBlog | Daniel Mena
Juha Jariven, the chief commercial officer for Virgin Atlantic, states, "2020 marks our 20th anniversary of flying to India and as the destination continues to grow in popularity for both business and leisure travel, we're thrilled to fly to Delhi for very first time from Manchester, our home in the north. Additionally, we look forward launching new services from Heathrow to Sao Paulo and Cape Town as well as increasing capacity on our Heathrow to Havana route."
What are your thoughts on the move? Do you think the route will be successful? Leave your thoughts in the comments below.
Comments (0)
Add Your Comment
SHARE
TAGS
ROUTES
Virgin
Virgin Atlantic
Airbus
A330
expansion
routes
RECENTLY PUBLISHED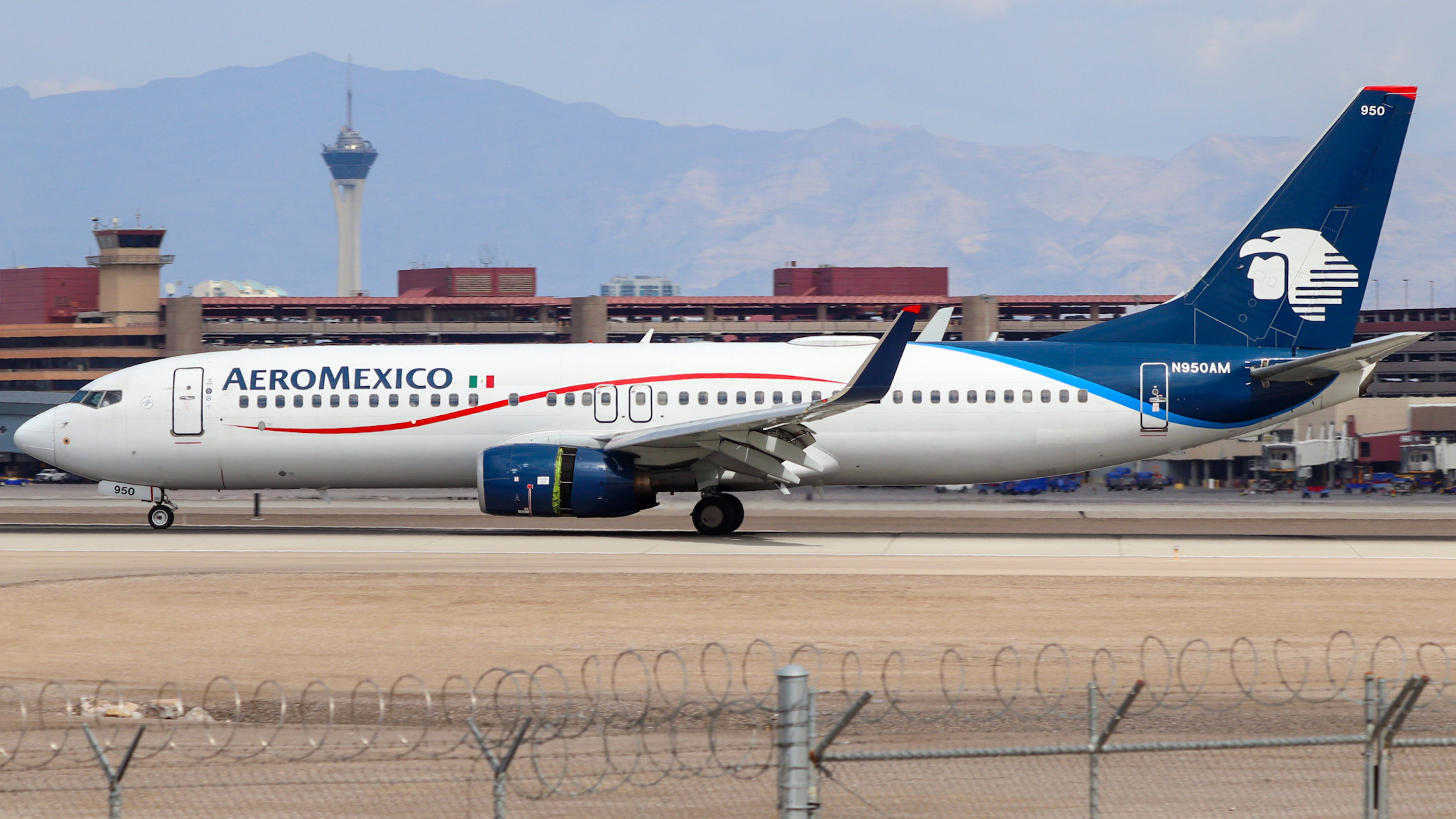 Aeromexico Flight Rejects Take Off Due to Blown Tire
An Aeromexico 737 had a rejected take off at Chicago-O'Hare International Airport. No injuries were reported, but there was minor aircraft damage.
NEWS
READ MORE »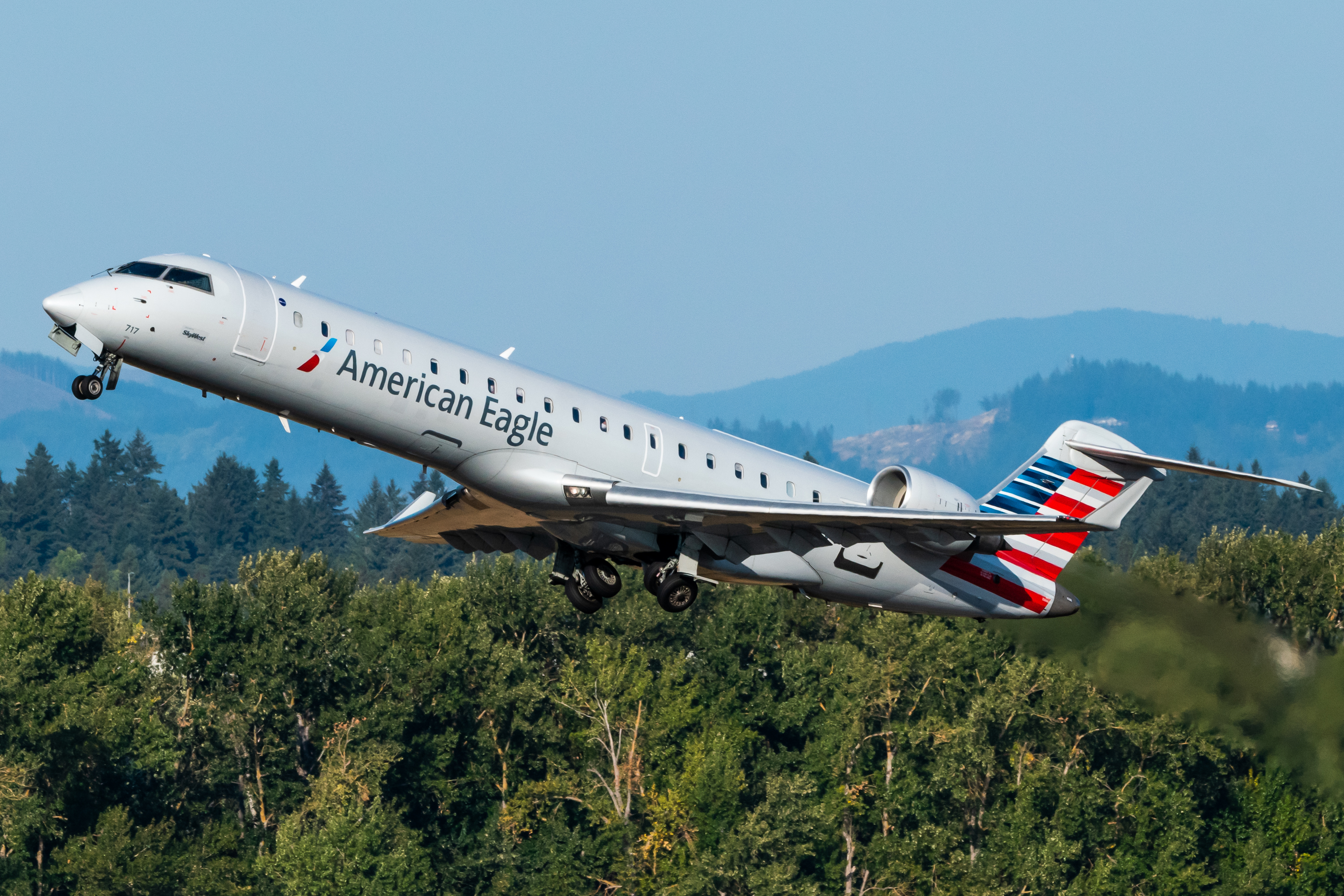 Hydrogen-Powered Aircraft? American Airlines Invests in ZeroAvia
Alternative-fuel sources or new technology, such as hydrogen-powered aircraft concepts, are one of several ways to reduce the aviation sector's climate impact. Aiming to achieve lower fuel consumption and CO2 emissions, American Airlines announced its investment in ZeroAvia, a developer of hydrogen-electric powertrain technology that aims to "drive emissions-free flying."
NEWS
READ MORE »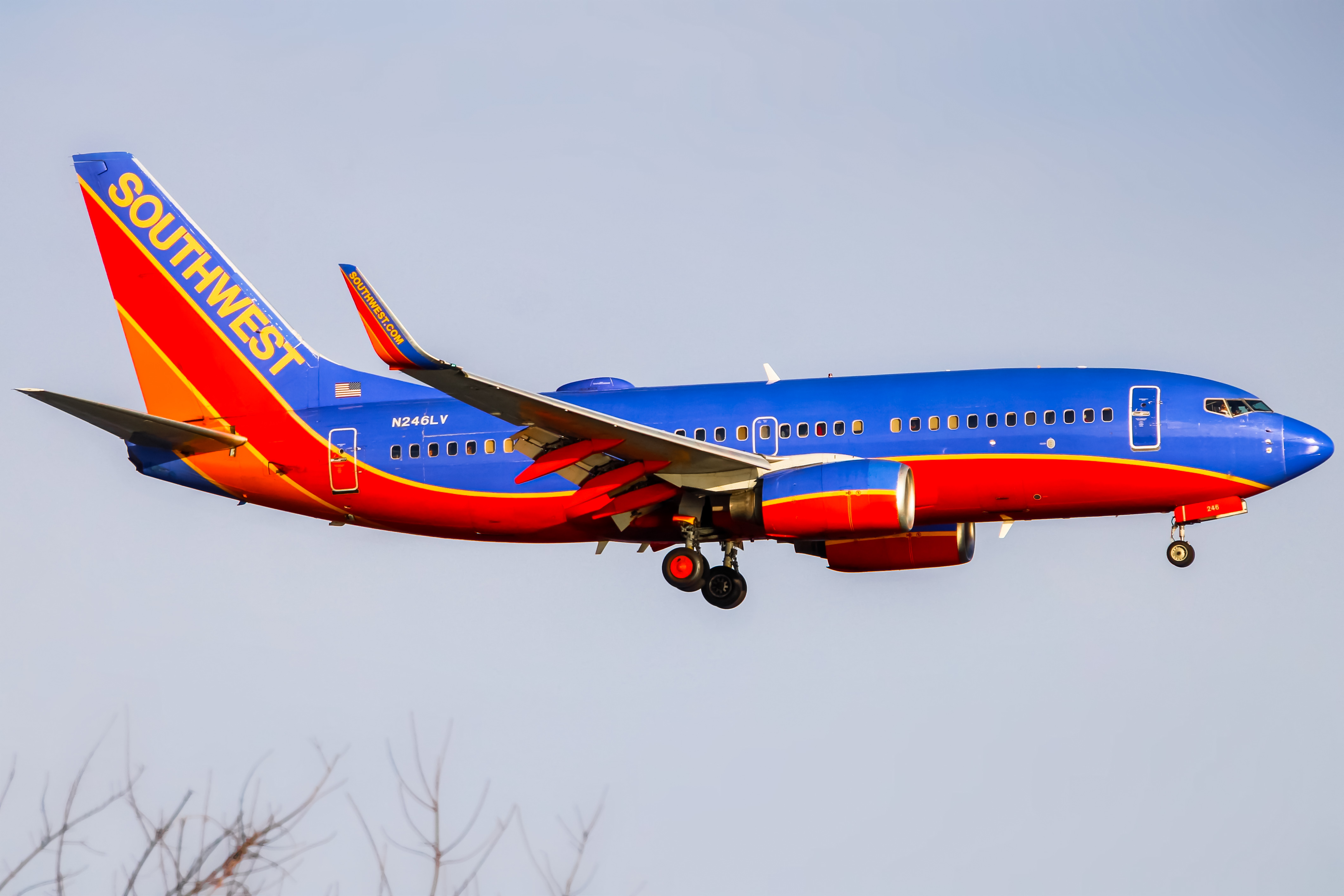 Southwest and JetBlue Jets Collide at LaGuardia
A JetBlue a320 collided with a Southwest 737 while pushing back. Fortunately no one was hurt, but the Southwest plane was damaged in the incident.
NEWS
READ MORE »
SHOP
No products currently listed.
FOLLOW US ONLINE
@aeroxplorer
@aeroxplorer
@aeroxplorer
AeroXplorer
AeroXplorer