01/09/2022
520 views
British carrier Virgin Atlantic, in a recent announcement, revealed their plans to begin service to Austin-Bergstrom International Airport in Austin, Texas. Virgin Atlantic appears to be trying to capitalize on Austin's growth and the city's importance in the United States and will be pitting themselves against rival British Airways and their OneWorld partner American Airlines.
The new route will connect London-Heathrow International Airport to Austin-Bergstrom International Airport four times weekly using the Boeing 787-9 Dreamliner. This aircraft type, which seats 258 people, will cross the Atlantic between the two cities on Sundays, Mondays, Wednesdays, and Fridays starting May 25th, 2022, and the route will continue to operate into the Fall of 2022.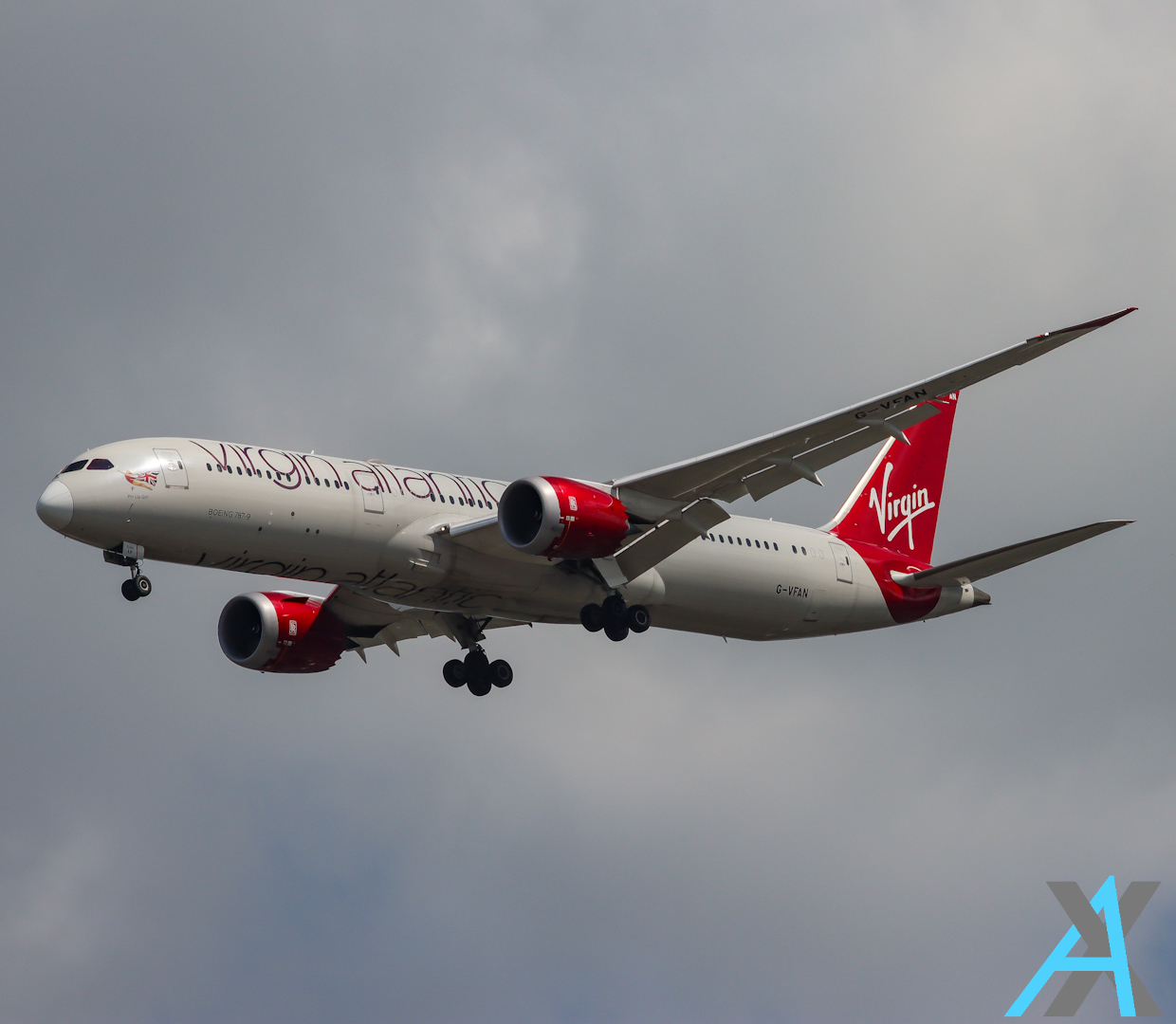 Virgin Atlantic will be entering a competitive market. British Airways, another London-based carrier, also flies from Heathrow to the Texas hub, and does so using the Boeing 787-9 as well. Within Austin's domestic market, British Airways' OneWorld partner American Airlines offers a variety of nonstop, short, and medium-haul flights from Austin. With codesharing and reciprocal benefits available for the respective carriers' customers, Virgin will have to compete against the variety of advantages that OneWorld carriers offer the market already.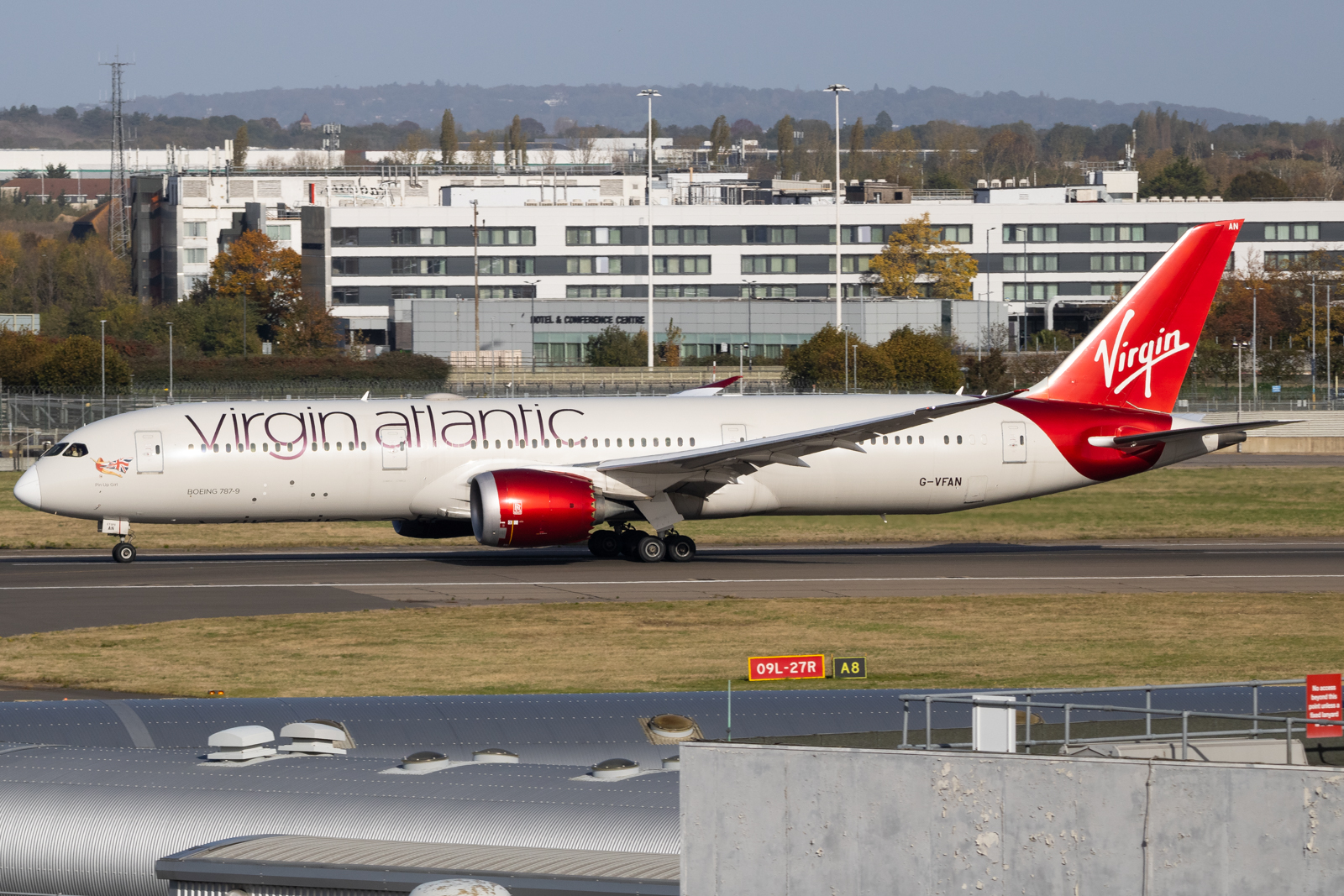 In the past, Virgin Atlantic has shown interest in expanding its presence in the United States. In 2019, prior to when the COVID-19 pandemic shifted priorities for airlines across the globe, the carrier stated their interest in adding additional U.S. cities if they were able to gain the slots necessary at Heathrow Airport. Among the cities they expressed interest in serving in the United States were Austin, Denver, Orlando, and San Diego. Though the airline's plan for future growth was certainly revised following the pandemic, it seems as though Virgin Atlantic might be refocusing on expanding its product. With this in mind, other new cities in the United States and across the world might be added as travel demand begins to return.
With Austin growing rapidly and airlines vigorously expanding from the Texas capital, Virgin Atlantic is not alone with its Texas growth. Though they will have to compete with larger airlines and strategic partnerships, the carrier believes they have a future in Austin and potentially other cities in the United States.
You must be logged in to contribute.
1 Likes Cite Us



Recently Released Articles