While the Southeastern country of Vietnam has only 76 cases of COVID-19, the Vietnamese government has put a lot of restrictions in place to prevent the virus from entering and spreading in Vietnam. Also, other neighboring countries are now restricing foreigners from entering their countries. These two causes have led to the flag carrier of Vietnam, Vietnam Airlines, being forced to suspend all of its international services. This will be taking place between now and April 30th of this year (2020).
Suspensions
The airline had already previously suspended services prior to this. These includes flights from Vietnam to China, France, Hong Kong, Malaysia, Macao, Russia, South Korea and Taiwan. The airline is set to suspend all of its remaining Southeast Asia services on Saturday, while suspending services to the United Kingdom and Japan on Monday. Finally, it will be suspending its flights to Germany and Australia Wednesday.
Because of this, the airline will offer flight changes to be made for free for tickets issued before March 25th. However, this only applies for its international services that they will suspend.
Now I want to hear from you guys. Is the Vietnamese government taking the right actions? Could this be the reason why Vietnam has very few cases of the virus compared to other nations? Could we possibly see the airline extend their suspensions? Let us know in the comments down below!
Comments (0)
Add Your Comment
SHARE
TAGS
NEWS
Vietnam
Vietnam Airlines
Aviation
Airlines
Coronavirus
COVID-19
News
RECENTLY PUBLISHED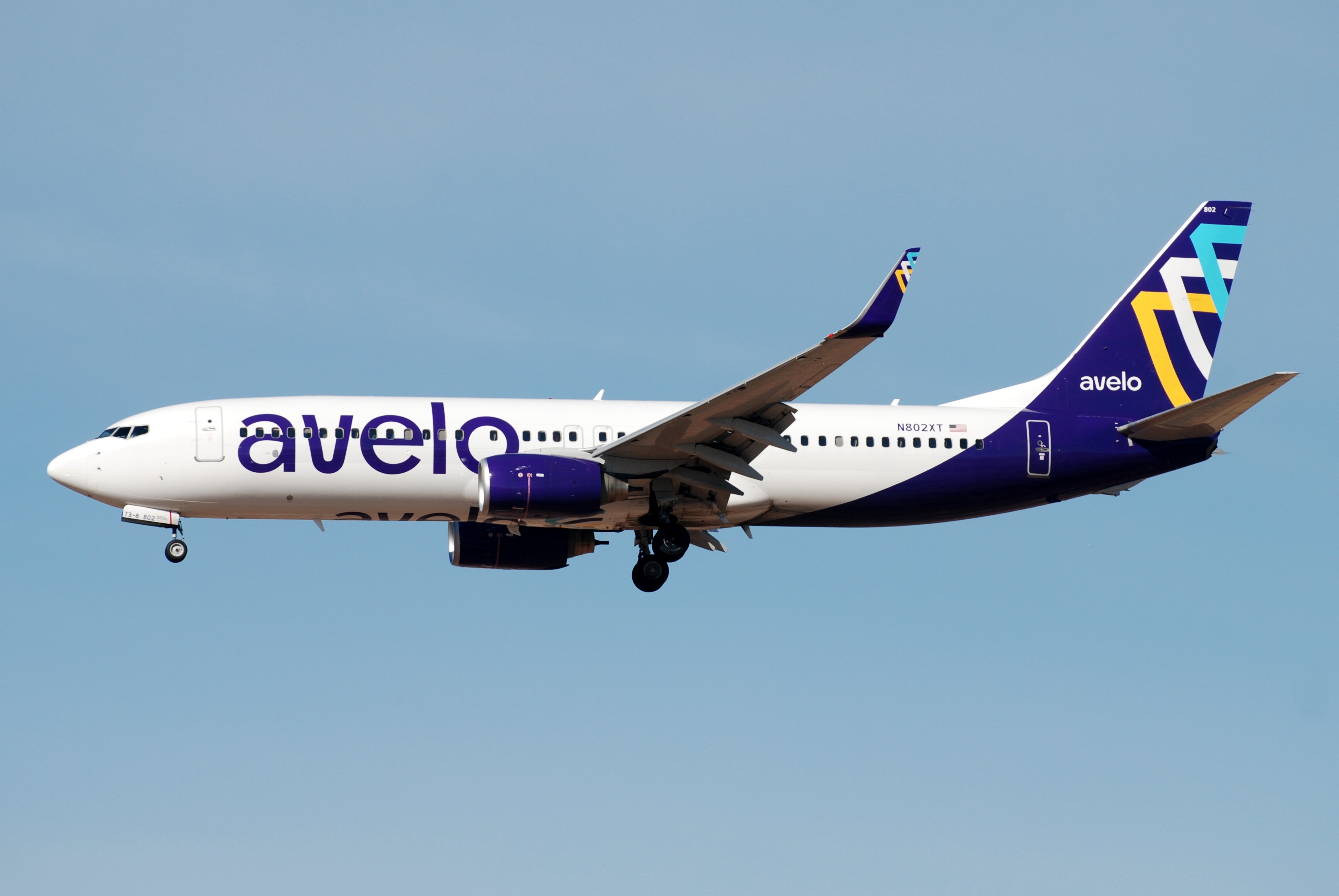 Avelo's Newest Base: Fort Myers
Avelo airlines is planning to open a base at Fort Myers. The new base will allow the airline to operate four new routes from the airport and station planes at RSW.
NEWS
READ MORE »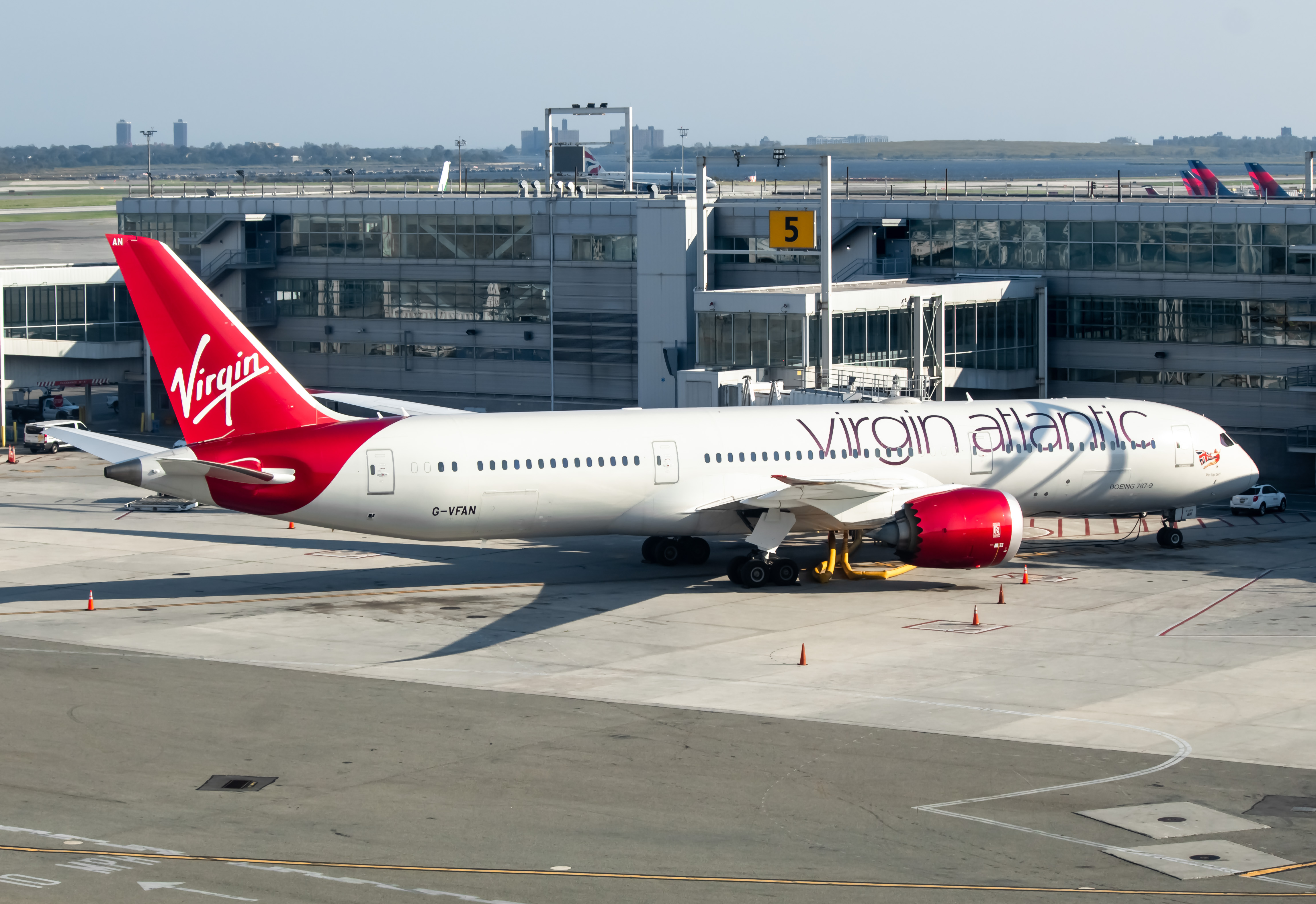 Virgin Atlantic to Join SkyTeam
London-based airline Virgin Atlantic has just announced it will join the SkyTeam alliance, headed by good partners Delta and Air France-KLM. The airline's entrance will take effect in 2023 and will bring significant benefits to flyers.
NEWS
READ MORE »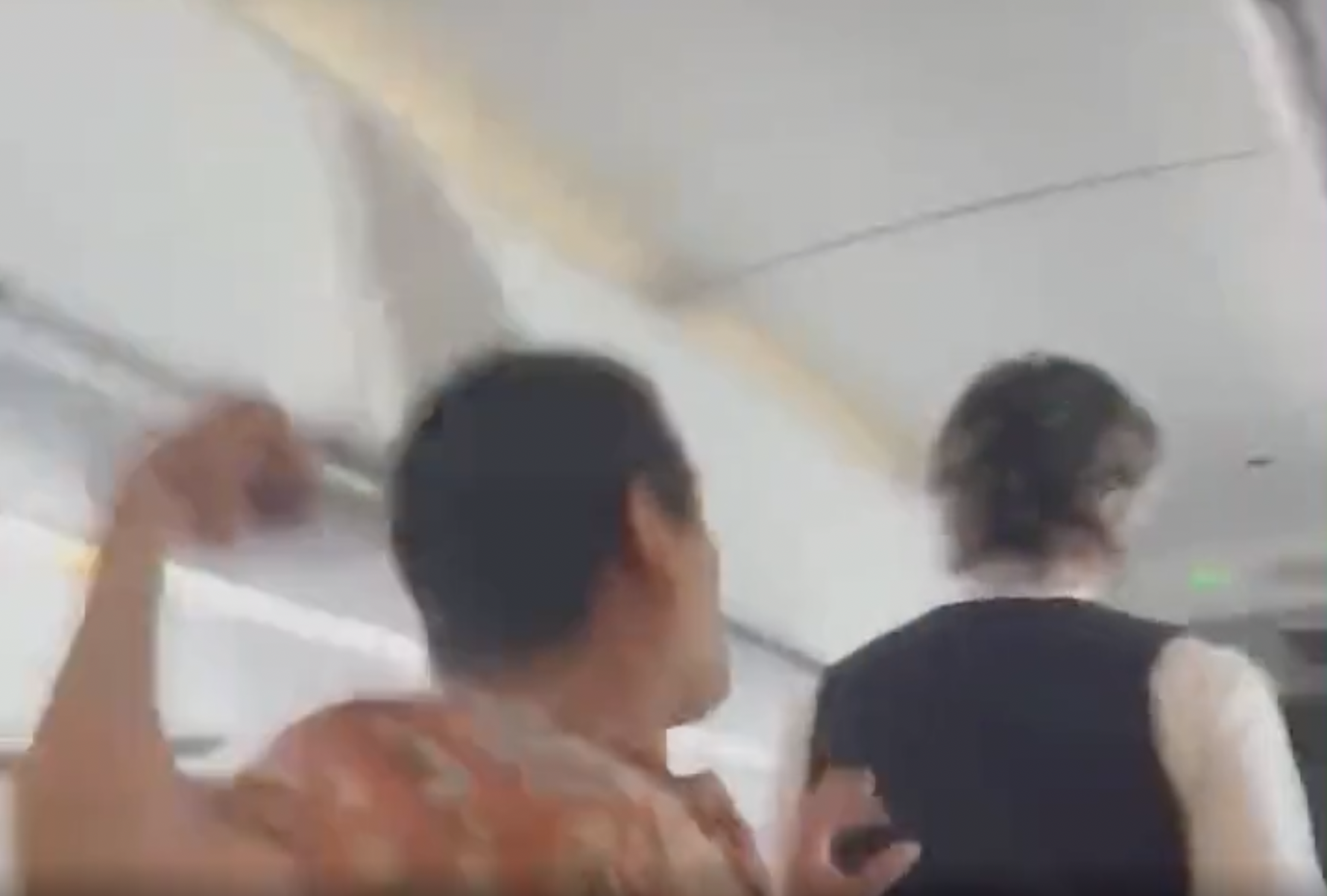 VIDEO: Passenger Assaults American Airlines Flight Attendant
A Friday afternoon flight turned violent after a passenger assaulted an American Airlines flight attendant shortly after takeoff. The passenger was restrained and arrested upon the aircraft's arrival in Los Angeles.
NEWS
READ MORE »
SHOP
No products currently listed.
FOLLOW US ONLINE
@aeroxplorer
@aeroxplorer
@aeroxplorer
AeroXplorer
AeroXplorer