Almost four months after China reopened its borders, nonstop commercial flights to and from the U.S. remain down about 94% from pre-pandemic levels, even as American carriers see a rebound in travel to other destinations in Asia.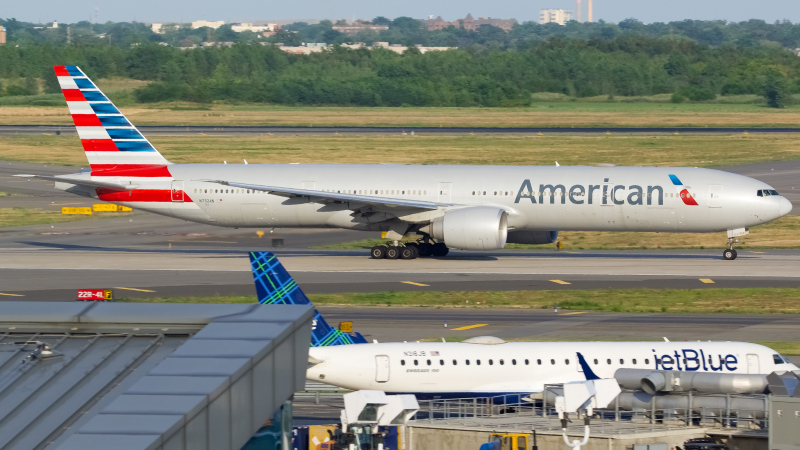 According to Analytics Firm Cirium, 85 flights are scheduled across 10 routes from the U.S. to mainland China as of this month. Compared to April 2019 with 1506 flights across 50 routes, these statistics appear grim. Despite the slow recovery between two of the world's largest economies, airlines are hopeful, and expecting improvements during and after the summer.
However, flights are down for both U.S. and Chinese carriers. Air China's operations from Los Angeles to Beijing have dropped from a rate of nearly three flights daily to only five for the entirety of April. United Airlines' operations from San Francisco to Shanghai have had 18 flights, the most scheduled this month. Similar to United Airlines, Delta Air Lines has also been operating 17 flights this month across two routes from the U.S. to China. But, outside of China, airlines appear to be doing much better.
The biggest U.S.-based airlines have just wrapped up their first-quarter earnings season, which showed major improvements in international travel in other regions across the Pacific, as well as the return of corporate clients.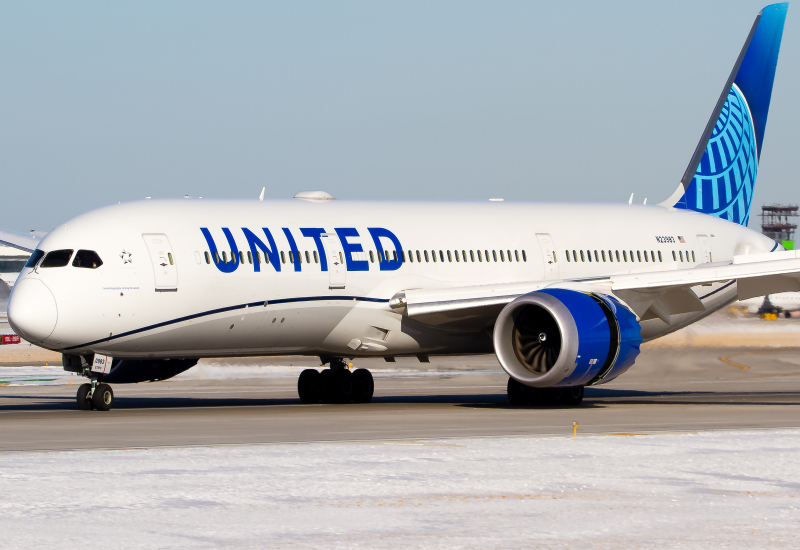 United's passenger revenue in the Pacific region reached $962 million, a gain of 324% from the first quarter of 2022 and by far the biggest regional increase for the airline. Overall passenger revenue rose by 52% and scheduled capacity this summer for flights to the Pacific, excluding China, is forecast to be up 14%.
United Airlines has also launched three new U.S-Japan routes, reestablished two others that have been dormant since 2020, and resumed flights between Hong Kong and San Francisco. United is also adding flights from the U.S. to Australia and New Zealand at the end of this year.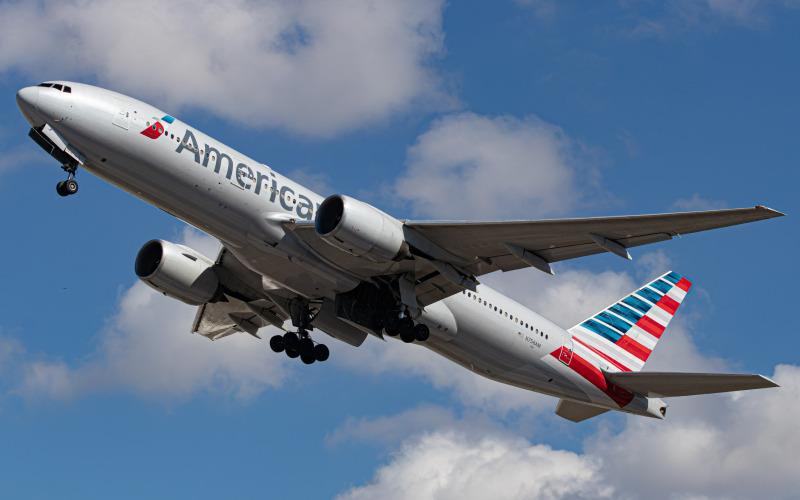 American Airlines, like United, appears to have a similar tactic. American Airlines has said that long-haul international travel will account for more than 80% of its capacity growth in the second quarter. Almost all of them will be outside of China, with the airline operating just one U.S-China route at the moment, from Dallas to Shanghai.
These long-haul corridors are fueled partly by corporate travel. Delta Airlines has stated that its corporate sales have recovered 90% excluding China, while United has stated that corporate bookings for the second quarter are tracking well ahead of the start of the year.
So while it may be that U.S-China-related flights have not seen as big of a demand, other regions in the Pacific area have been recovering, and it appears that they will grow further.
Comments (0)
Add Your Comment