United is ordering 50 A321XLRs from Airbus. This allows the airline to begin retiring its aging Boeing 757-200 fleet. Also, it will allow the airline to study the opportunity of serving new destinations in Europe using its new fleet of A321XLRs from its hubs in Newark/New York(EWR) and the Nation's Capital(IAD). The aircraft will be delivered in 2024.
"The new Airbus A321XLR aircraft is an ideal one-for-one replacement for the older, less-efficient aircraft currently operating between some of the most vital cities in our intercontinental network," said Andrew Nocella, United's executive vice president and chief commercial officer. "In addition to strengthening our ability to fly more efficiently, the A321XLR's range capabilities open potential new destinations to further develop our route network and provide customers with more options to travel the globe."
United says, "The next generation A321XLR offers customers an elevated flight experience and features modern amenities including LED Lighting." A source says, "We do plan to feature an intercontinental configuration on the A321XLR."
This is the first in three orders from U.S. Carriers for the A321XLR. American ordered 50 A321XLRs and Jetblue ordered 13 A321XLRs. The plane was launched during the Paris Air Show in June of 2019. The plane can fly 7,400 miles which makes it the single-aisle jet with the longest range in the world.
Additionally, United has deferred its Airbus A350 order to 2027. This will help United "align with its operational needs." The deliveries coincide with the expected retirement of United's first Boeing 777 jets, according to Nocella.
United has also ordered 100 Boeing 737 MAX 10. The aircraft was also supposed to replace the 757s and they have the same size as an A321XLR with less range. However, the 737 MAX 10 is rumored to have premium lie-flat beds and they will be mainly used for transcontinental flights. This is the reason that the A321XLR is allowed to be used mainly on transatlantic flying.
What are your thoughts? In my opinion, this is a great move for United. This will add lots of new possibilities for flights to Hawaii and flights to secondary European destinations. However, this casts doubt on two situations. What does this mean for Boeing's rumored NMA? Do the deferred A350s mean that they are evaluating other options like 787s? Leave your thoughts below in the comment section.
Comments (0)
Add Your Comment
SHARE
TAGS
NEWS
united
a321
order
new
cool
news
RECENTLY PUBLISHED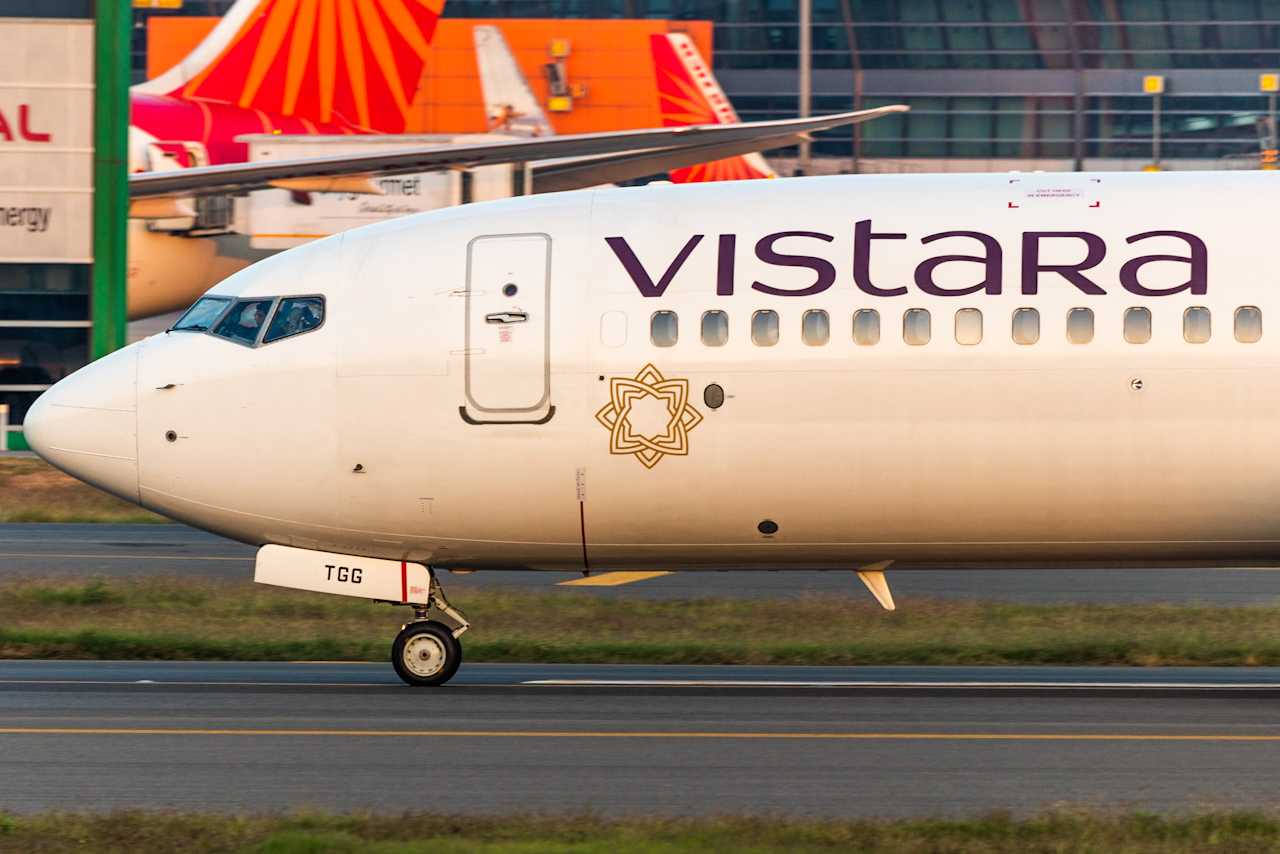 BREAKING: Vistara and Air India to Merge
Singapore Airlines and Tata have announced the merging of Vistara and Air India. The new combined carrier will become the second largest airline in India
NEWS
READ MORE »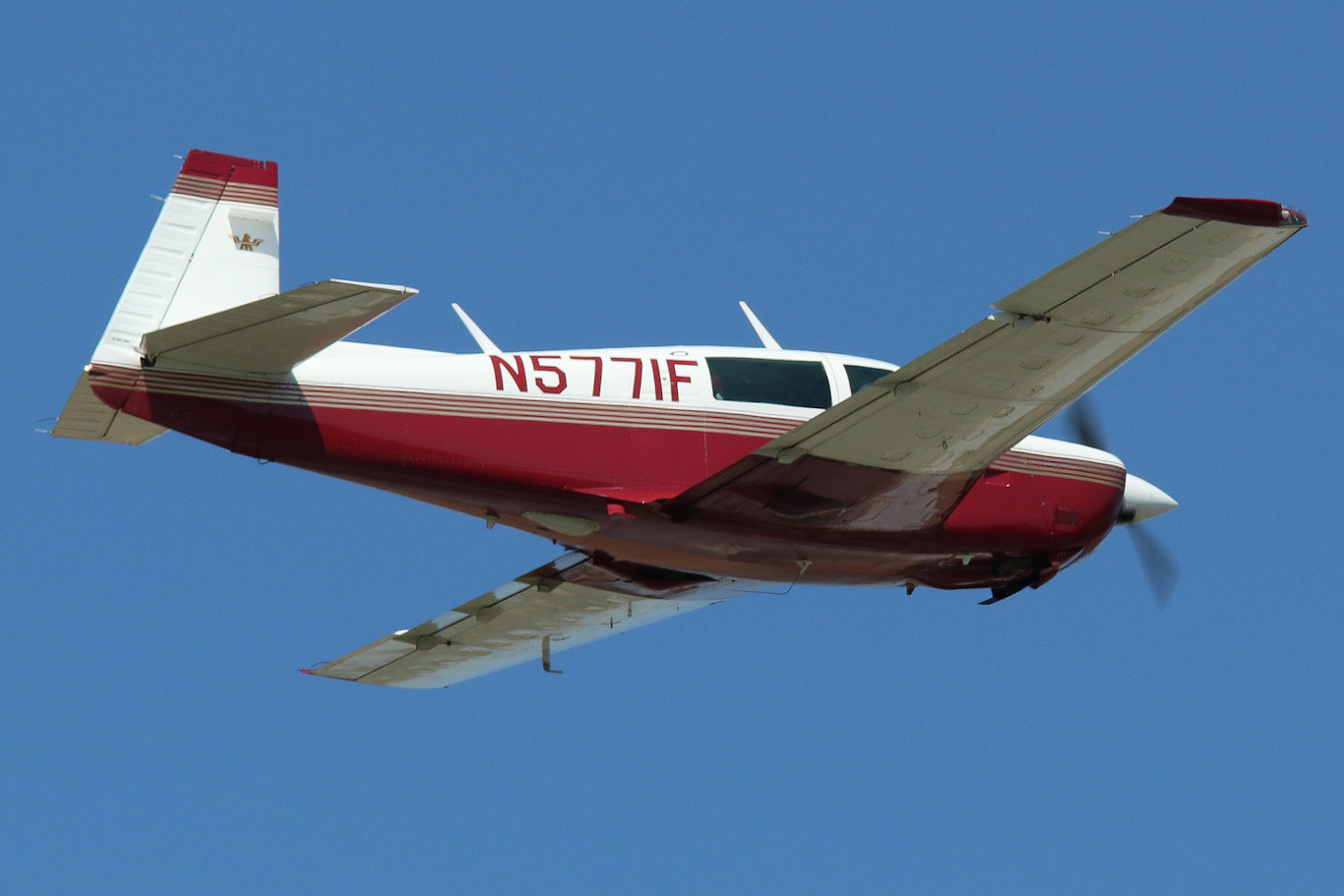 Mooney Crashes Into Power Lines in Gaithersburg, MD
On Thursday, November 27, 2022, an MFC Corp Mooney M20J departed Westchester County Airport (HPN) in White Plains, New York at 3:00 p.m., before crashing and becoming entangled in power lines approximately two-and-a-half hours later.
NEWS
READ MORE »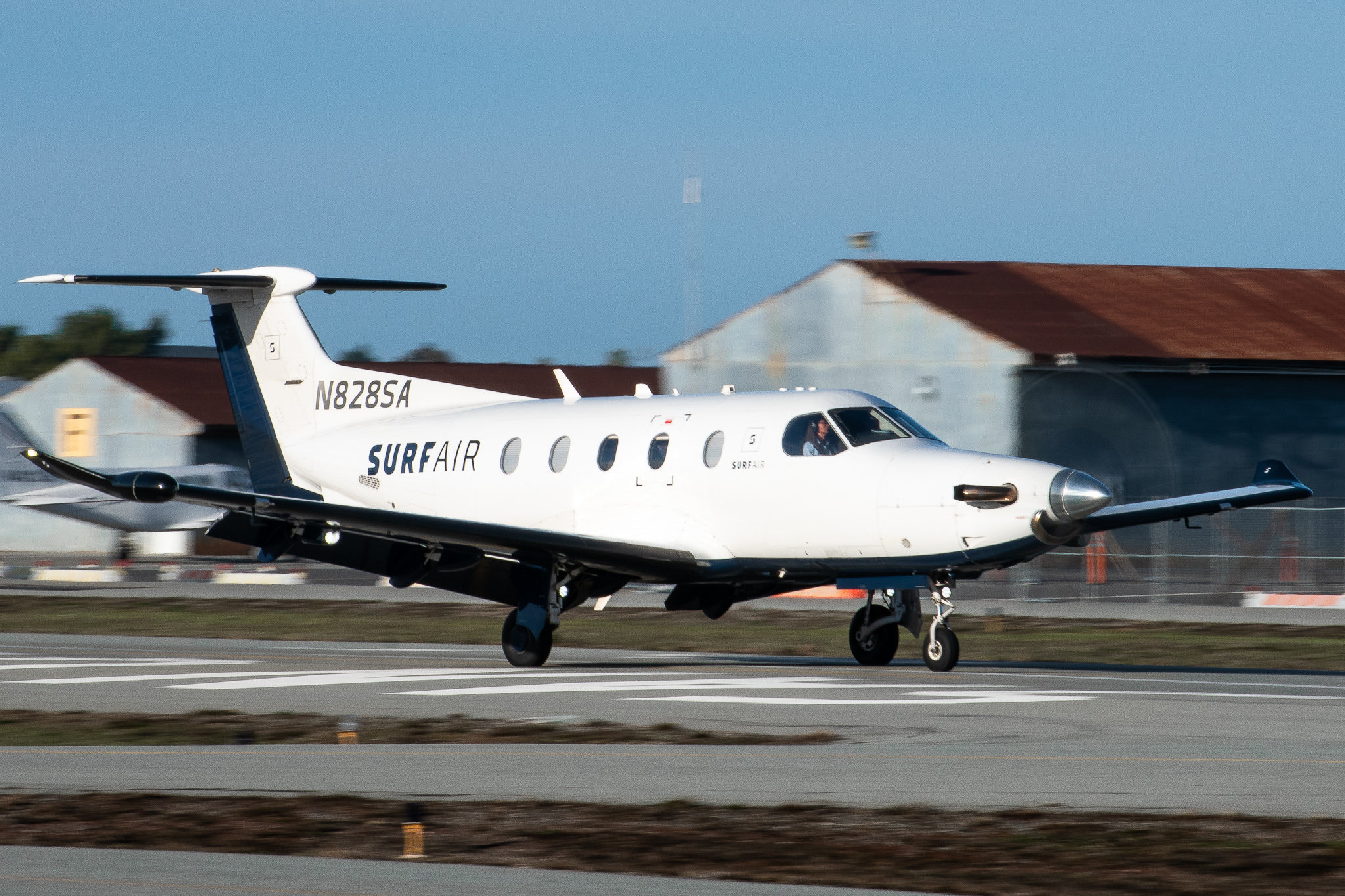 Surf Air and "All-You-Can-Fly Passes": The Rise of Subscription-Based Airlines
The membership buffet offerings within airlines are becoming increasingly popular, especially now that Frontier and Alaska have launched their own programs. But were other smaller airlines responsible for the rise?
INFORMATIONAL
READ MORE »
SHOP
No products currently listed.
FOLLOW US ONLINE
@aeroxplorer
@aeroxplorer
@aeroxplorer
AeroXplorer
AeroXplorer