United Airlines recently announced it would begin offering a free transatlantic COVID-19 testing program for travelers headed from Newark to London-Heathrow. The testing program is set to begin on November 16 and last four weeks, until December 11. Passengers will be contacted by United ahead of time and must make a testing appointment when booking their flight. Tennessee-based corporate healthcare company Premise Health will be supplying tests at Newark's terminal C United Club with results available within 30 minutes (United recommends scheduling tests at least 3 hours before departure time). Though a negative test is required to fly, they are provided free of charge to passengers. Not all countries accept the nasal swab rapid test as sufficient for entry. The United Kingdom does not require additional coronavirus tests on arrival, but travelers transiting to other destinations may require one. England recently also removed its 14-day on-arrival quarantine period.
Unlike many legacy carrier's Hawaii rapid testing, the London test program is likely more oriented at business travelers. Anyone planning to take advantage of this opportunity should realize that many tourist attractions in the UK are closed due to the pandemic.
While the rapid nasal swab tests are more practical for use with the general public, they have a higher chance of yielding a false positive result compared to PCR (polymerase chain reaction) tests and many doctors often suggest patients receive both types of tests or only PCR. In addition, the influx of travelers from around the country headed to Hawaii may have contributed to the state's recent surge in COVID-19 cases.
United claims that the chance of contracting COVID-19 from flying is "almost nonexistent", though this is a rather misleading statistic. While the CDC acknowledges that most pathogens do not spread well in the cabin due to filtration, a variety of aspects of the air travel experience can increase one's chance of becoming ill. Passengers sit for hours next to the same people, who may be sneezing or coughing. Hundreds, if not thousands of people also use the same amenities both in the airport and on the plane including restrooms, check-in counters, security kiosks, and public transportation.
While the opportunity to travel abroad with relative safety may seem tempting, the author of this article advises against air travel at all, but especially international travel, until the virus is further under control.
Sources
https://www.cdc.gov/coronavirus/2019-ncov/travelers/travel-during-covid19.html?CDC_AA_refVal=https%3A%2F%2Fwww.cdc.gov%2Fcoronavirus%2F2019-ncov%2Ftravelers%2Ftravel-in-the-us.html
https://www.united.com/ual/en/us/fly/travel/covid-testing.html#ewr
https://www.instagram.com/p/CG7nC2-D5x7/
https://www.instagram.com/p/CGXYBbJjJmM/
Comments (0)
Add Your Comment
SHARE
TAGS
NEWS
United
United Airlines
COVID-19
Coronavirus
Testing
COVID Testing
Newark
New York
New Jersey
RECENTLY PUBLISHED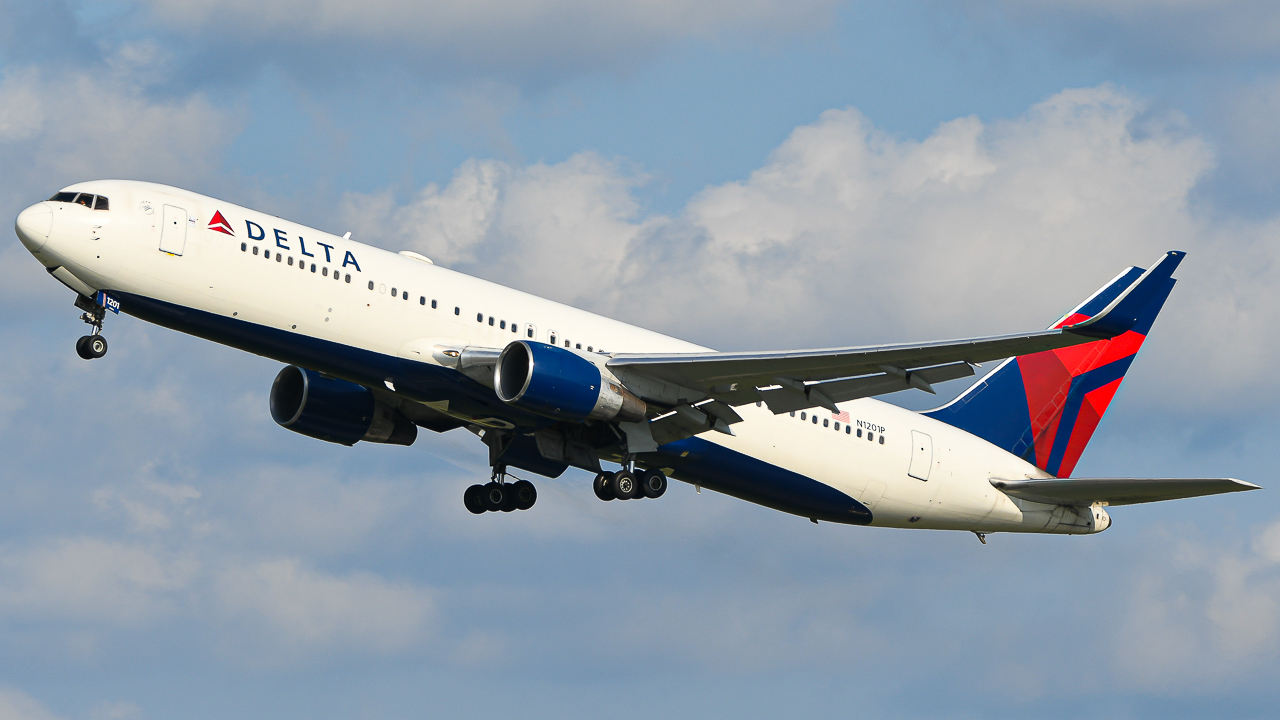 Delta Premium Select at Comfort Plus Prices: JFK to SFO Trip Report
On my recent trip out west, I had the chance to experience one of the best deals in the sky: A premium economy seat at extra legroom economy prices, on Delta Air Lines. Was it worth the hype: read to find out!
TRIP REPORTS
READ MORE »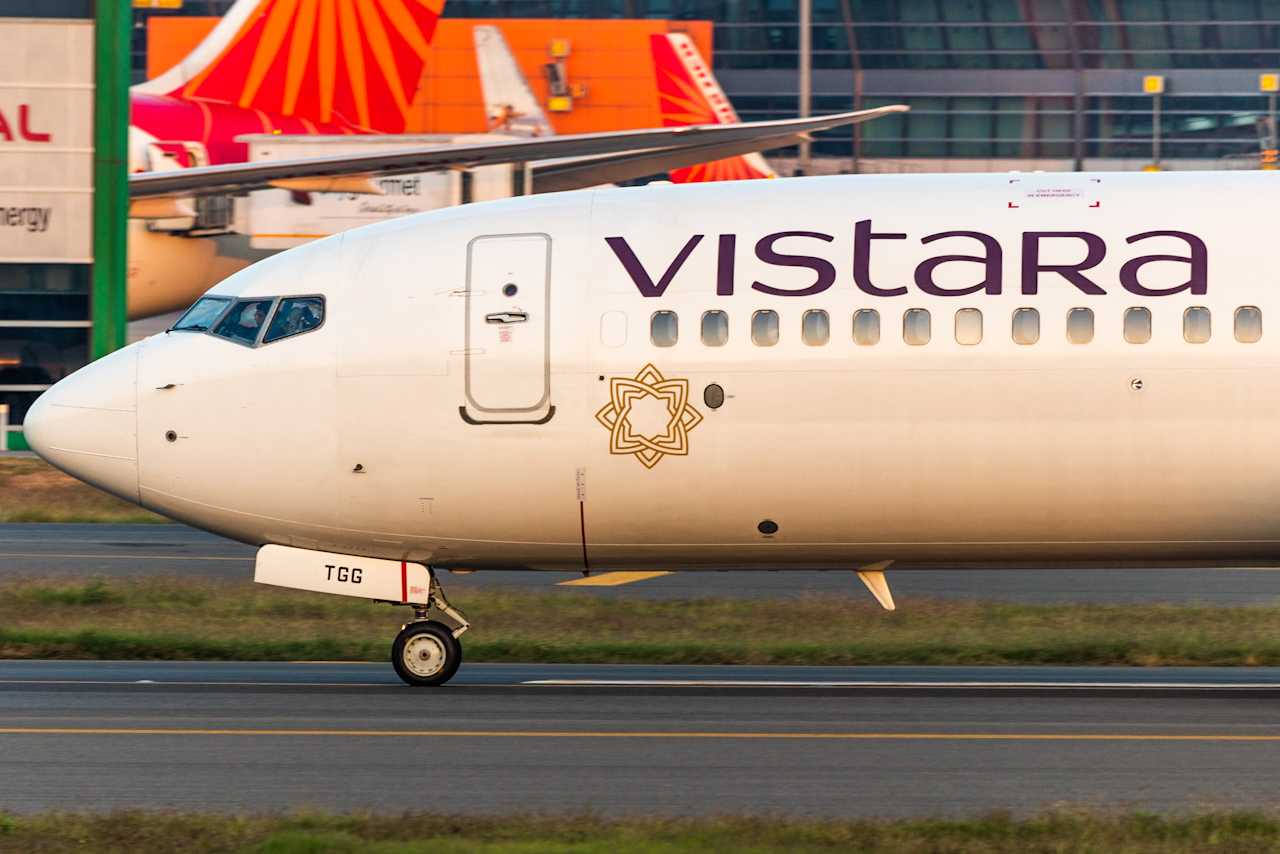 BREAKING: Vistara and Air India to Merge
Singapore Airlines and Tata have announced the merging of Vistara and Air India. The new combined carrier will become the second largest airline in India
NEWS
READ MORE »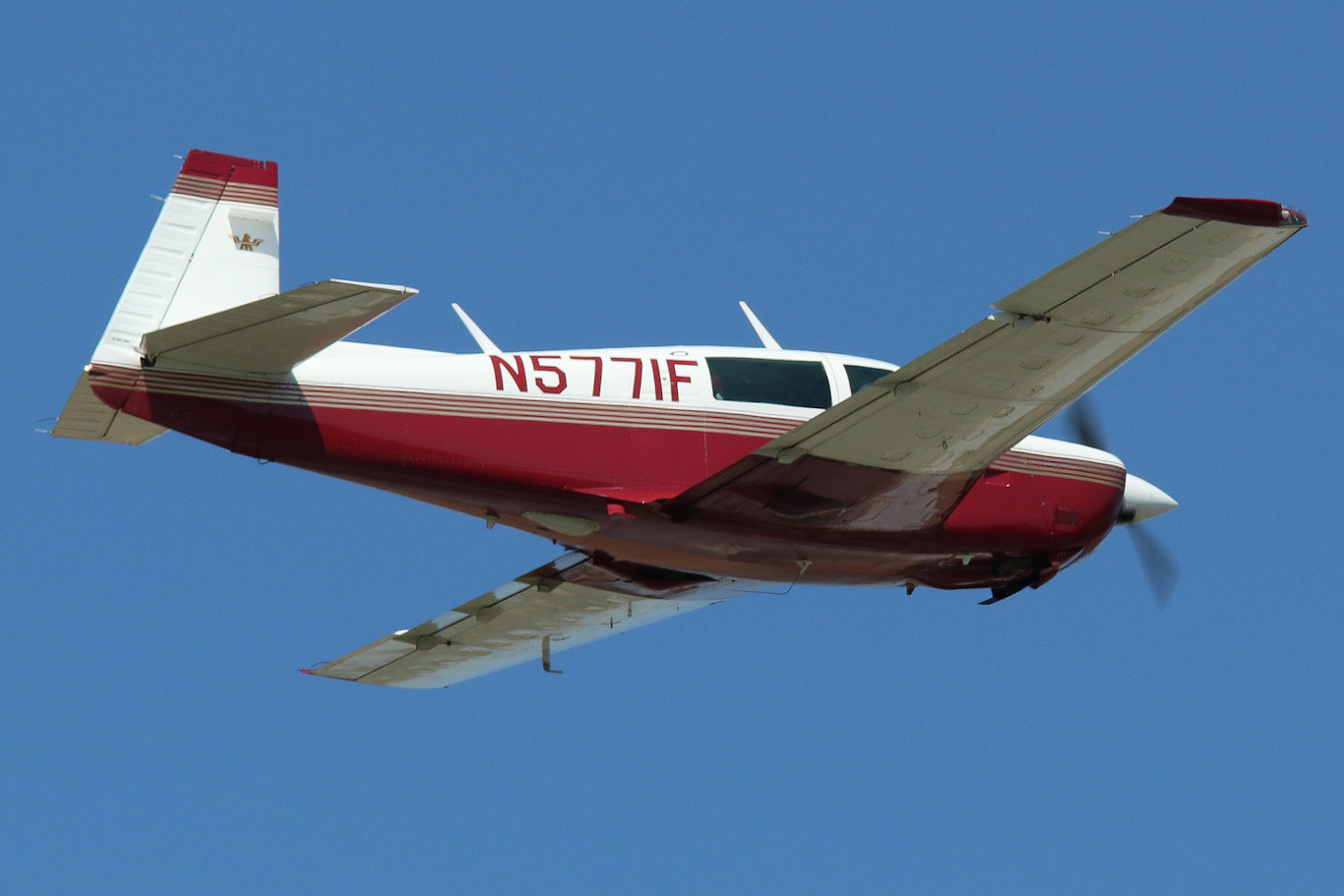 Mooney Crashes Into Power Lines in Gaithersburg, MD
On Thursday, November 27, 2022, an MFC Corp Mooney M20J departed Westchester County Airport (HPN) in White Plains, New York at 3:00 p.m., before crashing and becoming entangled in power lines approximately two-and-a-half hours later.
NEWS
READ MORE »
SHOP
No products currently listed.
FOLLOW US ONLINE
@aeroxplorer
@aeroxplorer
@aeroxplorer
AeroXplorer
AeroXplorer